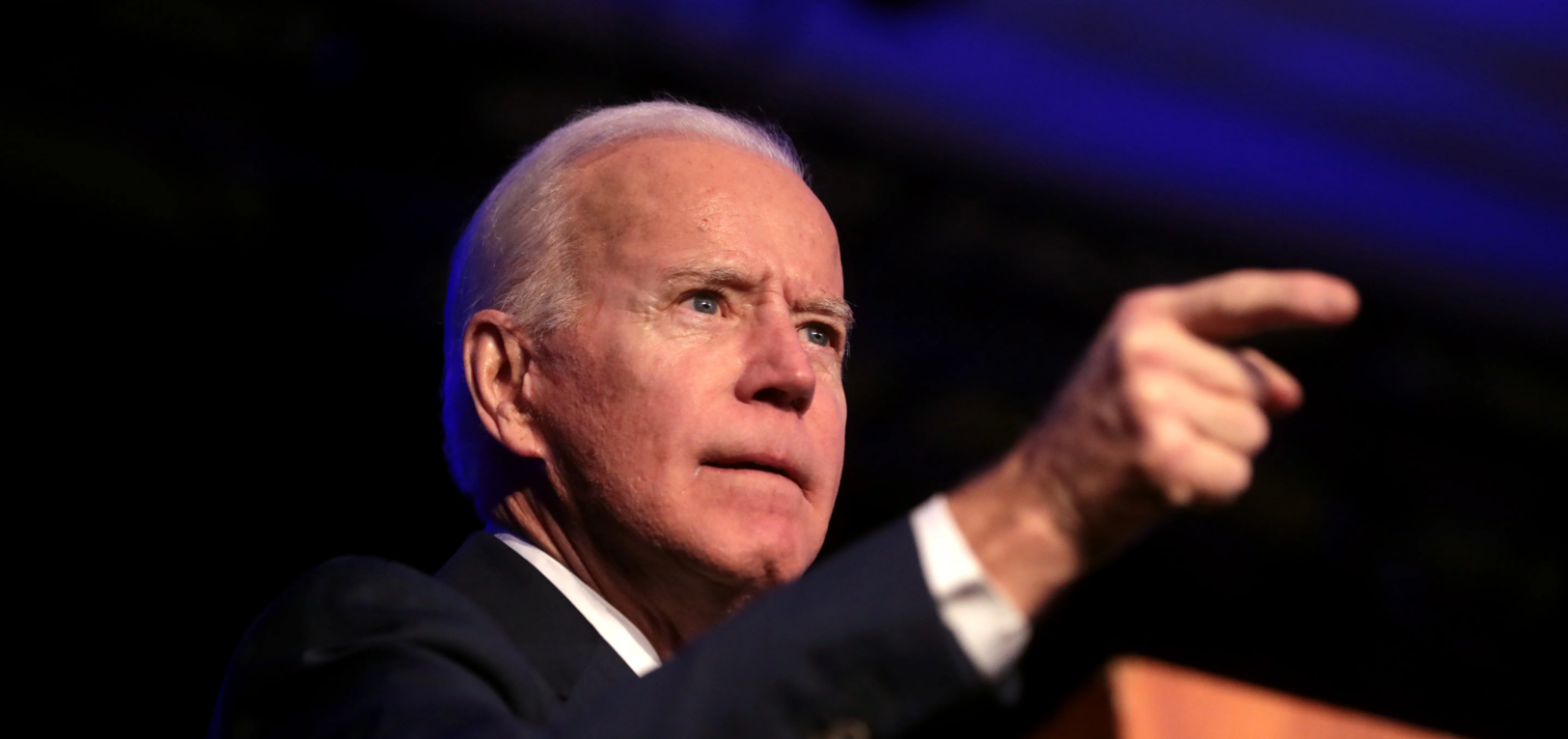 Joe Biden Administration Readies 'Deportation Blitz' Aimed At Haitians
When he formally took office on January 20 this year, Democratic President Joe Biden promised to undo most of his Republican predecessor Donald Trump's policies, especially those pertaining to immigration.
Republican lawmakers have repeatedly described Biden as weak on immigration, urging him to continue in Trump's footsteps and tighten border controls.
But has Biden really been soft on immigration? No, not at all. In fact, according to a new report, the Biden administration is preparing a "deportation blitz" aimed at migrants from Haiti.
Article continues below advertisement
Del Rio, Texas Camp
Thousands of people from Haiti have arrived to a migrant camp in Del Rio, Texas. The Biden administration is now moving to send back"planeloads" of them, according to The Washington Post.
Department of Homeland Security (DHS) spokeswoman Marsha Espinosa said that the department will "secure additional transportation to accelerate the pace and increase the capacity of removal flights to Haiti and other destinations in the hemisphere within the next 72 hours."
An official briefed on the matter told The Washington Post that DHS will start with three flights a day.
'Our Borders Are Not Open'
Espinosa also issued a stern warning to potential migrants, saying that the Biden administration has "reiterated that our borders are not open, and people should not make the dangerous journey."
"Irregular migration poses a significant threat to the health and welfare of border communities and to the lives of migrants themselves and should not be attempted," she added.
Biden administration officials reportedly want to deport as many people as possible and have discussed sending up to eight flights per day.
The government of Haiti, on the other hand, has agreed to accept at least three flights per day.
Article continues below advertisement
Border Restrictions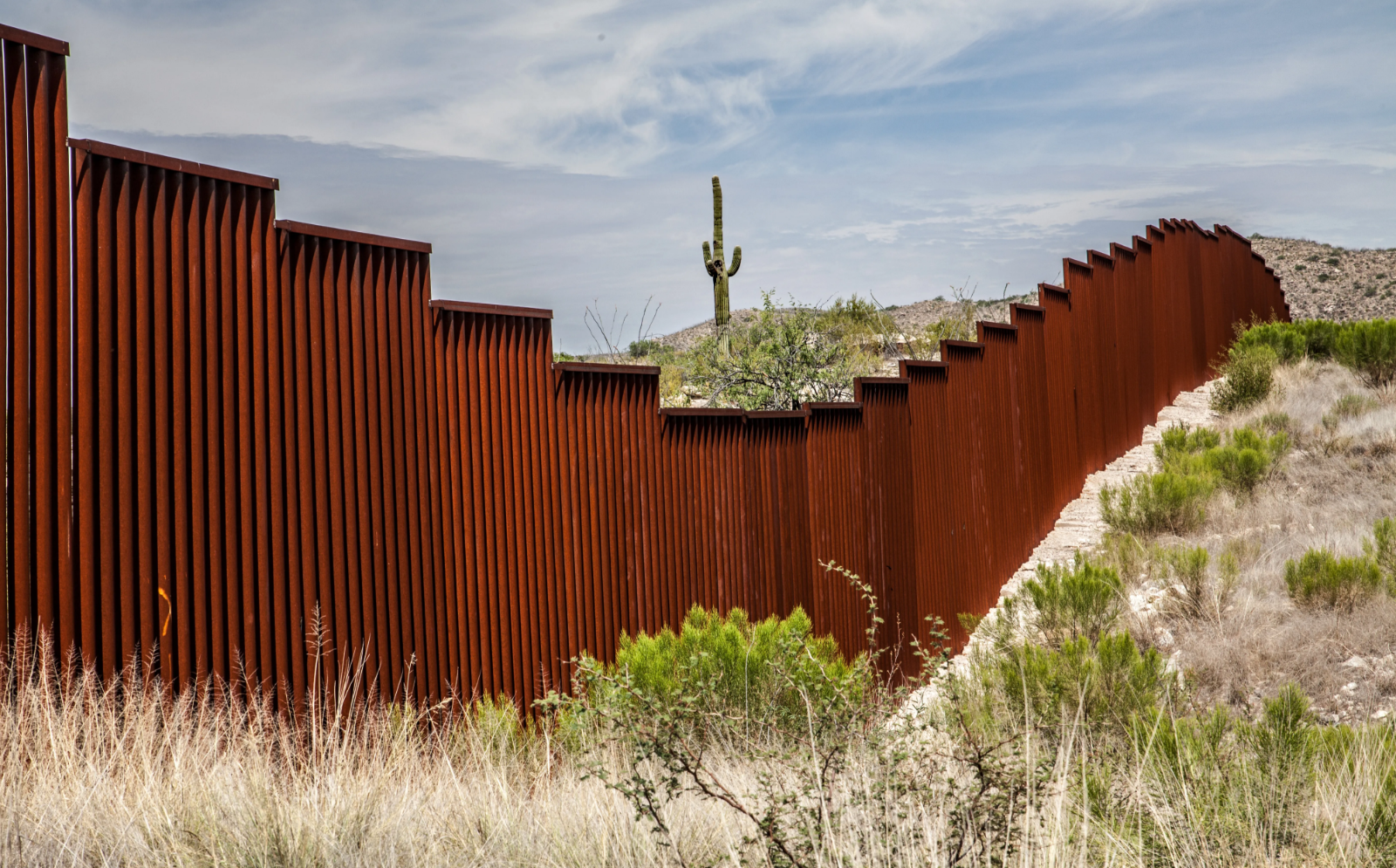 A Biden administration official involved in the planning of the deportation blitz said that the move is not aimed at people who came from Haiti, but at all border crossers.
"This isn't about any one country or country of origin. This is about enforcing border restrictions on those who continue to enter the country illegally and put their lives and the lives of the federal workforce at risk," the official said.
The Biden administration has utilized the so-called Title 42 to expel a record number of border crossers from the U.S. to Mexico or their countries of origin.
Progressives Are Enraged
Activists and progressive Democrats have slammed Biden for seeking to deport thousands of Haitians, as reported by The Hill.
"That ICE would continue to carry out the mass deportations of our Haitian neighbors -- with Haiti in the midst of its worst political, public health and economic crises yet -- is cruel and callous," Massachusetts Rep. Ayanna Pressley said in a statement.
"We are in utter disbelief that the Biden Administration would deport Haitians now," said director of the Haitian Bridge Alliance, Guerline Jozef.