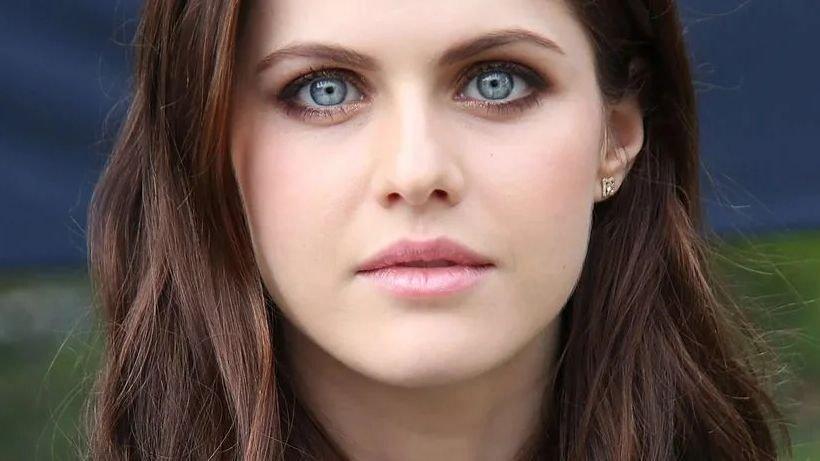 Alexandra Daddario Clocks 2 Million Views With Sunset Bikini Dive
Alexandra Daddario's Instagram traffic was high yesterday, as she posted a stunning sunset beach video from her current - and unknown - destination. The White Lotus actress, entering full-blown sensation status as the HBO series gains traction this fall, has been busy parading her killer bikini body on Instagram, and the latest post offered plenty for her star's 20.4 million followers.
Alexandra was pulling off Bond girl vibes, she threw in a last-minute ocean dive, and fans are rushing to hit "like."
Article continues below advertisement
Sharing Vacay Moments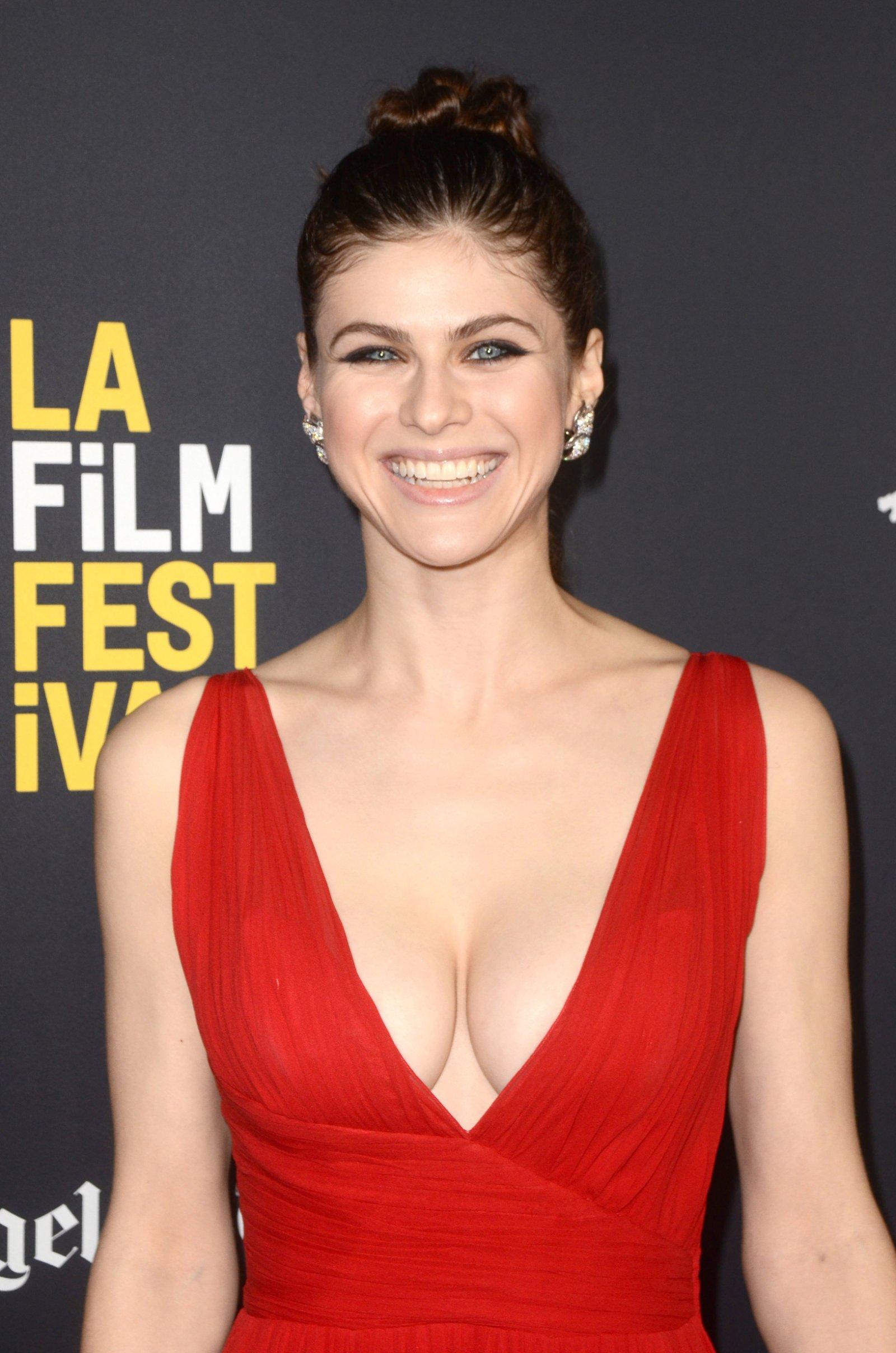 Scroll for the video. Daddario, who updated on-set for The White Lotus and from Hawaii over much of 2020 and 2021, gave no indication of her map pin. The Baywatch bombshell was seen solo and in a skimpy bikini as she walked away from the camera towards the shore, with fans seeing a gorgeous burning sunset framing the whole thing.
Showing off her lithe figure in the cute blue two-piece and with her hair wet, Alexandra walked towards the bay - at the last minute, she dived right in.
See The Video Below
The 35-year-old has now topped 2 million views for her post, one coming without a worded caption - but it did include a sunset emoji. The video follows a photo of Daddario posing in a red bathing suit on a beach, plus one of her swimming in a grotto as she wrote: "I went in."
Daddario is also fresh from purchasing some property. Just this week, the actress splashed out a sweet $7.3 million for a Hancock Park House mansion. More photos after the video.
Article continues below advertisement
Revealing Bikini Body Secrets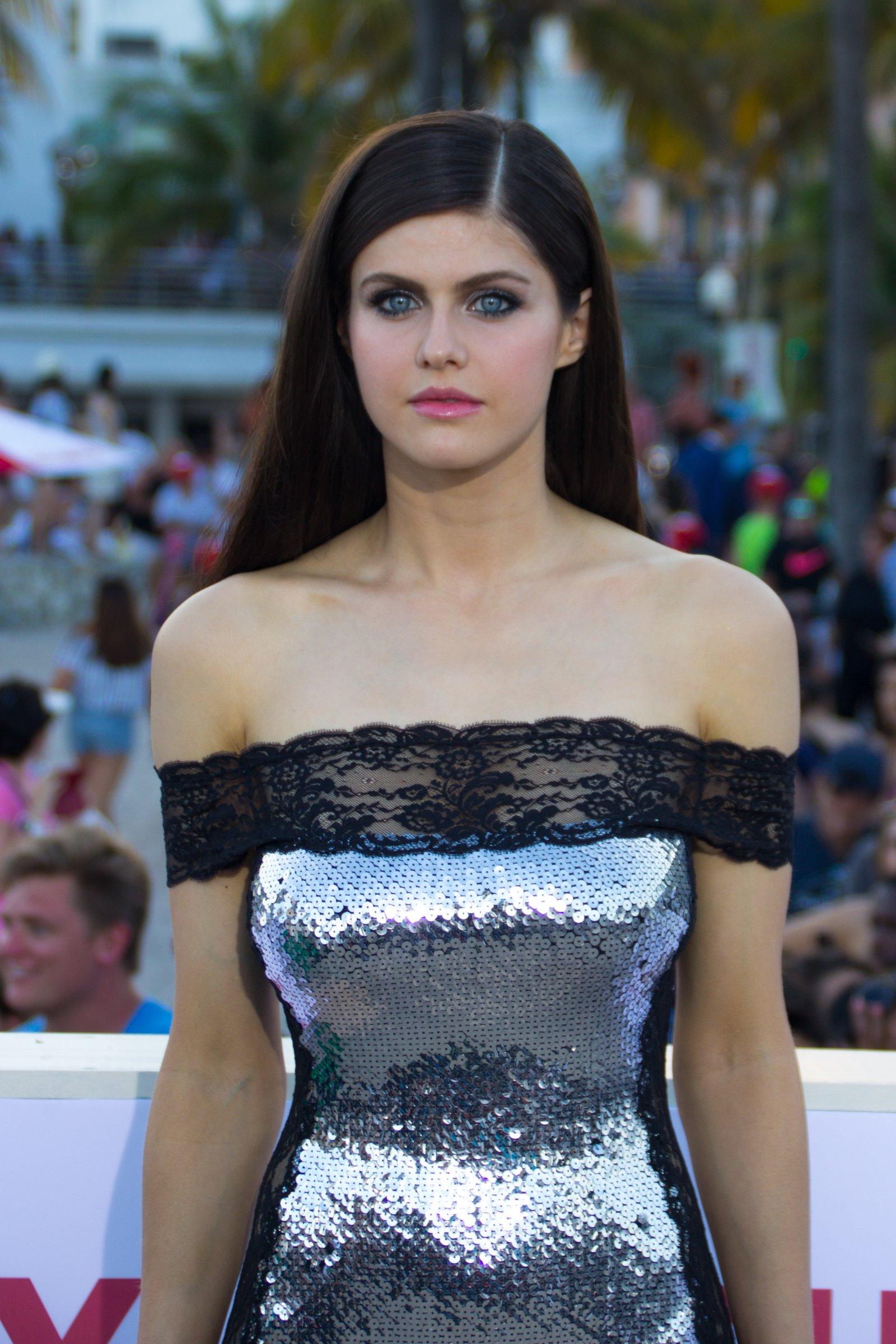 Alexandra is known for her yoga posts on Instagram, with the sessions upped over the global pandemic. The Clinique spokesperson had already shouted out her inner yogi as she spoke to Muscle & Fitness pre-COVID. She stated:
"I do a ton of yoga. I find it more than just physically beneficial, but also emotionally. It's great to take an hour to just chill out, be away from your phone, and focus on positivity." Alexandra also recommended weight lifting as something women should check out.
Recommends Weight Training
The super-fit star, whose swimsuit body hardly proved unpopular in the 2017 movie Baywatch co-starring The Rock and Zac Efron, revealed how she'd trained for the flick.
"I started working out with Patrick Murphy, this amazing trainer in Los Angeles," she said, adding: "The weight training helped me feel stronger, especially in my back, which didn't hurt as much. Women should look into it if they haven't before."
Alexandra got her start on daytime television in the soap opera All My Children. For more from her, check out her Instagram.