Noah Cyrus All Legs For Pantless Smile
Noah Cyrus is all legs, no pants to showcase her "very first smile." The 21-year-old singer and sister to Miley Cyrus, this month in the news for a bikini-clad horseback ride, has been showing off her gorgeous figure on Instagram, with a glamorous shoot seeing her kicking back on vanity and sending out her pearly whites.
Noah made fans swipe for the "smile" mentioned in her caption. She even wound up impressing 37-year-old Khloe Kardashian with her snaps. See them below.
Article continues below advertisement
'Very First Smile'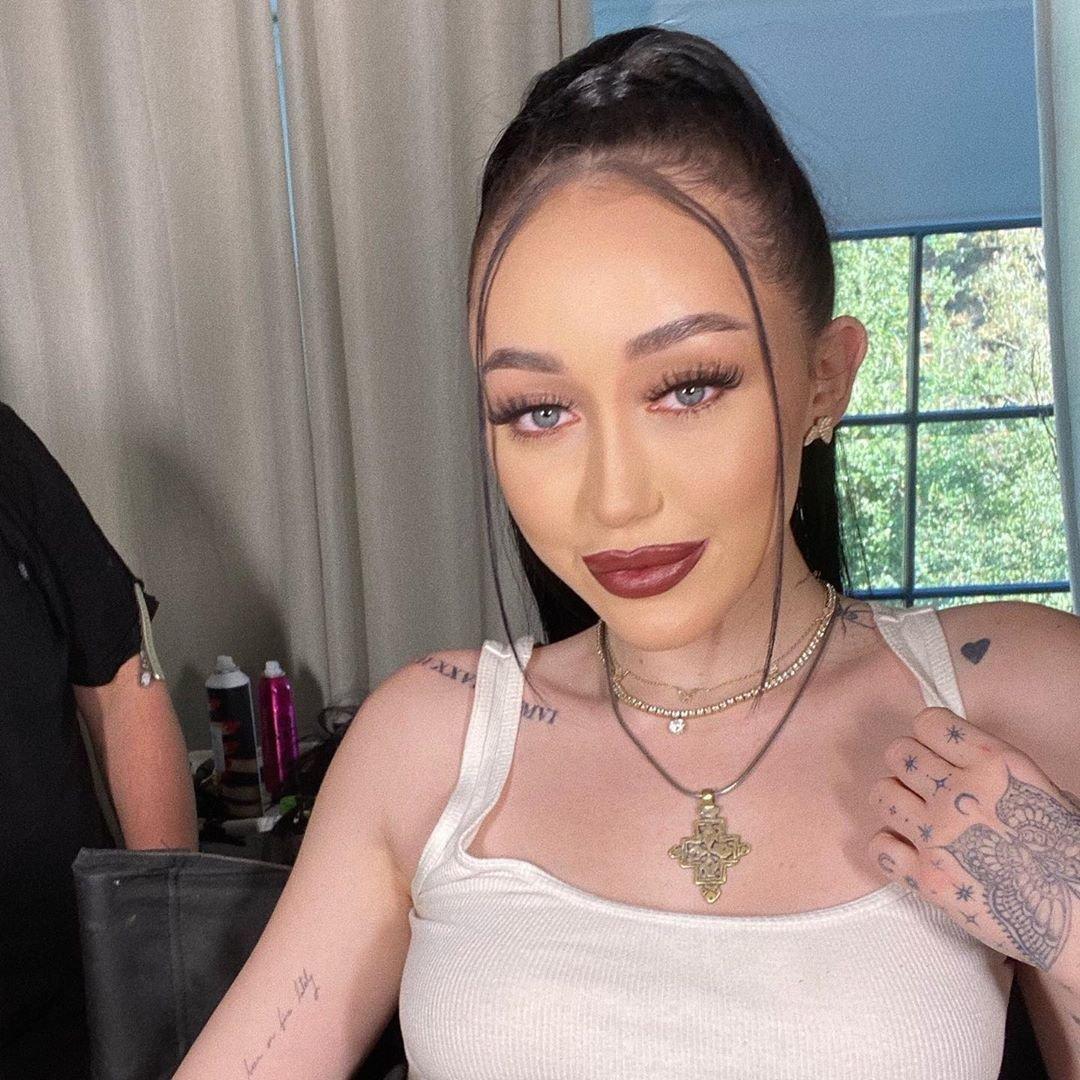 Scroll for the photos. Noah, who has been back on stage as pandemic measures ease, had posed all bombshell-like and with her long dark hair swept back into a tight braid cascading down her shoulders.
Striking a glam pose as she wore a strappy white dress all hiked up, the "I Got So High That I Saw Jesus" singer stunned fans with her toned legs, also wearing block white kitten heels, a catwing, plus a bold red lip. "Swipe to see my very first smile," she wrote.
See The Photos Below
The "IN MY FEELS" podcast host, whose closed eyes remained in the second image, sent out her infectious smile, adding: "P.s. our full project is out next week @pjhardingmusic." The post came before the star released her "Dear August" collab with Australian singer PJ back in July 2021.
"You should smile more, beautiful," one fan wrote. "WOW," another added - Noah had shared similarly leggy snaps just before her "smile" ones as she posed on steps in a huge furry black gown. Swipe for both photos below - scroll for more.
Article continues below advertisement
Opening Up On Depression & Anxiety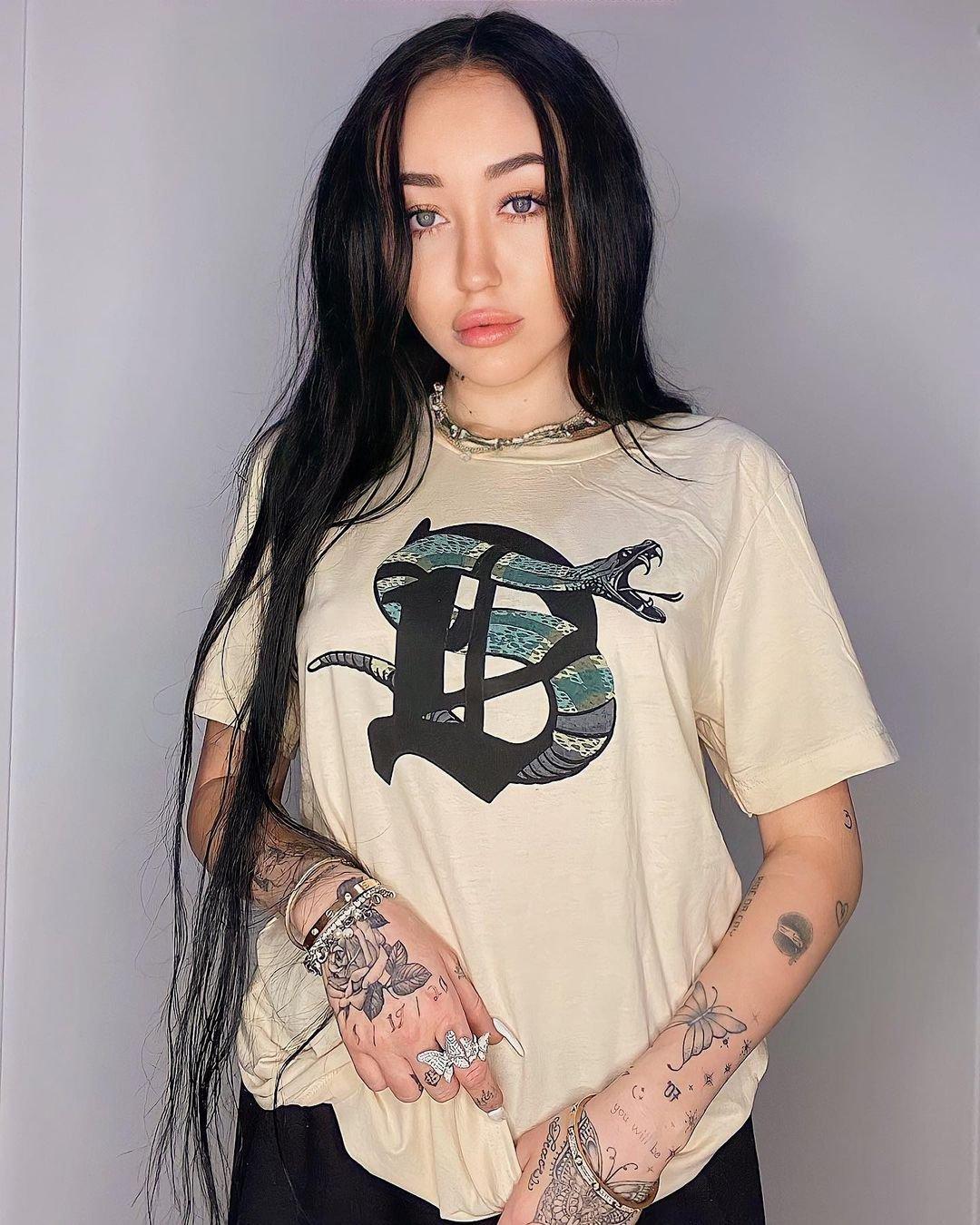 Noah, who called 2019 "hell on earth" as she kissed the year goodbye in a thong, might make for provocative headlines, but the mental health warrior proves adored for keeping it raw and real, both via her music and her social media.
"A lot of people like to judge you, and make fun of you on the Internet, and people make you feel crazy whenever you're in a depression or having anxiety or having a panic attack," she said in 2018.
Knows Her Strengths
One year later, and while speaking to Rolling Stone, the "July" singer revealed that amid her struggles, she's found a strength.
"Sometimes I don't know how to solve the problem — I'm only 19, I don't know how to solve a problem, I'm a baby," she said. "But if somebody's struggling emotionally, I can come and help. I feel like that's my strength."
Noah has also expressed feeling she had her "identity stripped" by growing up in 28-year-old superstar sister Miley's footsteps.