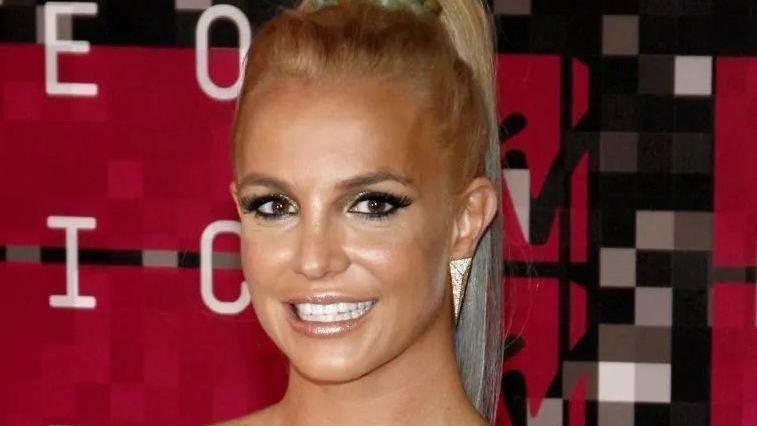 Britney Spears Shows Off 'New' Minidress In Red Stilettos
Britney Spears is showing off her "new white dress" while in red high heels. The 39-year-old singer and lover of cute fashion was all smiles and all body in her Monday Instagram share, kicking the week off to a leggy start as she sashayed around in selfie mode and flaunting her new haul.
Posting for her 33.5 million followers, the "Circus" hit-maker paraded around in front of a free-standing full-length mirror from her L.A. home, with a caption explaining plenty.
Article continues below advertisement
'New White Dress'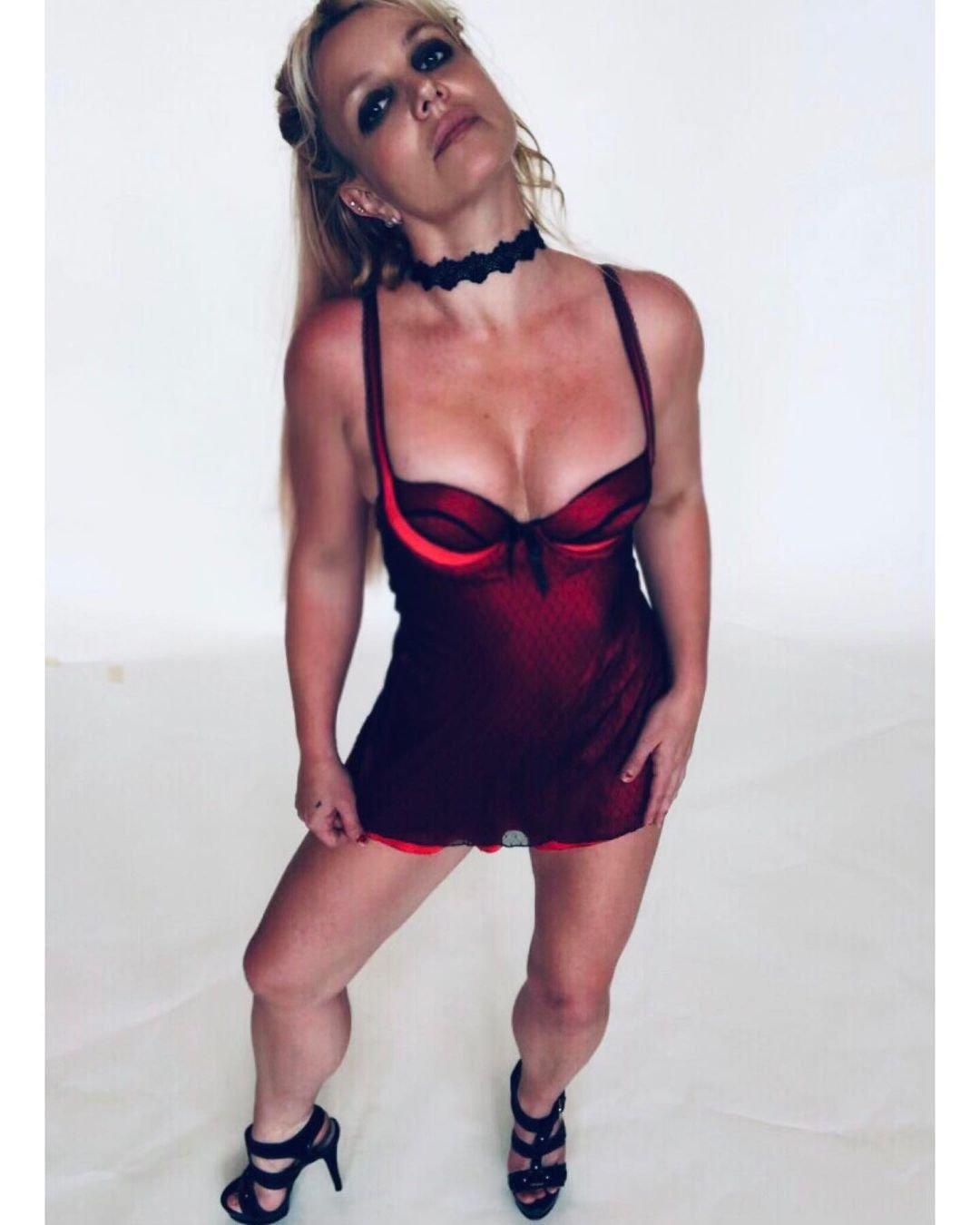 Scroll for the video. It comes as Britney makes headlines for a relative new-found freedom, with August marking dad Jamie Spears confirming he'll "step down" as his daughter's conservator.
Preening herself and admiring her white and partly-sheer bodycon dress, the Grammy winner was seen filming herself while in a somewhat-messy room, surrounded by white drawers and home bric-a-brac. Britney wore her high-collared and skin-tight minidress with a pair of red stilettos, also sporting her blonde hair up in a ponytail. "Here's a minute of me in my new white dress!" she wrote.
Scroll For The Video
The "Toxic" singer added that "I got myself some red heels."
"I got me some red heels 👠 … I never had red heels before 🤷🏼‍♀️🤷🏼‍♀️🤷🏼‍♀️ 🌹👠 !!!! I went to a reggae party 🎉 … a band played and the music was really cool !!! I've been thinking about life and what my version of success is … to me it's knowing I've used my heart over my head and it's hard sometimes because of ego," she added. Scroll for more photos after the video.
Article continues below advertisement
Says She Needs To Get The 'Hell' Outta Here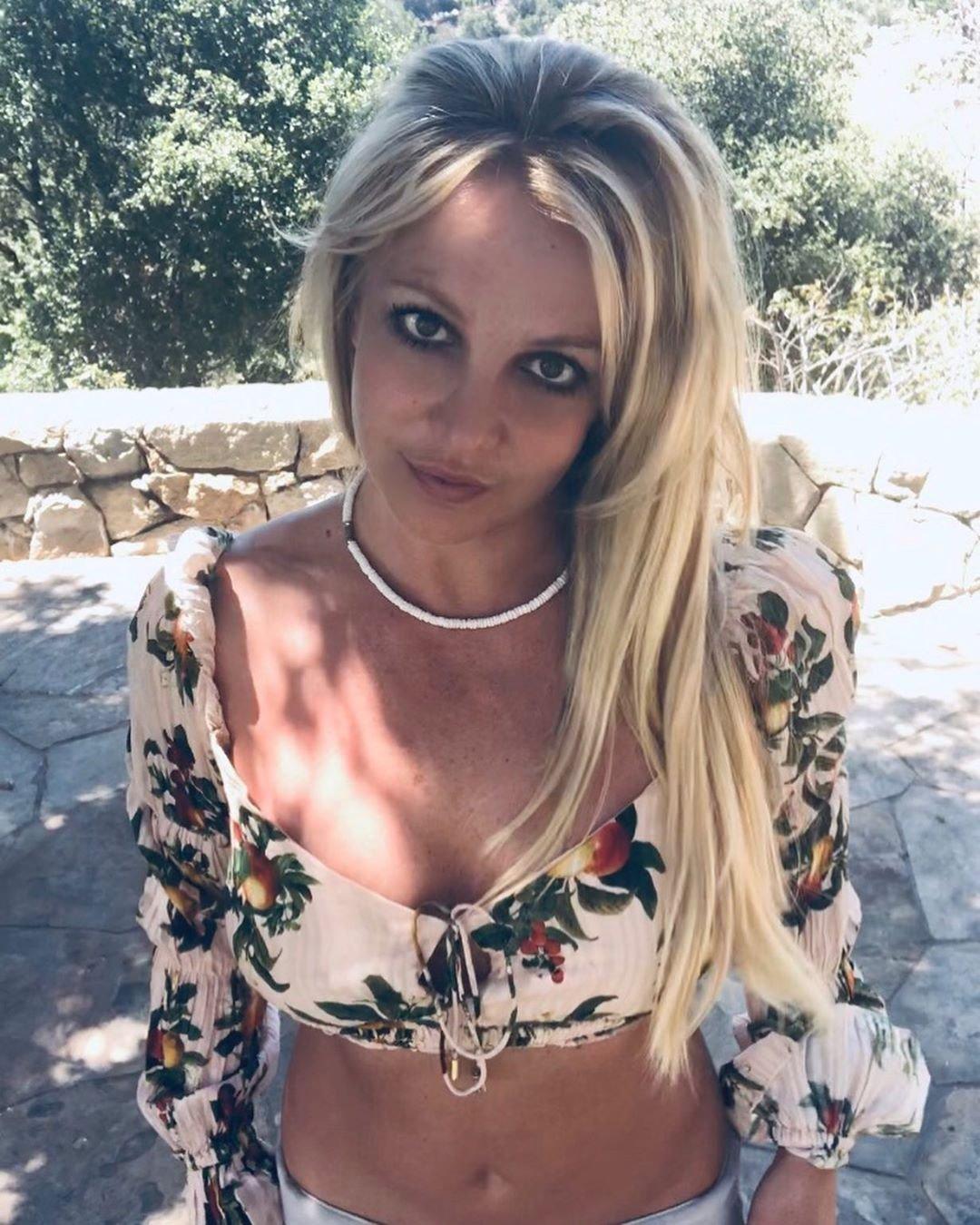 Spears, photographed driving her Mercedes-Benz around L.A. recently, also hinted at wanting to get "out" - the singer didn't clarify if she meant it literally or if she was inferring to her 2008-commenced conservatorship. Britney continued:
"I gotta get the hell out of here … ok … I'm talking nonsense 😂😂😂 !!! Either way … me in my white dress !!! " She then recalled her Vegas shows and not going out to enjoy Sin City while she was there - well, "only two times."
Thoughts On Colors
The upbeat star, who has remained positive amid her legal battles, even revealed: "I know it sounds weird but to my surprise I believe the colors you wear reflect back to you in a way."
Britney clocked herself over 660,000 views in an hour with her video. Quick to follow was a selfie one of her in a skin-tight and plunging green dress. "A little green never hurt nobody!" the blonde wrote, throwing in a series of green emoji with a wink one.