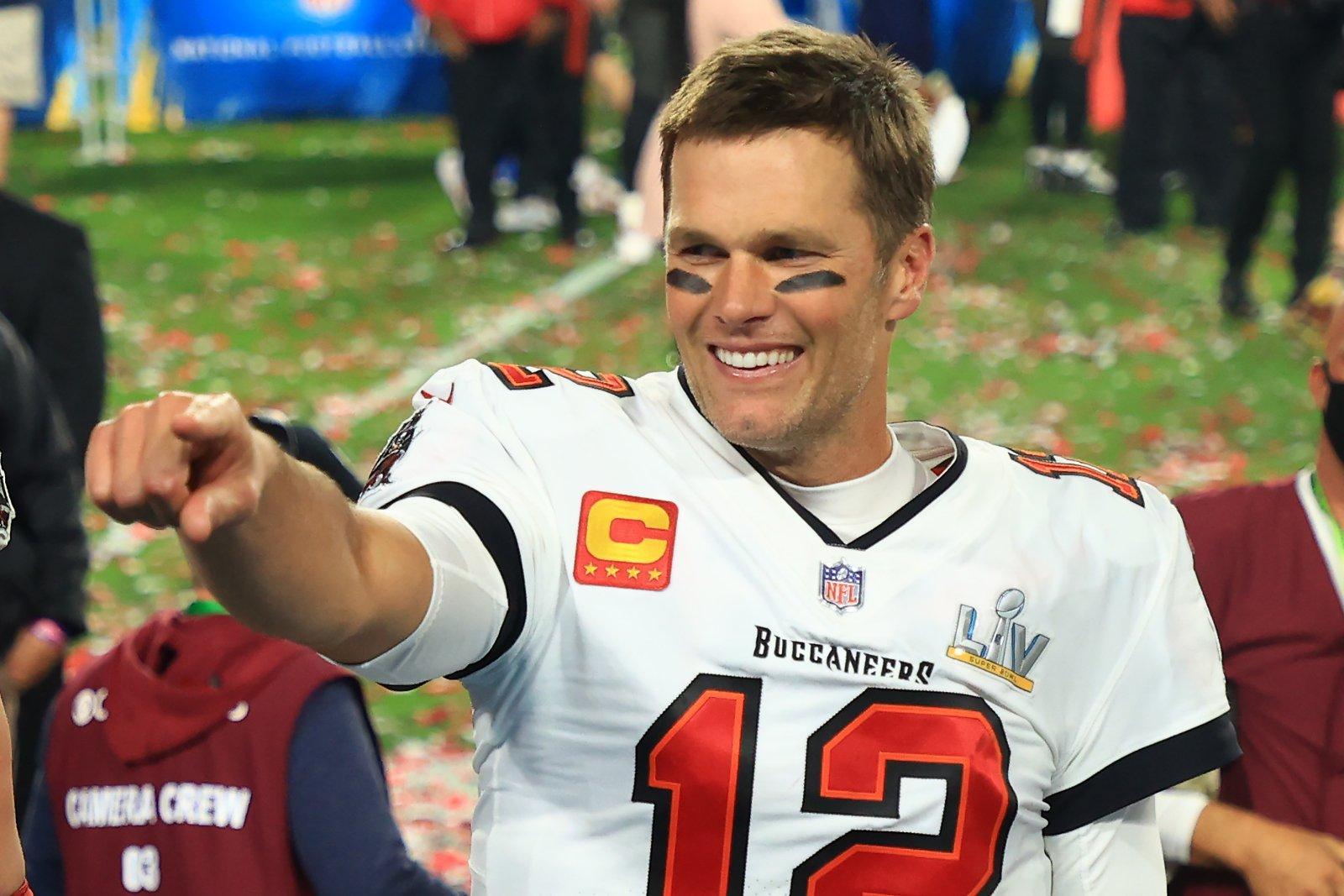 Richest NFL Players Based On Net Worth
The National Football League (NFL) is one of the most famous professional sports leagues in the world. Since its founding in 1920, NFL's followers have grown exponentially and they currently hold several worlds records, including having highest average attendance of any professional sports league and the wealthiest professional sports league by revenue.
As of now, NFL doesn't only have the most valuable sports teams, but it is also the home of some of the richest athletes in the world. Here's the list of the wealthiest NFL players:
Article continues below advertisement
Roger Staubach, Dallas Cowboys QB - $600M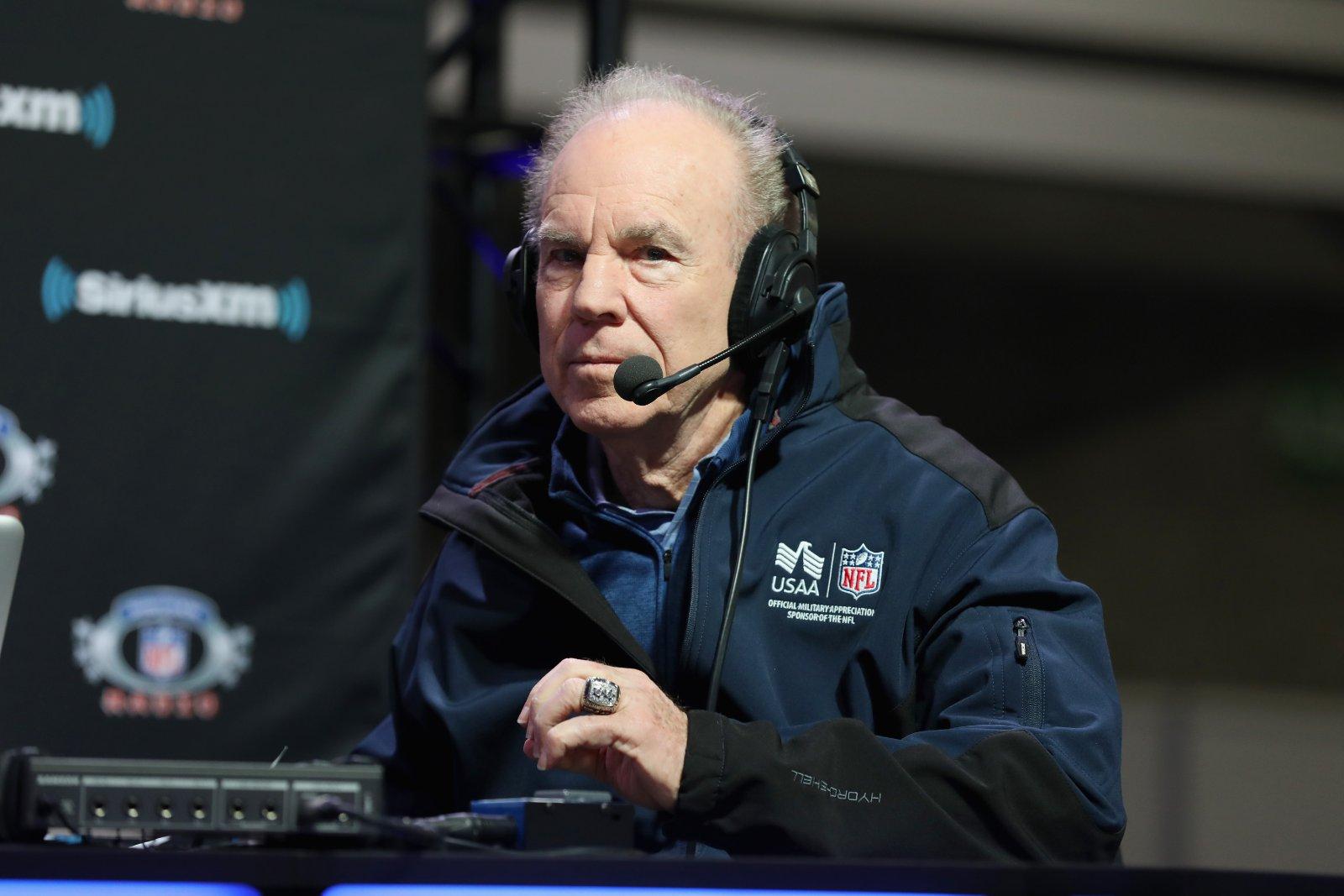 Roger Staubach currently holds the title of the richest NFL player in the world with an estimated net worth of $600 million, according to Wealthy Gorilla. He played as a quarterback for the Dallas Cowboys from 1969 to 1979. He helped the Cowboys win the Super Bowl twice and was named Super Bowl MVP once.
Staubach didn't acquire all his wealth from playing football. In 1977, he founded The Staubach Company and sold it in 2008 to Jones Lang LaSalle for $613 million. As of now, Staubach is serving as the executive chairman of Jones Lang LaSalle.
Peyton Manning, Indianapolis Colts QB - $250M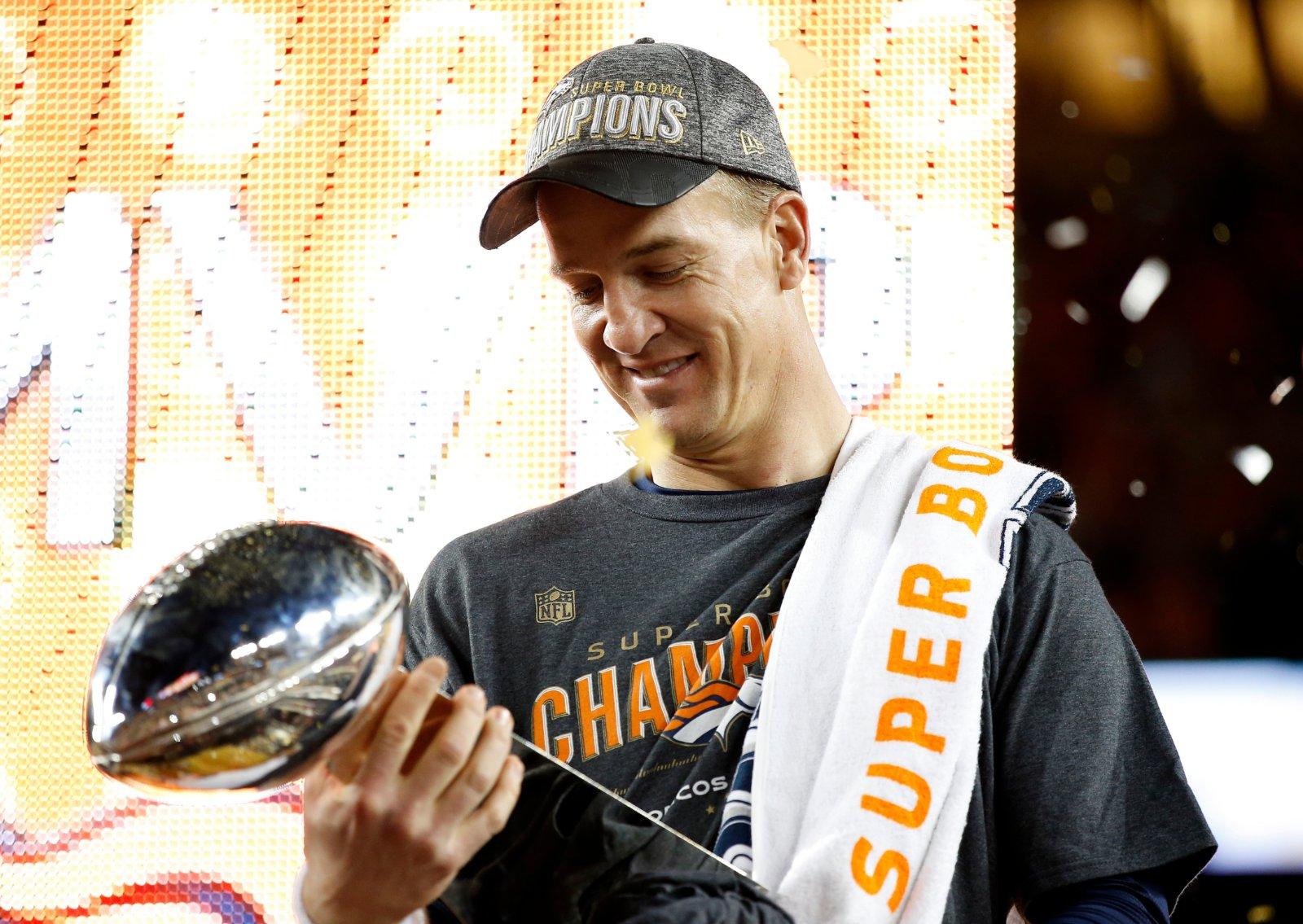 Peyton Manning is a retired NFL quarterback with an estimated net worth of $250 million, according to Audacy. Manning spent most of his NFL career with the Indianapolis Colts and the final four seasons with the Denver Broncos. He was a two-time Super Bowl champion and named Super Bowl MVP XLI.
Manning obtained most of his wealth from playign football. Per Spotrac, he has a total NFL career earnings of $248.7 million. With his numerous achievements before his retirement, he's currently considered one of the best quarterbacks of all time.
Article continues below advertisement
Tom Brady, Tampa Bay Buccaneers QB - $250M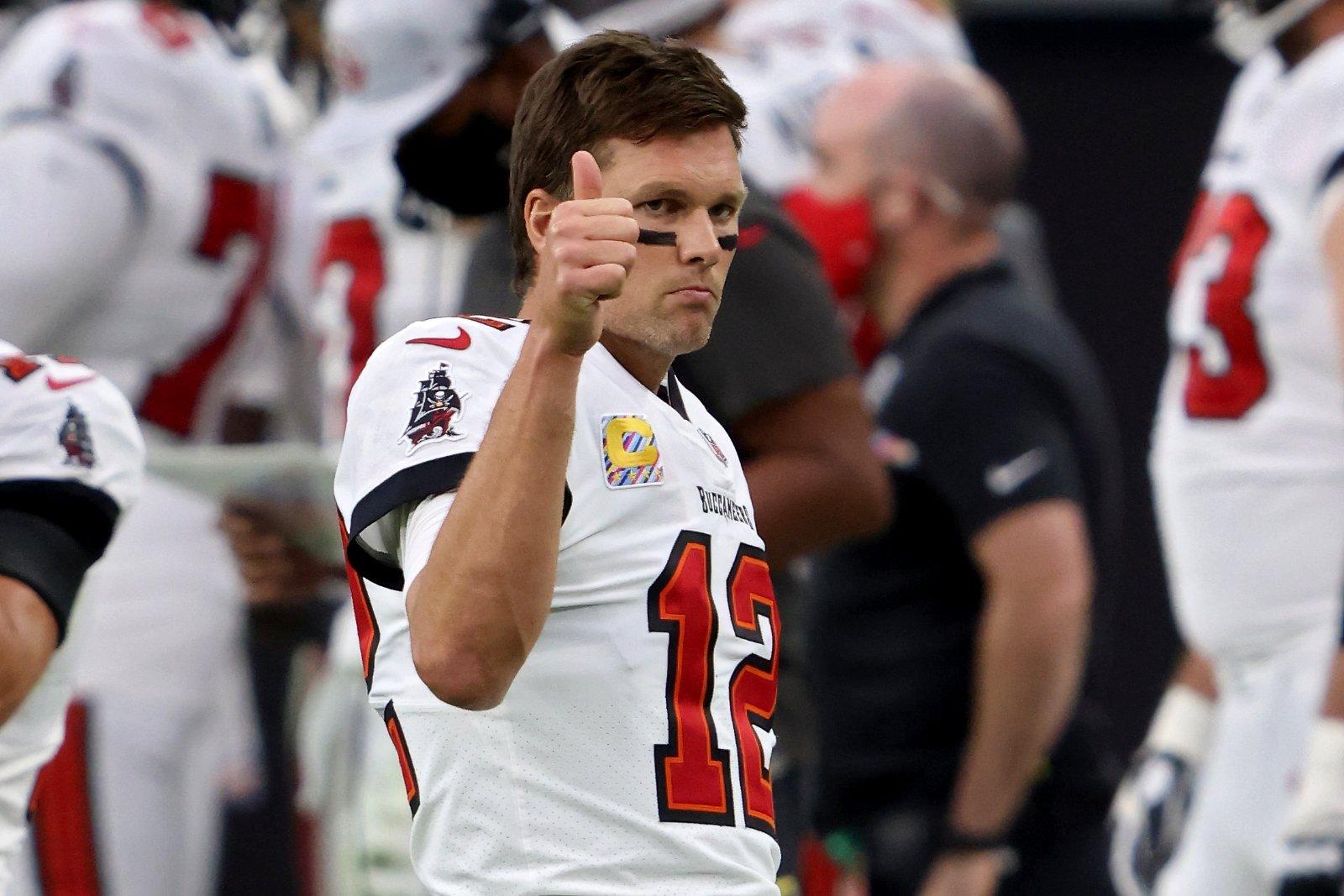 Tom Brady is an active NFL quarterback who is currently signed with the Tampa Bay Buccaneers. Like Manning, who was considered one of his rivals, Brady's estimated net worth is also $250 million, according to Yahoo Finance. After helping the Buccaneers end their title drought this year, Brady became a seven-time Super Bowl champion, making him the player who has won the most championships in NFL history.
Despite his age and injury history, Brady still has no plan to retire and intends to play in the 2021 NFL season.
Steve Young, San Francisco 49ers QB - $200M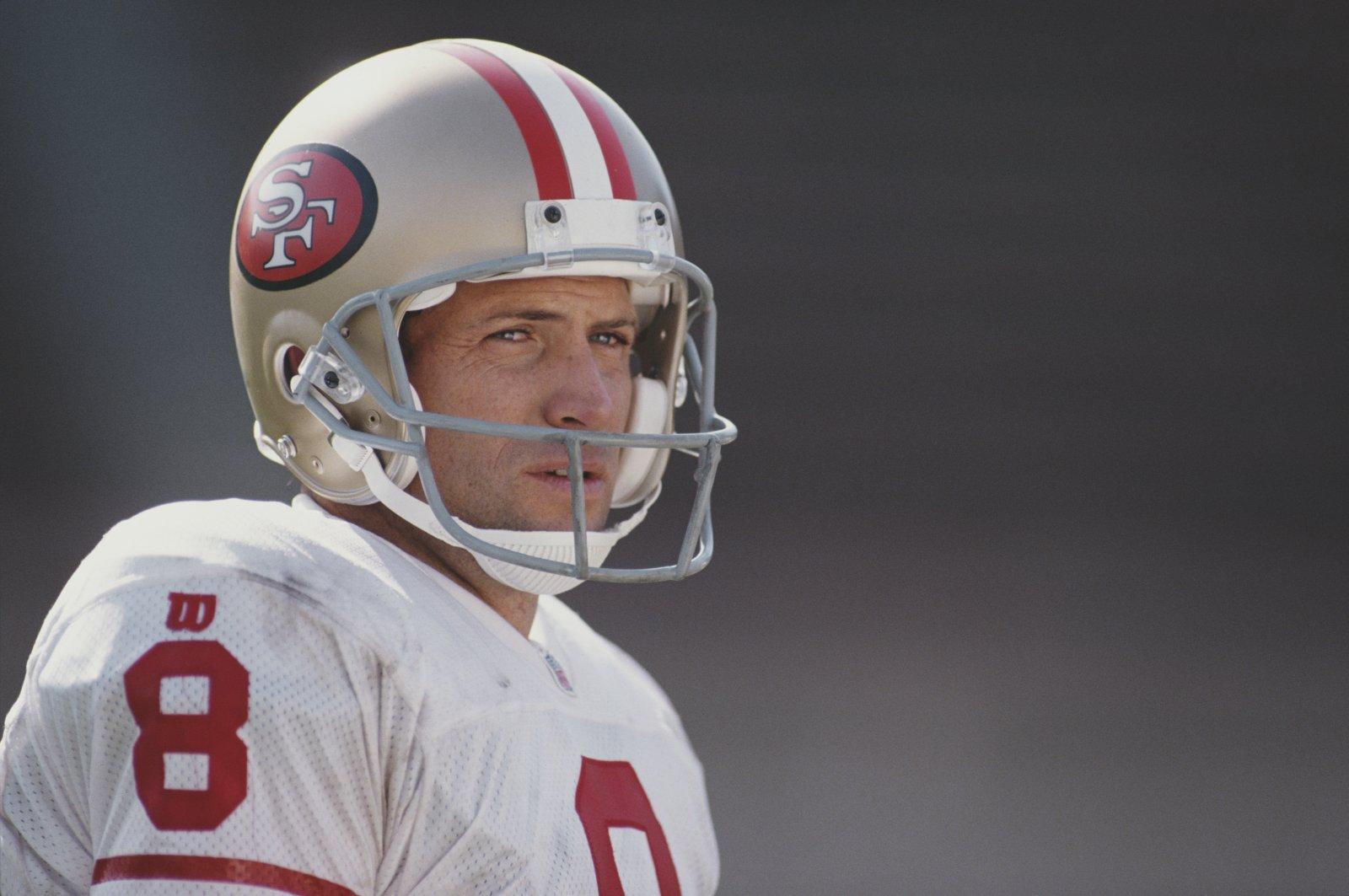 Steve Young was a former NFL quarterback who has an estimated net worth of $200 million, per Wealthy Gorilla. Young spent 15 seasons in the NFL and played for three teams, including the San Francisco 49ers, Los Angeles Express, and the Buccanneers. He was a three-time Super Bowl champion and named Super Bowl MVP XXIX.
Young was forced to retire as an NFL player in 1999 after experiencing repeated concussions. Six years after his retirement, he was inducted to the Pro Football Hall of Fame.