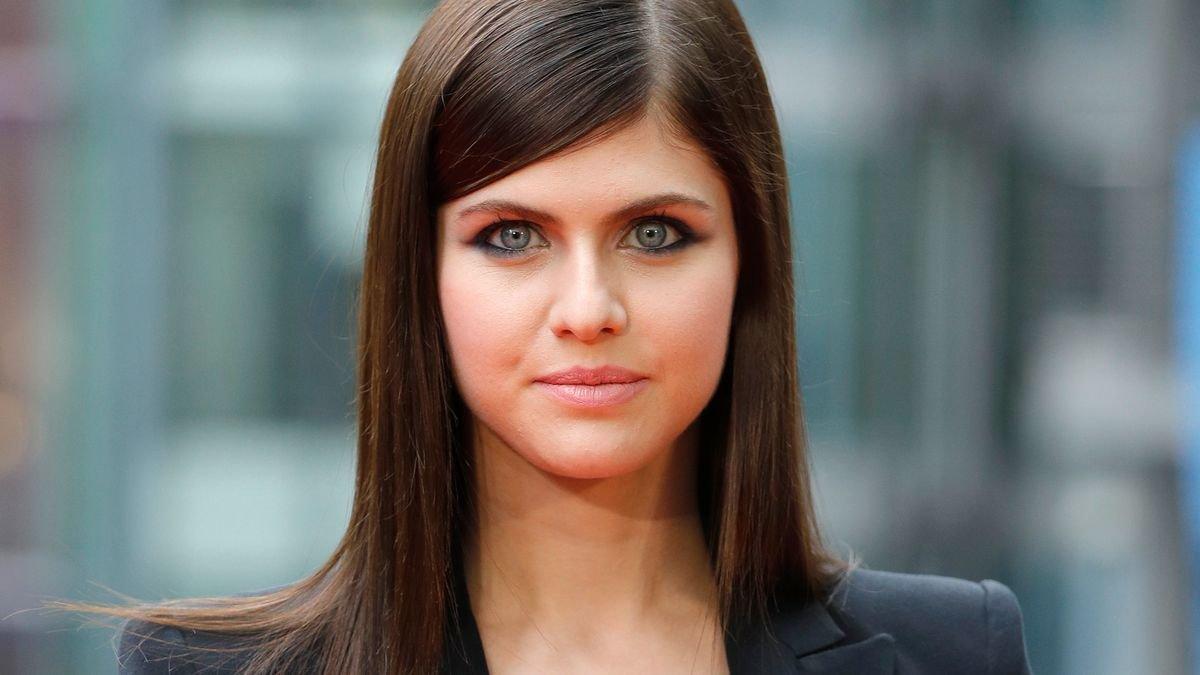 Alexandra Daddario Recreates JLo & Ben Affleck Moment With Flannel Shirt
Alexandra Daddario'shilarious Instagram posts usually have fans in stitches but the Baywatch actress certainly outdid herself with her latest share. In a double update posted on Thursday, June 17, the 35-year-old recreated a recent Jennifer Lopez and Ben Affleck moment, reminding the internet of that time the Grammy winner was snapped wearing what looked like Affleck's shirt in public. Of course, the paparazzi photos in question emerged before the two confirmed they had rekindled their romance, but the effect was spot-on nonetheless. Check it out below.
Article continues below advertisement
Twinning With JLo
Daddario uploaded two paparazzi shots of Lopez and Affleck both wearing what appeared to be the same plaid shirt, as portrayed in US Magazine last week. She included a separate picture of herself in which she recreated JLo's look. The Songbird actress copied the 51-year-old pop star's outfit down to the last detail, sporting white track pants and a matching top, as well as her very own flannel.
At the same time, she mirrored Affleck's look by rocking a face mask despite posing indoors. Her outfit was complete with a black baseball cap to go with the mask.
She Nailed The Caption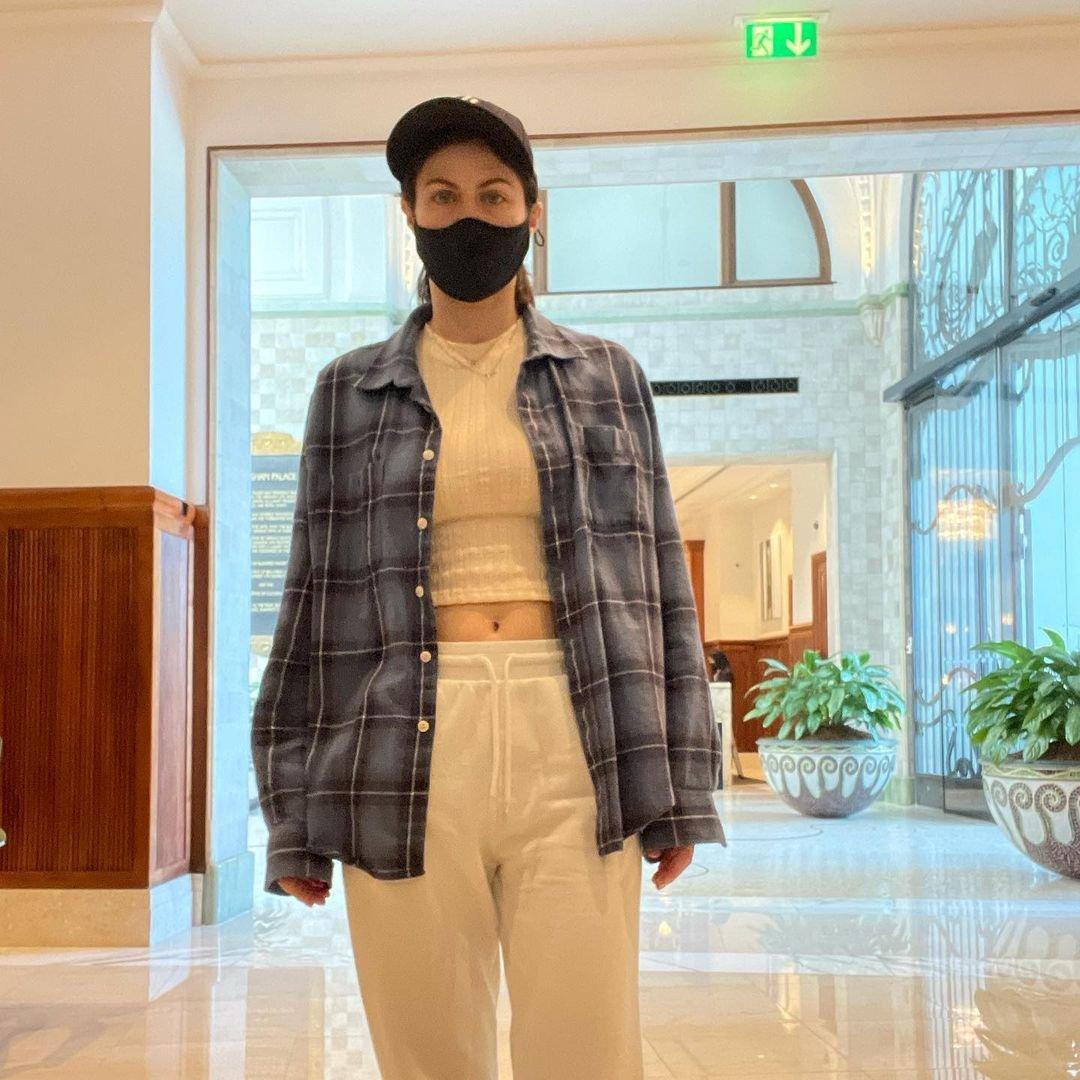 As amusing as the visual was, Daddario's hilarious caption took the cake. Adding to the Christmas in July trend, the actress decreed "Halloween in June," thereby putting a second spooky holiday on the calendar.
Fans and fellow stars were 100% there for it and soon flooded her with more than 440,800 likes and over 1,130 messages.
"Bahaha. Genius," said Kate Easton.
"top tier post," chimed in Nick Simmons.
Maddie Hasson rated the upload "10/10."
Compliments also poured in on Twitter, with the post racking up about 3,400 likes and 130 retweets.
Article continues below advertisement
Masked Beauty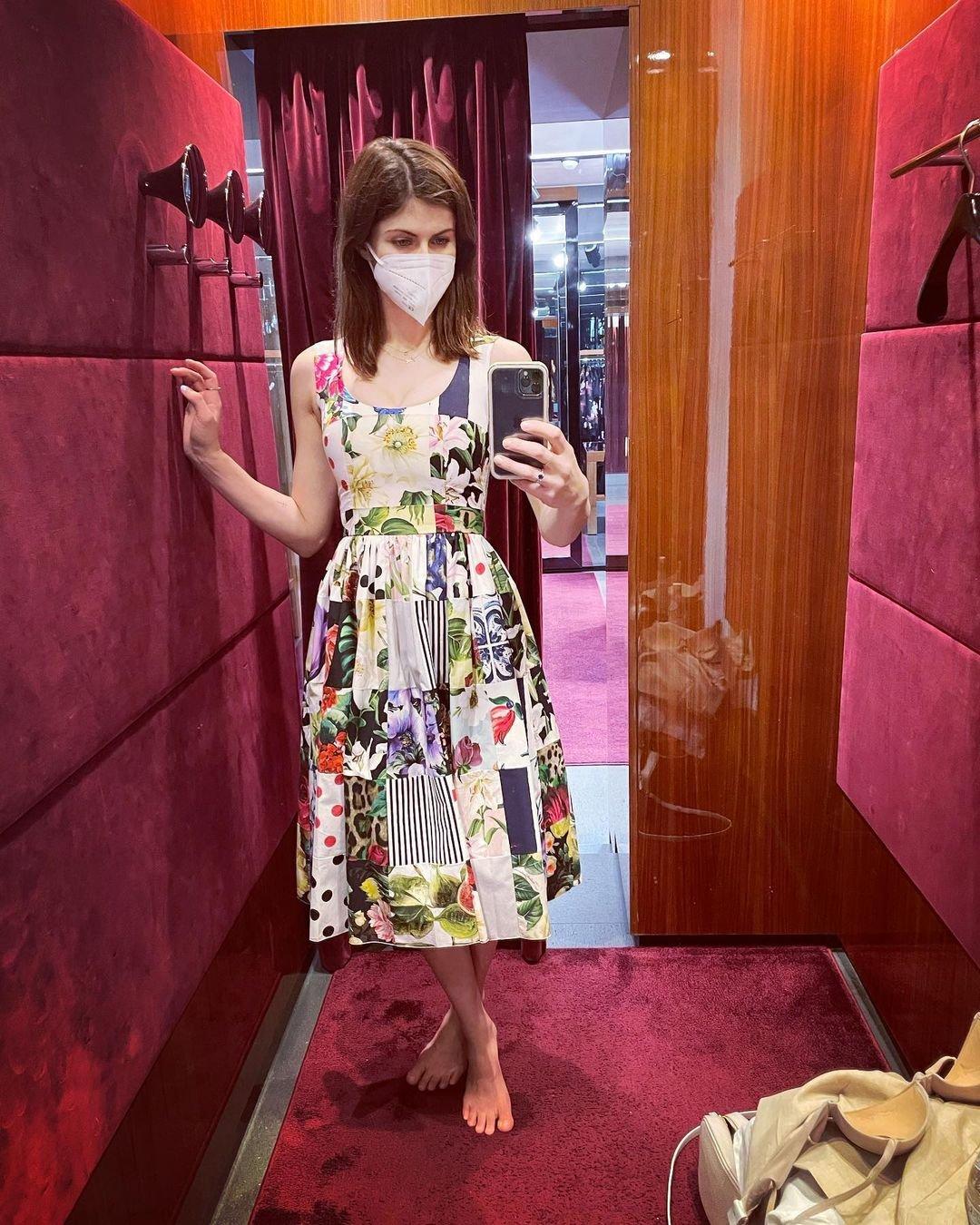 While many of her Twitter followers piled on the praise for the New York City native's ingenuity and sense of humor, others complimented her beauty just as much as her witty brains. Her post even sparked a few memes, with plenty of supporters giving props to her Halloween "costume."
Quite a few users made comments about her wearing a face mask, as well.
"Thank you for continuing wearing the mask," the San Andreas actress was told.
Bennifer Back On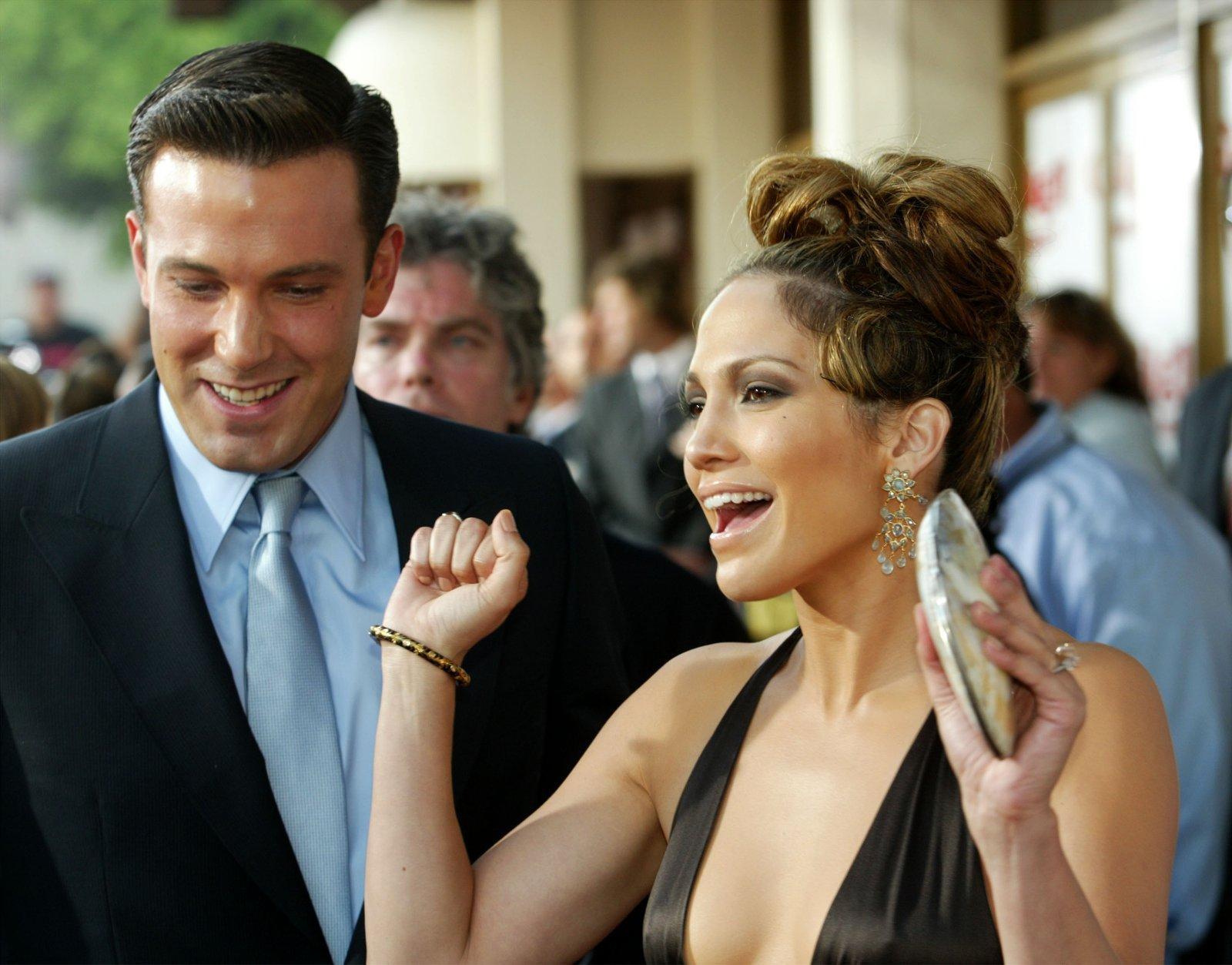 Rumors about "Bennifer" being back on began swirling almost immediately after Lopez's split from former baseball player Alex Rodriguez in April. Since then, the "Love Don't Cost A Thing" hitmaker and the Justice League actor have been spotted hanging out a number of times, although the pair insisted were only just friends.
Fans finally got the news they'd been waiting for earlier this week when Lopez and Affleck were seen passionately kissing during a dinner date with her children in attendance. The two seemed to have picked up right where they left off 17 years ago when their two-year engagement was called off and, according to E!, are now "inseparable."
"They are inseparable and it's going really well," said an insider, adding that the Hustlers star "has never been happier and knows it was meant to be."