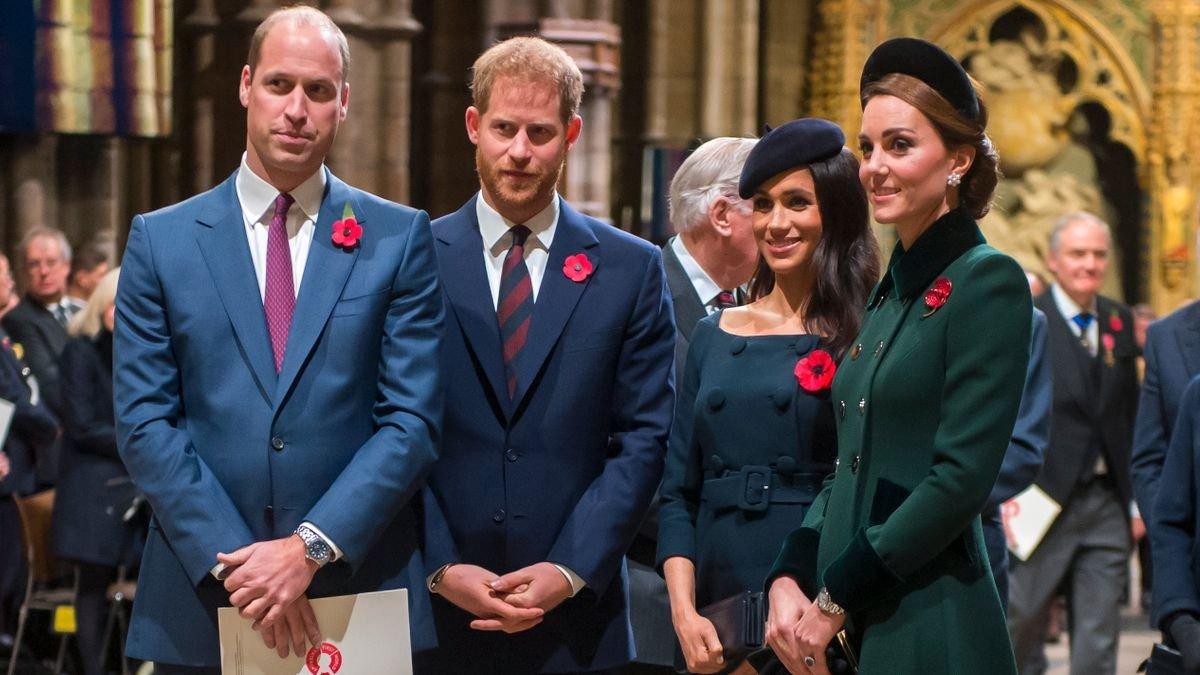 Prince William Reportedly Fears Harry Will Drop More 'Truth Bombs'
There could be more drama brewing in the royal family, with a new report claiming that Prince William is fearful that his brother has more revealing admissions on the way.
A number of reports have hinted at frictions between the brothers, which is rumored to have played a major role in Prince Harry's decision to step away from his royal duties and move to the United States with his wife, Meghan Markle. But the new report suggests that the distance is not cooling the tensions.
Article continues below advertisement
William Fears 'Confession Tour'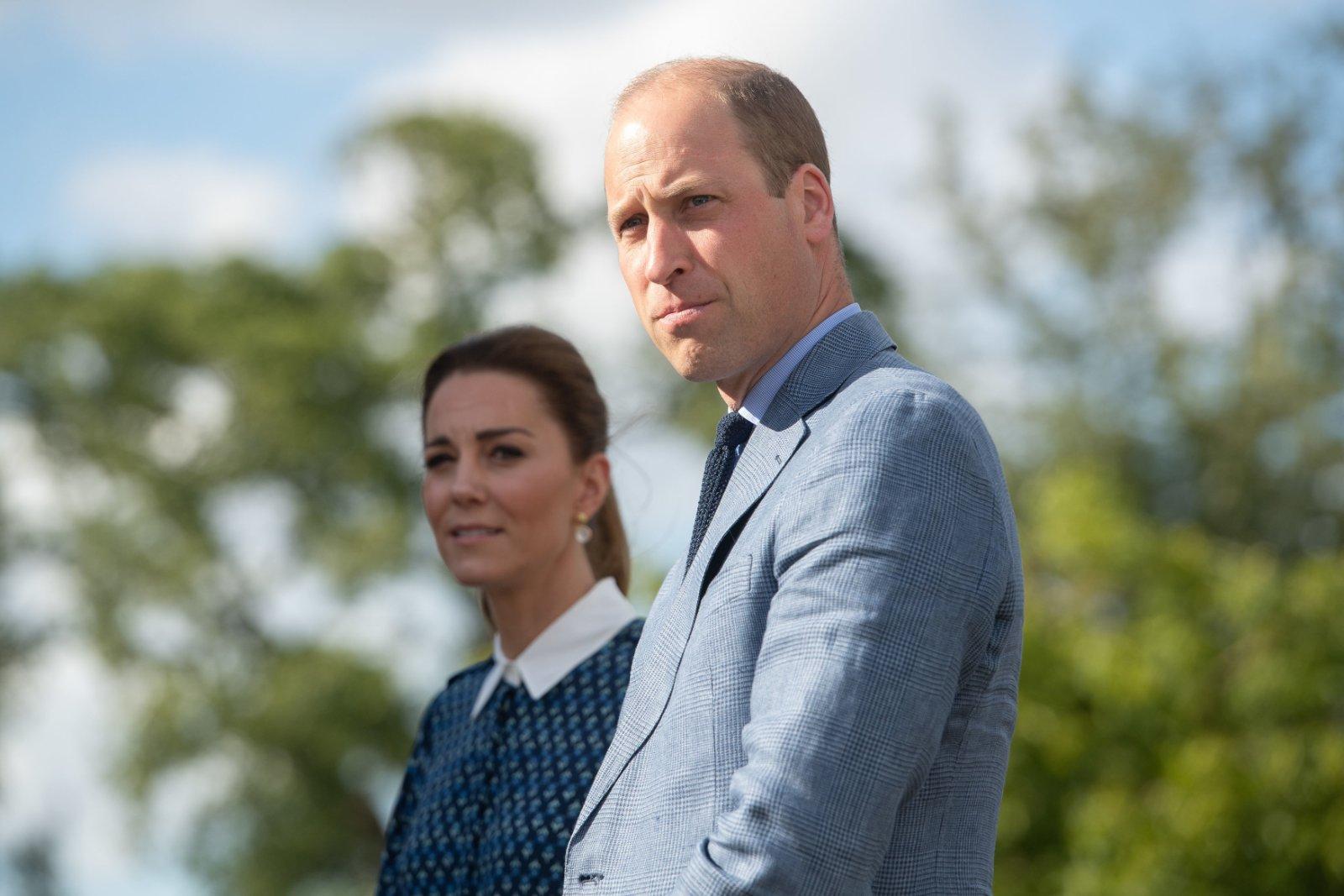 A new report from the Mail on Sunday claimed that Prince William is fearful that his younger brother could "go too far with his truth bombs" as he opens up in recent interviews. Prince Harry and Markle took part in a March interview with Oprah Winfrey, making claims that they faced racism within the royal family.
As the New York Post's Page Sixnoted, Harry also laid out some of their family struggles, including how his father, Prince Charles, told him that he would need to get used to a life with some suffering.
"My father used to say to me when I was younger … 'Well, it was like that for me, so it's going to be like that for you,'" the 36-year-old prince told Oprah Winfrey.
More To Come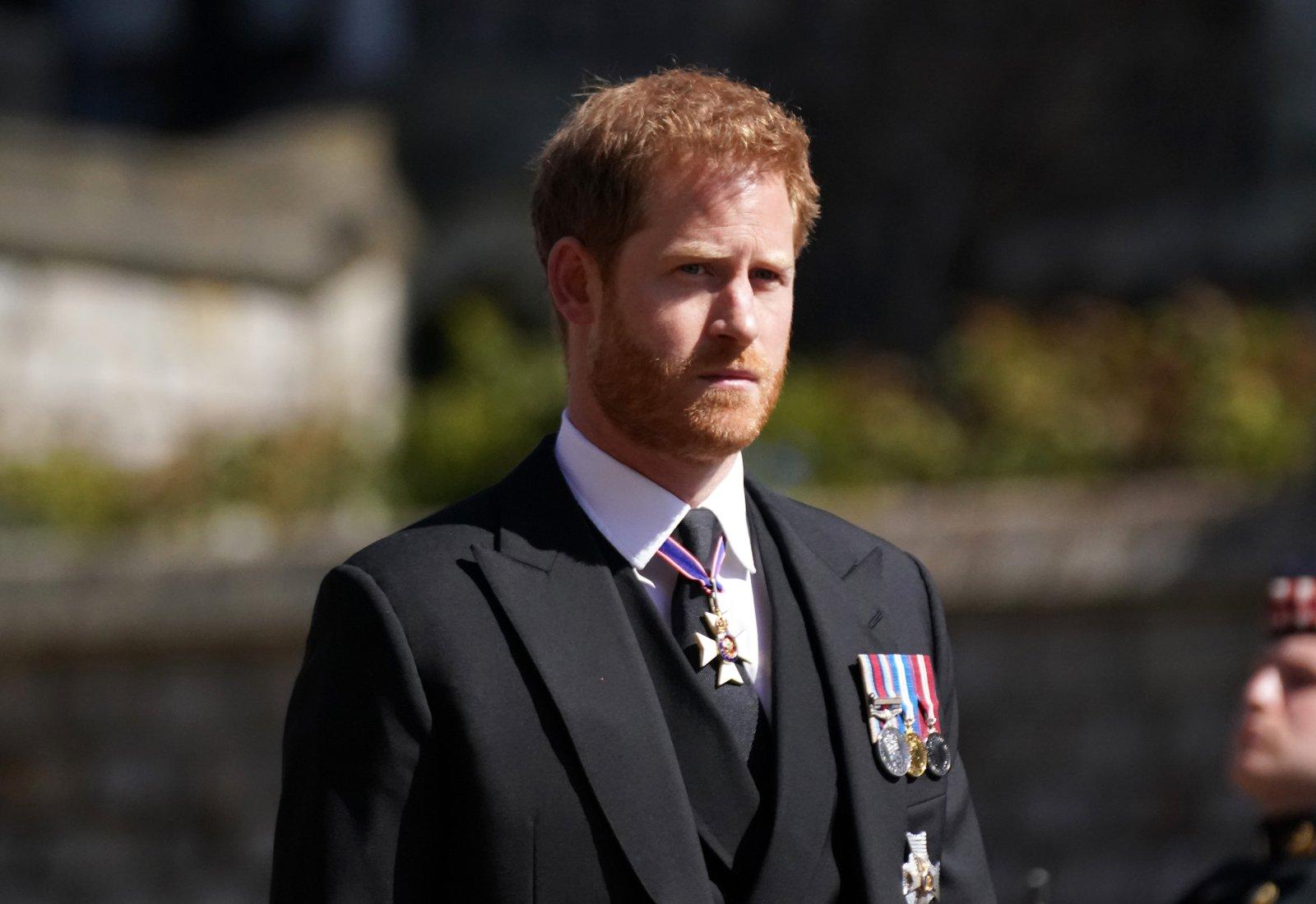 The Mail on Sunday cited a source that said there were "concerns rather than fears" within Buckingham Palace that Prince Harry may not be done spilling secrets about his family.
The report did not say specifically what these might be, but noted that he and the heavily pregnant Markle have been more open about discussing their lives and difficulties within the royal family. Prince Harry has also been open about his struggles with mental health and the public grief of losing his mother at a young age.
Article continues below advertisement
Harry Opens Up About Mother's Death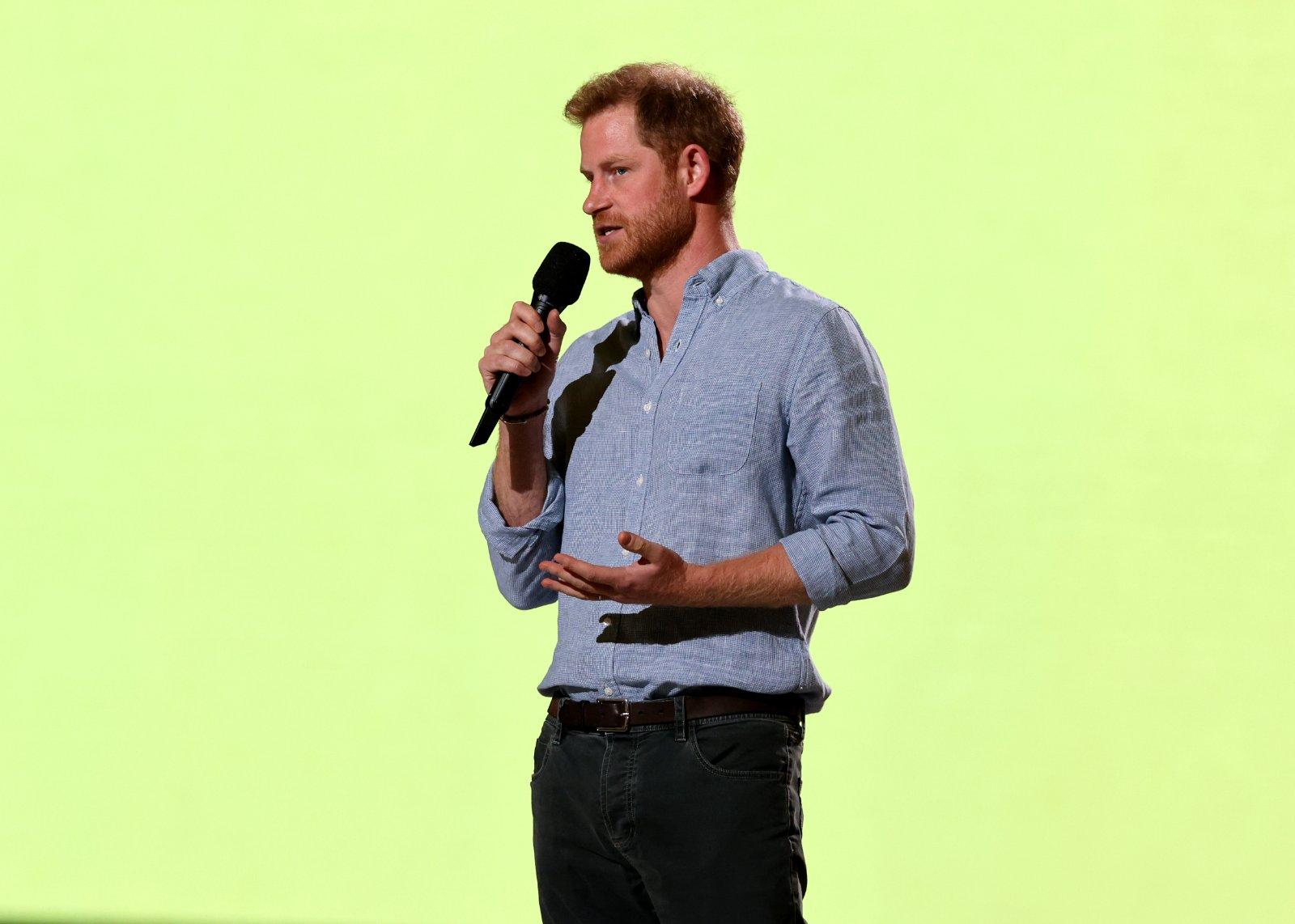 AsInsidernoted, Prince Harry opened up even more during a recent appearance on an episode of the Apple TV+ docuseries "The Me You Can't See." He appeared alongside Zak Williams, the oldest son of actor Robin Williams, and the two spoke about the difficulty of losing a loved one while living in the spotlight.
While Harry did not have any damaging revelations in the episode, he did speak openly about the pain of losing his mother. Princess Diana's death has been a sensitive point for the royal family, with allegations that she was not properly protected from public scrutiny after her divorce from Prince Charles.
Harry Speaks About His Grief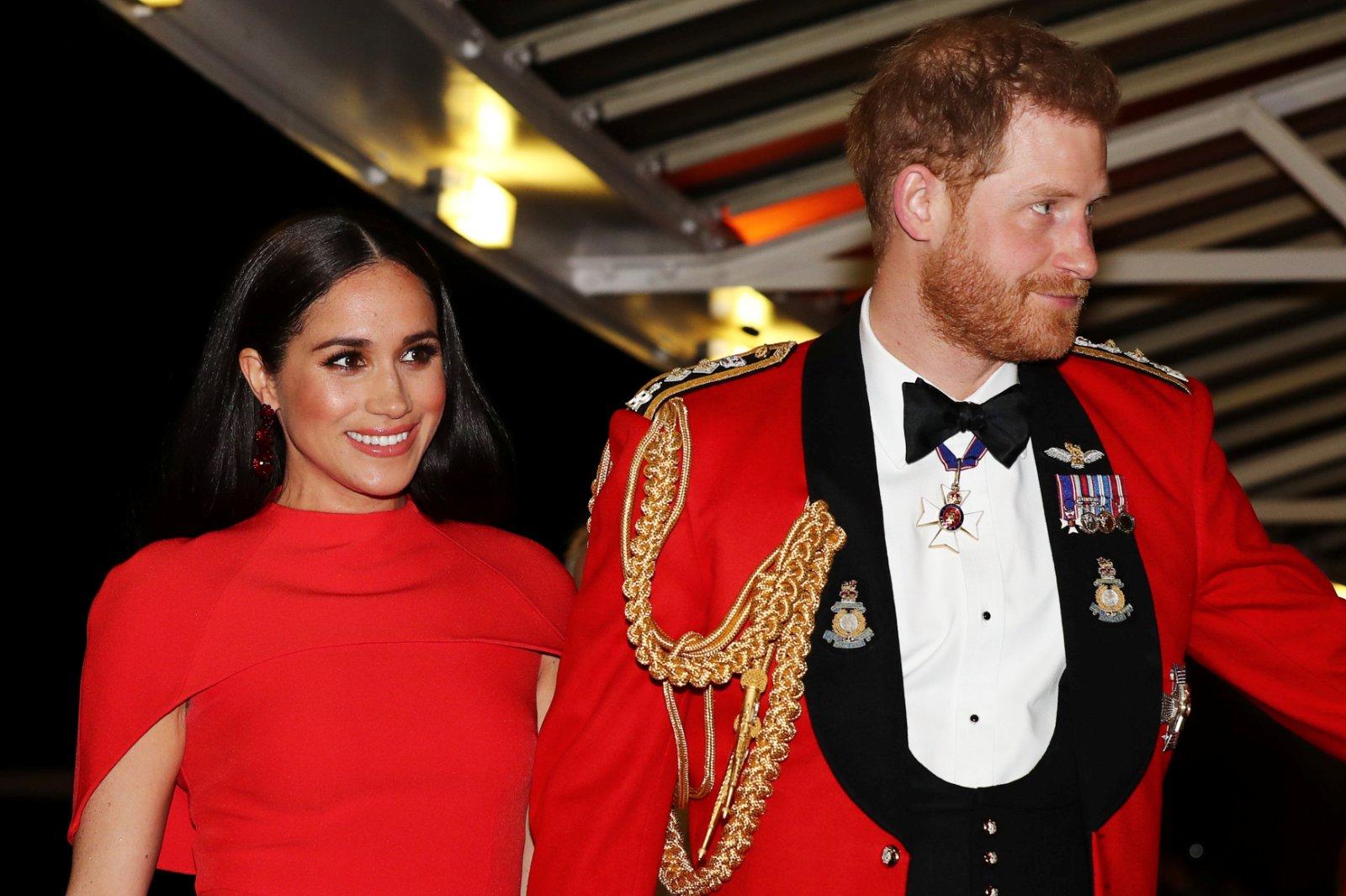 In the episode, Prince Harry said it was difficult to take in his mother's tragic death as people around the world were mourning her at the same time.
"I think we have a lot of shared experience when you talk about that," Harry told Williams, who spoke of the difficulties of his father's death. "When you see so many people around the world grieving for someone they feel as though they knew them better than you did in a weird way because you're unable to grieve yourself."