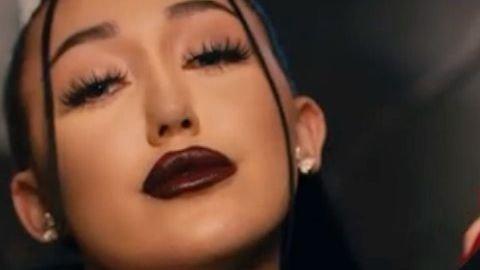 Noah Cyrus Haunts Hugging Knees In Bathtub Smokeshow
Noah Cyrus managed to pull off mysterious, haunting, and artsy all at once today. The 21-year-old singer and sister to Miley Cyrus is currently seeing likes pour in at lightning speed as fans react to her latest Instagram share, one bringing a black-and-white finish and a giant shroud of mystery. Noah, followed by 6 million and fresh from the release of her People Don't Change EP with PJ Harding, was promoting her music and herself, with the two shots also coming tinged with vulnerability. See them below.
Article continues below advertisement
Showing Vulnerable Side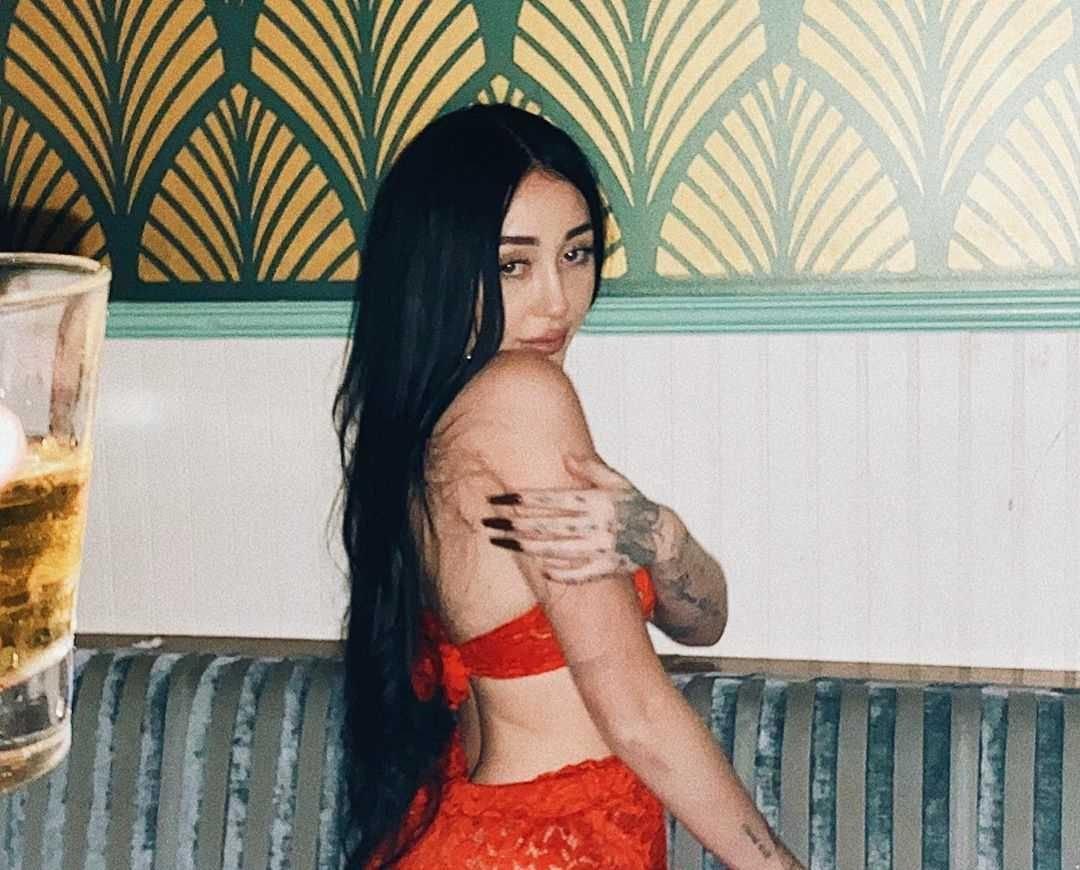 Scroll for the photo. Noah, who made 2019 headlines for kissing the year goodbye in a thong and 2020 ones for a series of shirt-lifting posts, has kept up her racy streak, but it comes balanced out with a side to the star shared on her "IN MY FEELS" podcast. Noah, who battles both anxiety and depression, posted a close-up shot of herself to open, with a swipe to the right bringing a checkered tile floor and standalone, deep-soaking tub - Noah was in it.
Keep Scrolling For The Photos!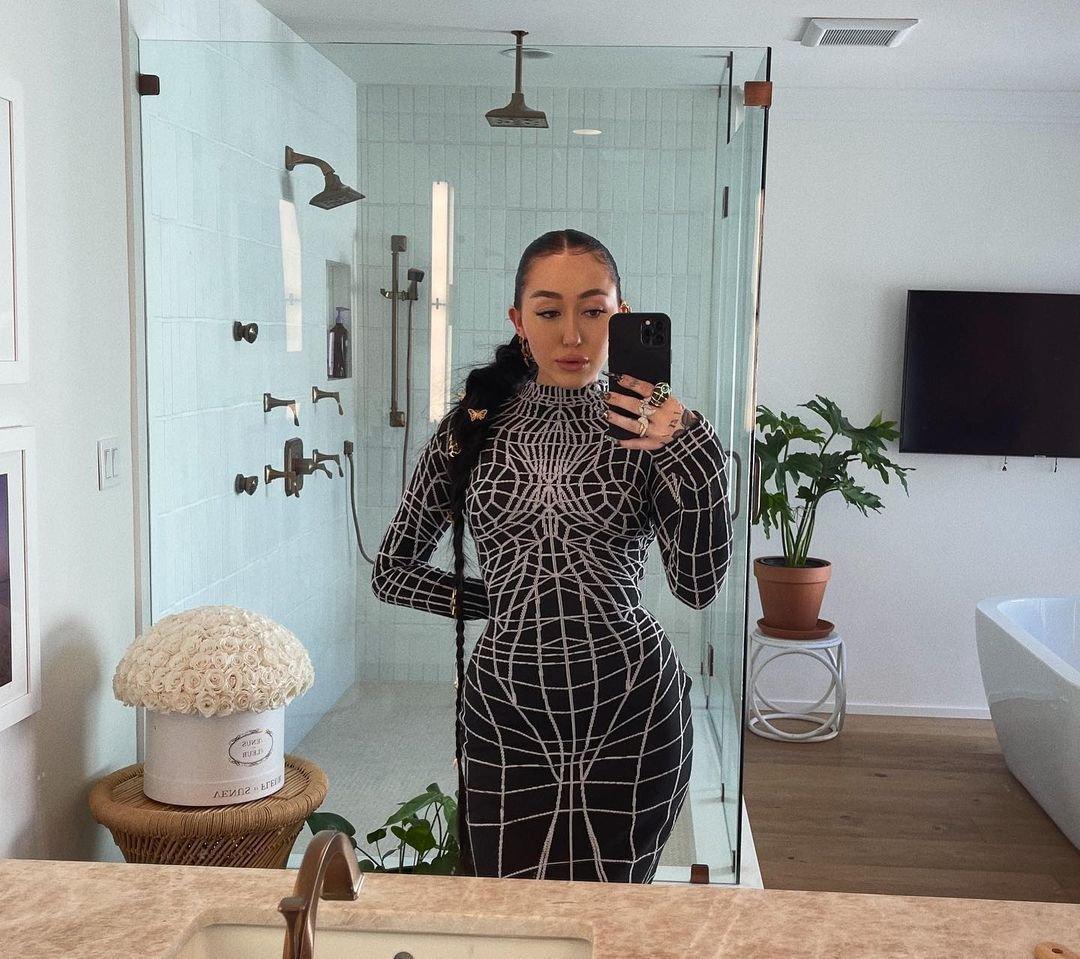 Wet-haired, unclothed, and hugging her knees as dramatic smoke poured out from the tub, Noah sent out her tasteful edge, with a caption merely reading: "Ruin me."
"JESUS THAT LAST PHOTO, WOW," one fan replied, with many others sending the "July" singer heart emoji. Noah, who did not win her 2020 Grammy nomination for Best New Artist at this year's awards, is nonetheless fast-rising in music, last year surpassing 500 million streams and releasing her The End of Everything album. Swipe right for the tub - scroll for more photos.
Article continues below advertisement
See More Photos Below!
Noah, making 2020 headlines for saying she felt "stripped" of her "identity" by growing up in 28-year-old Miley's shadow, has even written a song about playing second fiddle to the "Prisoner" singer.
"Being born in the family I was in, everybody gave me such a hard time for having a hard time being Miley's little sister, but I always felt like I was that person that no one gave a shit about due to what people said to me online," she revealed. More below.
Song About Being Miley's Sister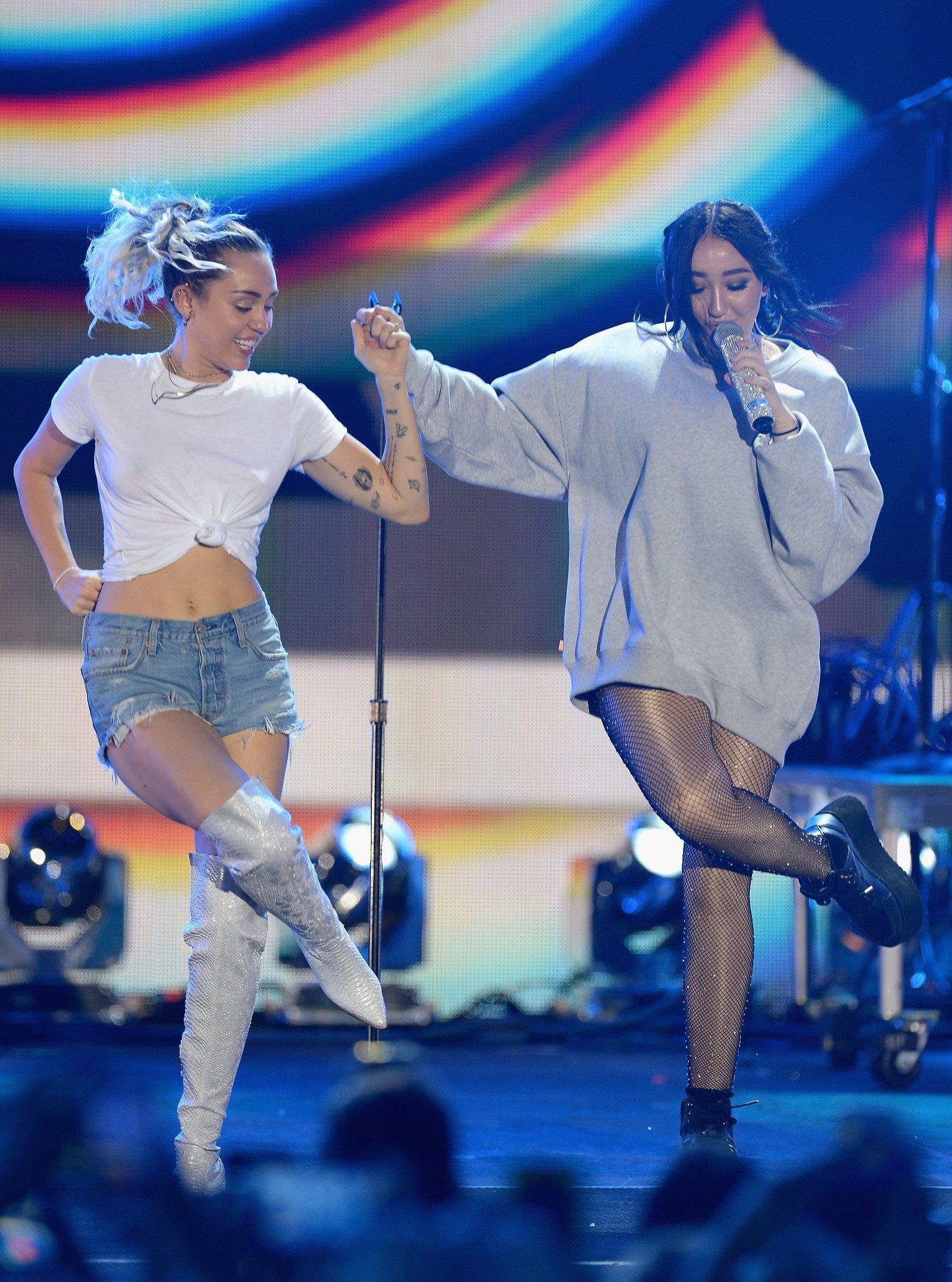 "Young and Sad," released on the above-mentioned EP, came explained as Noah continued: "It was absolutely unbearable. And that's why I write, 'My sister's like sunshine / Always bringing good light wherever she'll go / And I was born to rain clouds / Blessed in her shadows.'"
"Because that's why everybody always says to me, that no matter what, I was going to be in that shadow."
-
"Because that's why everybody always says to me, that no matter what, I was going to be in that shadow."
Noah is big-time supported by Miley, who last year rocked a bikini to dance to her little sister's beats while still dating ex Cody Simpson.