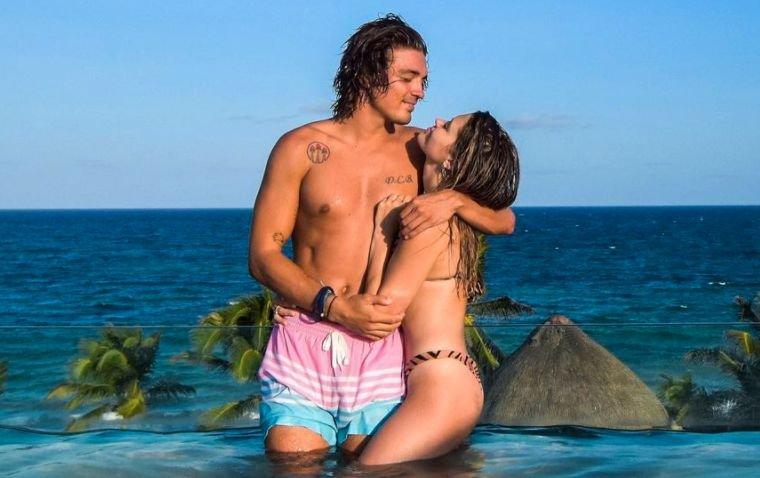 Yep! These Celebrity Couples Are Still Together Today
Caelynn Miller-Keyes and Dean Unglert are members of an exclusive club of couples who have found lasting love on Bachelor in Paradise.
According to Us Weekly, the couple, who began dating during season 6 of the reality series, recently took a huge step in their relationship by becoming homeowners. Dean, 30, and Caelynn, 25, did a lot of traveling before deciding to settle down in Sin City, where they had a house built from the ground up.
The lovebirds are clearly happy together in their new nest, but fans shouldn't expect to see wedding pics of the pair anytime soon. According to Dean, he doesn't "need the title of husband to show the world that I'm committed to one person."
Article continues below advertisement
Dean joined Bachelor Nation in 2017 by appearing on season 13 of The Bachelorette, and audiences were first introduced to Caelynn when she tried to win the heart of Colton Underwood, who recently came out as gay, during season 23 of The Bachelor in 2019. In honor of the couple's big move, let's take a look at some other Bachelor in Paradise couples who are still going strong.
Article continues below advertisement
Jade Roper & Tanner Tolbert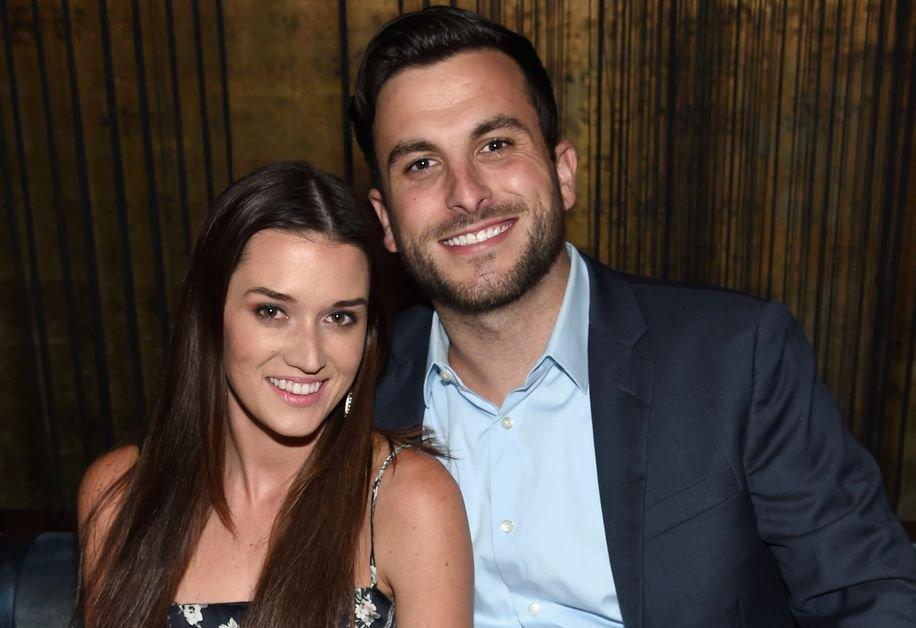 In 2017, Jade Roper and Tanner Tolbert became the first Bachelor in Paradise pair to welcome a baby. The couple met and got engaged during the show's second season. After getting married in 2016, they went on to have three children together: daughter Emerson "Emmy" Avery and sons Brooks Easton and Reed Harrison.
Their kids are all under age 4, and the couple isn't exactly on the same page when it comes to having more.
"I'd say I'm 10 percent open to the idea, whereas I think Jade is a little more 50/50," Tanner told People. "We'll see who wins with the tug of war."
Jared Haibon & Ashley Iaconetti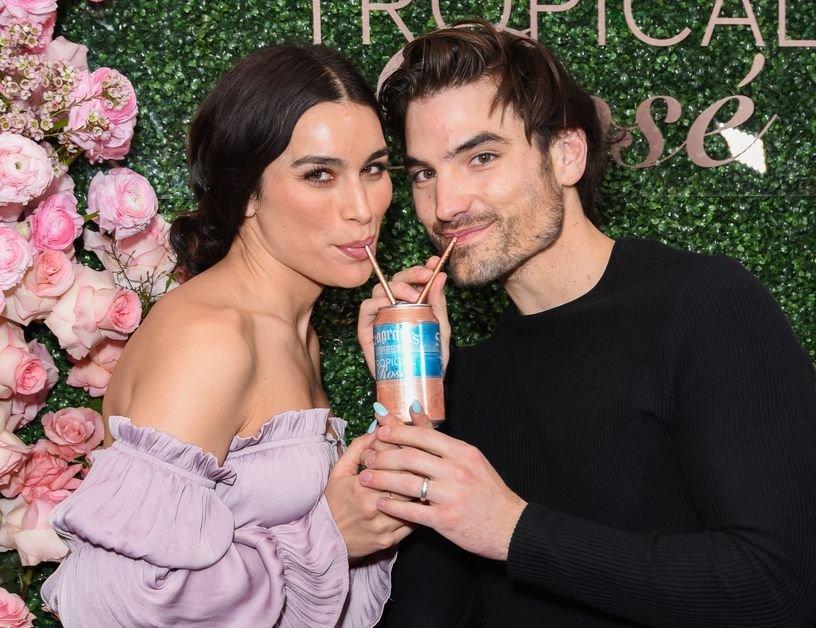 Jared Haibon and Ashley Iaconetti first met while filming the second season of Bachelor in Paradise in 2015. Unlike Jade and Tanner, they didn't leave the show as a happily engaged couple, but their love story hadn't really started yet. They met again on season 3 when Ashley had to compete with Caila Quinn for Jared's affection. Afterward, they appeared to move on by appearing on The Bachelor Winter Games and Bachelor in Paradise: Australia.
The two finally decided to give their romance a real chance in 2018 while vacationing with Jade and Tanner. They wed in 2019, and now they're trying for a baby.
"I'd love to have both a boy and a girl," Jared recently told People.
Article continues below advertisement
Raven Gates & Adam Gottschalk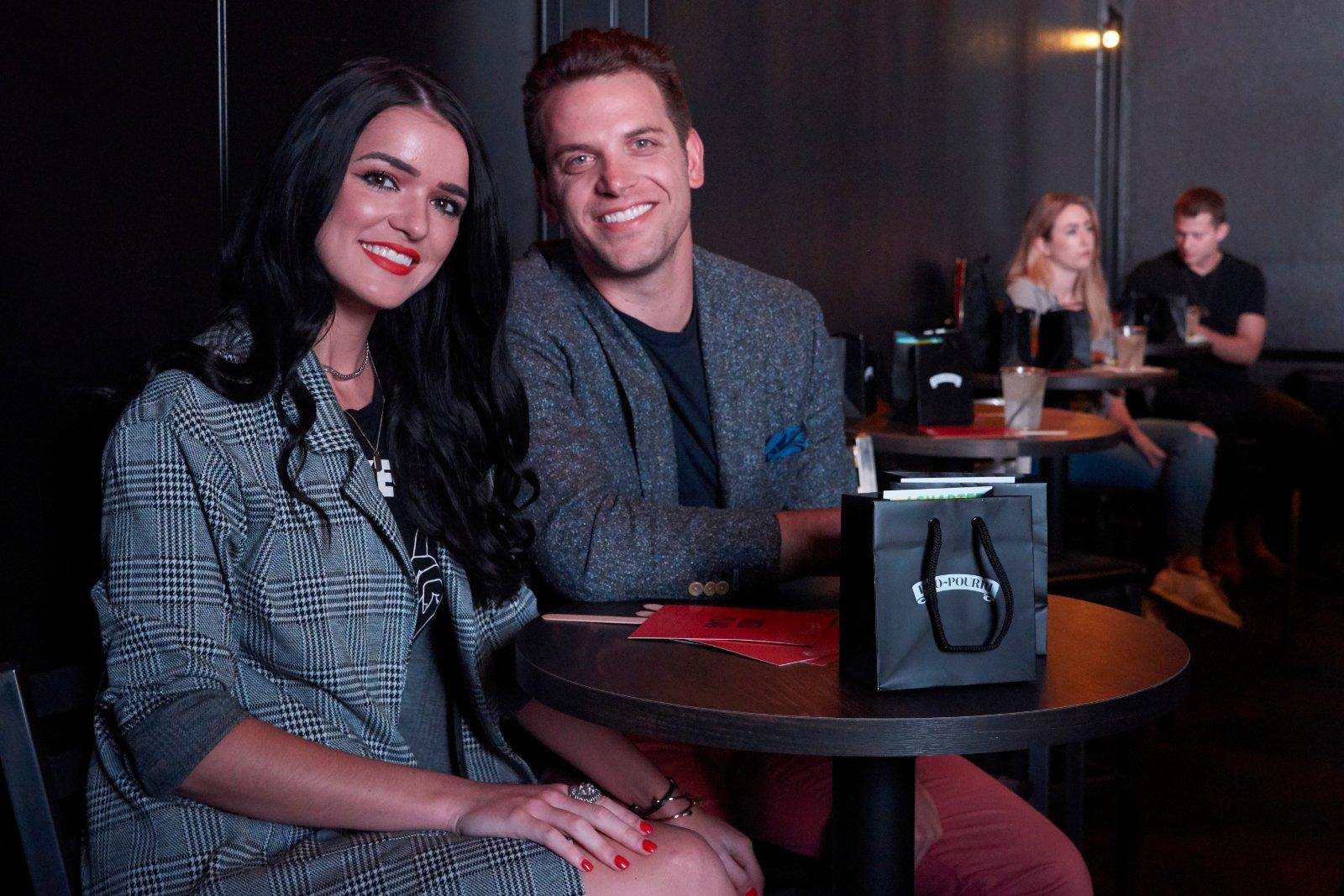 Raven Gates and Adam Gottschalk found each other while filming season 4 of Bachelor in Paradise, and they fell in love fast. The two were together for four years before they decided to walk down the aisle, but they had a tough time making it there. Because of the coronavirus pandemic, they had to postpone their wedding three times. They finally made it to the altar on April 16, 2021.
"We wanted to make sure it was safe for everyone," Adam told People. "Everything changed from our original plan. But life can throw curveballs. You have to adapt!"
Dylan Barbour & Hannah Godwin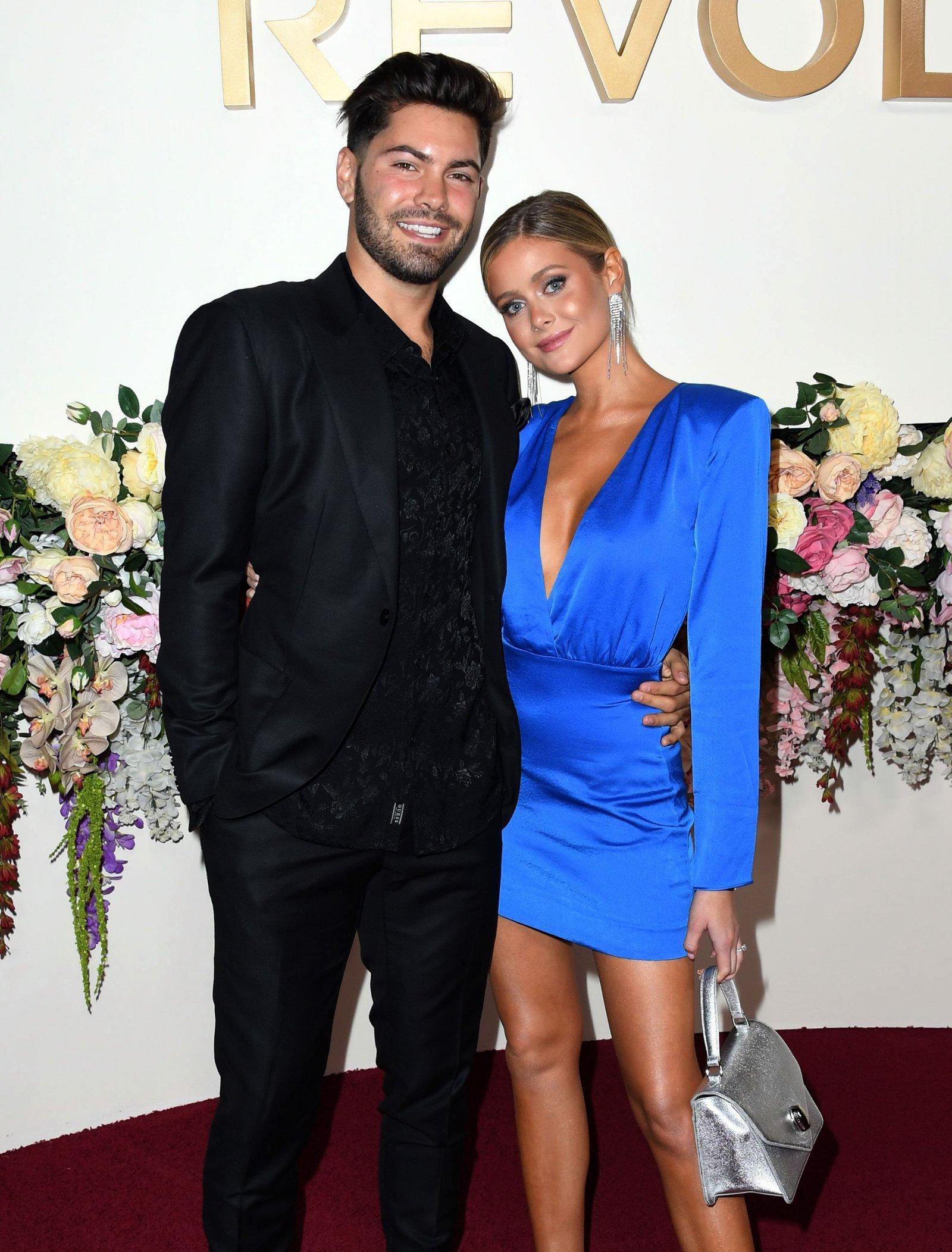 Hannah Godwin was initially interested in Blake Horstmann when she appeared on season 6 of Bachelor in Paradise, but it was Dylan Barbour who ultimately won her heart. Thanks to the coronavirus, the engaged couple was forced to get a taste of what it's like to live together, and their relationship survived the experience.
Fans of the couple became concerned in April when Blake shared a lengthy Instagram post making it seem as though he and Hannah were about to announce that they were calling it quits. However, as his followers read on, they soon discovered that it was an April Fools' Day joke. At the end of his post, Dylan revealed that he and Hannah were giving up gluten for the rest of the year.
Kevin Wendt & Astrid Loch
Ashley Iaconetti confessed to cheating on Kevin Wendt with Jared Haibon, but things worked out for Kevin in the end. He went on to find his special someone in Astrid Loch during season 5 of Bachelor in Paradise, but they did not get engaged on the show. Instead, Kevin waited a few months before popping the question. According to E! News, he and Astrid had to postpone their wedding due to the coronavirus.
While Kevin might be in a relationship, he found a way to return to the Bachelor franchise. Earlier this year, it was revealed that he'll be the bartender on Bachelor in Paradise Canada.