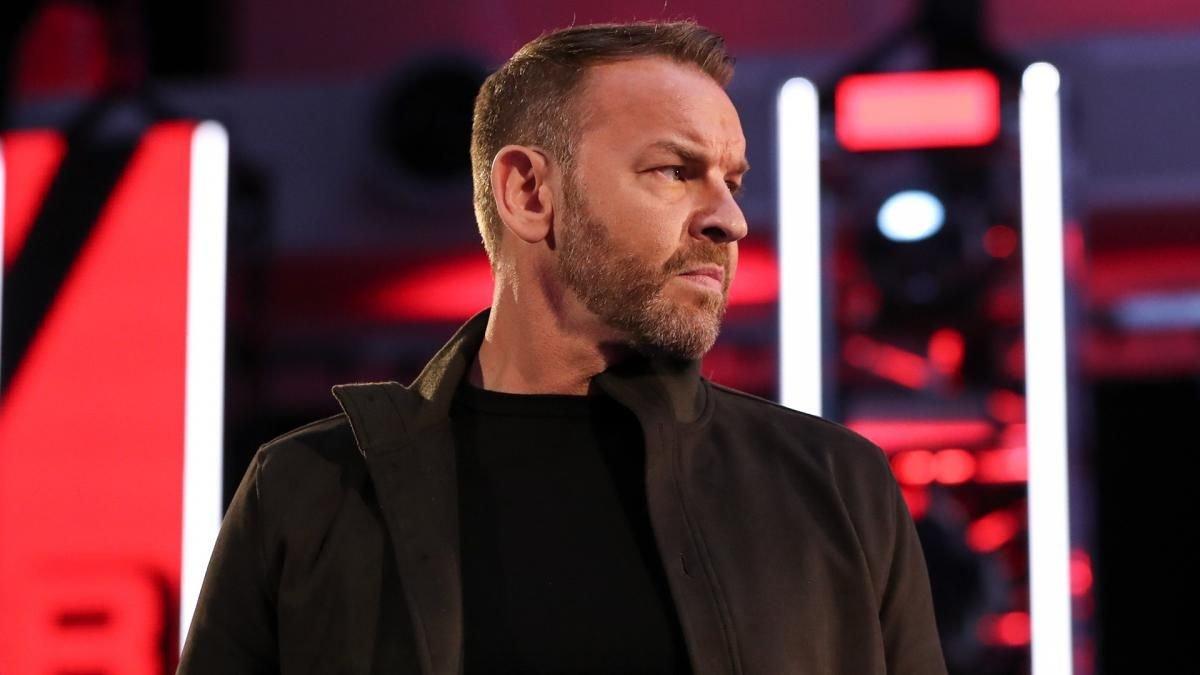 AEW News: Christian Cage Claims WWE Saw Him As 'Fragile' Ahead Of His Departure From Company
On March 7, AEW fans got the answer to the question that had caused quite a buzz in the weeks prior when Christian Cage — formerly known as Christian in WWE — debuted as the mystery signing that had previously been hyped by company president Tony Khan and Cage's fellow WWE alumnus, Paul Wight.
Although it wasn't fully clear what the circumstances behind Cage's WWE exit were, the legendary wrestler recently opened up about his final months with Vince McMahon's promotion and what might have driven him to try his luck in AEW.
Article continues below advertisement
Cage Recalls Surprise Appearance At 2021 'Royal Rumble'
In an interview published on Tuesday by Sports Illustrated, Cage spoke to the publication's Justin Barrasso, focusing mainly on his comeback at this year's Royal Rumble and how a full-time WWE return somehow fell through.
As noted by Cage, he got the call about his surprise appearance in the men's Royal Rumble match just two nights before the event. He admitted that he was eager to take the opportunity and that he and his longtime friend Edge ultimately "had a great moment" reuniting in the ring.
Cage Was Frustrated At Being Seen As 'Fragile'
WWE may have cleared Cage for in-ring activity prior to this year's Royal Rumble, but just months prior, the company was allegedly reluctant to let him wrestle as he briefly feuded with Randy Orton in the summer of 2020.
"That didn't sit well with me," Cage stated. "Am I really that fragile that I need to be on the non-contact list? So I decided to go on my own and see some specialists here in Tampa at the University of South Florida."
Article continues below advertisement
Nothing Came From Cage's Talks With WWE For Full-Time Return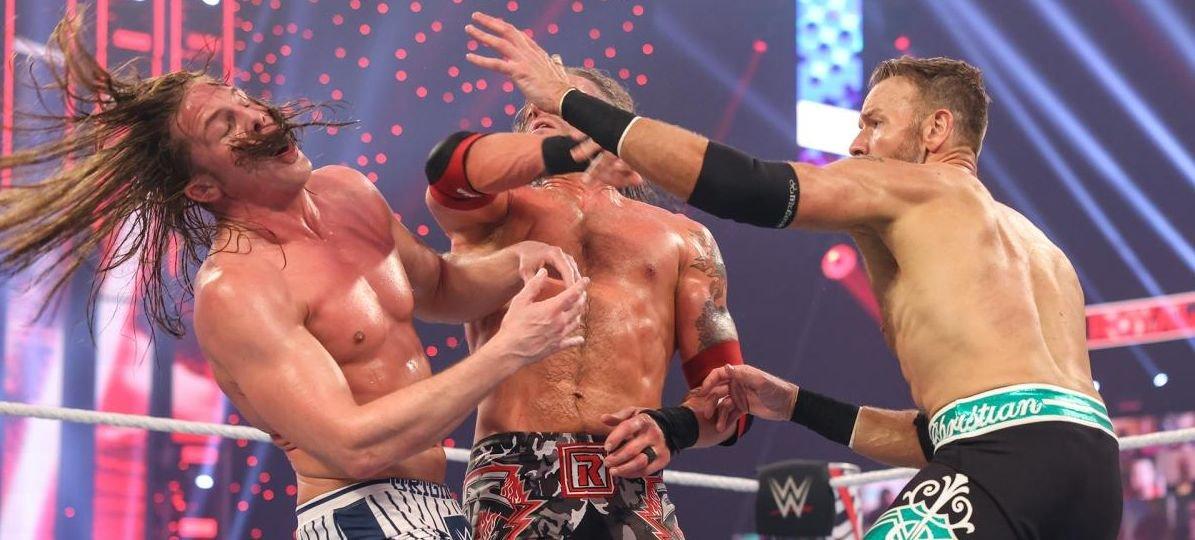 Although he declined to go into full detail about the matter, Cage recalled feeling surprised at how WWE wasn't able to sign him immediately to a full-time contract after this year's Royal Rumble.
"There were some cordial talks, and I can't really elaborate beyond that," he said. "I'm not sure where their heads were at creatively."
Shortly before Cage made his AEW debut at Revolution, Wrestling Inc.'s Raj Giri posted a correction on an earlier tweet that claimed the grappler was still under WWE contract. After clarifying his previous report, he noted that Cage was a free agent after negotiations with WWE "apparently fell through."
Cage Doesn't Expect An Immediate Title Shot In AEW
Despite the fact he's now working for AEW and is in excellent shape for his age, Cage told Sports Illustrated's Barrasso that his expectations are reasonable at this point. He said that he doesn't believe he'll be immediately placed in a feud with reigning AEW World Champion Kenny Omega, as he still has "some work to do" and has to prove his worth first in the upstart company. He did, however, promise to keep working hard and betting on himself as he kicks off the next stage of his long and storied career.
"The shows are better with me on them, and I'm willing to out-work everyone," the veteran wrestler concluded. "That isn't a tagline; that's the truth."