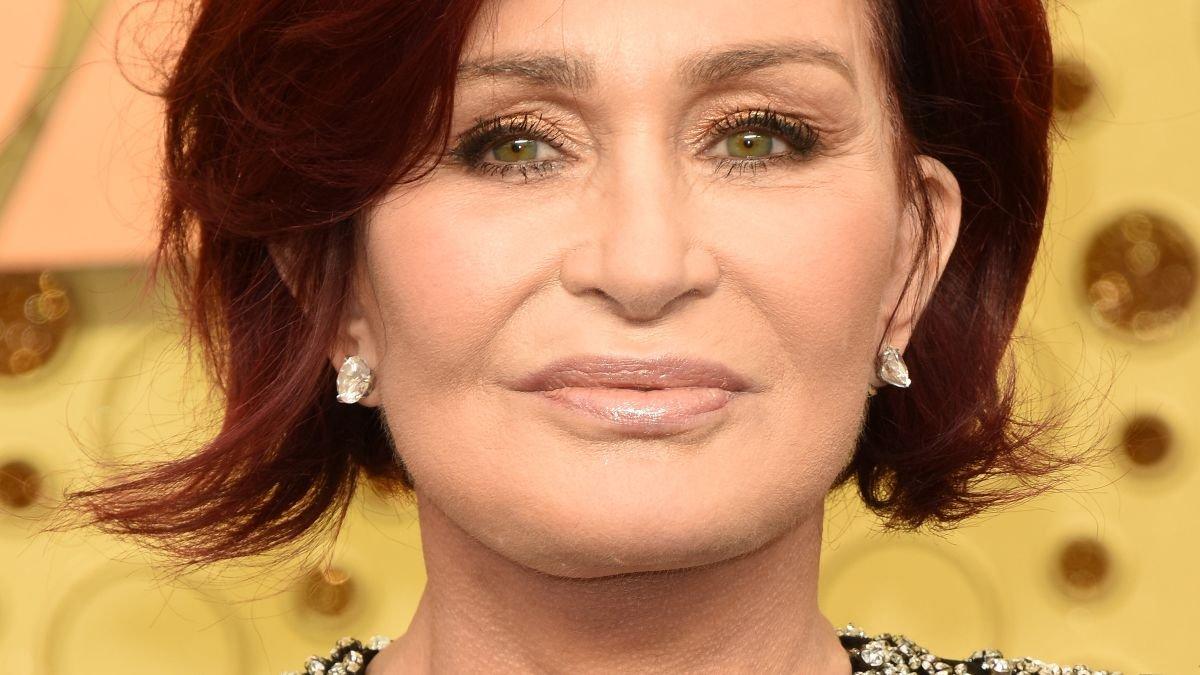 'The Talk' Host Sharon Osbourne Reacts To Meghan Markle Bullying Claims
Sharon Osbourne, a host of CBS' The Talk, has reacted to claims made by Kensington Palace staffers that Meghan Markle once bullied those in her employ. The former Suits star lived at the palace following her May 2018 wedding to Prince Harry.
A report by The Times of London said that two senior members of the staff of the Duchess of Sussex have claimed Meghan's actions were mean.
A third said to the publication that Meghan's actions "felt 'more like emotional cruelty and manipulation, which I guess could also be called bullying.'"
Article continues below advertisement
'It's All Kicking Off'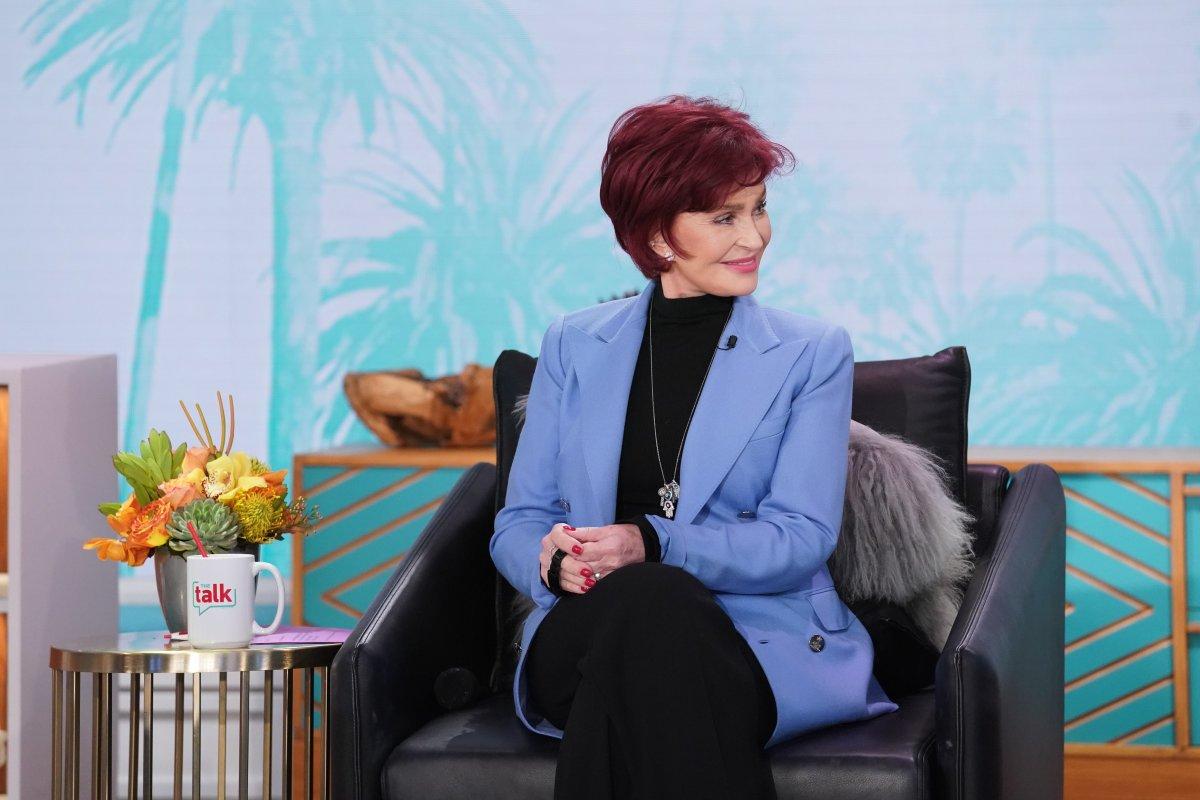 "It is all kicking off and this is only the beginning unfortunately," Sharon said as fellow host Carrie Ann Inaba nodded her head in agreement.
Her fellow Talk hosts Elaine Welteroth, Sheryl Underwood, and Amanda Kloots appeared to be in agreement with Sharon's statement.
"It's going to get really nasty. It's like these two separate groups of people. Its always 'a source says' or 'somebody close to' or 'a palace representative,'" Sharon explained.
She believes it is all going to end badly.
The Hosts Believe Without Truth There Is No News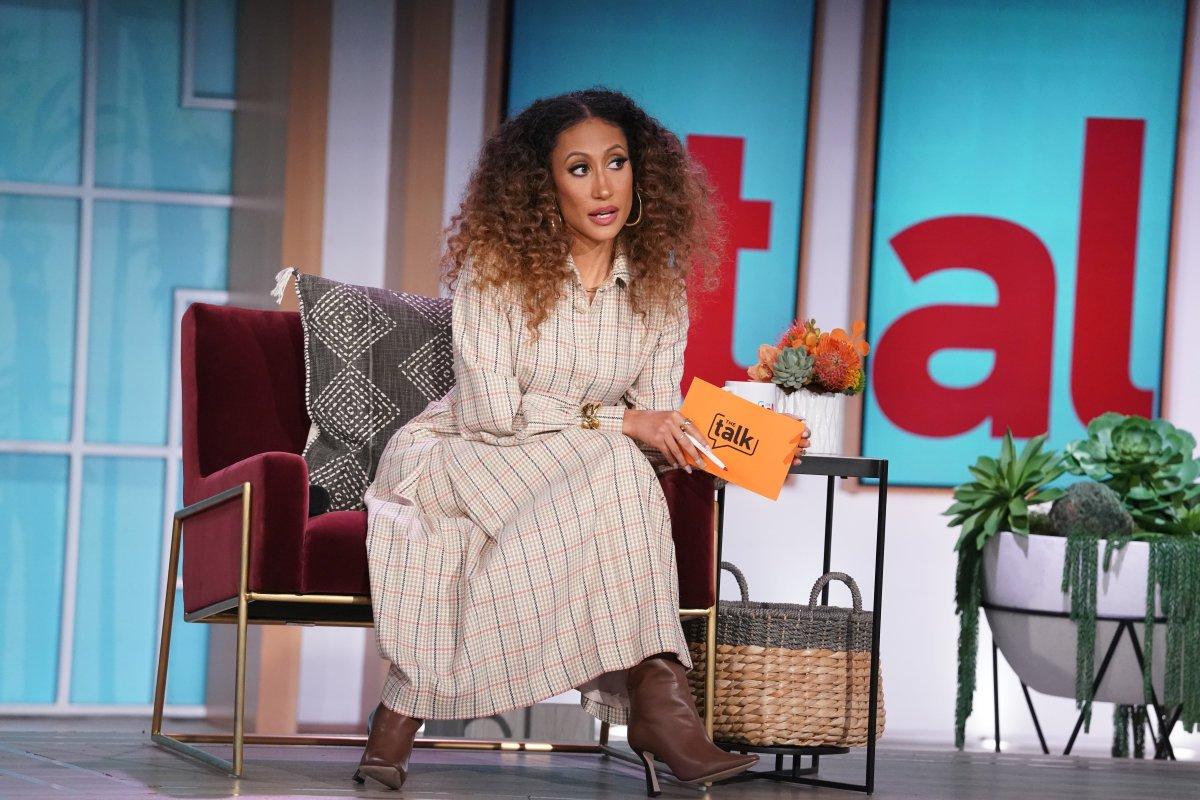 Elaine believed these claims were totally baseless. She felt if Meghan did something, she would love to know the specifics of the story. If she did not do anything specific then she believed there was no news.
Carrie Ann Inaba said that someone was asked to hold off on the story due to Prince Philip's health. The husband of Queen Elizabeth has been hospitalized for nearly two weeks with an unspecified condition.
Kensington Palace has not yet revealed the full extent of the condition of the 99-year-old royal's health.
Article continues below advertisement
Carrie Ann Feels The Story About Meghan Was Timed To Coincide With Her & Harry's Upcoming Oprah Interview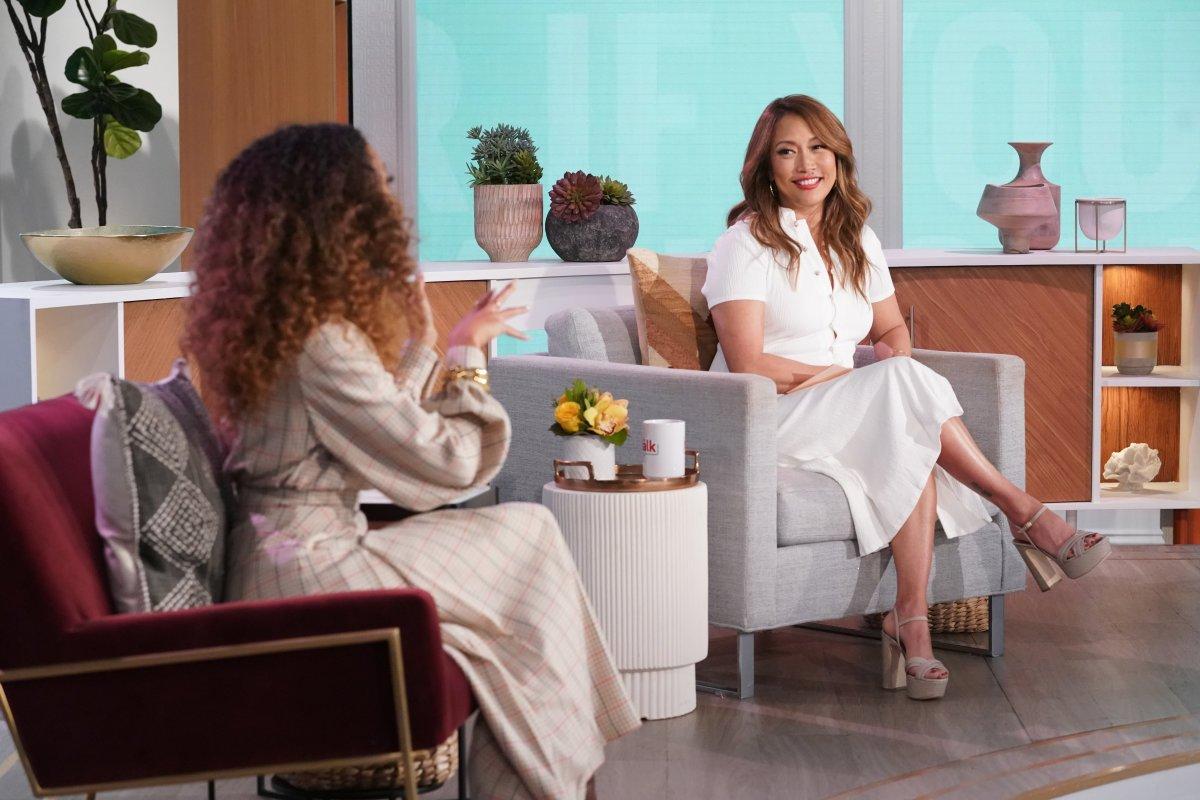 Carrie Ann felt that this story was timed to create an opposition to what Meghan and her husband Prince Harry may reveal during their sit-down with Oprah Winfrey.
Oprah With Meghan and Harry: A CBS Primetime Special will air on Sunday, March 7.
This interview is only the second time both Meghan and Harry have sat down with a reporter since their 2017 engagement.
It will reportedly be "no holds barred," and Oprah will be allowed to ask the couple what she likes.
Sharon Said This Is Why Royals Never Give Personal Interviews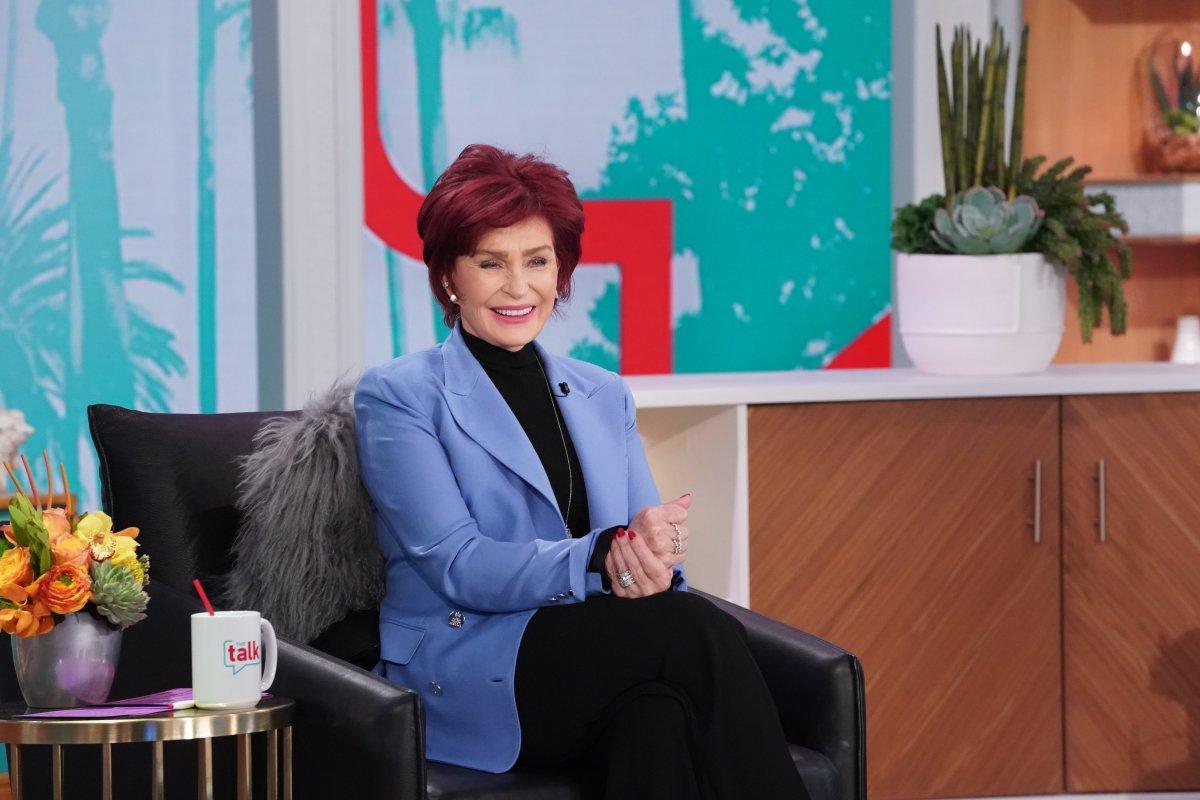 Sharon claimed that this is the reason why the royals hardly ever give television interviews on their personal lives.
"Every time they do it, it ends badly," she claimed.
She cited Prince Andrew, who gave an interview regarding his involvement with American financier and convicted sex offender Jeffrey Epstein which ended badly for the queen's son.
Subsequently, Andrew was forced to step down from all his public duties after failing to express sympathy for Epstein's victims in his open-ended, hour-long interview with the BBC.
"I just feel like it's going to end in tears," she said.