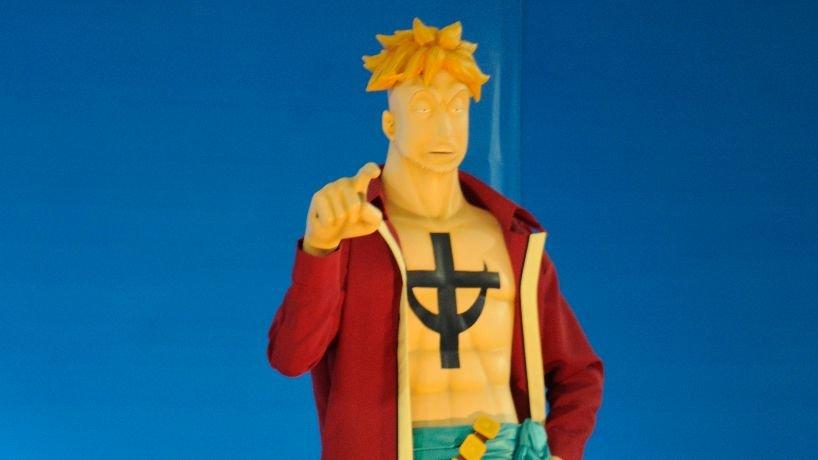 'One Piece' Chapter 1006 Spoilers: Marco Fight Two Calamities, Hyogoro Transforms Ala Master Roshi
One PieceChapter 1006 has yet to be officially released, but spoilers are already surfacing on the web. According to the spoilers posted on Reddit, the upcoming chapter of One Piece is set to feature several interesting scenes, including the two-versus-one battle involving former Whitebeard Pirates first division commander Marco the Phoenix, and two Calamities, King the Wildfire and Queen the Plague. It will also show Hyogoro the Flower, the former most famous Yakuza boss in the Land of Wano, undergoing a massive transformation like Dragon Ball's Master Roshi.
Article continues below advertisement
Marco Faces Two Yonko Commanders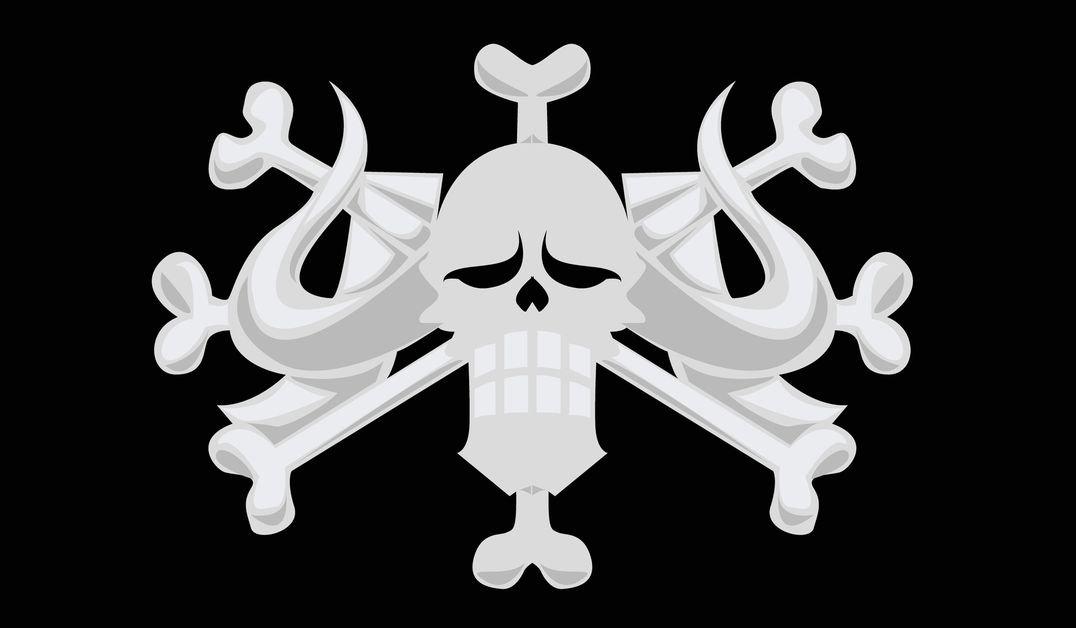 After helping Straw Hat Pirates vice-captain Roronoa Zoro reach the rooftop, Marco decided to be left behind and deal with Emperor Kaido's subordinates. At first, Marco only engaged in a one-on-one battle against Beast Pirates All-Star King. However, it seems as if King can't handle Edward Newgate's right-hand man alone.
According to the spoilers, King will team up with Beast Pirates All-Star Queen in the upcoming chapter of One Piece. Despite having the advantage in terms of numbers, King and Queen are still expected to have a hard time defeating Marco, especially knowing that he possesses a devil fruit power that allows him to regenerate quickly.
Hyogoro Unleashes Massive Form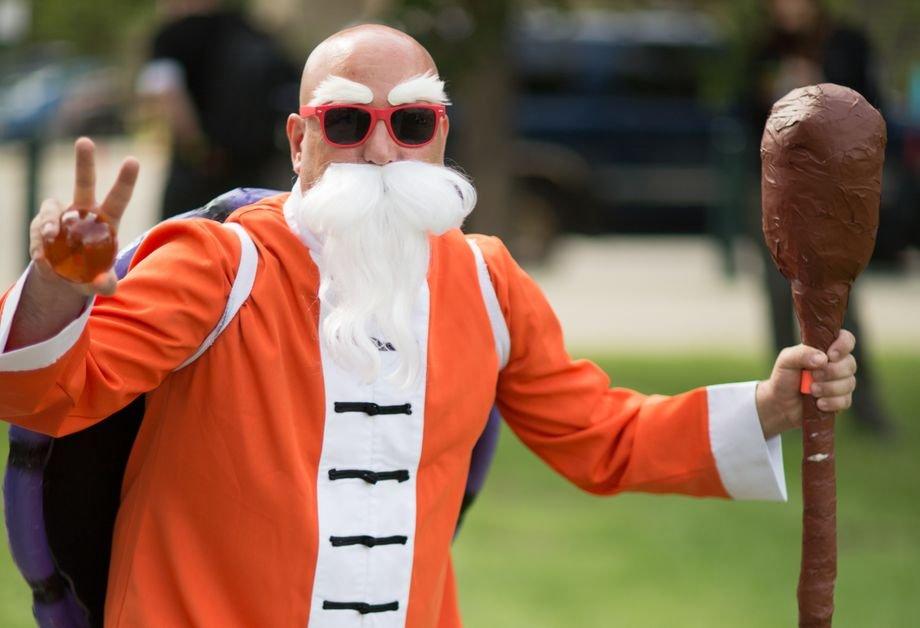 One Piece will feature their own version of Dragon Ball's Master Roshi in the upcoming chapter. While everyone is busy fighting at the banquet hall, Hyogoro, together with Drake Pirates captain X Drake, is tasked to guard Straw Hat Pirates doctor Tony Tony Chopper, who is preparing an antidote for Queen's virus. To make sure that no one interferes with Chopper, Hyogoro will unleash his hidden strength by transforming into a muscular old man like Master Roshi.
However, he will get infected by the virus. After being unable to bear its effect, he asks his subordinate to kill him.
Article continues below advertisement
Carrot Loses To Perospero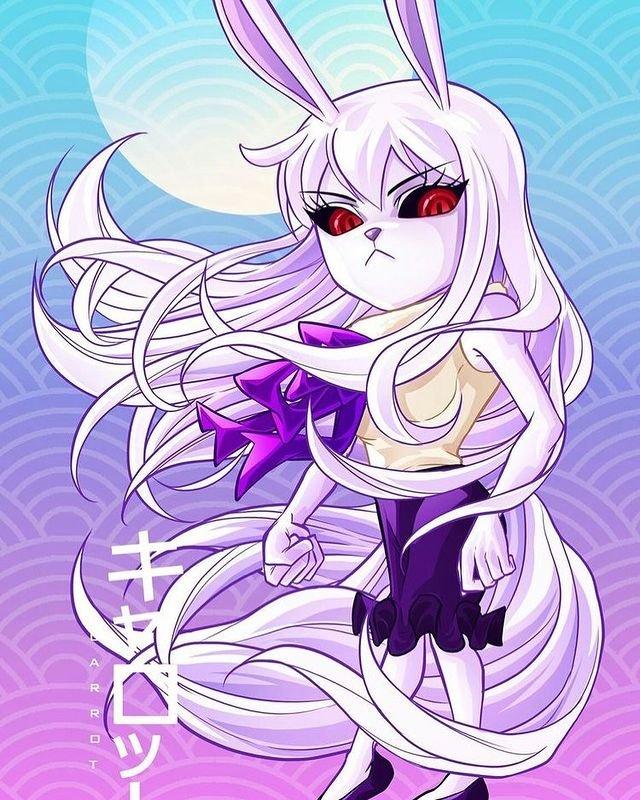 One Piece Chapter 1006 is also set to reveal the outcome of the intense fight between Carrot and Big Mom Pirates official Charlotte Perospero. Carrot decided to go after Perospero to avenge the death of Pedro, who died when they infiltrated the Whole Cake Island to save Vinsmoke Sanji. With her ability to use his Sulong transformation, Carrot expressed strong confidence that she could take down Charlotte Linlin's eldest son. Unfortunately, according to the spoilers, Carrot will suffer a massive defeat at the hands of Perospero.
Sanji Forced To Choose Between Helping Momonosuke Or Saving Kinemon's Group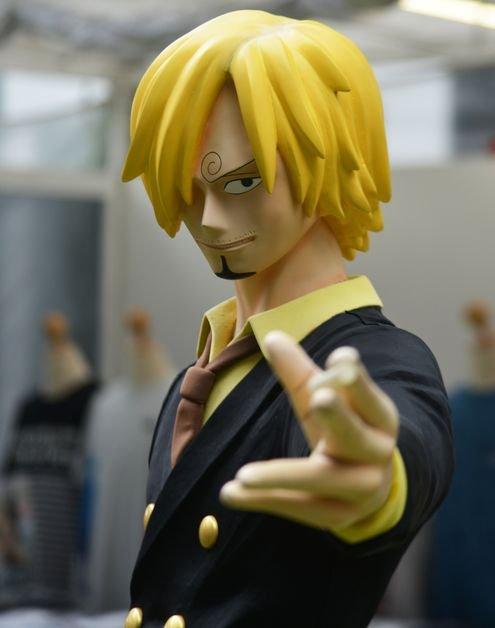 After being freed by Nico Robin and Brook from Beast Pirates headliner Black Maria, Straw Hat Pirates cook Sanji will finally return to action in One Piece Chapter 1006. However, as soon as he enters the battlefield again, Black Leg will already be facing a huge dilemma. As mentioned in the spoilers, he will be forced to choose between helping Kozuki Momonosuke or saving the Nine Red Scabbards.
Momonosuke, together with Yamato and Shinobu, is currently being hunted by several Big Pirates headliners, while the nine wounded samurais will soon have to face Beast Pirates All-Star Jack the Drought.