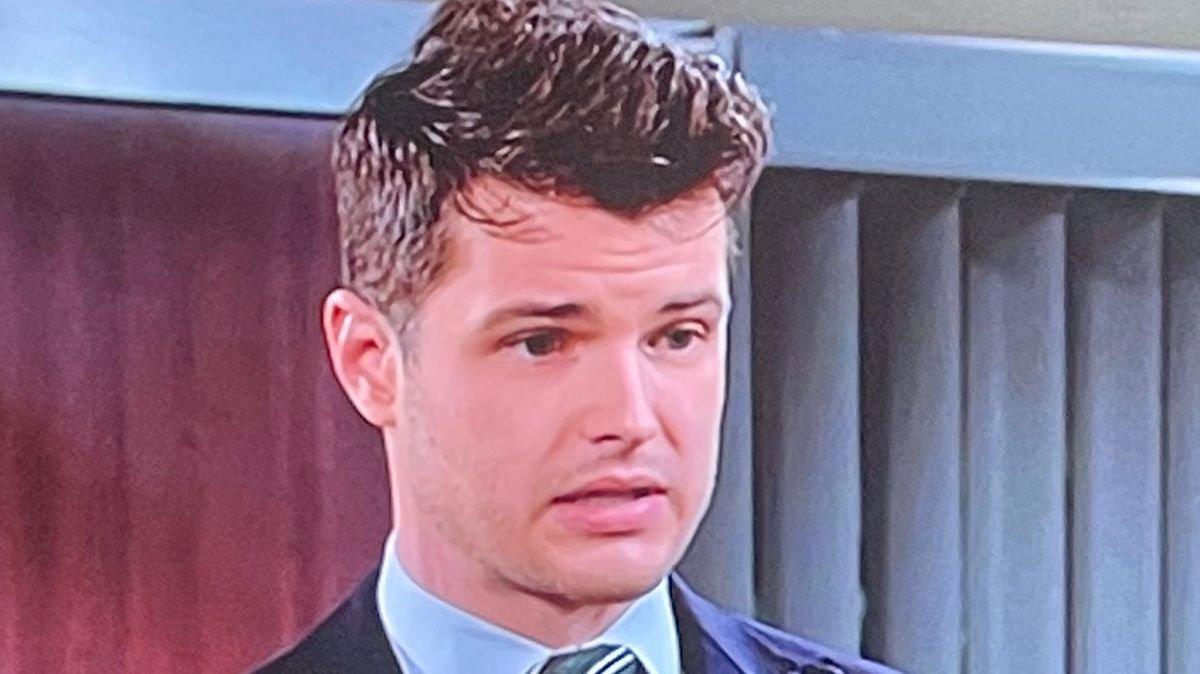 Monday's 'The Young And The Restless' Spoilers: A Secret Haunts Kyle
"The Young and the Restless"spoilers for Monday, February 22, tease that Kyle's secret haunts him as he considers the possibility that he's the dad to a three-year-old boy named Harrison. Elsewhere, Sharon makes a shocking discovery, and it could leave her carefully crafted life with Rey in shambles. Finally, Devon's loyalty is tested, and it leads to him making a surprising offer to both Abby and Mariah. It looks like the surrogacy story is growing to include Devon as a possible donor.
Article continues below advertisement
Kyle Drops A Bombshell On Mariah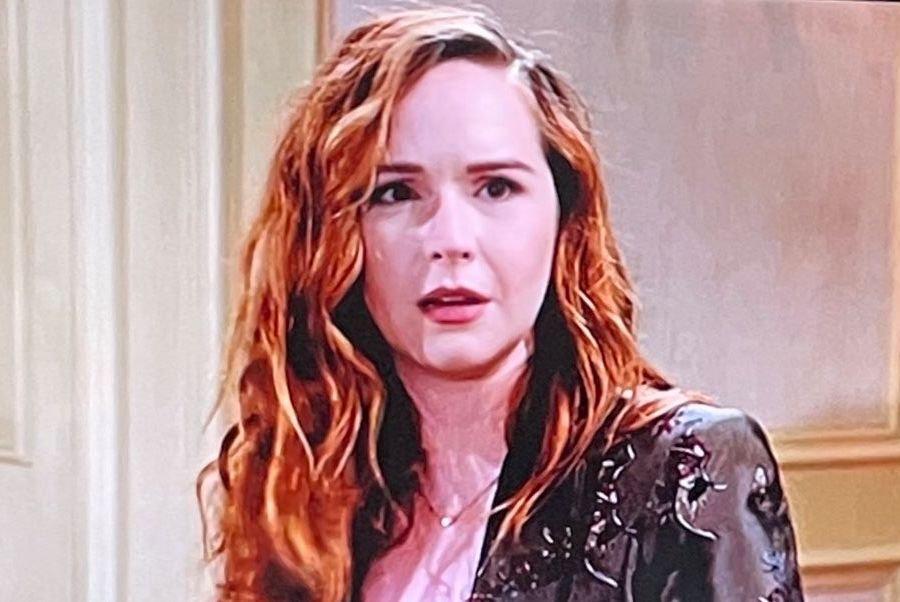 Kyle (Michael Mealor) is haunted by a secret, according to SheKnows Soaps. Although Theo (Tyler Johnson) isn't the most reliable source, the timing ends up working out, meaning that Kyle could be the biological father of Tara's (Elizabeth Leiner) little boy.
Although he's concerned about Summer's (Hunter King) reaction and faces potential problems from Tara's husband, Ashland Locke, he's eager to find out the truth. Kyle confesses the whole thing to Mariah (Camryn Grimes), and she's suitably shocked by the news.
Faith Is Furious At Sharon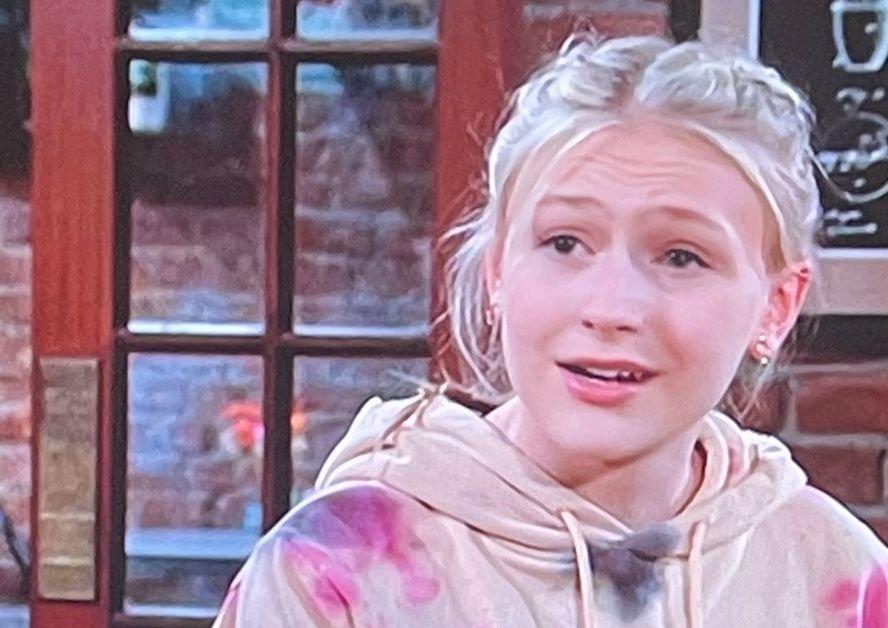 Sharon (Sharon Case) makes a shocking discovery. Unfortunately, it happens right after Faith (Alivia Alyn Lind) gets a text message with a picture of her mom kissing Adam (Mark Grossman). Faith is furious with her mother. After everything that's happened in the past year, she can't believe that Sharon would do something like that.
Faith's been bullied relentlessly by her peers at school over the story of Adam kidnapping her as a baby, and she's heartbroken at Sharon's actions. Now, Sharon must do some damage control.
Article continues below advertisement
Devon Makes A Big Decision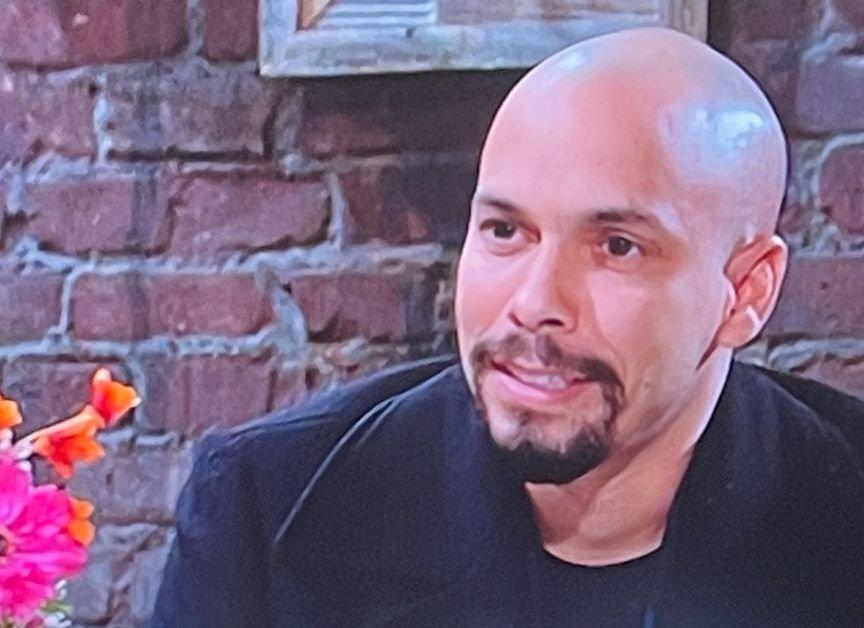 Devon's (Bryton James) loyalty is tested. He and Amanda (Mishael Morgan) meet for coffee on the patio at Crimson Lights. He tells her all about Mariah serving as Abby's (Melissa Ordway) surrogate, and Devon wonders if there's anything he can do to help his friend.
The whole thing brings to mind the difficulty that Hilary faced getting pregnant, and it reminds him of the baby that they lost when she died. Amanda is sympathetic, and Devon realizes there is something he can do for Abby.
Abby's Shocked By Devon's Offer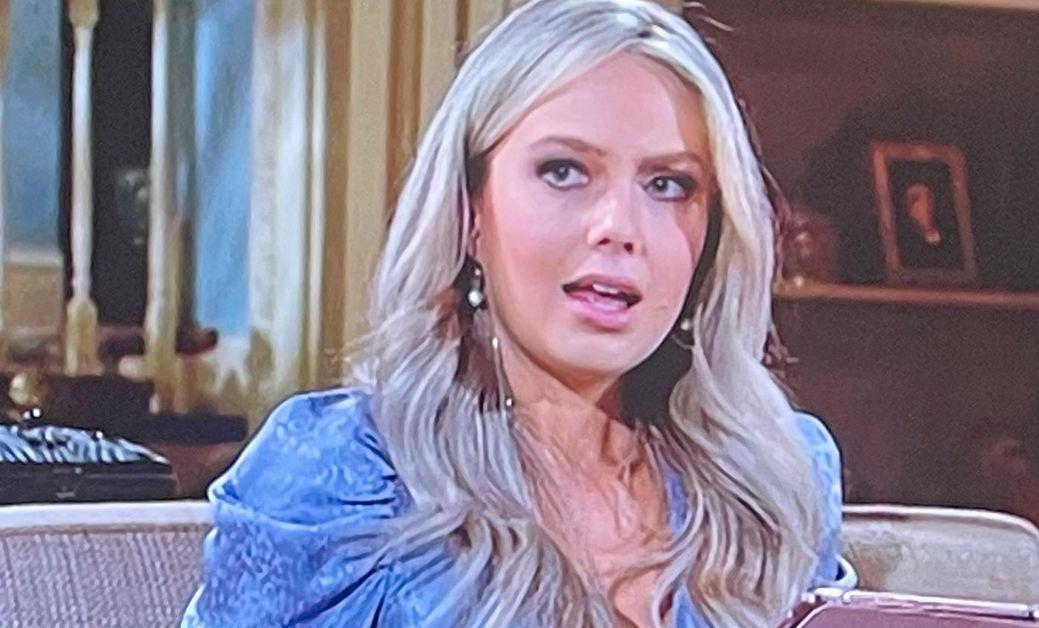 Abby and Mariah get a shocking offer from Devon. After Abby chooses the perfect donor, she finds out he's unavailable due to ten other families choosing him as their donor. That leaves her back at the drawing board, trying to decide what she wants in a donor.
Devon shows up at the Chancellor mansion, and he has Mariah meet him there. Once they're all there, Devon explains that he would like to serve as Abby and Chance's donor, and both women are surprised at his generosity.