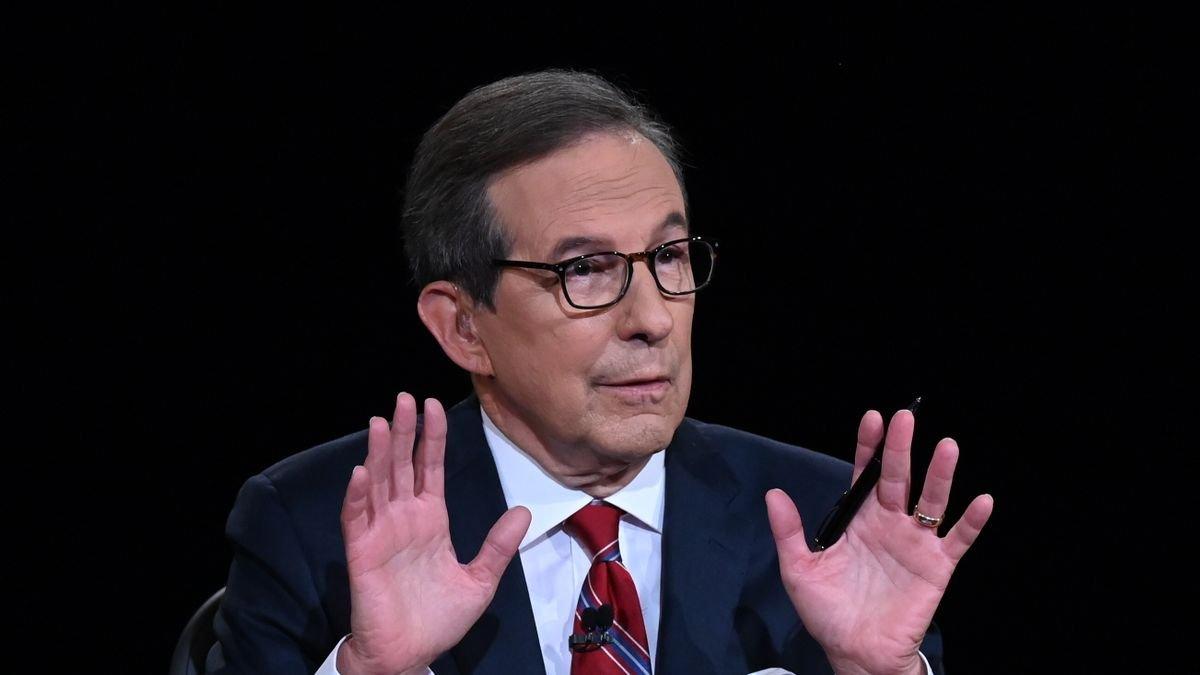 Chris Wallace Praises Joe Biden For Not Making 'Gaffes'
Fox News anchor Chris Wallace praised President Joe Biden on Friday for staying on message and not making embarrassing verbal "gaffes."
Per The Hill, during an appearance on America's Newsroom, Wallace opined that Biden has come across as disciplined and competent.
"You know we, all those of us who have covered Joe Biden for a while, know that, you know, he gets, he makes gaffes. He says things he doesn't want to, goes down various paths. That hasn't been much of that under President Biden," the veteran anchor said.
Article continues below advertisement
Biden Has Been 'Very Focused,' According To Wallace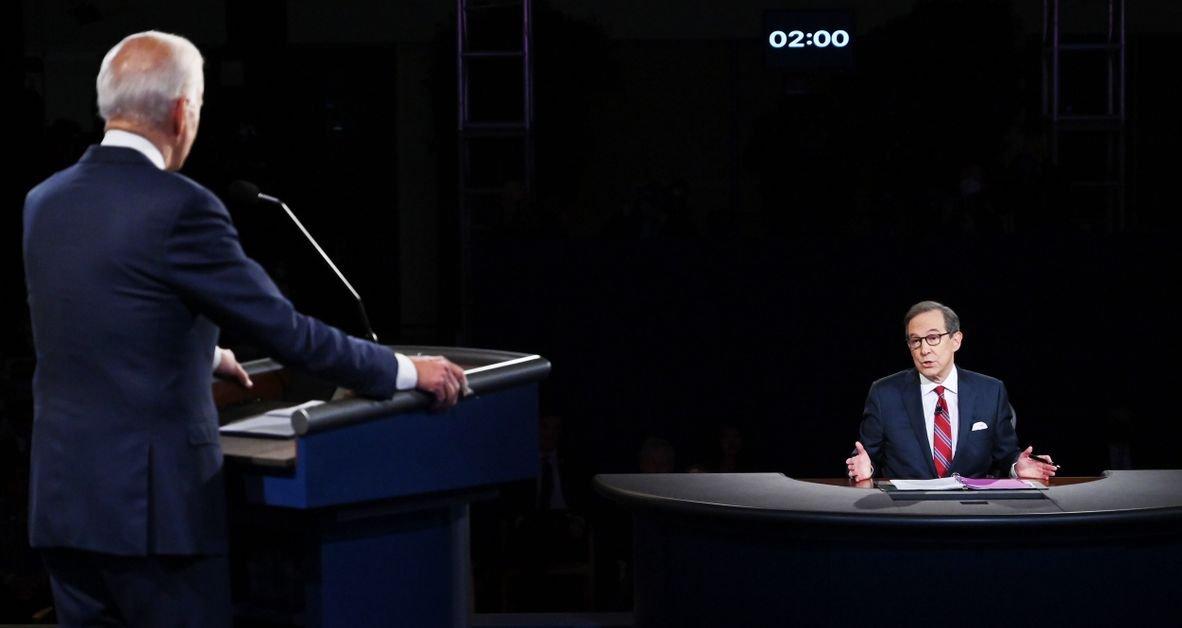 Wallace told his colleagues that he was surprised by Biden, stressing that the commander-in-chief has mostly stayed on message, successfully advocating for his policies.
"He has been very focused and very disciplined in terms of his activities, in terms of his messages," Wallace said.
The host made the remarks when co-anchor Bill Hemmer asked him to weigh in on Biden's performance in the White House, as the U.S. struggles to deal with the coronavirus pandemic and emerging weather crises in states like Texas.
Biden Is Known To Make Gaffes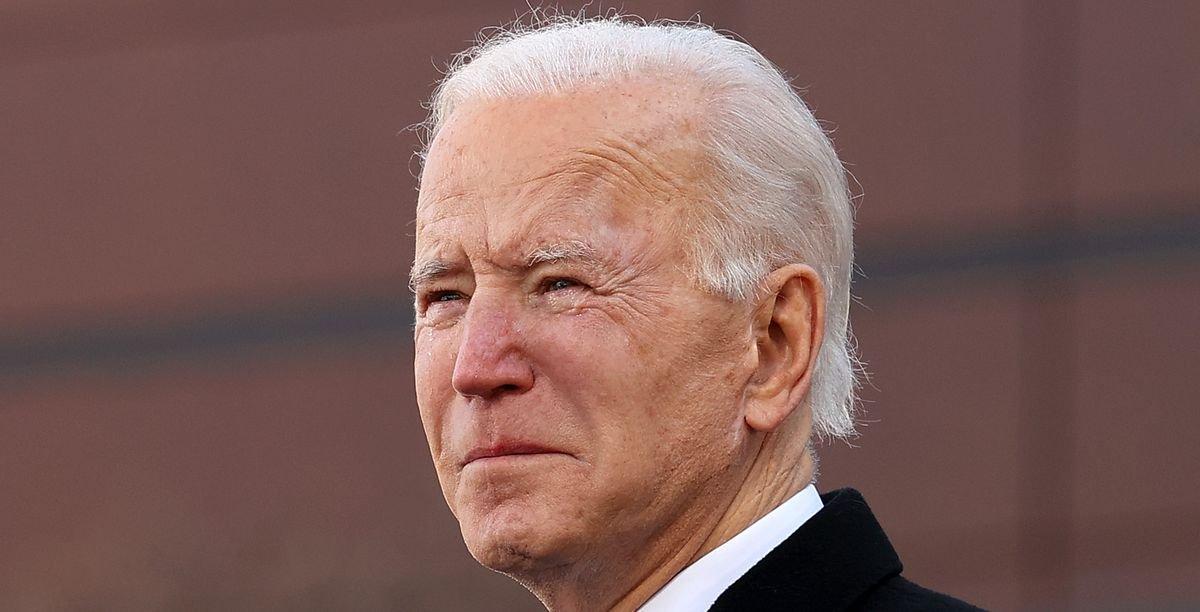 Biden, who once described himself as a "gaffe machine," is known to make verbal blunders. He made a number of them during the 2020 presidential campaign. For instance, at one campaign stop, he said that Democrats "choose truth over facts."
Similarly, at one of the presidential debates, he referred to fellow candidate Cory Booker as "president" and then directed his supporters to go to the website "Joe 30330" to help him raise money, instead of telling them to text the name "Joe."
Article continues below advertisement
Wallace Also Praised Biden For Opposing Progressive Policies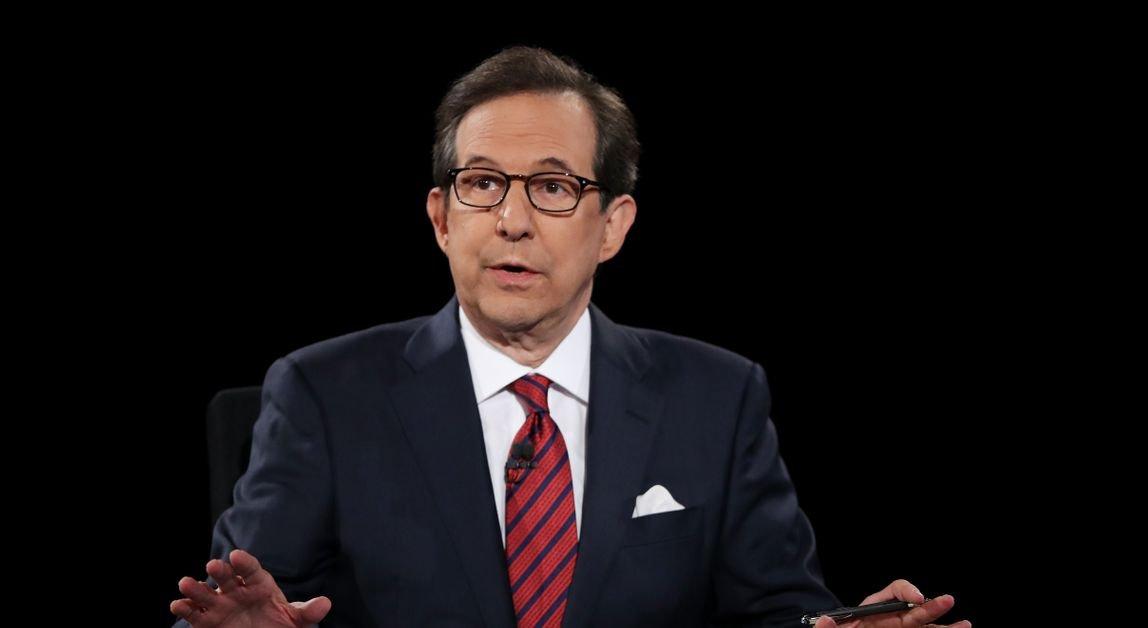 At a recent CNN town hall, Biden explicitly said that he will not forgive student debt, even though he has the power to do so, which drew intense backlash from progressives and even some centrist Democrats.
According to Wallace, however, Biden is right to stand up to the left.
"He is not getting pushed around by the left. And in a funny way, I wonder if the people at the White House don't think getting pushed from the left puts him more in the center, which is not a bad place to be in American politics," Wallace said.
Wallace Has Previously Applauded Biden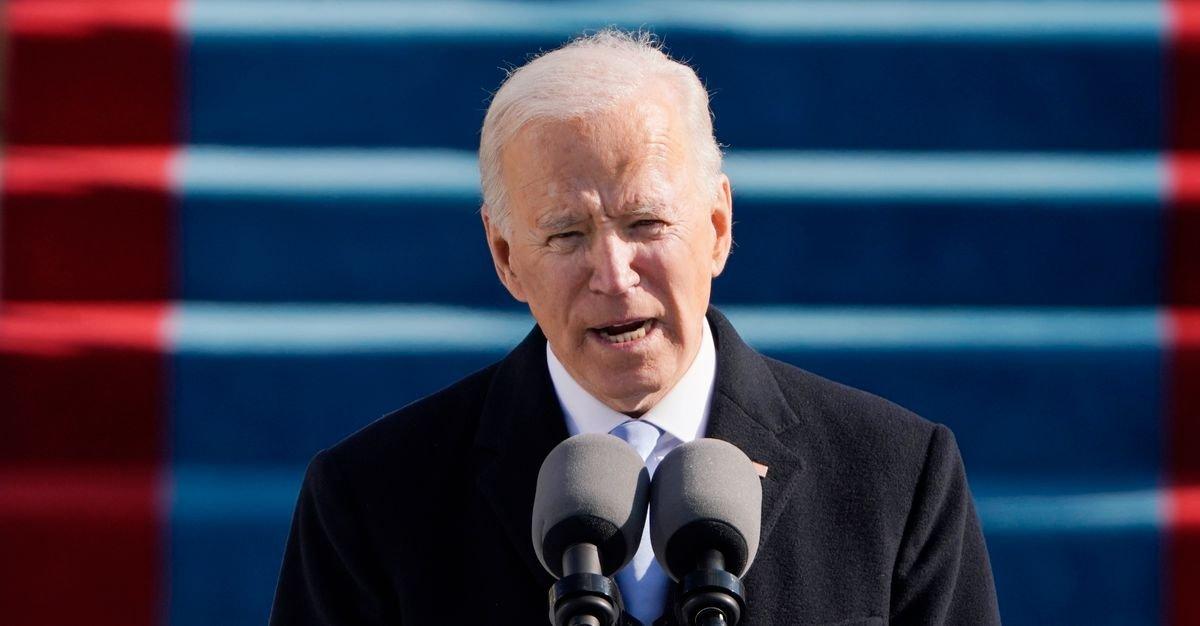 Wallace has previously praised the Democrat's communication skills. On January 20, as HuffPostreported, he said that Biden's was "the best inaugural address I have ever heard," applauding the president for calling for national unity.
"It was a call to our better angels, a call saying, look, we've got tremendous challenges, COVID, the economy, racial injustice, climate change, but there's nothing we can't do if we come together," Wallace said of Biden's speech, adding that it was better than John F. Kennedy's 1961 address.