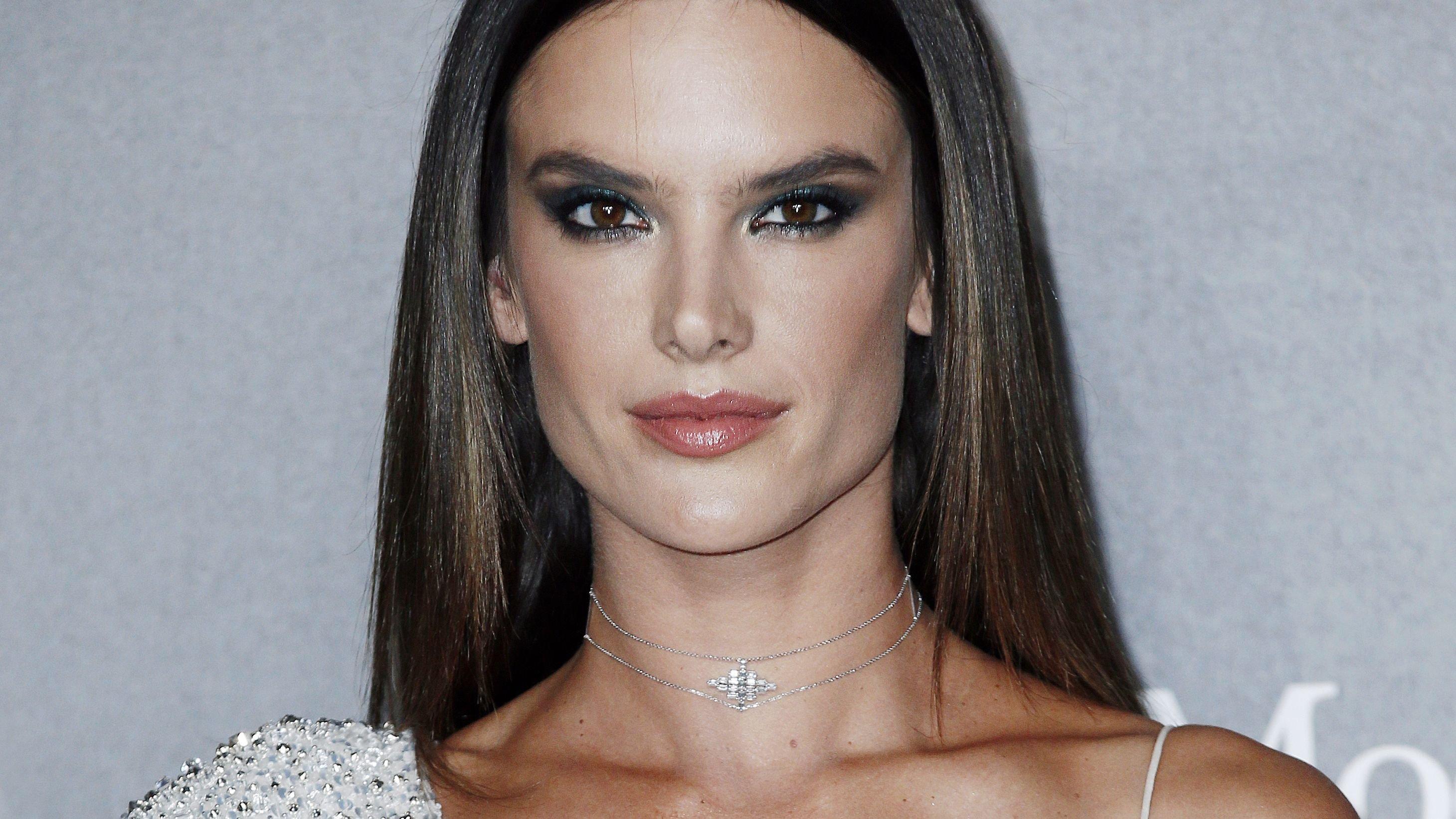 Alessandra Ambrosio Stuns In See-Through Top And Thigh-High Boots
Alessandra Ambrosio is sizzling as she rocks a form-fitting and sheer look complete with thigh-high boots. The Brazilian supermodel, 41, has been busy promoting her recent appearances on Germany's Next Top Model as she joins fellow catwalk queen Heidi Klum on the reality competition series. Alessandra updated her Instagram recently while showing off her model figure. She also earmarked her age-defying status - AA continues to turn heads in her early forties. Quick to top comments as she showed solidarity was former Project Runway star, Heidi, 49.
Article continues below advertisement
Stunning In Sheer Top And Boots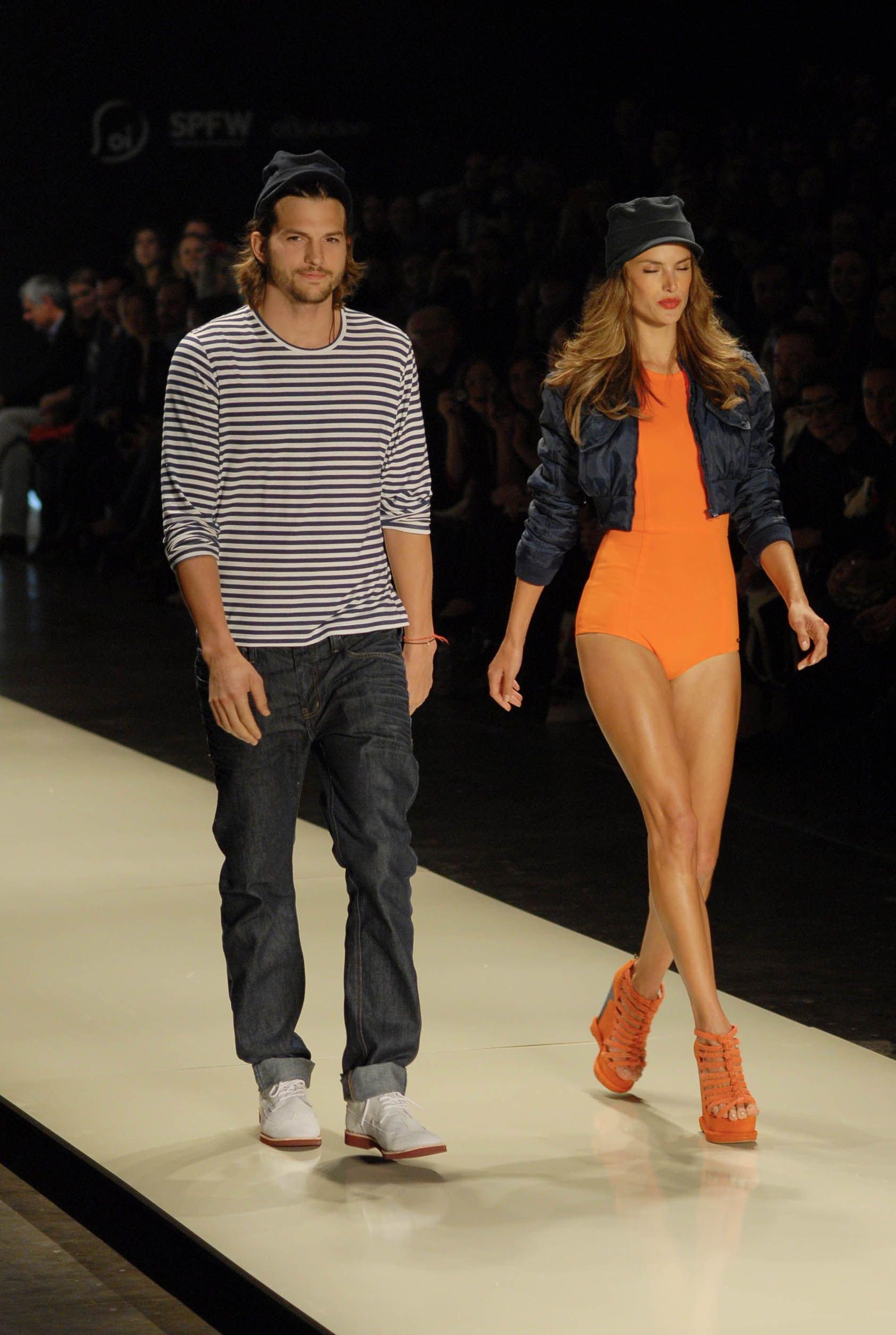 Photos showed the former Victoria's Secret Angel looking fierce as she channeled a hot pink look that mogul Kim Kardashian would likely approve of. Striking a pose from a runway and amid dramatic blue and pink lighting, Ambrosio wowed in a bandeau top covered by a fully sheer layer, one also boasting long sleeves and showing off her flat stomach.
Alessandra added in an asymmetric and lettuce trim-hem skirt with both midi and mini length, here flashing her mile-long legs and wearing a sexy and pointed-toe stiletto boot pair with a thigh length. The fun shoes also came complete with metallic silver toe caps for a snazzy finish. Alessandra added in silver necklaces while also rocking her brunette locks down and straight. She went heavy on the pink via a gorgeous face of makeup.
She's Back 'At It'
In a caption that also offered a Los Angeles geotag, Alessandra wrote: "Back at it with @heidiklum for another exciting episode of @germanysnexttopmodel !! Can't wait for you guys watch it!!! ✨💖⚡️." A like quickly came in from Hailee Steinfeld.
Not long after, Alessandra updated in a totally different look, this time going sporty and metallic in baby pink leggings while posing from a gym. Here, the beauty shouted out her partnership with activewear brand Alo Yoga - also signed to the hip label are models Kendall Jenner and Candice Swanepoel, plus HBO actress Alexandra Daddario.
Article continues below advertisement
'Happy' And 'Playful'
Alessandra has opened up about her career and style, now that she is 40+.
"I think I'm still happy to be playful and go with my mood, or match the occasion, so I've always had fun with my looks. But I think the change has been internal," she told Harper's Bazaar.
More Confident With Age
The willowy-limbed star added: "Over the years, I have become more confident with who I am and how I present myself. So I can experiment and try on looks without feeling at all self-conscious."