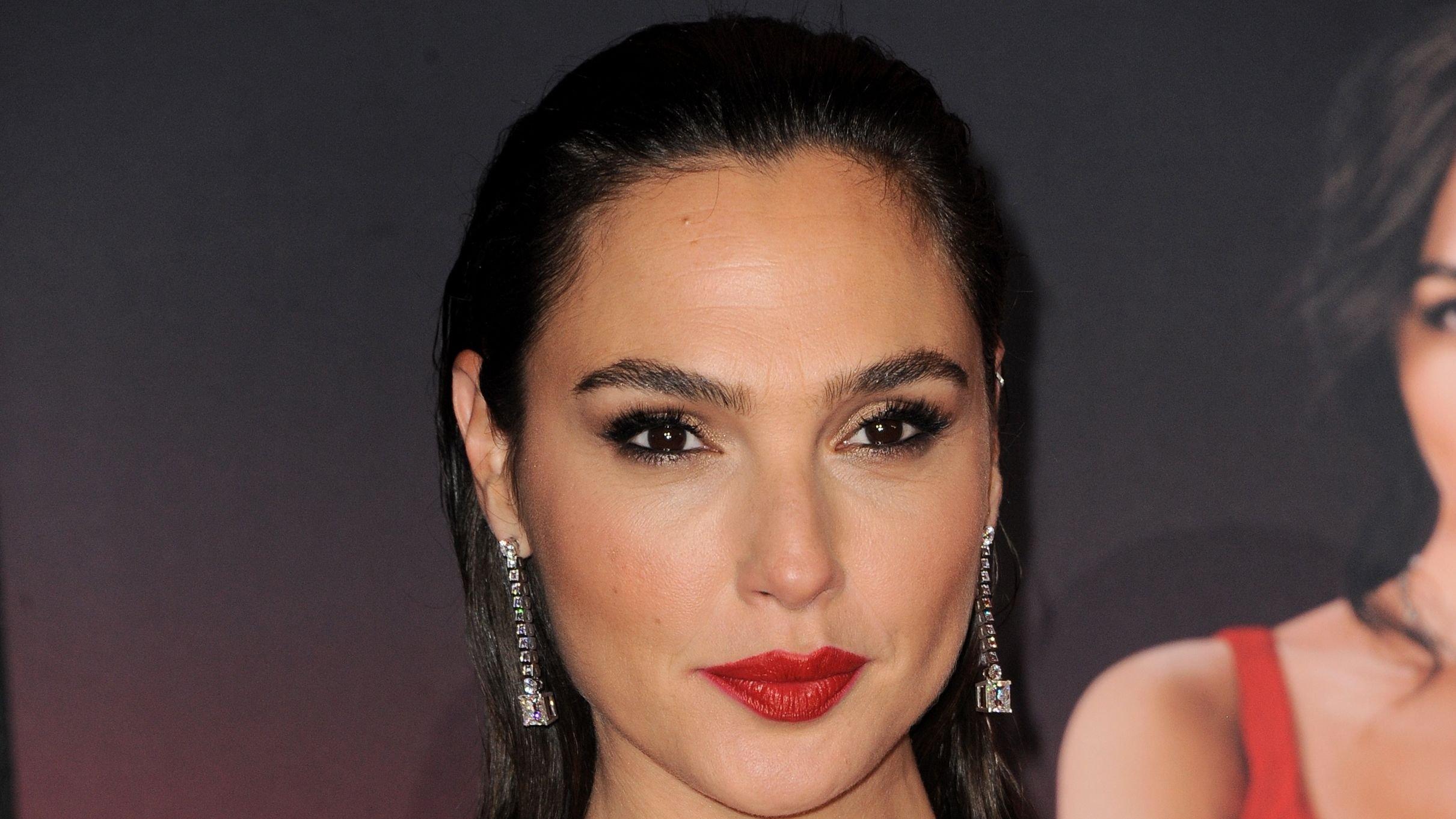 Gal Gadot Stuns With Her Natural Beauty
Away from all the glitz and glam of the red carpets and movie sets, Gal Gadot is full of natural beauty when the lights are off. The star who broke into the fashion scene and achieved global stardom simultaneously for her portrayal of Wonder Woman in the DC Extended Universe in 2016 has proven in this picture that she's more than meets the eye and takes her skin routine seriously.
Keep reading for the details.
Article continues below advertisement
Natural Beauty
The 37-year-old showed off her bare face in a close-up shot on her Instagram that featured her in a knitted long-sleeve sweater with a deep v-neckline. Looking like something straight out of a magazine, the star pulled her hair back into a loose ponytail and wore gold stud earrings.
She captioned the post with a heart emoji as the flawless picture gathered over a million likes with sweet comments from her fans who adore her. This isn't the first time she has rocked a natural look. Many other pictures of the star show off her incredible skin.
Go Green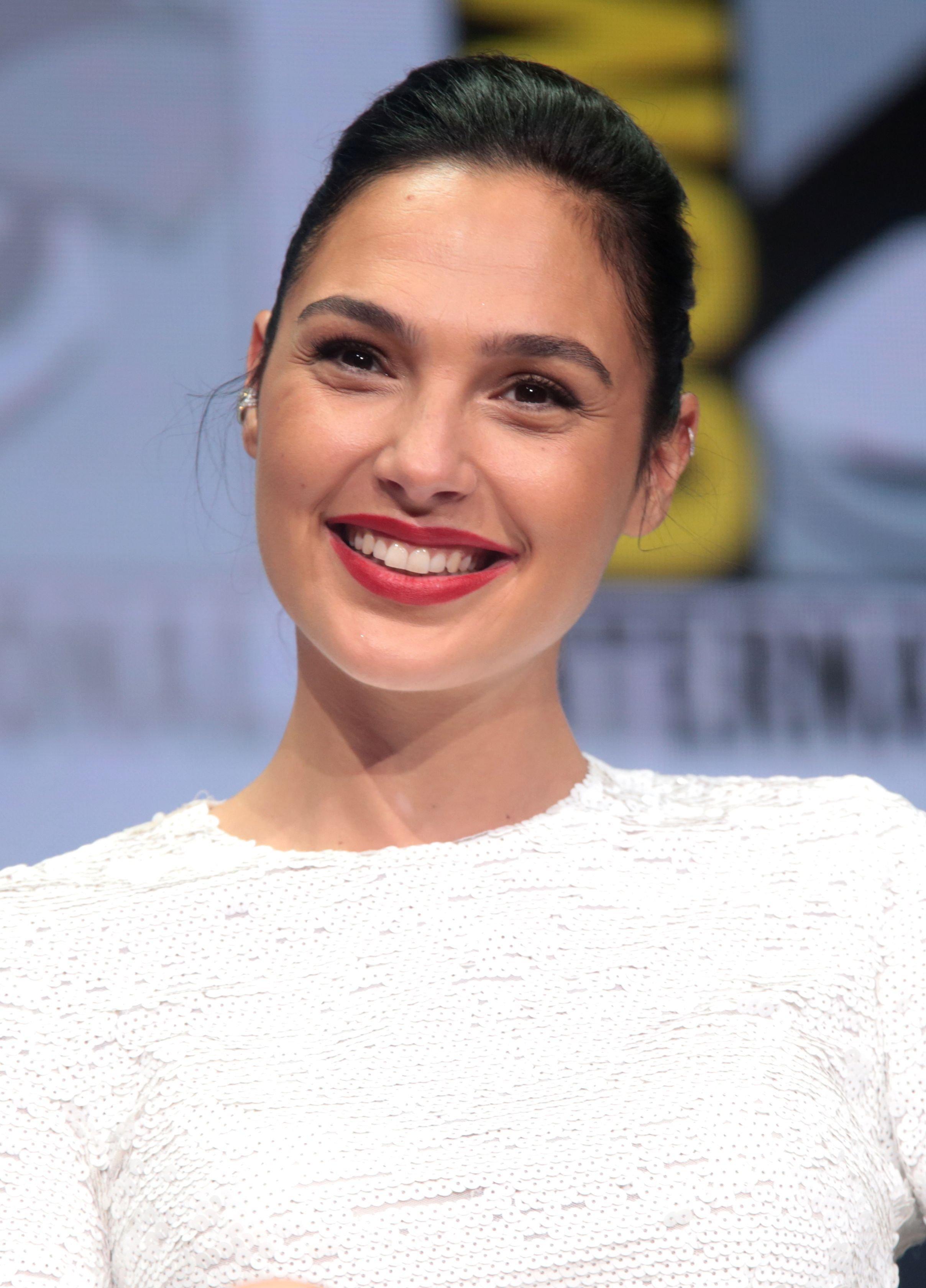 Gadot also showed solidarity for the planet in another Instagram post as she donned a green sweatshirt over green striped shorts with the caption "Go Green." She looked iconic as she leaned into a chair and wore a big smile with a made-up face and hair packed into a sleek updo.
The Wonder Woman actress looked relaxed and joyful as she struck more goofy poses in two more slides. One thing about Gadot is that she has made her Instagram a safe place for everyone to feel confident and relate to whatever mood she's in.
Article continues below advertisement
Channeling 'Wonder Woman' at Tiffany & Co.'s Lock Collection Launch Party
Gadot also channeled her iconic character at Tiffany & Co.'s latest launch as she rocked a draped crimson dress that hugged her amazing figure with a curved neckline and cape-like silhouette with a backless cut.
She adorned her wrist with stacked gold Tiffany & Co. Lock bangles which referenced her superhero character, with small stud earrings. She paired the entire look with multiple crossed-front straps and black sandals.
Remaking 'To Catch A Thief'
The star's upcoming movie project is a remake of Alfred Hitchcock's romance thriller To Catch A Thief, which is based on a mystery novel by David Dodge. The movie was previously released in 1955 and starred Cary Grant and Grace Kelly as the main characters.
Other movie projects she's embarking on include Cleopatra, which is currently generating controversy based on her being white.
Gal addressed the controversy on BBC Arabia, saying
First of all, if you want to be true to the facts then Cleopatra was Macedonian.... People are people, and with me i want to celebrate the legacy of Cleopatra and honor this amazing historic icon that i admire so much.
-