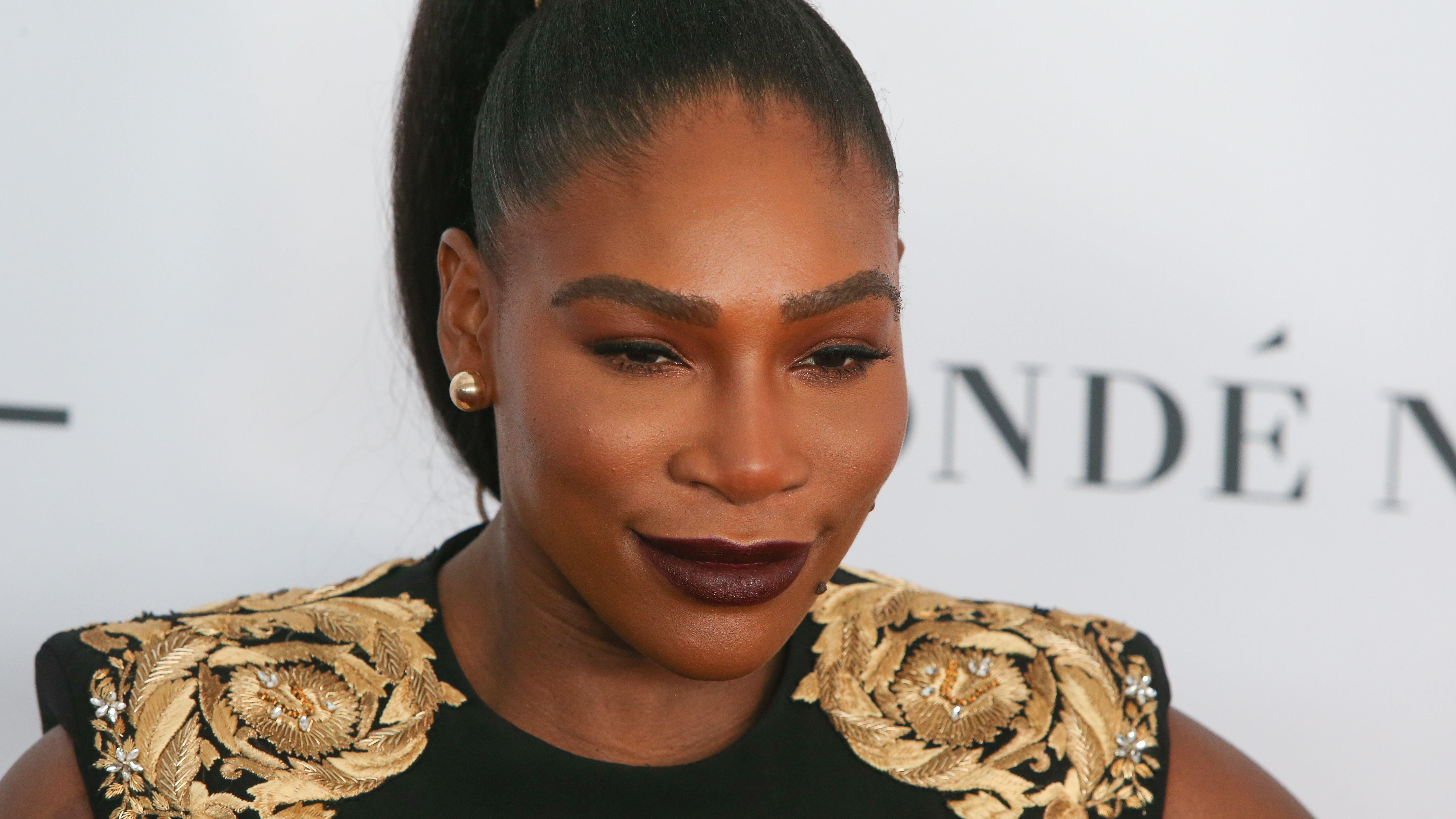 Serena Williams Stuns In Metallic Mini Dress
Serena Williams' life as a spotlight personality revolves around her legendary tennis career, and the ever-inspiring display of strength even at her weakest moments. The star is also as invested in fashion as she is in sports, right from her hair bead-wearing days to her more high-end looks.
The 23-time Grand Slam champion never disappoints when it's time to show out, and fans got to see her display her sheer sense of style in a new post on Instagram. Scroll to see Williams' latest look from her versatile fashion taste.
Article continues below advertisement
Serena Looked Stylish In Her Metallic Dress
In a post she shared with her 15.9 million followers on Instagram, the world's highest-paid athlete in 2016 dazzled in a metallic mini dress. The outfit is a long-sleeved turtle neck body con that cinches her body like a second skin.
The sides of the outfit were styled with elastic gathers which accentuated her svelte body and showed off her toned thighs.
Her beautiful legs were adorned in matching strap heels, not ignoring her blonde curly hair which highlighted her beautiful face, as she posed for the camera. The look is no doubt captivating, and her fans are guilty of being captivated. They sent in 79,722 likes at the time of this writing and are still recounting.
Some Glitters For The Timeline
The award-winning athlete stepped out for the Smithsonian's National Portrait Gallery event where she was honored for her years of expertise. She appeared at the occasion all shiny and sparkly in a maxi dress. The purple-on-black stripe was a deep v-neck that kept her cleavage on full display.
She accessorized with a diamond necklace and gold bracelet. Her blonde sleek hair relaxed around her shoulders as she posed looking all smiles with the award. Her fans poured in 61,527 likes and a fan commented with the word, "UP-WARDS!!!".
Article continues below advertisement
Serena Revealed That She Is Not Retired Yet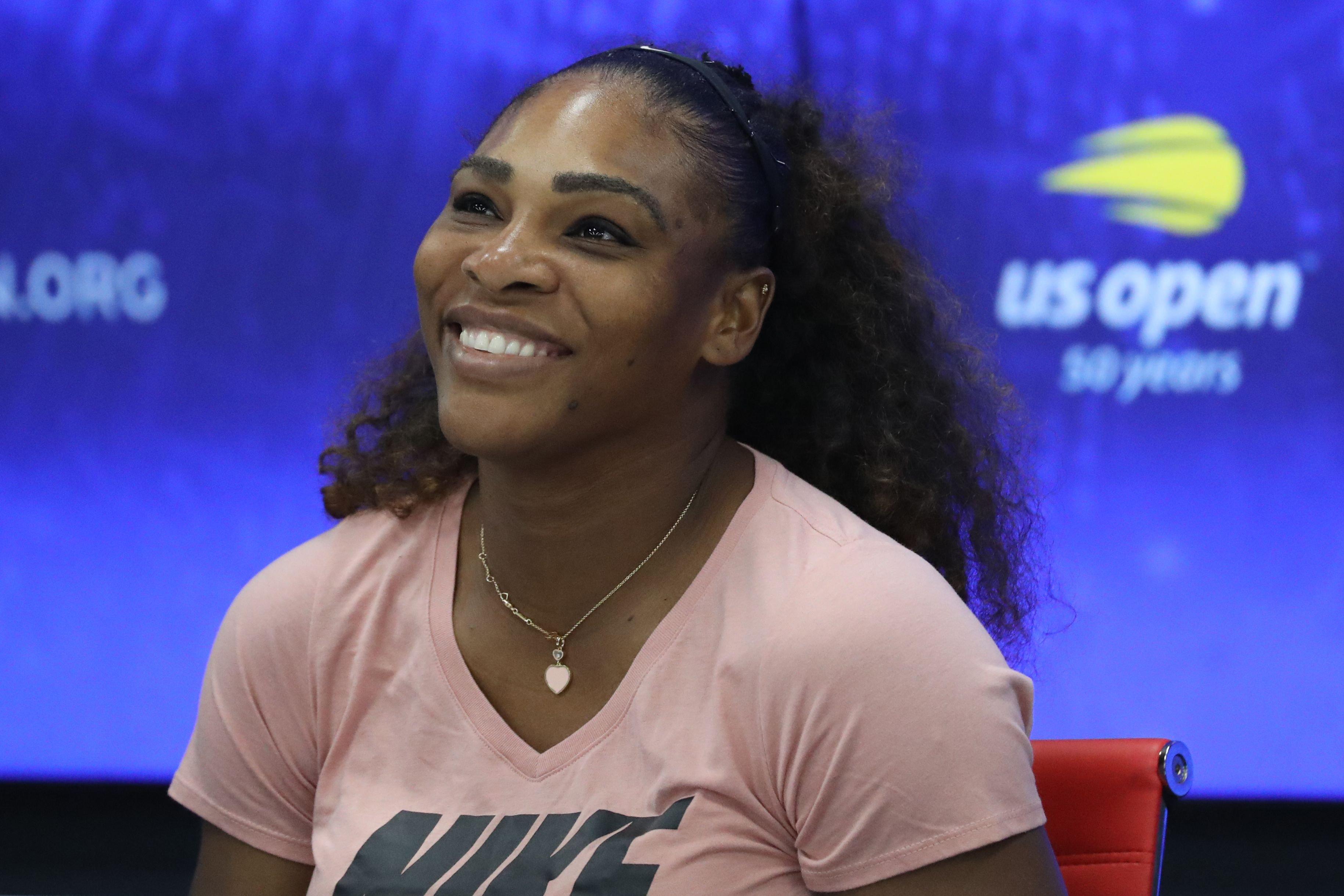 Good news burst on Serena's fans as she disclosed that there's a high chance that she is going to return to the court. During her recent appearance at the TechCrunch Disrupt in San Francisco, the owner of Serena ventures disclosed that she is not retired from playing tennis, although she is yet to make a decision.
"I still haven't thought about it. But I didn't go to court the other day and it makes me realize that I'm not playing in a competition. That feels weird! It was like the first day of the rest of my life, and so far, I'm enjoying it although I'm still trying to find my balance". Serena said.
She Thinks Of Her Time Off Competitive Tennis As An Evolution
In August, Serena announced leaving competitive tennis after the US Open. Also, she addresses using the word, " retirement" to refer to her time off, stating that it does not describe it well.
Per CBS Sports, Serena cleared the air about her retirement, she said, "Retirement doesn't feel like a modern word to me. This is a transition but I am sensitive about how I use that word. Maybe the best word to describe what I am up to is evolution".