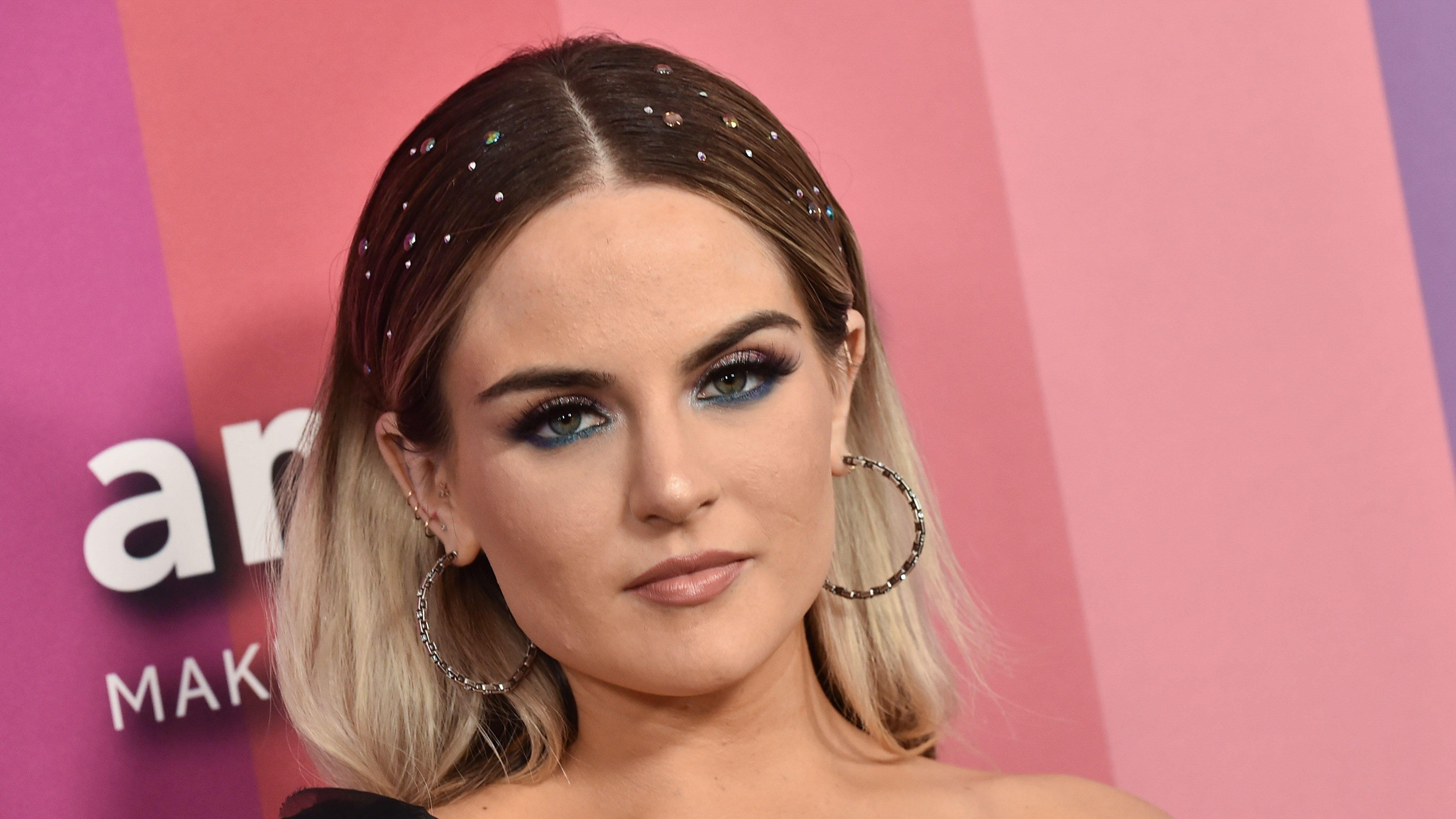 JoJo Looks Jaw-Droppingly Gorgeous In A Sparkly Bodysuit
While famous singer Jojo wowed her 2.5 million followers in a sparkling dress she wore for a performance, we can't help but wonder if she was trying to imitate the famous line from Rihanna's song Diamond, "shine bright like a diamond," because she was absolutely glowing in the attire. Only the best praises were left in her comments by her fans, which is understandable given how stunning her outfit was.
Article continues below advertisement
Shine Bright Like A Diamond
Jojo sent pulses racing as she flaunted her toned figure in a black bodysuit studded with sparkling stones. The star played peekaboo through her sheer gloves made to match her dazzling apparel with the bodysuit, which had a plunging neckline that teased her cleavage. She opted for big hoop earrings and a sleek braided ponytail, but she kept her makeup simple.
A Whole Meal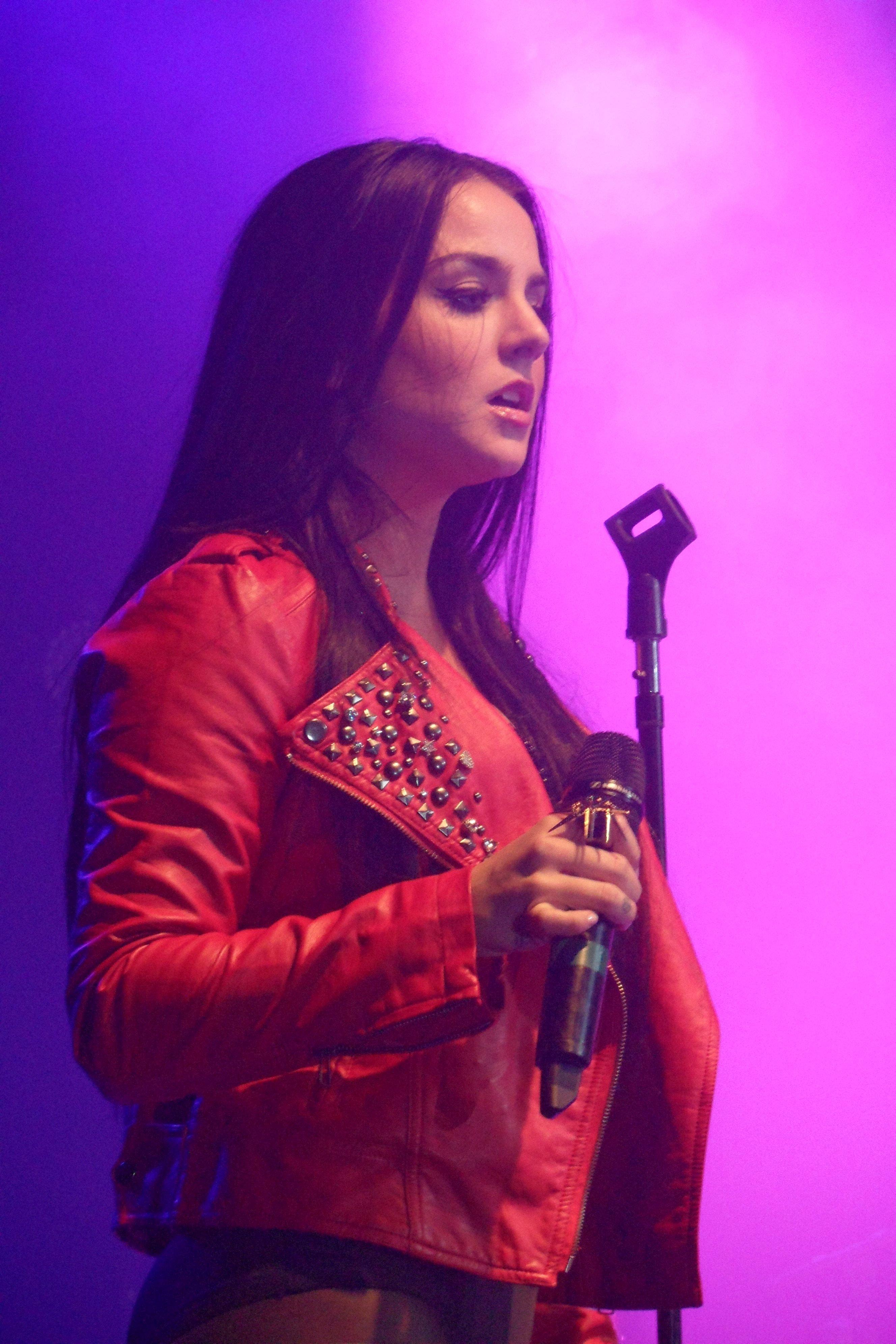 The singer of Creature of Habit posted two sexy pictures on her Instagram profile a few weeks back. She is seen in one image clutching a white coffee cup while seated at a wooden table, looking out the balcony while wearing thin-framed spectacles, her long blonde hair flowing down her back.
Jojo had on a vivid green lingerie bra that enhanced her chest beautifully. She completed the ensemble with a pair of cheeky bottoms in a complementary shade of green, accessorizing with chains around her wrists and neck.
The singer looked confident and comfortable, glancing across her toned abs in a second photo while holding up a coffee cup, giving fans another view of the front of her dress. She draped a short-sleeved, cropped, lacy shirt in lime green around her shoulders, leaving the buttons undone to conceal her upper body. Seated with one leg tucked into her chest, she offers a cheeky glance over her angular sunglasses
Article continues below advertisement
Jojo Is A Fan Of Cardio
Jojo occasionally incorporates boxing routines into her workouts, as shown on her page. This is one of her little secrets for staying in shape. In addition to being a great cardio workout, boxing offers a wonderful outlet for pent-up stress. Follow her on social media to learn more about her fitness secrets.
A Positivity Queen
According to a previous interview with I News, JoJo occasionally enjoys maintaining positivity.
People should come from a place of loving themselves and then doing what they want.
-
Jojo should know after a difficult beginning that involved forced dieting and alcohol addiction.