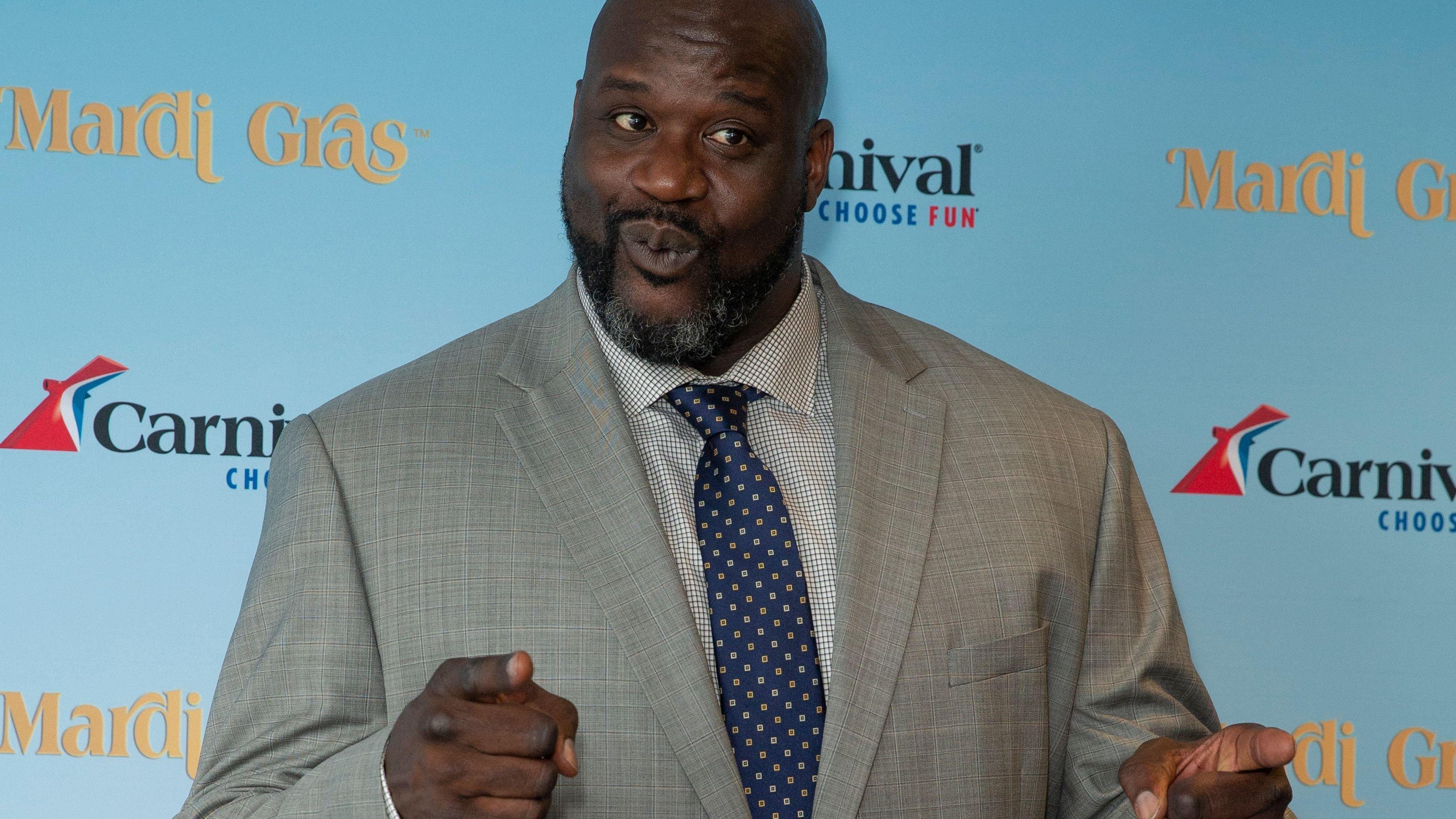 Shaquille O'Neal Once Shamelessly Hit On This Basketball Player's Mom
Shaquille O'Neal knows how to make an impression, and he really nailed the pitch when it came to DiDi Richards' mother.
Article continues below advertisement
The NBA Legend Could Not Hold Back His Words
It so happens that back in 2021, Richards appeared on a video conference which was hosted by Dwayne Wade and Shaquille O'Neal.
During the conference, DiDi Richards' mother made an appearance in the background, and O'Neal had the perfect flirty lines to make his impression.
"Hey D-Wade, I got a new website called, 'damn yo momma fine."
-
Of course, Dwayne Wade and DiDi Richards laughed it off, but maybe Shaquille O'Neal was truly impressed with her being "fine".
DiDi Richards' Mother Reminded Shaq Of Someone Else
During an episode of The Big Podcast with Shaq, Nischelle Turner brought up the incident. This is when O'Neal clarified what went through his mind when he first saw DiDi Richards' mother.
"You know why? Because when I look at DiDi Richards' mother, I was like, 'Damn! Dorothy Dandridge is back.' That's what she was looking like."
-
Apparently, Dorothy Dandridge, the American actress, was Shaquille O'Neal's first love. No wonder he couldn't contain his excitement!
Article continues below advertisement
O'Neal Has A List Of Women Whom He Had A Thing For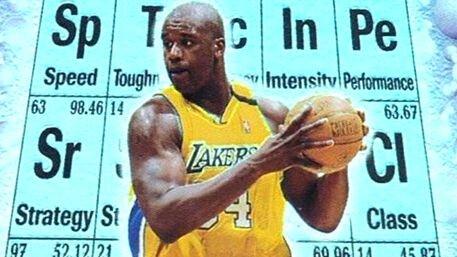 It's not just Dorothy Dandridge that sparked a feeling in the giant. Some other women such as Halle Berry, Rihanna, Janet Jackson, and Ola Ray are on his list too. However, the most interesting woman on this list is someone whose name he cannot recall!
"And this girl, I can't say her name. But I met her about seven-eight years ago."
-
This is a mystery that may never be solved unless he can dig deep into his memories and finally remember the name.
Who Is Shaquille O'Neal Dating Now?
Reportedly, the NBA Legend is dating Annie Ilonzeh. However, this is based on rumors since O'Neal has been extremely private about the supposed relationship, and it's unknown if they're actually together or not. The rumor started back in 2019, but it's been rather difficult to get an official confirmation about it from anyone!
Previously, he was married to TV personality Shaunie Henderson from 2002 to 2011.
He has four children with ex-wife Shaunie - Shariq, Shareef, Amirah, and Me'arah, and a stepson from Shaunie Henderson's previous relationship - Myles. Finally, Shaquille O'Neal oldest daughter is with ex-girlfriend Arnetta Yardbourgh- Taahirah.