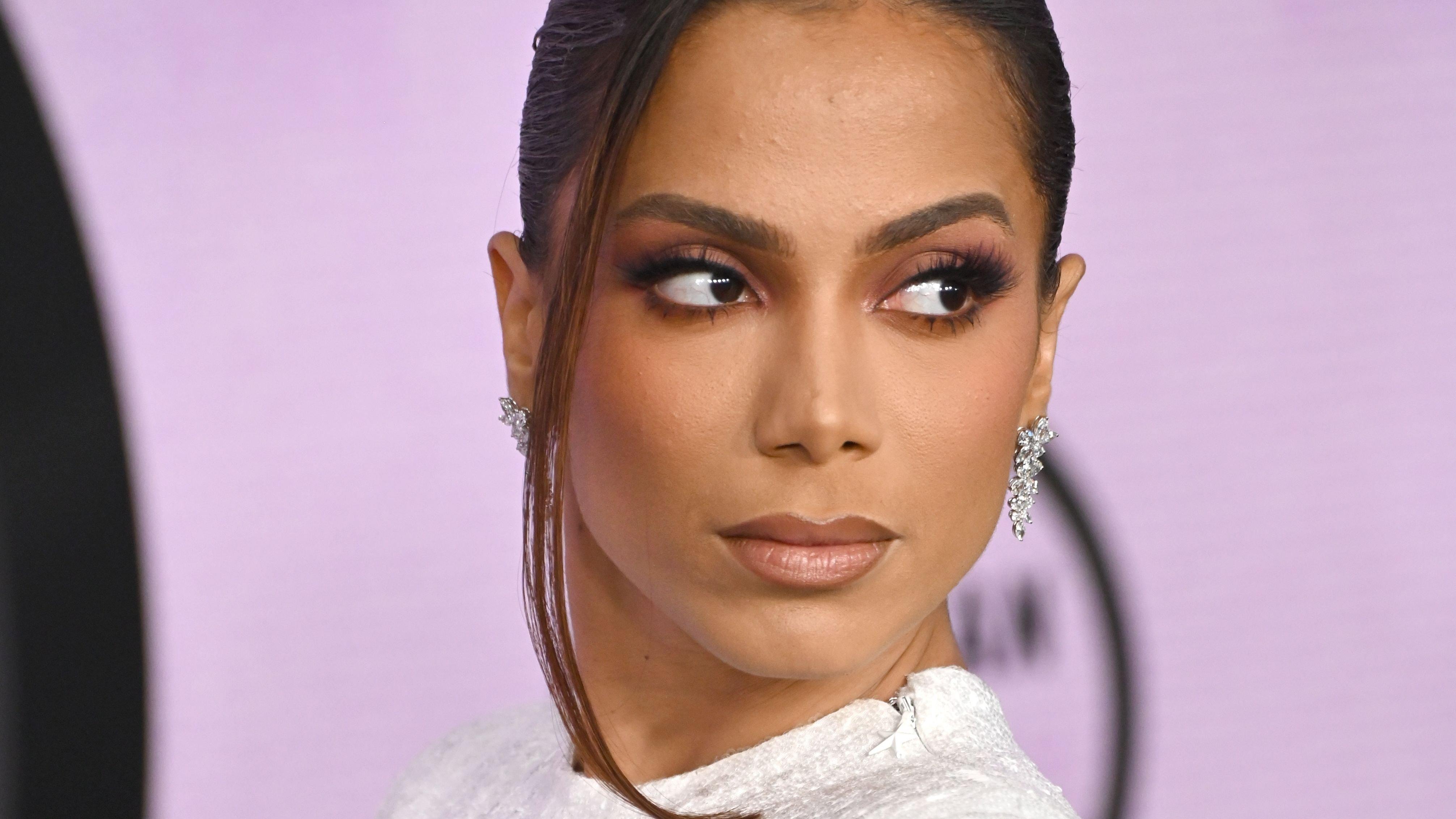 Anitta Turns Heads In Eye-Catching Metallic Breastplate
We're calling it: Anitta is on her way to becoming a style icon!
The 29-year-old Brazilian singer made a headline-making appearance at the 2022 American Music Awards held on Sunday, November 20, where she won her very first AMA trophy for Favorite Female Latin Artist. She also gave an energetic performance of her smash hit Envolver and put on quite the fashion parade throughout the evening.
One of her outfits grabbed our attention both for its on-trend appeal and for being an iconic piece with a lot of history behind it. See below.
Article continues below advertisement
On-Trend Breastplate
Anitta showed off one eye-catching ensemble after another, from her red carpet arrival to her performance, but when she took the stage to accept her award, she looked exceptionally fierce in an on-trend outfit featuring one of the hottest fashion items currently gracing red carpets: the breastplate.
This wasn't just any old breastplate. It was a vintage piece from Japanese designer Issey Miyake's Fall 1980 collection, which counted among its fans the legendary Grace Jones!
The Item's Colorful History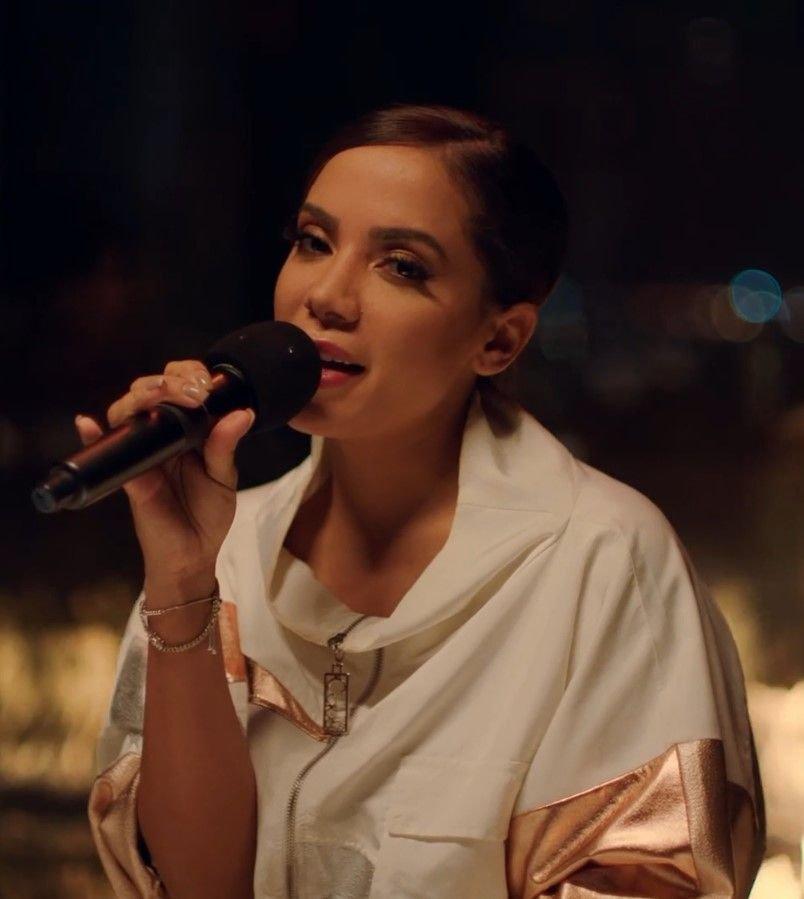 Stylist Ron Hartleben sourced the precious item from Pechuga Vintage, which detailed its colorful history in an Instagram post. "I brought this bustier back from London (I flew there to pick it up myself)," they wrote. "We don't have these items in El Salvador. I didn't grow up with such rare pieces in my house."
The breastplate was handed to Hartleben in an antique suitcase that had its own special history, and it's now been returned to Pechuga Vintage "in perfect condition."
Article continues below advertisement
Breastplates Are Having A Moment
Breastplates are having a massive fashion moment. Last week, Olivia Wilde and Sydney Sweeney both rocked the style at the premiere of Women Talking and the GQ Men of the Year Awards, respectively. Other stars who have worn the breastplate look include Gwyneth Paltrow, Lorde, and Zendaya, who famously donned a lacquered fuchsia number by Tom Ford at the 2020 Critics' Choice Awards.
'So Many Blessings'
Anitta had a lot to celebrate that night and she expressed her elation in an Instagram post, saying, "I have no words to explain this feeling. So many blessings. When I started this adventure of working out of Brazil I was literally just trying to experiment new stuff and have fun with this challenge... never thought it would be really possible cuz I heard SO MANY TIMES that 'for Brazilians is impossible'... and here am I... expecting nothing but getting so many amazing awards in return."