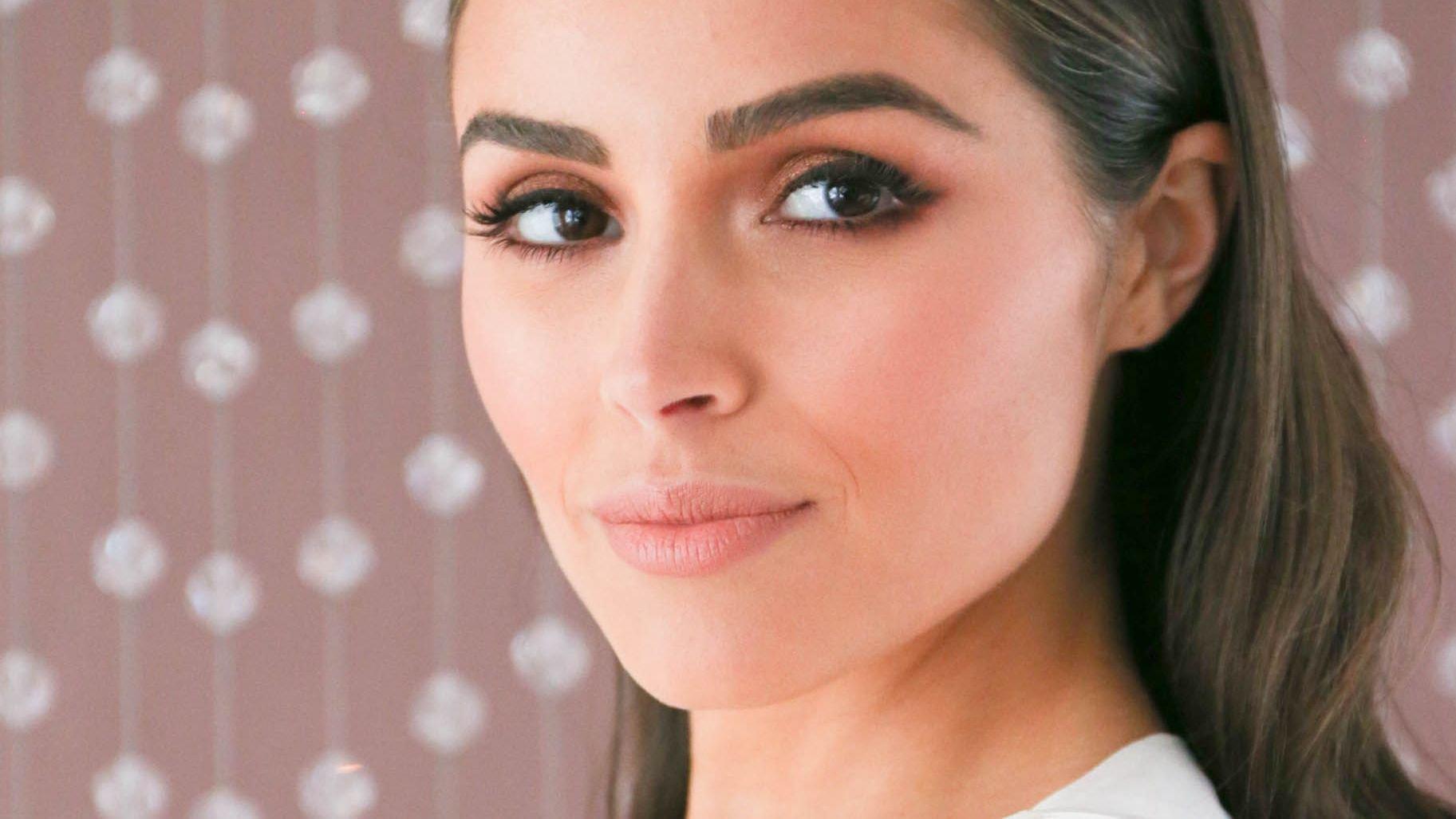 Olivia Culpo Wows In Barely-There Bikini
Olivia Culpo is looking gorgeous as she flaunts her model figure in a skimpy bikini. The 30-year-old former Miss Universe continues to turn heads every time she updates her Instagram, and a recent share brought in major swimwear action. Olivia posted with a witty caption, one seeing her match her words to her watermelon-colored swimwear - here, the Model Squad star name-dropped singer Harry Styles' Watermelon Sugar track. Olivia also used her post to shout out clothing brand Revolve, a label she's long had ties to.
Article continues below advertisement
Sizzles In Skimpy Bikini Look
Posting from a lush outdoor setting and amid greenery and gazebo drapes, Olivia wowed as she flaunted her toned abs and curvy hips, plus a fair amount of cleavage. The Rhode Island native opted for a watermelon shade as she went itty-bitty in high-waisted bottoms. She also rocked a low-cut bikini top to show off her curves and accessorized with gold body chains to draw further attention to her abs.
Looking flawless, the girlfriend to Christian McCaffrey wore a full face of makeup with a defined brow and matte foundation. She also drove fans wild by turning her back to the camera for a thong shot as her followers swiped right.
'Watermelon Sugar'
In a caption, the CULPOS x INC founder wrote: "Watermelon sugar…. 🍉 @revolve@lovewave." Harry Styles is, of course, in the news now for his recent split from actress Olivia Wilde.
Olivia herself is making headlines right now for a diet reveal. Harper's Bazaar has been profiling celebrities on exactly what they eat in a day, and Olivia was happy to reveal all. The actress confirmed that she always eats breakfast and that during days that might start as early as 5 a.m., she'll keep going with coffee, green tea, and M&Ms. Olivia also revealed a love of egg-white omelets, pasta, and Ben & Jerry's ice cream.
Article continues below advertisement
Does Her Best With Workouts
No stranger to the fitness grind, Olivia regularly proves the object of envy for her rock-hard abs.
"I try to workout as many times a week as I can. Ideally, I workout five times a week but when I'm traveling for work or on set for 12+ hour days, it's more difficult to carve out time," she told Hollywood Life in 2019.
"Cardio is a huge part of getting abs! When I am running regularly, I can actually achieve abs comparable to when I am doing regular ab exercises," she added.
Loves A Good Run
Olivia also revealed that running is her favorite form of cardio. For more on Olivia, follow her Instagram or catch her on 2022-commenced reality series The Culpo Sisters.