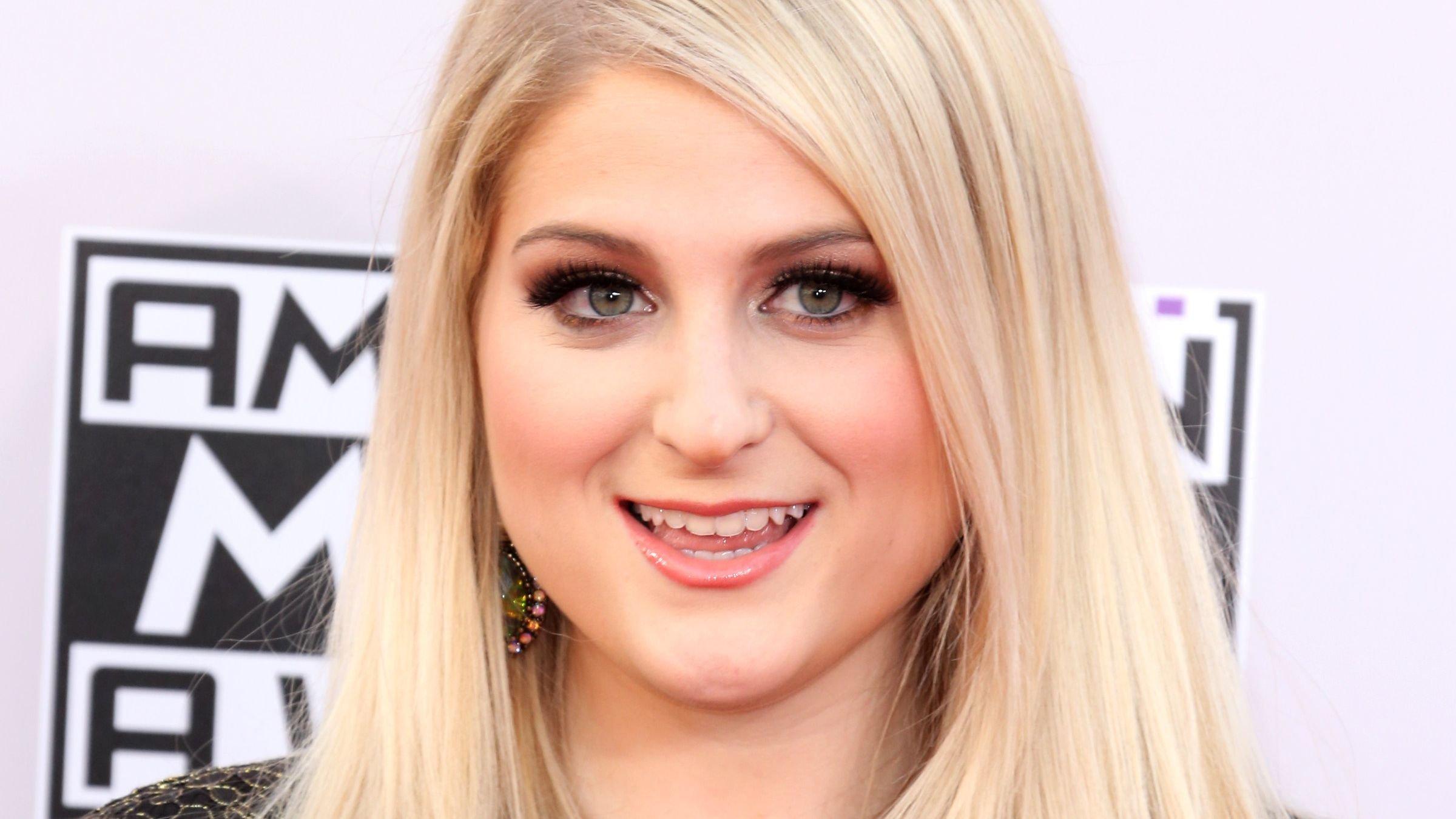 Meghan Trainor Rocks A Sexy Shirtless Pink Suit At The AMAs
Meghan Trainor turned heads as she channeled major Barbie energy into her 2022 AMAs look. The All About That Bass singer is currently making headlines for having slimmed down, and she more than flaunted the 60 pounds she's dropped while attending the American Music Awards held in Los Angeles on Sunday. Meghan opted for a sizzling hot pink pantsuit, also rocking the shirtless trend adored by reality star Khloe Kardashian. Meghan showed off her assets and hints of her trim torso, also going braless beneath her sparkly and wowing blazer and pants look.
Article continues below advertisement
Sizzles In Hot Pink Shirtless Look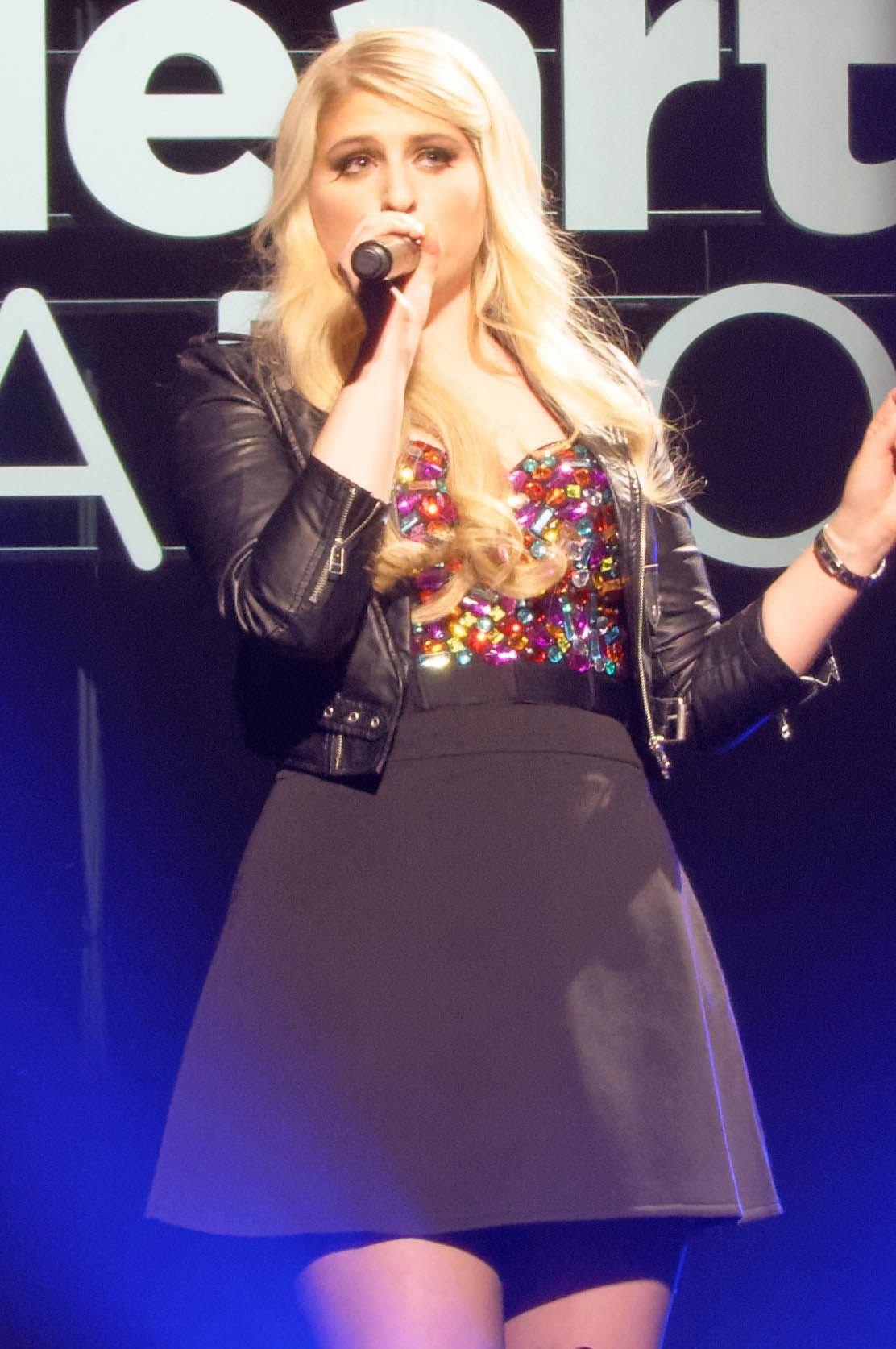 Looking pretty in pink, Meghan posed for photo ops on the red carpet. She showed off her slimmed-down figure while in a form-fitting, glitter-covered pink blazer; deep-cut at the chest and boasting a bedazzled and circular belt detail.
The shirtless look was definitely eye-popping. Meghan added flared and very long pants that just about covered her pink platform heels. The hitmaker also sported a pink manicure and diamond jewelry. All golden tan and with her blonde locks down, the 28-year-old finished the look in a pink blush look with a nude lip.
A Star-Studded Night
The AMAs this year proved a star-studded affair and were also attended by celebrities including singers Carrie Underwood and Jessie James Decker, former Disney star Dove Cameron, Grammy winner Taylor Swift, plus actress Kelly Rowland. Meghan has yet to mark her attendance on her Instagram, although her fans have been getting plenty of pink from her of late.
Article continues below advertisement
Going Pink For New Song
Last month, Meghan made headlines for rocking a skintight pink bodysuit and matching footwear as she performed her latest Made You Look single for Jimmy Fallon and his audience.
Dropping 60 Pounds
Meghan has recently made headlines for opening up on her post-partum weight loss after welcoming her son Riley.
"I worked every day and challenged myself," she shared. "I was like, 'If I can survive a C-section, I can do anything!' I was very dedicated, and I started seeing the pounds come off like one week at a time, one pound… I learned that I do like healthy food and I learned what portions mean. And I learned my brain is so happy when I exercise, so I'm just [feeling] better than ever."