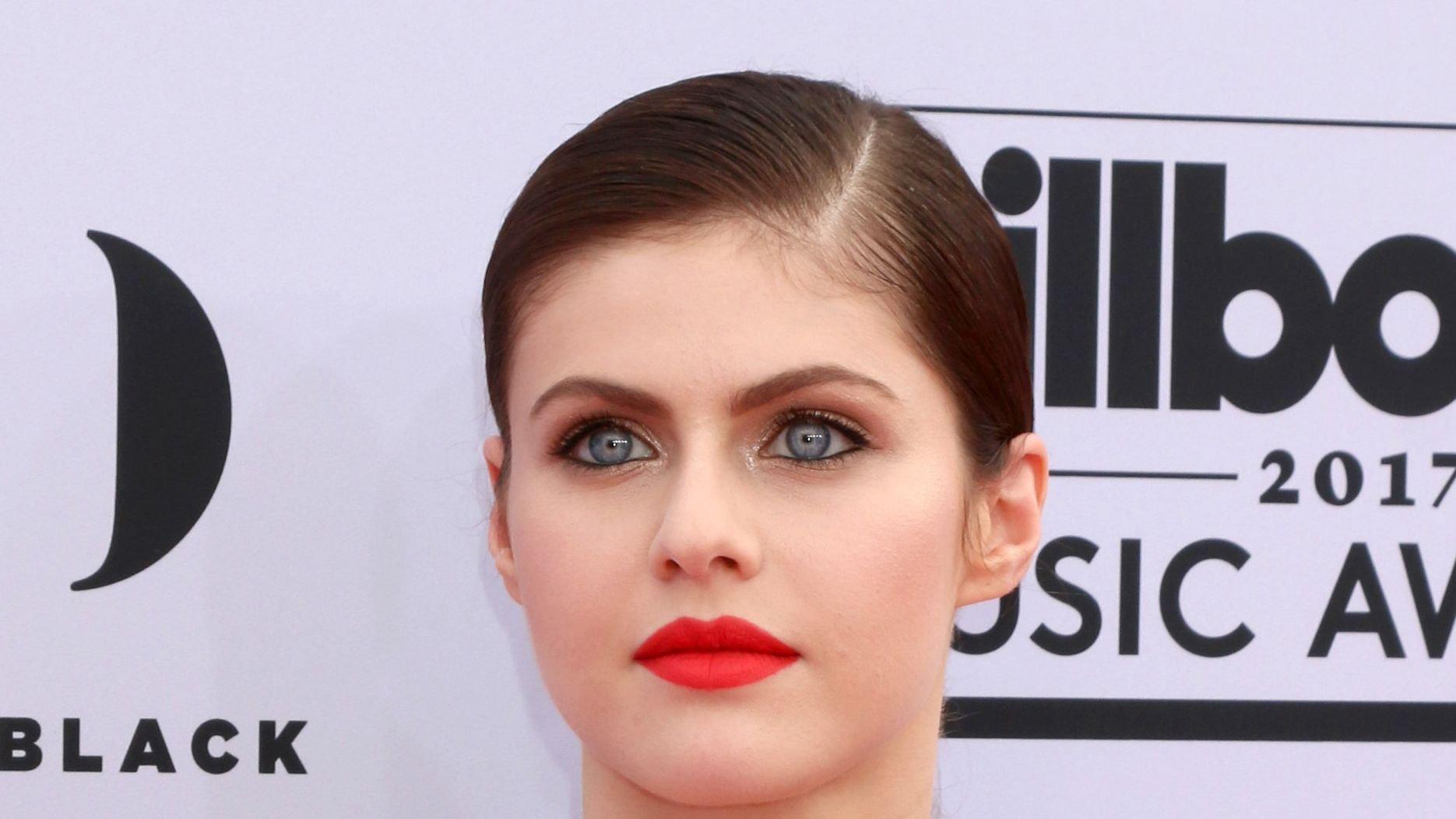 Alexandra Daddario Looks Amazing In A Dior Couture Dress On Her '1800's Floor'
Alexandra Daddario's social media power is undeniable; the beauty has blurred the lines between stylish and goofy, as seen in her numerous Instagram pictures. She showed up at the Guggenheim International Gala in New York in a timeless Dior dress, looking as fashionable as ever, and even laid on the antique floor in the piece.
Article continues below advertisement
Dior Diva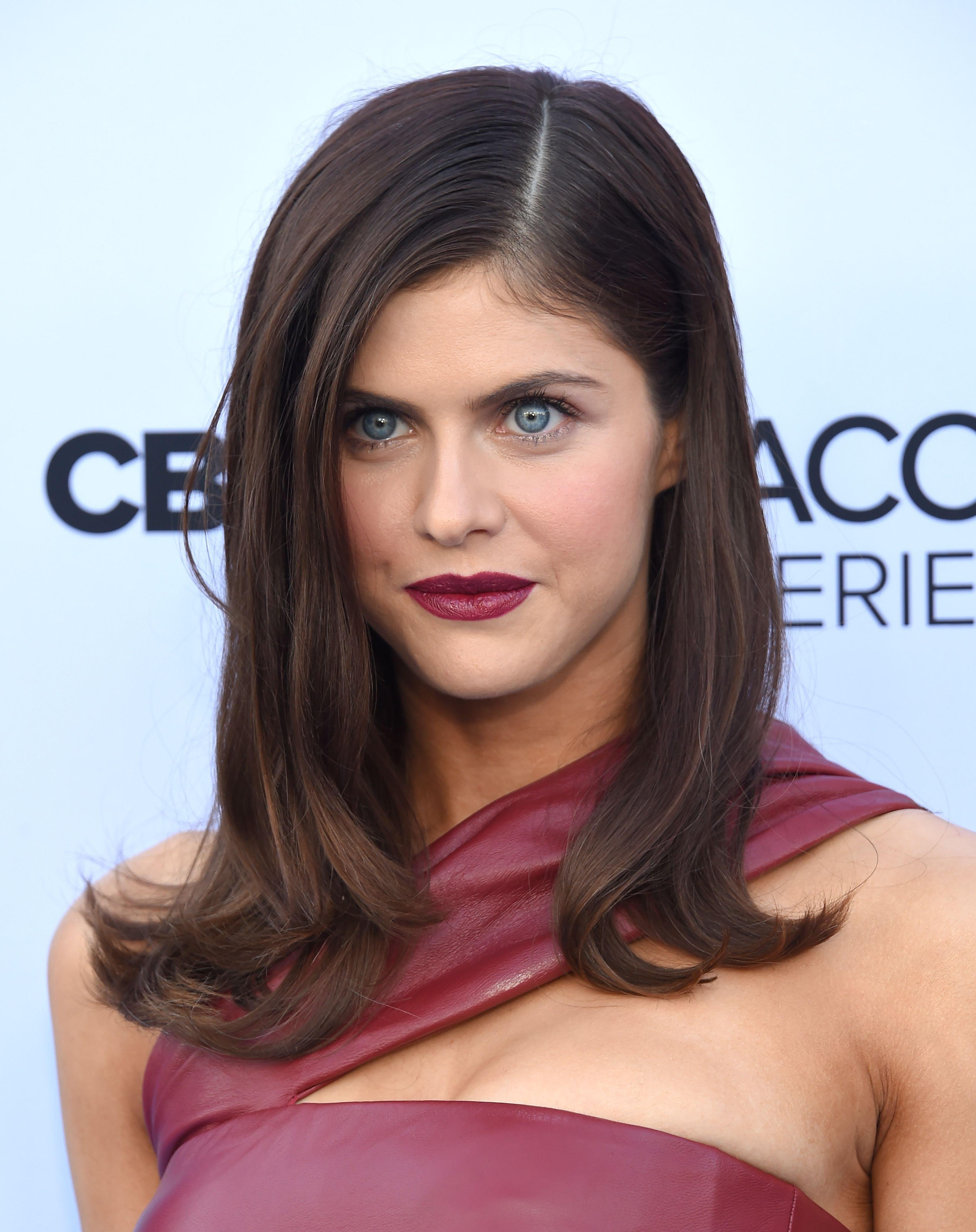 The newlywed kept it classy in an 1800s full-length nude Dior dress with puffed bell sleeves, flared skirt, and a high-rise neckline. The heavily embellished dress didn't need many accessories as it gave all the drama.
Daddario rocked her rich black hair in a center-parted lower bun revealing her pretty face and minimal makeup. The natural beauty owned the red carpet in this timeless and unique ensemble. She paired the look with Dior shoes and Dior jewelry representing the elegance of Dior.
Laying On The Floor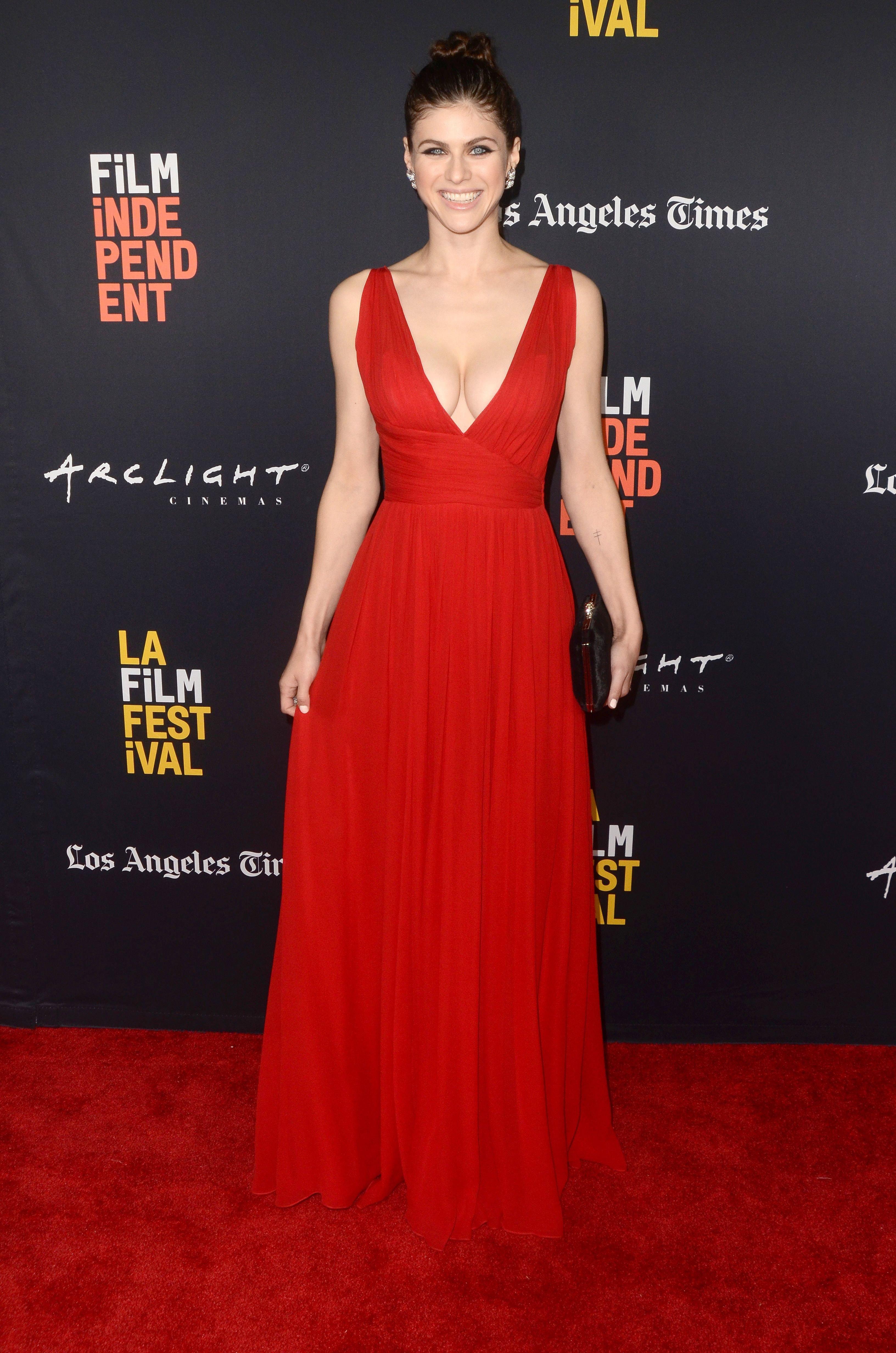 Daddario gave a few shots of her in the dress for the gram as she posed in front of a big old window and brick walls while staring fiercely into the lens and creating a swirl with the skirt. This dress is a real beauty from any angle, and the details are mind-blowing.
The model, however, switched things up and showed her goofy side in another slide as she lay on the floor in her expensive dress. The antique hardwood complimented the status of her dress and just gave the picture an entirely different feel.
The actress's love for vintage fashion is not far-fetched; judging by her past role in Mayfair Witches, set in New Orleans with lots of artifacts on set, this look is right up her alley. She captioned the picture "Dior and my 1800s floor".
Article continues below advertisement
Directing Debut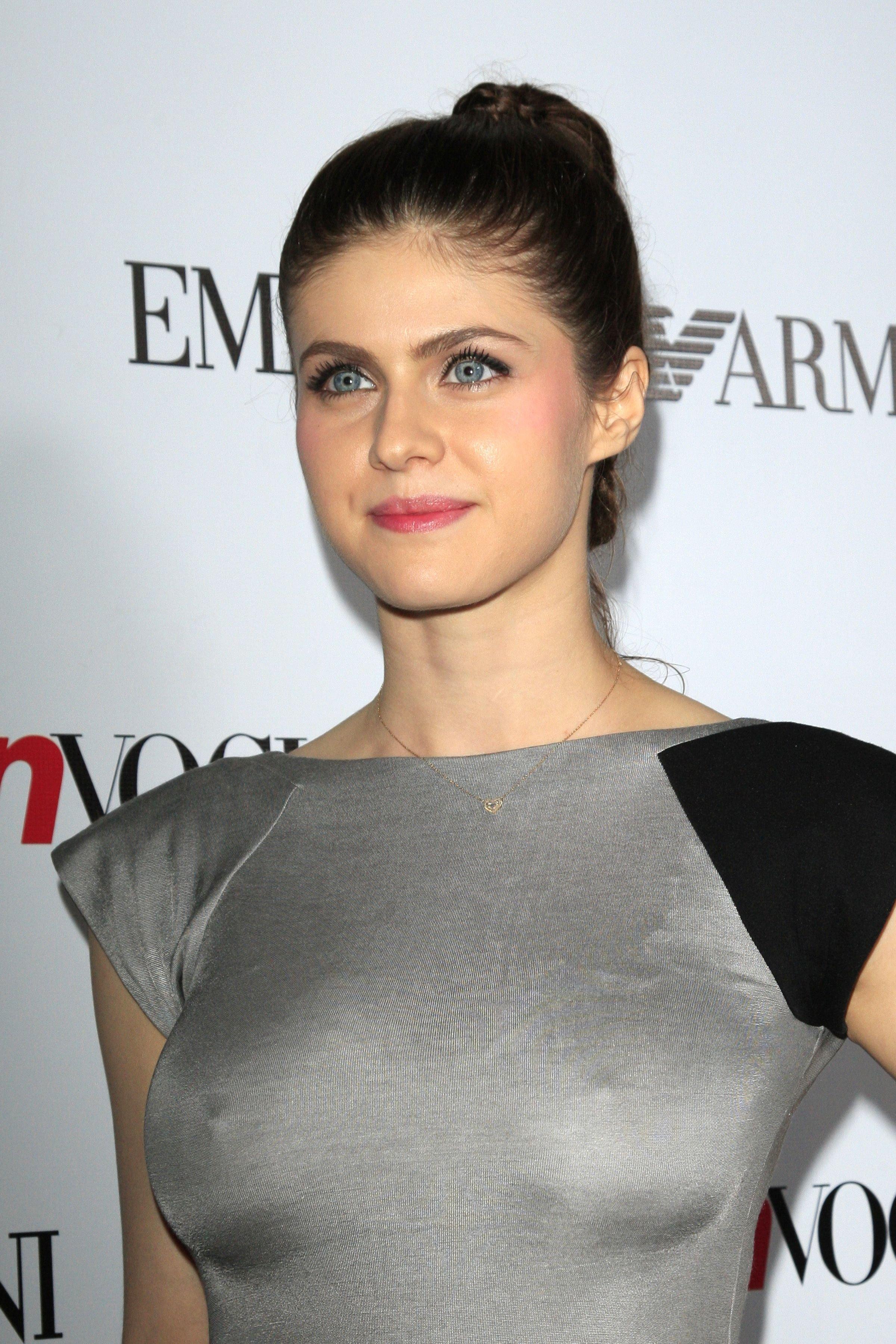 The White Lotus actress is set to make her directorial debut in ACE Entertainment's I Wish You All The Best alongside Tommy Dorfman. The project is set on Mason Deaver's epic novel of the same name, which Dorfman optioned in 2019. Dorfman will write the screenplay and produce the feature.
The film focuses on a non-binary teen who gets kicked out of the house by their conservative parents and moves in with their sister as they embark on a journey of self-discovery that teaches them about love, family, and friendship.
Guggenheim International Gala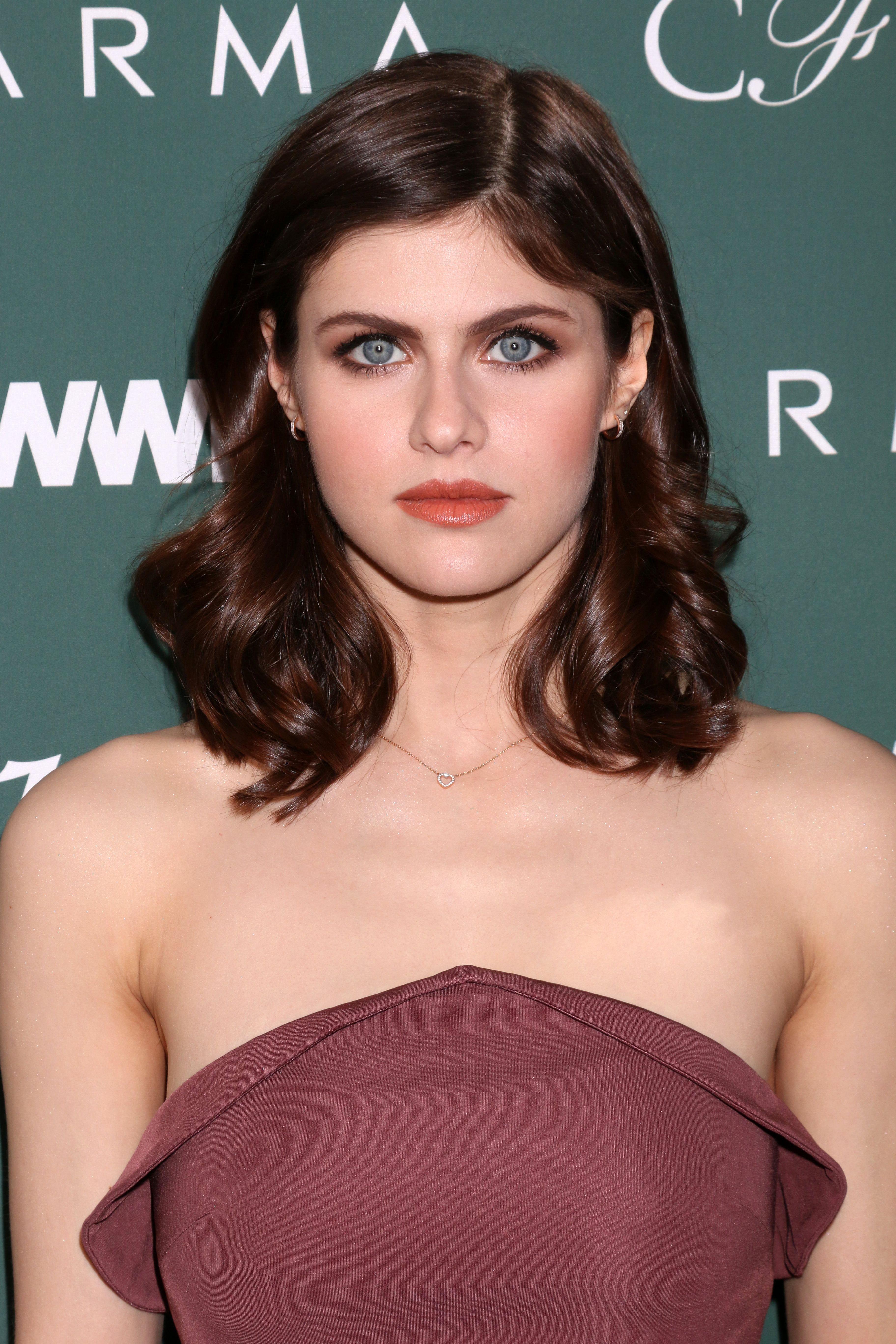 This year's annual Guggenheim International Gala recognized individuals across the industry who are committed to keeping things creative, inspiring the past, and influencing the future. Dior has helped the Guggenheim host the amazing fundraising event every fall for the last 10 years with an exquisite guest list to go, and this year marks the last of its kind.