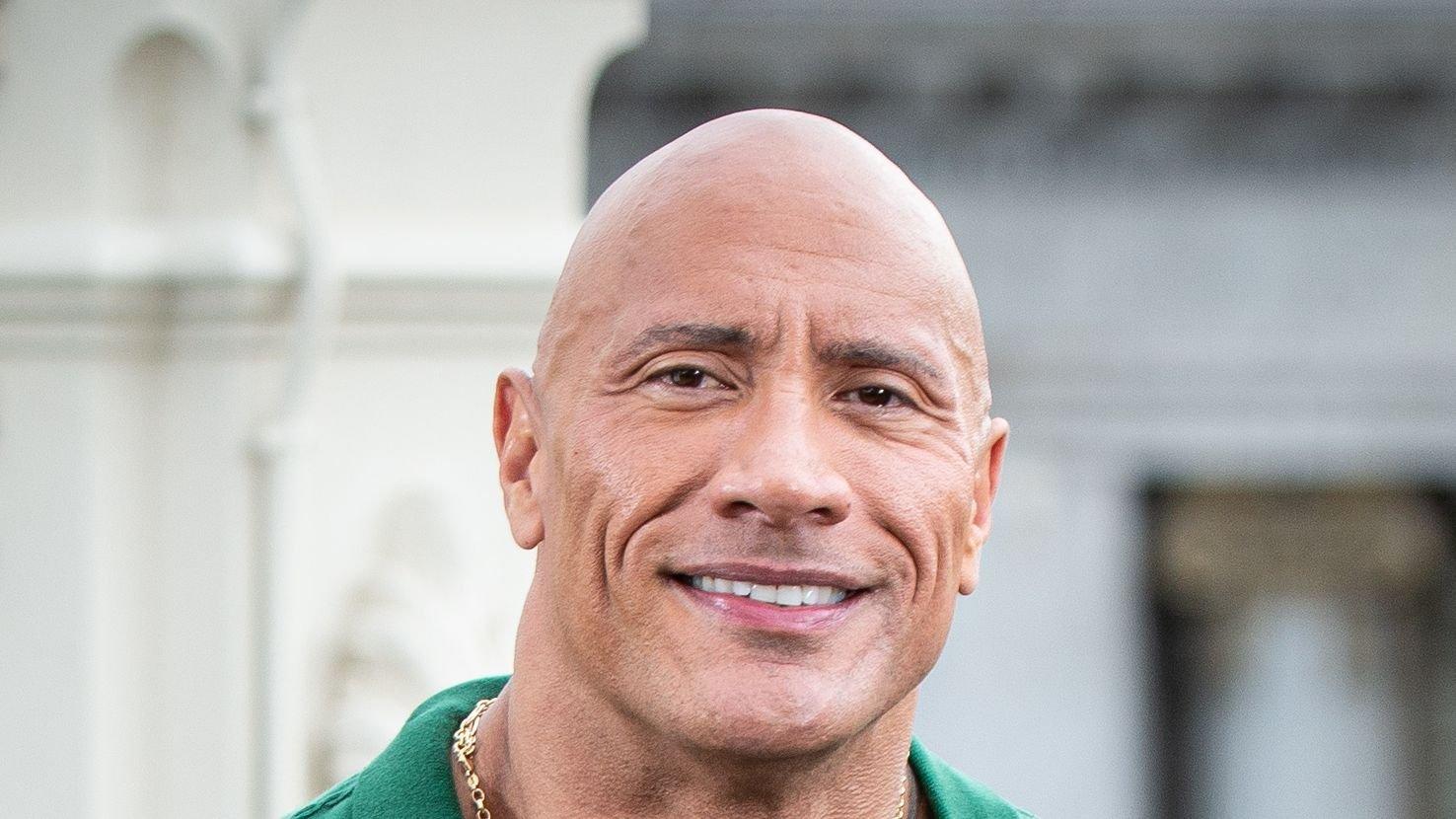 Dwayne Johnson's 'Black Adam' Is Reportedly Banned In China Over These Comments
Dwayne Johnson's Black Adam is DC's best release in years and continues making waves worldwide except in China, according to rumors. During press runs, actors share views on their movies and real-life situations, which sometimes causes trouble for the movie.
Pierce Brosnan, who played Doctor Fate in the Warner Bros. Discovery production, reportedly commented about the Dalai Lama leading to a ban on the movie in China.
The Forum revealed that a GQ interview caused this restriction in the Asian country, known for having strict rules.
Article continues below advertisement
China Bans 'Black Adam'
Although the forum website isn't official, it was right about the Chinese theaters banning other superhero movies - Venom - Let There be Carnage, and Spider-Man: No Way Home.
Fans speculate that the ban resulted from the storyline contravening several China Film Administration policies.
Some of these themes include anti-heroism, which sees the villain thrive throughout the movie. With violent scenes coupled with violent scenes and religious themes, it's easy to see how China could ban Black Adam. However, there's yet to be an official confirmation about this rumor.
Keeping Holy Beads
The interview in question had Brosnan sharing his story about meeting the Dalai Lama years ago while reminiscing on his essential beads. He said the spiritual leader gave him some beads that saved his life fifteen years ago.
It was given to me by the medium of the oracle. I went to the Dharamshala to meet with His Holiness the Dalai Lama.
-
Apart from the Indian traveling beads from the Dalai Lama, Brosnan also carries a rosary bead around "as a good catholic boy."
Article continues below advertisement
Why Is Supporting Tibet A Problem For China?
The Chinese annexed Tibet in 1959, and the Dalai Lama has been exiled from the region since then. So, Brosnan's support of the Dalai Lama appears as an insult to the Chinese Government, and that causes them to react.
As an actor, China can only react to that statement by blackballing movies with Tibet references as they're against its movie board.
A Box Office Hit Regardless
Regardless of "losing" the Chinese market Black Adam has recouped its $200 million budget and made an extra $62.9 million profit at the Box Office despite releasing at peak Halloween season.
It received mixed reviews from critics who praised the actors but panned the screenplay and plot. Though the audience reception was widely positive, we saw it at the premiere.
Thousands of people waited to celebrate the stars outside the theaters from Mexico to London and back home in America.