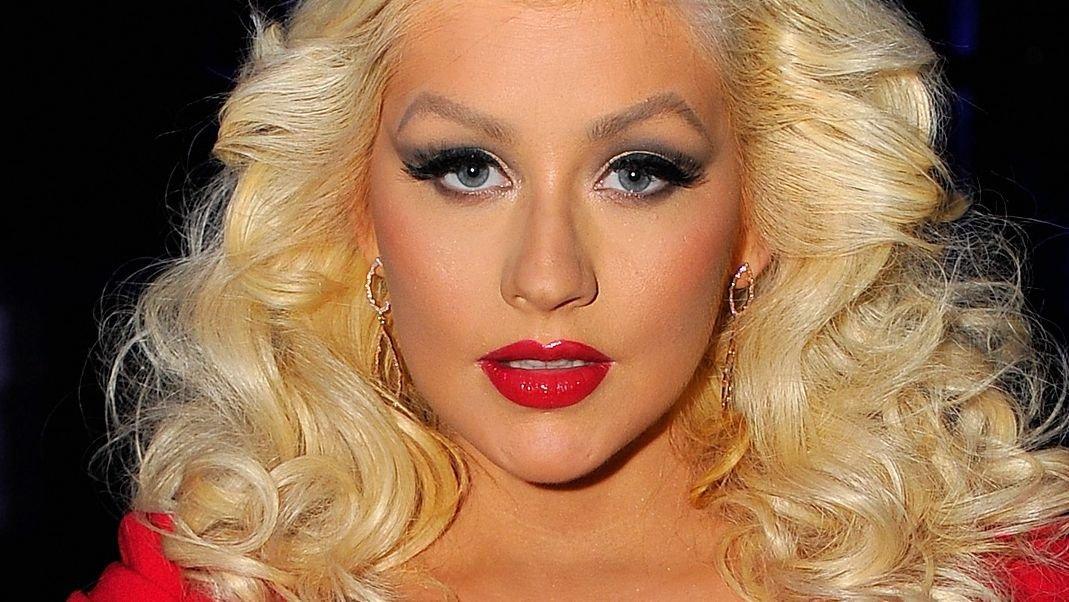 Christina Aguilera Stuns In A Sexy Mini Skirt And Thigh-High Boots
Christina Aguilera is stunning in a series of photos marking a major anniversary. The Beautiful singer is fresh from an Instagram update that came with a big figure showoff, this as she honored two decades since the release of her 2002-dropped Stripped album. Posting for her army of followers, the blonde bombshell shared a series of polaroid snaps, also going for a plunging top and mini skirt look and adding in racy thigh boots. Fans have left Xtina with over 300,000 likes.
Article continues below advertisement
Stuns For Major Anniversary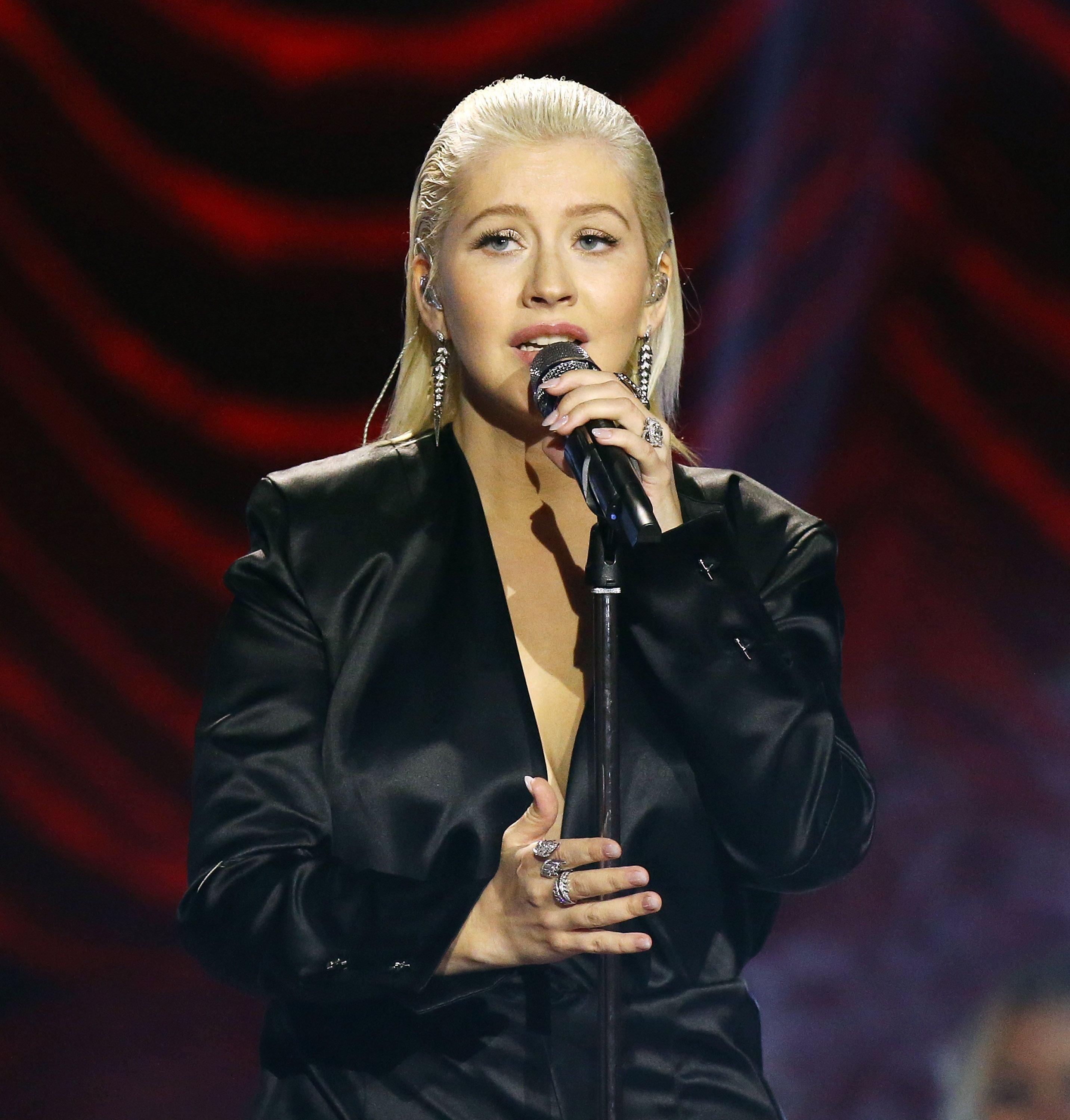 Opening with a shot of herself in a white and strappy top, Christina flaunted her cleavage in a sizzling shot while also driving fans to swipe. Photos showed the star with a mix of black and blonde hair as she posed amid blurry backdrops - fans saw more of the mom of two's killer curves as they swiped, with a chair shot showing her smoldering in her skirt and boots.
Christina also posed by a plain wall and in a bandana in one image, here showing off her legs in her black leather mini and flaunting her plump pout while also wearing heavy mascara.
Time To Celebrate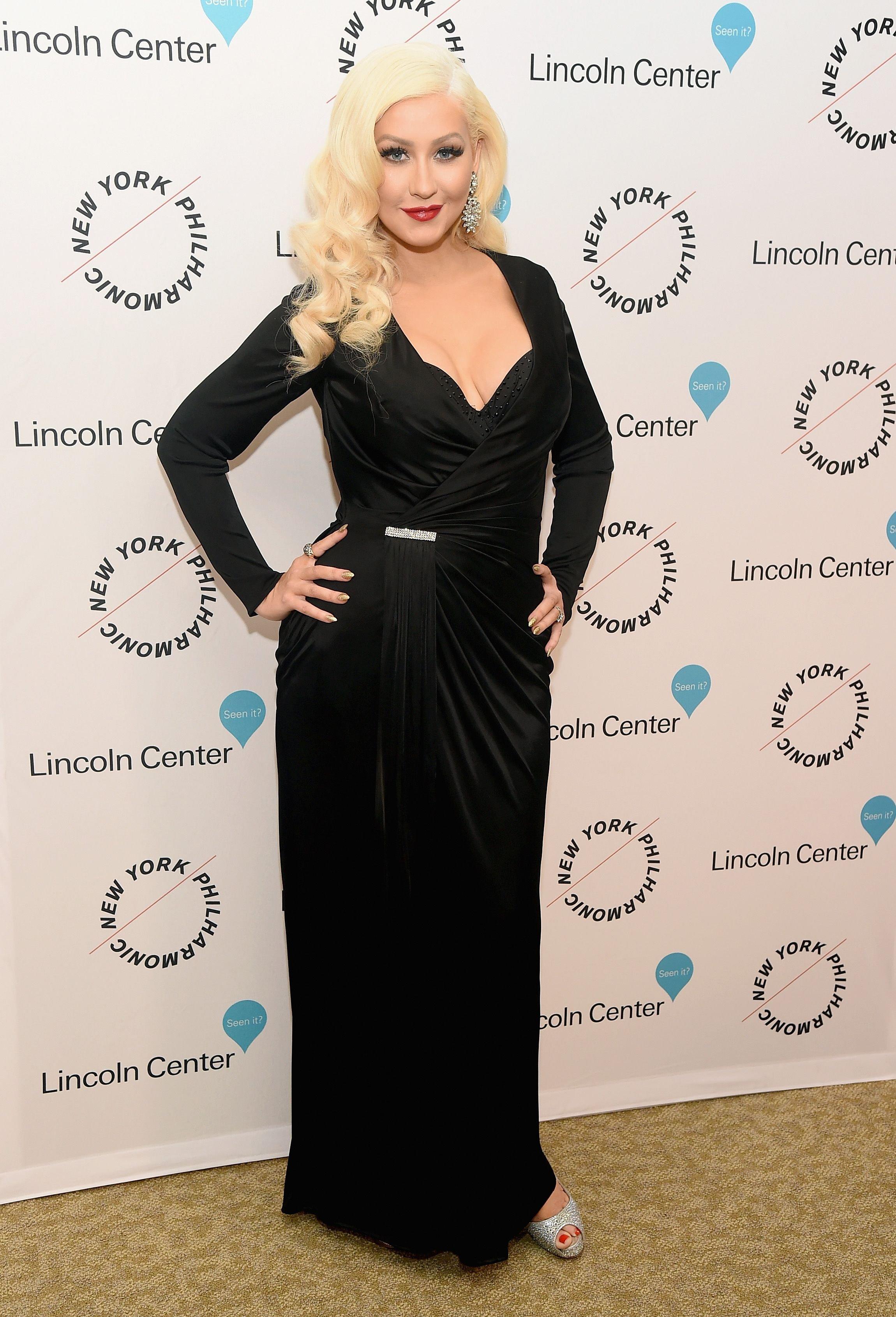 The post, shared jointly with streaming giant Spotify, came captioned: "We celebrate #20YearsOfStripped today 🤍 Listen to the new deluxe edition on Spotify, including a new remix of Beautiful to celebrate the anniversary."
Quick to top comments was socialite Paris Hilton, who left a heart-eye emoji. Fans also gushed over Christina, calling her "legendary." In 2022, she's continuing to release music via her La Fuerza album.
Article continues below advertisement
Revealing Favorite Memory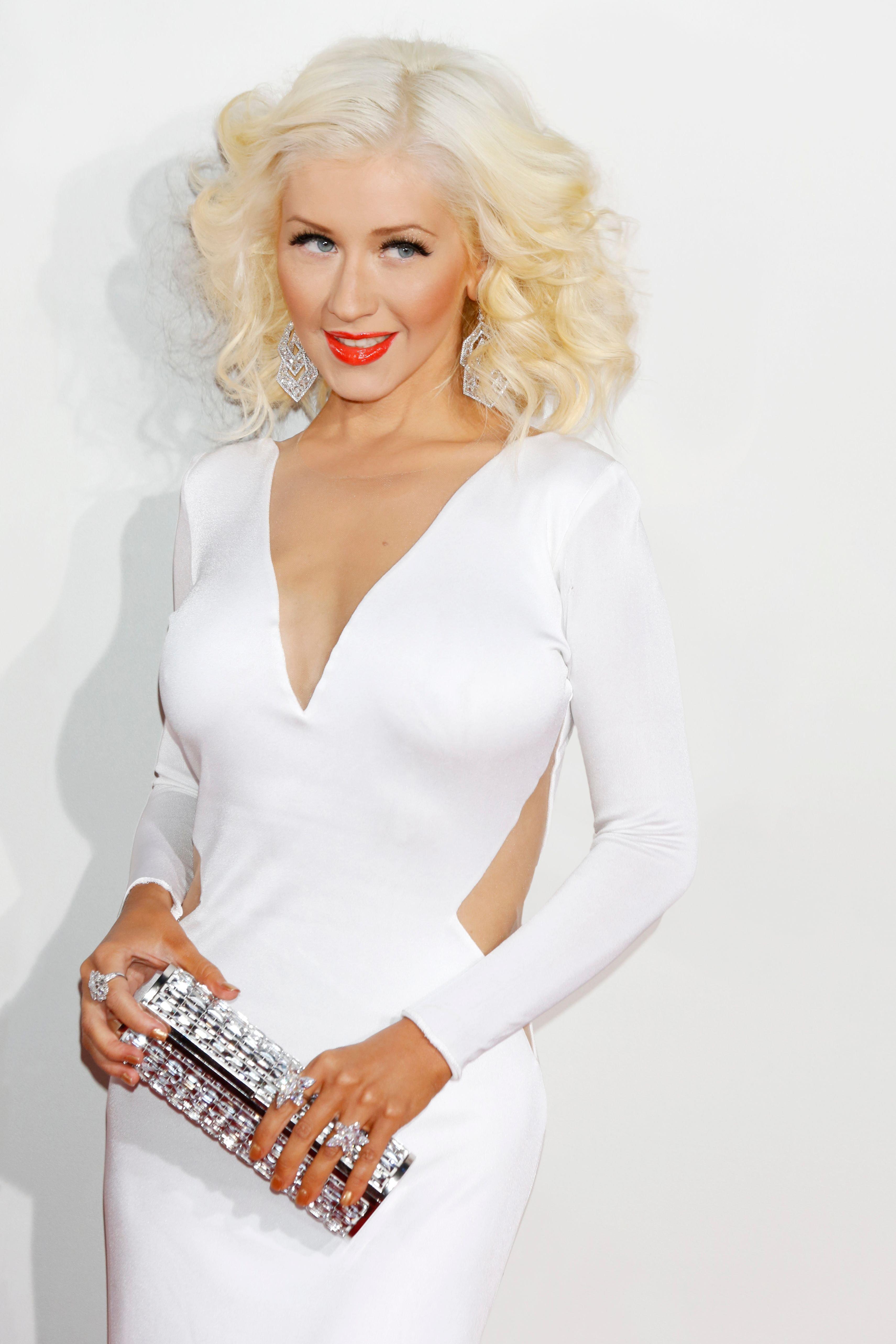 The songstress, known for her powerful vocals and whistle register, has opened up on the occasion. She shared that her favorite memory is having the freedom to finally do what she wanted to do, referring to her 2002 era. She revealed that it was important to her to make music that represented who she was, allowing her to tell her stories and personal messages for the first time on her sophomore album.
Thanking Her Fighters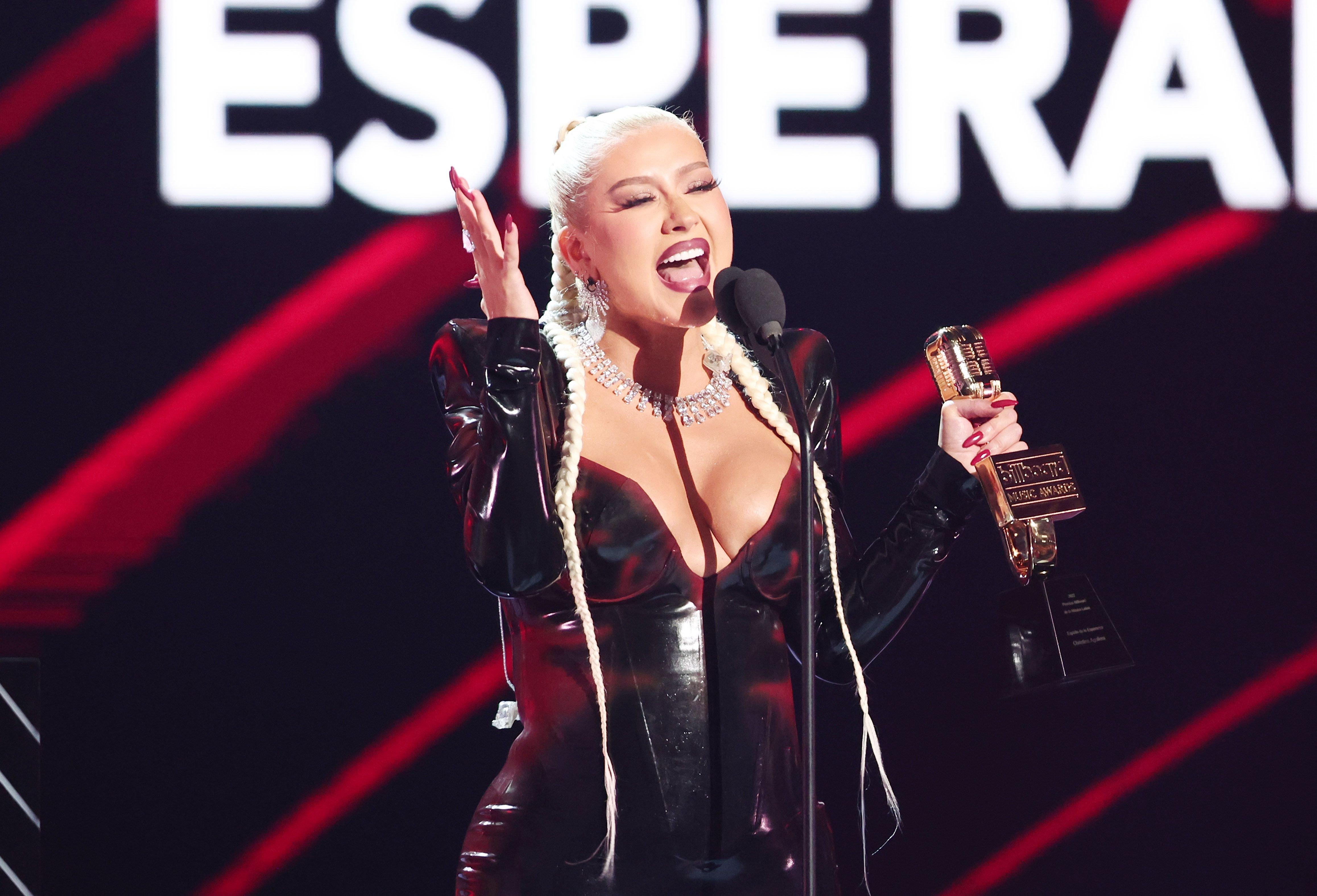 Gushing over the support she's received over the years, the reality judge continued:
"Stripped gave me the strength and freedom as an artist to tell my story the way I wanted. Thank you to all of my fighters around the world for amplifying that strength and giving me the space to continue to share myself in my truest forms, #20YearsOfStripped more to come."