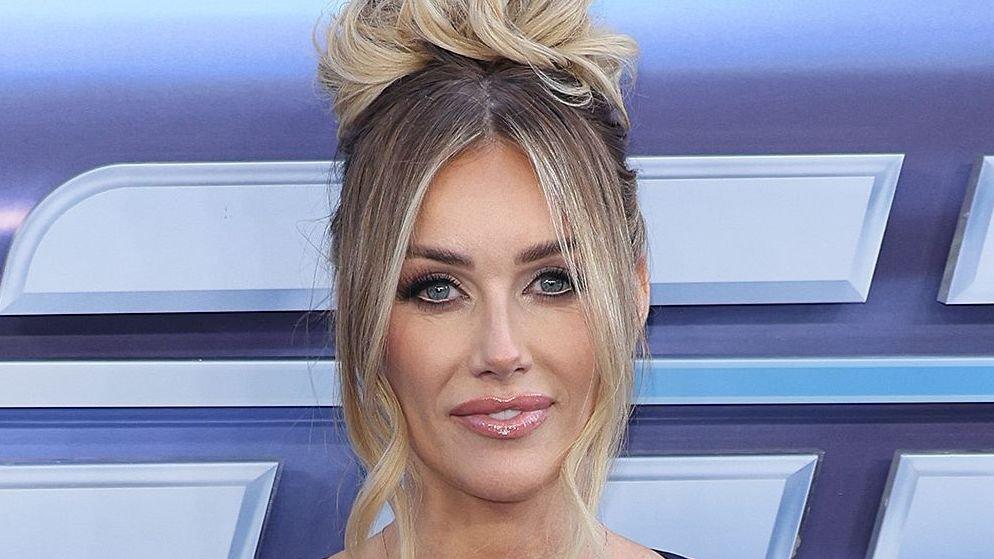 Laura Anderson Stuns In Disc Mini Dress
Reality TV star Laura Anderson blended sexy and playful seamlessly in a recent Instagram post. She wore a colorful risque mini-dress highlighting her lean physique and cheerful character. The former Love Island finalist recently found love again after separating from her ex-boyfriend, Dane Bowers (Another Level singer).
According to the news, we'll see her on TV again as she joins the cast of Celebs Go Dating and finds love again with Gary Lucy (Hollyoaks actor).
Article continues below advertisement
The Perfect Blend Of Fun And Sexy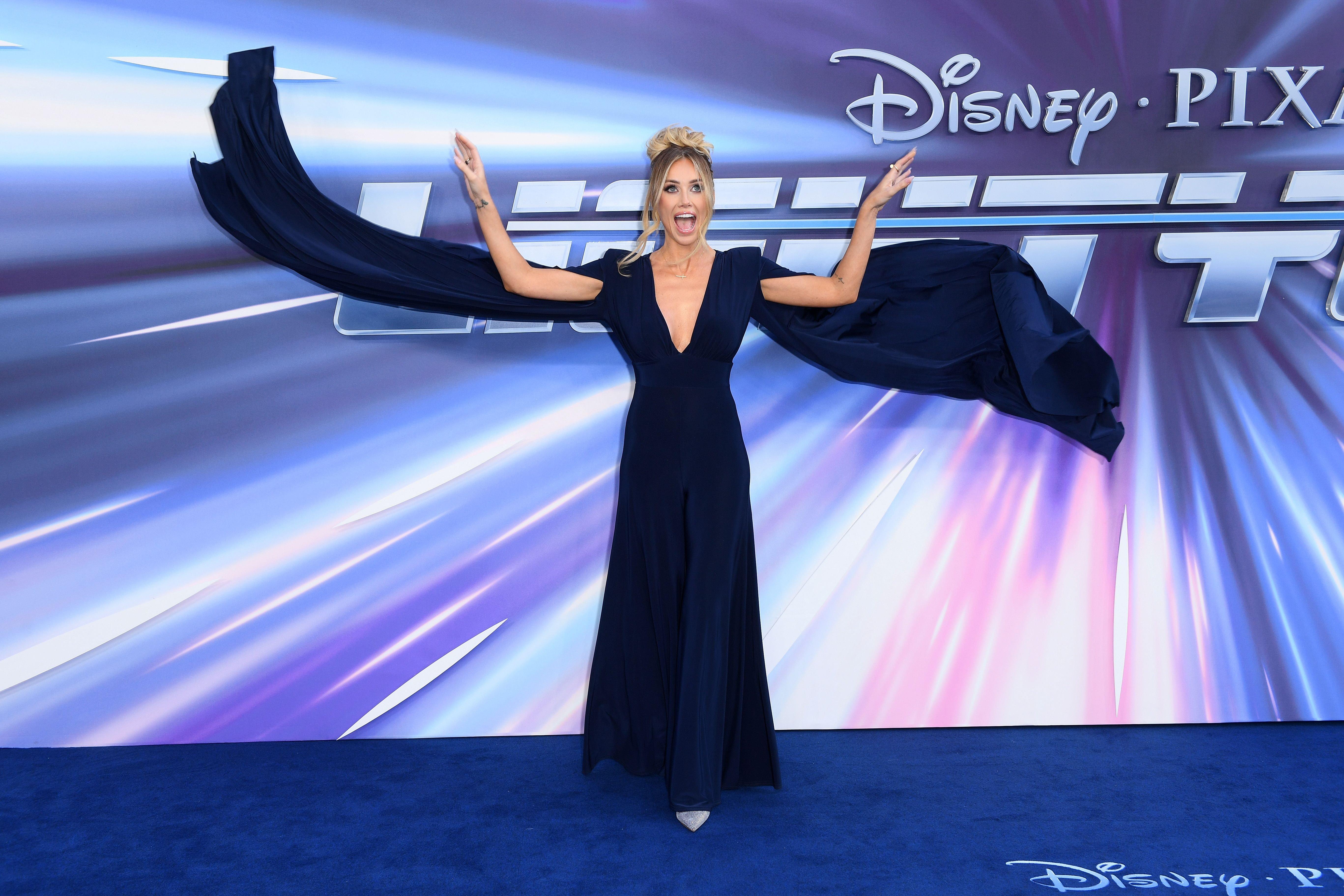 Anyone who's watched Anderson on screen or seen her at events knows she's a goofy person, and she expresses herself in fashion. The reality TV star looked like a rainbow in her multicolored minidress with its slim straps, low-hanging V-neckline, and backless style.
The material was a string of buttons linked together in chainmail, and its backless design exposed her side tattoo. Anderson paired this sexy and fun dress with a matching rainbow stiletto mule by Kurt Geiger.
Break Up With Dane Bowers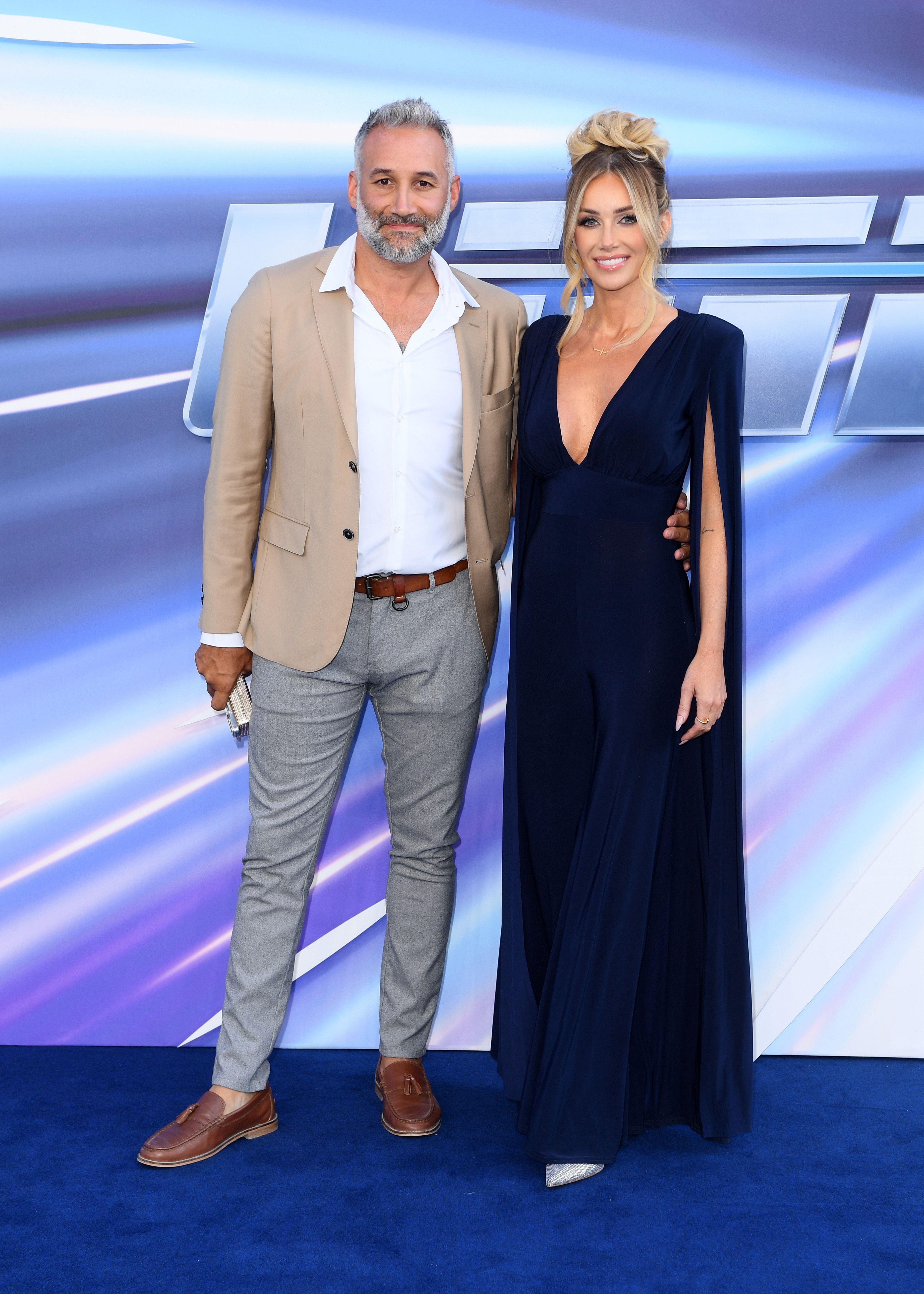 Anderson, 33, lived in Dubai with Bowers, 42, during their relationship and attended several events together. They'd attended the Lightyear UK premiere in June as a couple.
Anderson wore a navy jumpsuit with a plunging neckline and a flowing cape paired with pointed-toe stiletto pumps. Hence the shock when the couple announced their split in August and Anderson returned to Scotland.
She shared a cryptic message on Instagram saying it's been a trying period in August as she moved on from a phase of her life that's been under scrutiny since the beginning. Anderson said she got over it by getting a pet as an emotional partner.
Article continues below advertisement
Rumors Of Relationship With Gary Lucy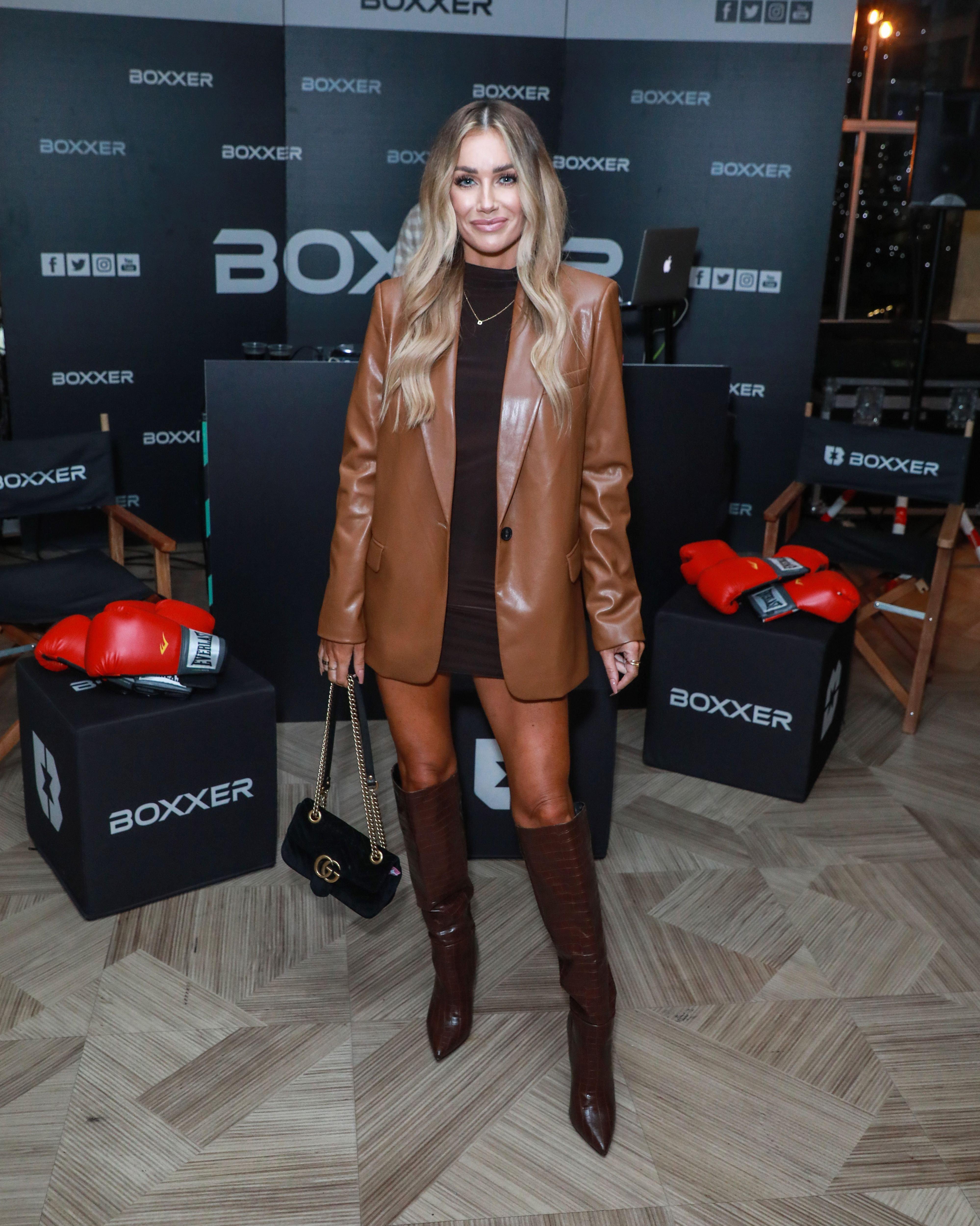 The reality TV star hasn't confirmed a romantic relationship with Gary Lucy, but sources say they're close, and it's early days, so there's no concrete situation yet. However, they confirmed Anderson is smitten with the former Hollyoaks star, and they'd star on Celebs Go Dating together.
Cameras caught the duo going into a hotel together after filming Celebs Go Dating. Anderson looked relaxed, walking barefoot with her shoes in her hands while Lucy walked ahead.
Celebrating Freedom On Sea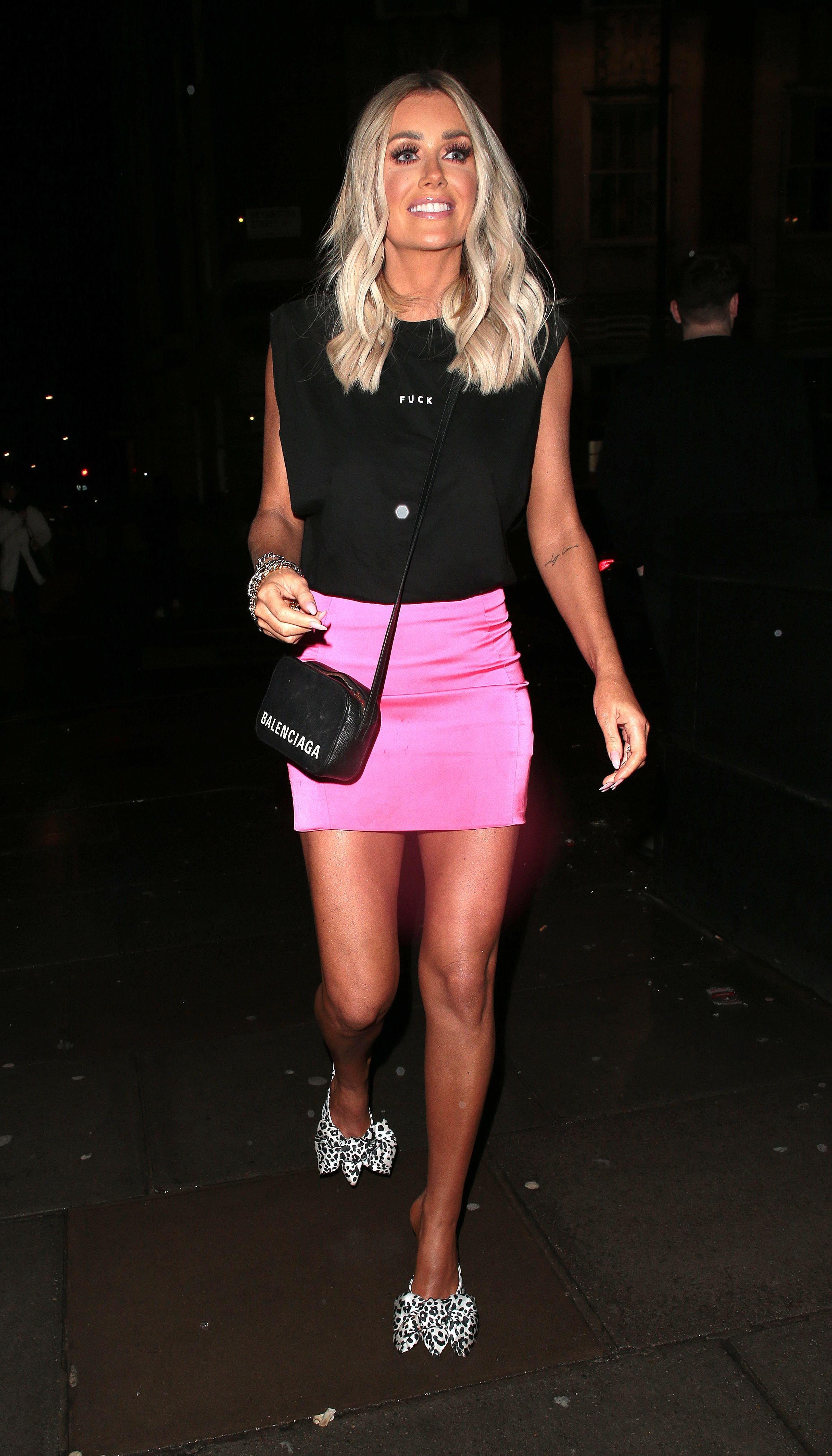 However, the presence of their co-stars suggests it's nothing more than a working relationship, but we'll find out soon enough. Meanwhile, Anderson is somewhere in the middle of the sea, enjoying the freedom of the water.
She shared the cute moment with her 1.4 million followers while celebrating that she didn't vomit from nausea for being on the sea.