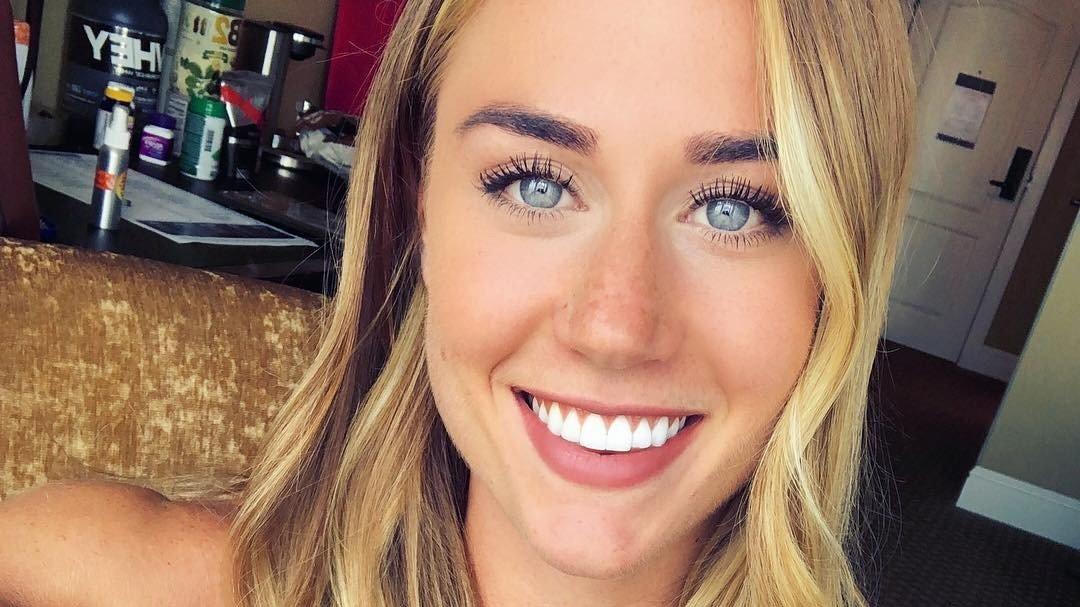 Brooke Wells Shows Off Her Arm Strength In Paradise Workout
Brooke Wells never stops training, even when she's in paradise. The 22-year-old CrossFit star treated her followers to an impressive display of her arm power. But, she wasn't at her usual gym this time. The athlete is currently on vacation in Aruba for the off-season. But, of course, she still made sure to keep up with her workout routine. She also reminded her followers that exercise never fails to make anyone feel good after.
Scroll down to see her impressive workout routine.
Article continues below advertisement
Working Out In Paradise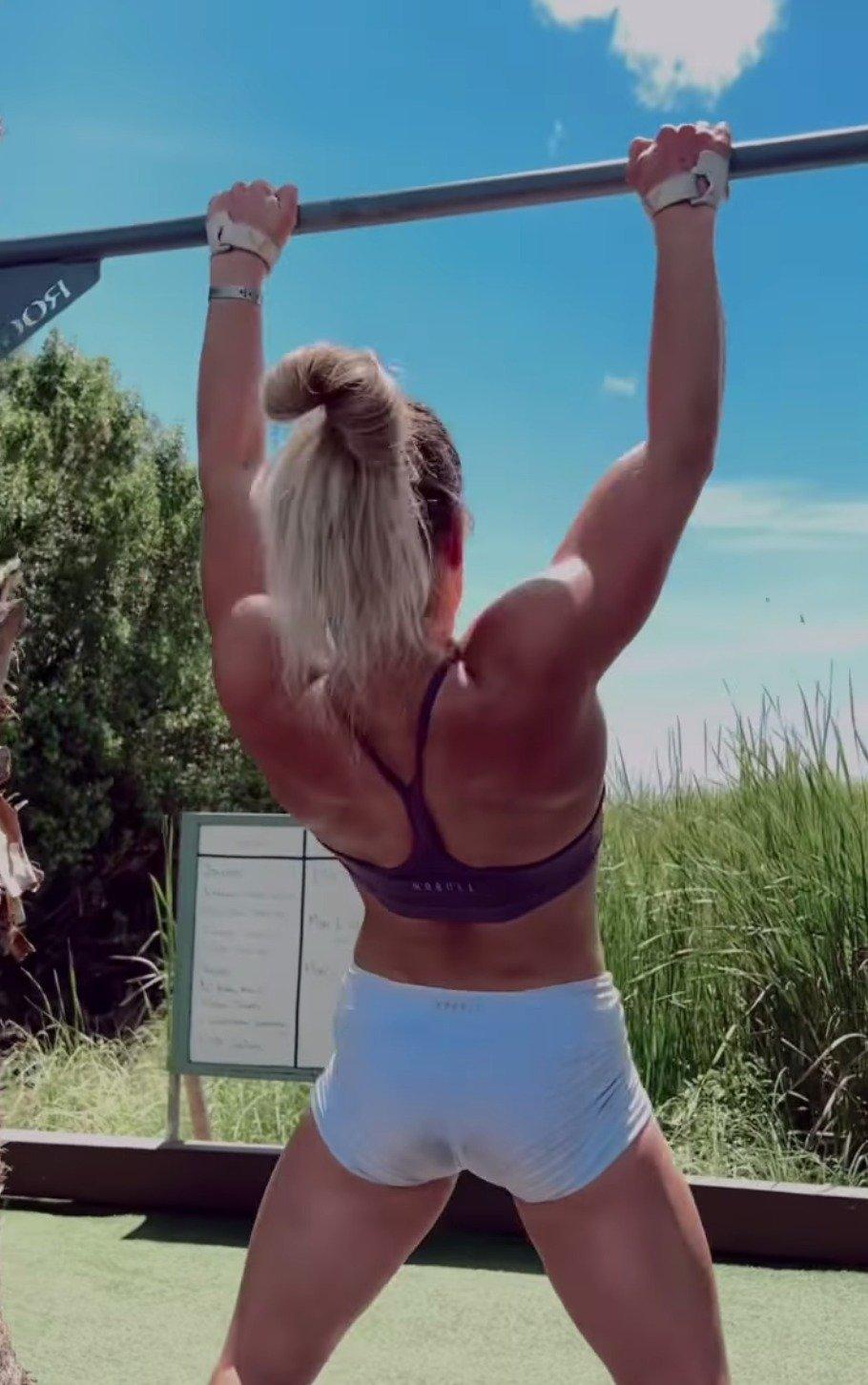 Brooke's AMRAP workout consists of burpees over the bar, pull-ups, deadlifts, handstand push-ups, and toes to the bar.
"sometimes it's hard to "feel good" away from home & your routine, but I promise you will always feel better afterwards! I just hit this at a very steady state & spent the rest of the day on the beach 👙," she captioned her post.
Showing Off Her Favorite Move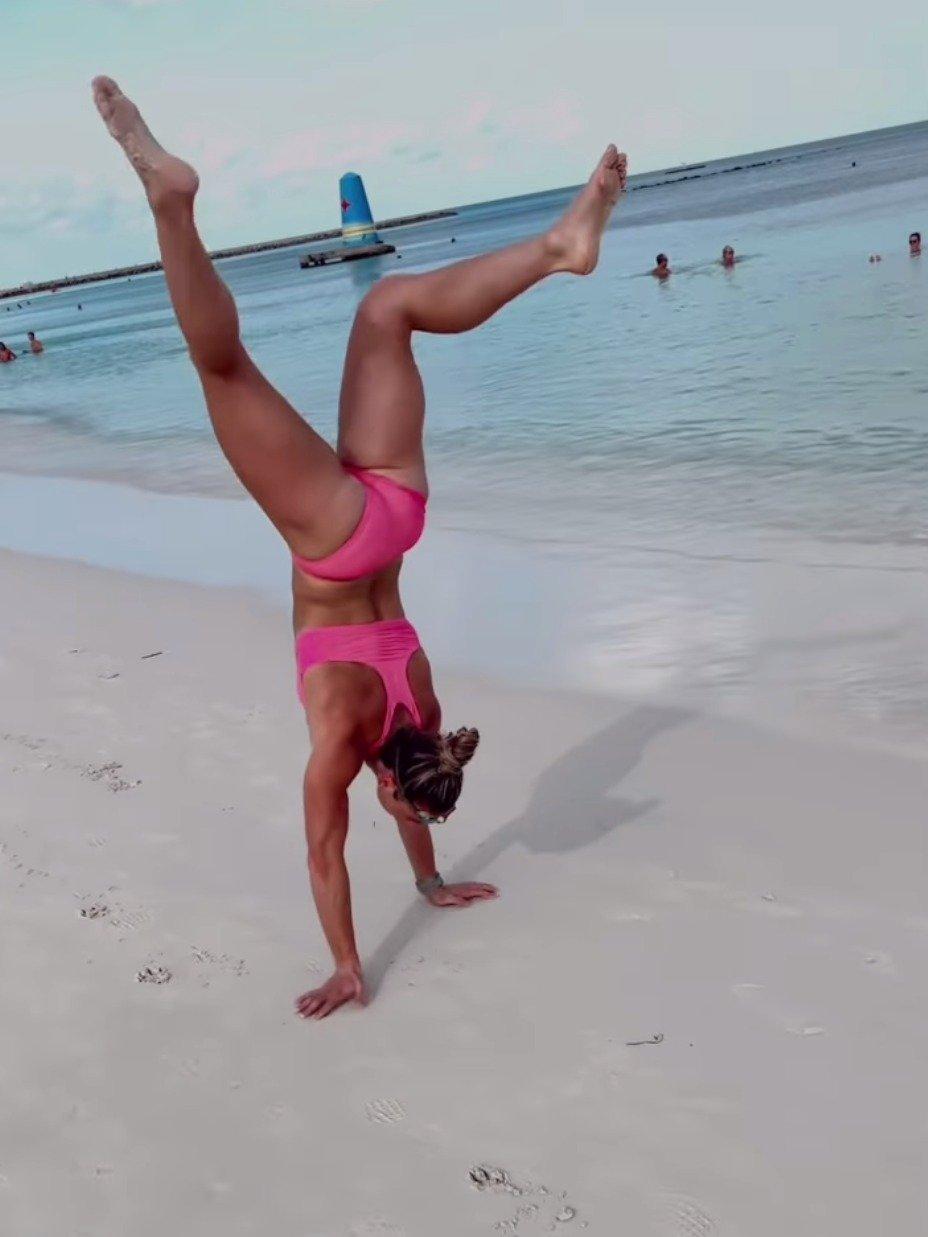 The beautiful views can't stop this star athlete from working her muscles. In another post, Brooke shared that she capped off her vacation with a workout by the beach. The routine consists of push-ups, air squats, a 200-meter swim, and her favorite handstand walk.
"for the last workout of the trip to Aruba, we wanted to soak in the view! little swim workout at sunrise before our flight home. what a perfect way to end a vacation 🌞," she explained.
Article continues below advertisement
Getting Her Groove Back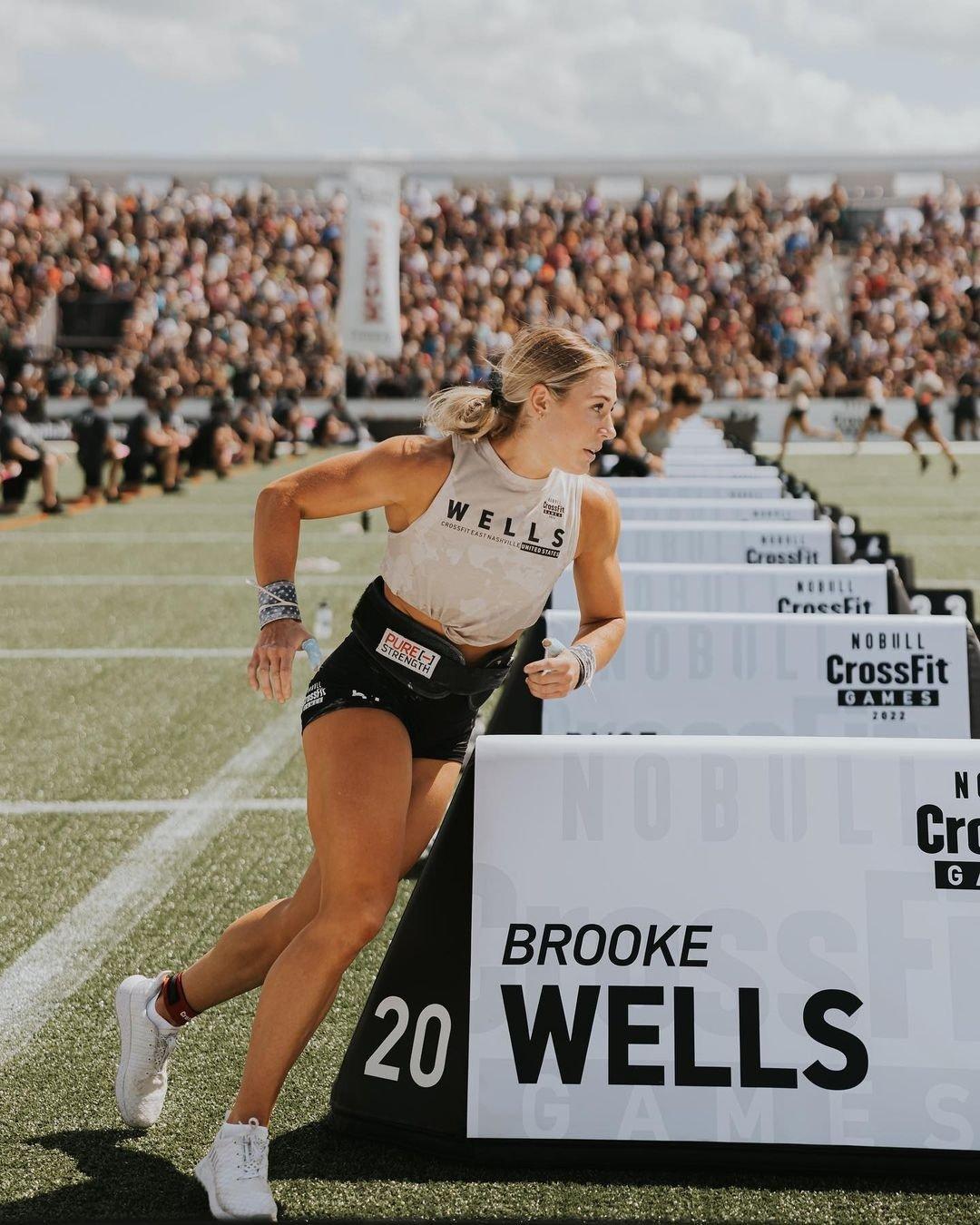 While 2021 was a tough year for Brooke, who suffered from a major elbow injury, she managed to pull off a dramatic comeback.
After her reconstructive surgery, Brooke spent her time recovering slowly and healing her body. She shared every step of her recovery process on Instagram, keeping her 1.7 million followers updated. With a team of professionals by her side, Brooke got her groove back in no time.
Big Things Are Coming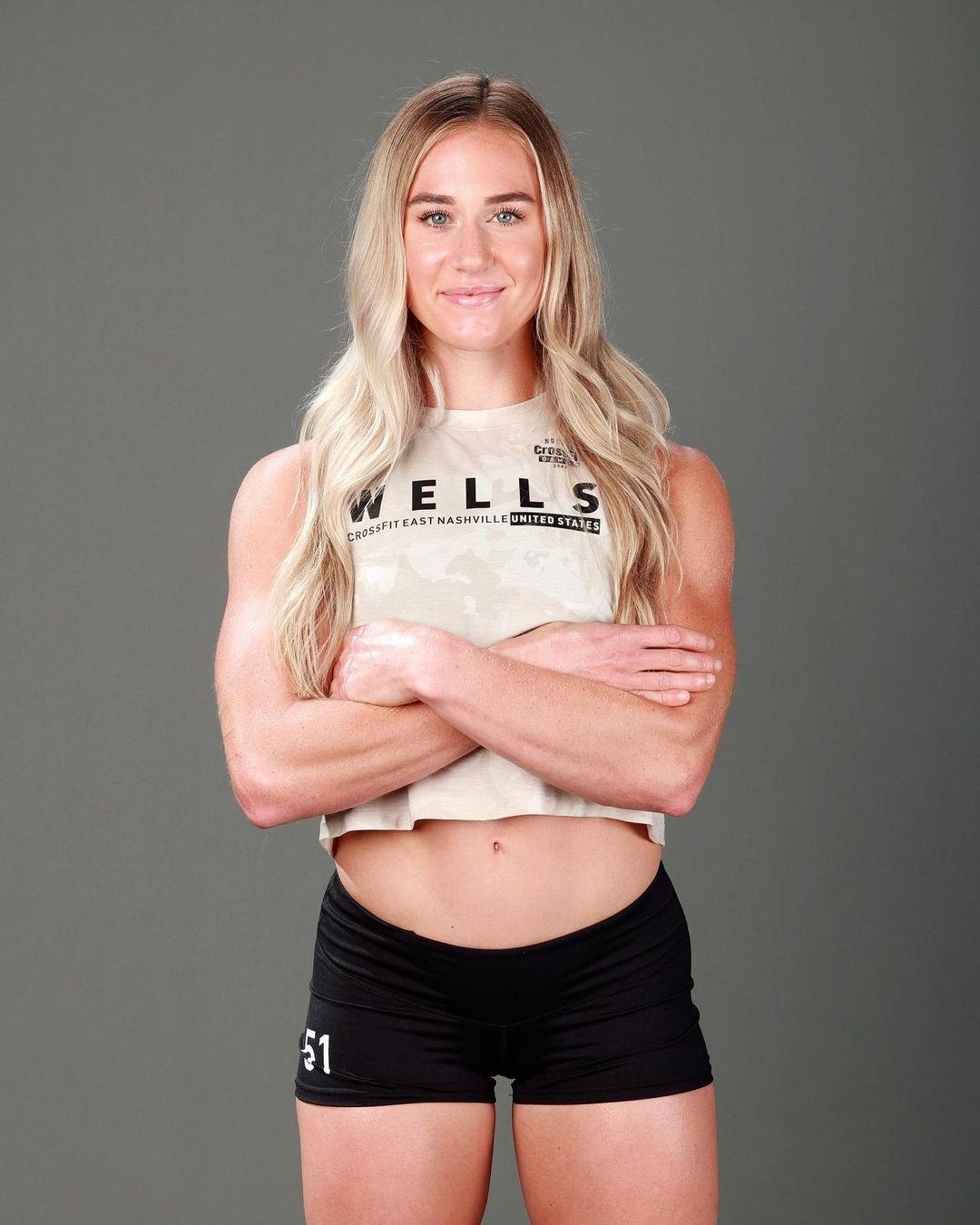 She finished 5th in the 2022 CrossFit Games, just six months after her surgery. To express her gratitude to her team and fans, Brooke gave a heartfelt thank you to everyone. She also mentioned in the Instagram post that while she is planning to rest for the offseason, she has big goals ahead.
"Making it back to the Games 11 months after reconstructive surgery was never a question or a doubt, but rather a task. And not only did we make that happen, but we brought the best version of myself the Games have ever seen."