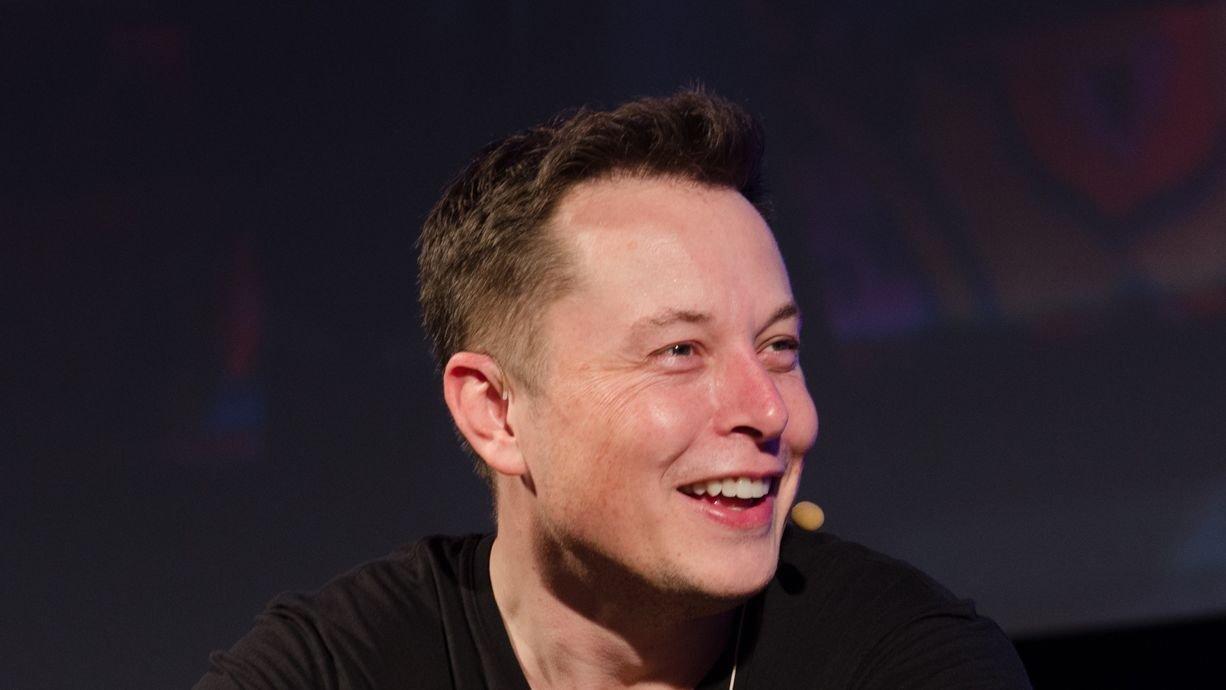 Elon Musk Scores Major Win In Legal Battle Against Twitter
Elon Musk, the billionaire founder and CEO of Tesla and SpaceX, committed to buying the social network Twitter in April, but backed out of the deal months later.
Musk maintains that Twitter misled him when they said only five percent of the accounts on the network were bots.
In an effort to force Musk to complete his $44 billion acquisition, Twitter filed a lawsuit. Musk and the social media company are now locked in a legal battle -- and the billionaire scored a win in the case this week.
Article continues below advertisement
Major Win For Musk
On Wednesday, Delaware Chancery Court Chancellor Kathaleen McCormick ruled that Musk and his lawyers can use evidence from a Twitter whistleblower in court.
As reported by The Daily Wire, McCormick allowed Musk's legal team to use information leaked by former Twitter executive Peiter "Mudge" Zatko.
This could potentially help the billionaire's attorneys prove that Twitter's claims about only five percent of the accounts being bots are fake.
Musk has argued that the number of fake and bot accounts on Twitter could be as high as 33 percent.
Whistleblower Account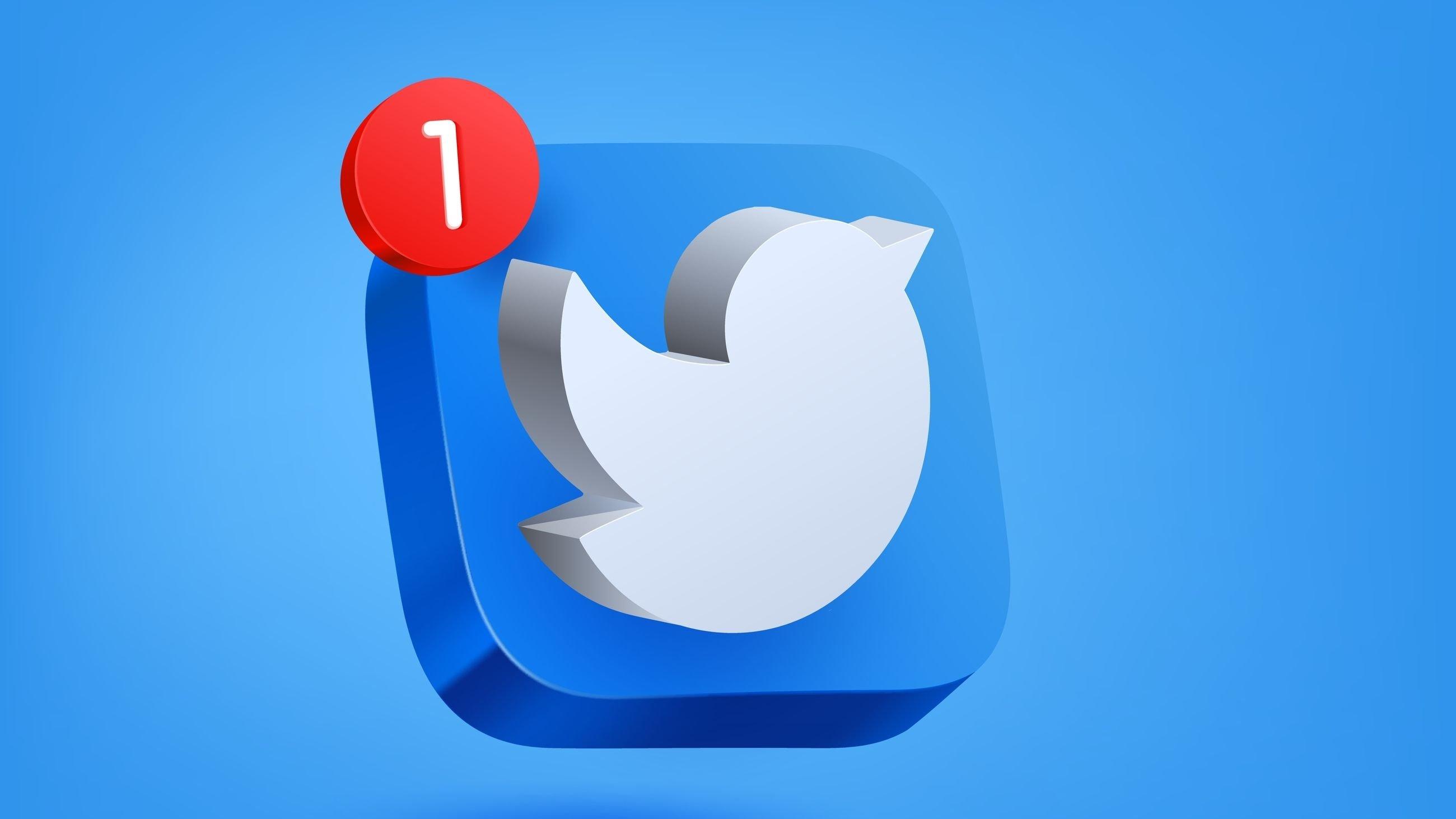 Zatko sent his disclosure to Congress and federal agencies last month. It was obtained and released this week by CNN and The Washington Post.
The whistleblower's disclosure alleges that Twitter is a "chaotic" company, in which there is no real oversight, while staff has access to incredibly sensitive information.
Zatko's disclosure also says that Twitter is irresponsible in terms of cybersecurity, suggesting that the company's systems are very vulnerable to outside attacks.
More importantly, the whistleblower also seems to back up Musk's claims about bot accounts -- he claims Twitter deliberately misleads people and puts out fake numbers.
Article continues below advertisement
Read More Below
According to The Daily Wire, Zatko's whistleblower report also claims that Twitter is vulnerable to foreign manipulation, and says that at least one current Twitter employee works for a foreign intelligence agency.
"All engineers had access. There was no logging of who went into the environment or what they did. Nobody knew where data lived or whether it was critical, and all engineers had some form of critical access to the production environment," Zatko's disclosure states.
World War III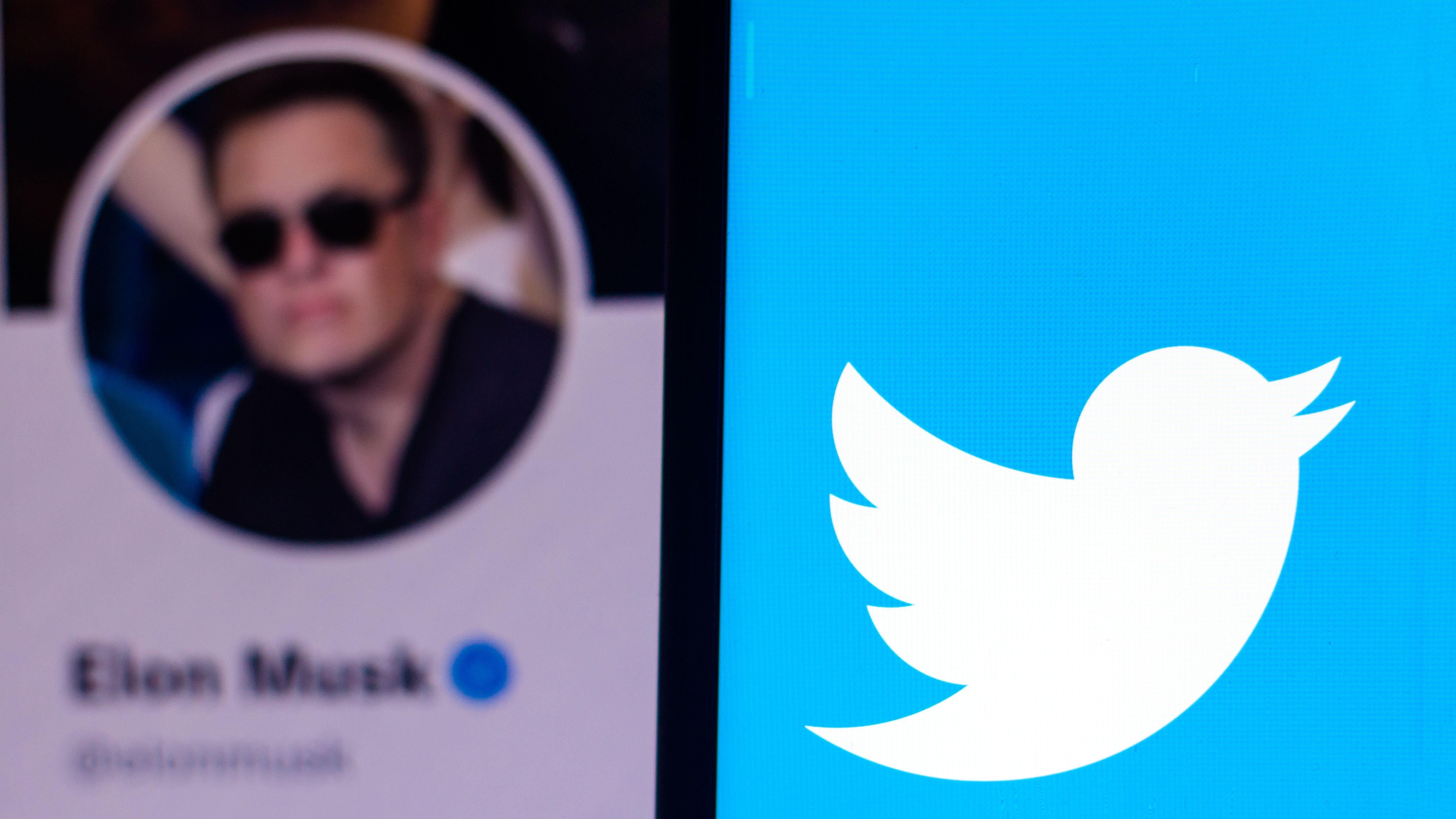 Wednesday's court hearing also revealed that Musk used the possibility of World War III breaking out as an excuse not to buy Twitter.
"Let's slow down just a few days. Putin's speech tomorrow is really important. It won't make sense to buy Twitter if we're heading into World War III," Musk wrote in a May 8 text message to one of his Morgan Stanley bankers, according to Ars Technica.
This text seemingly suggests that Musk was just looking for a way to back out of the deal and that his concerns about bot accounts are not genuine.