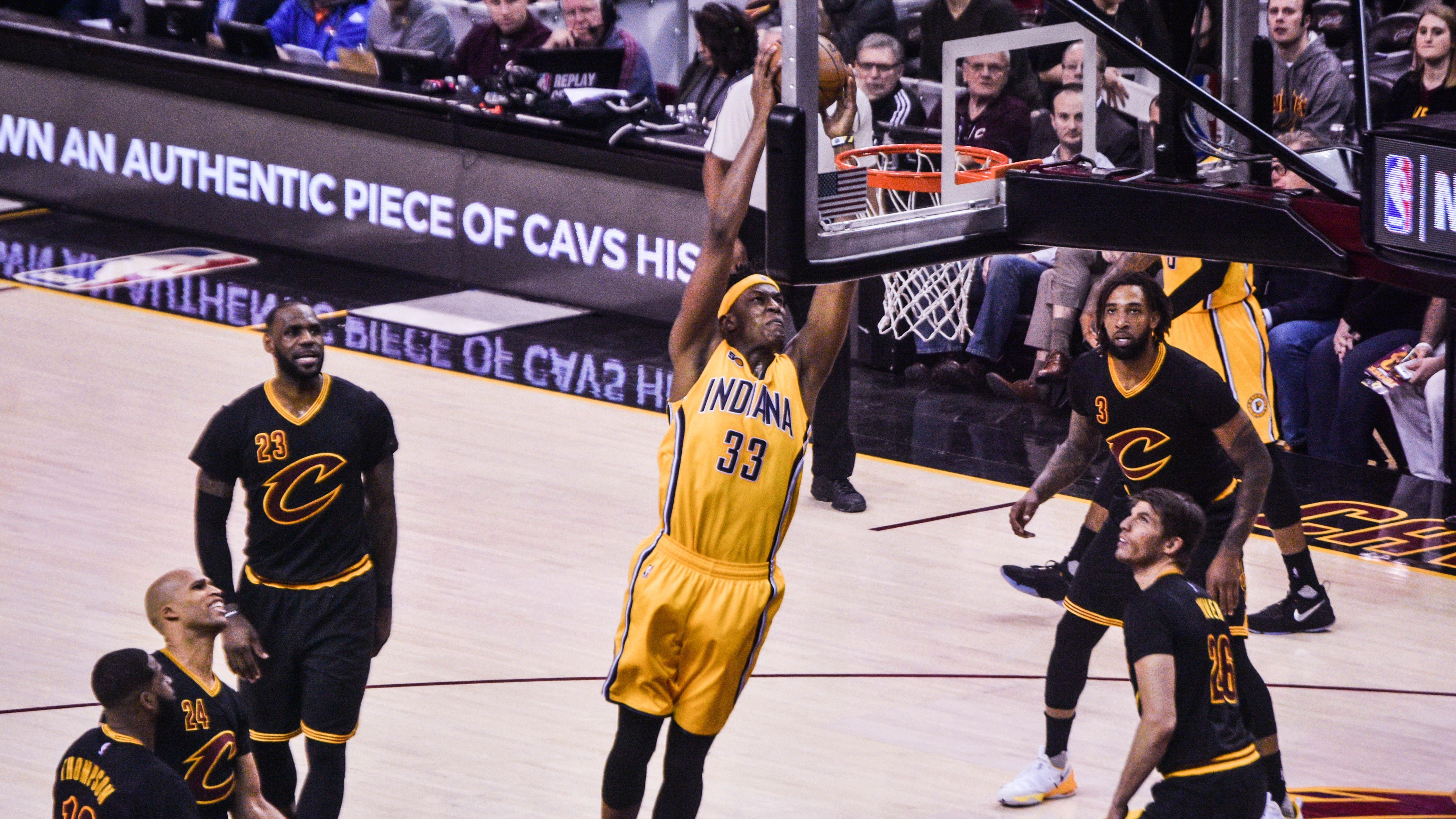 NBA Rumors: Nets Could Trade Myles Turner For Patty Mills, Cam Thomas, Seth Curry, And A Pick
The Brooklyn Nets managed to survive a rocky offseason. They held their ground and refused to trade Kevin Durant or fire Steve Nash and Sean Marks, and Kyrie Irving also opted in on the final year of his contract.
All things considered, that's a huge win for Joe Tsai, as his project could've been flushed down the toilet in the blink of an eye if he had complied with KD's demands.
Article continues below advertisement
Nets Could Make More Moves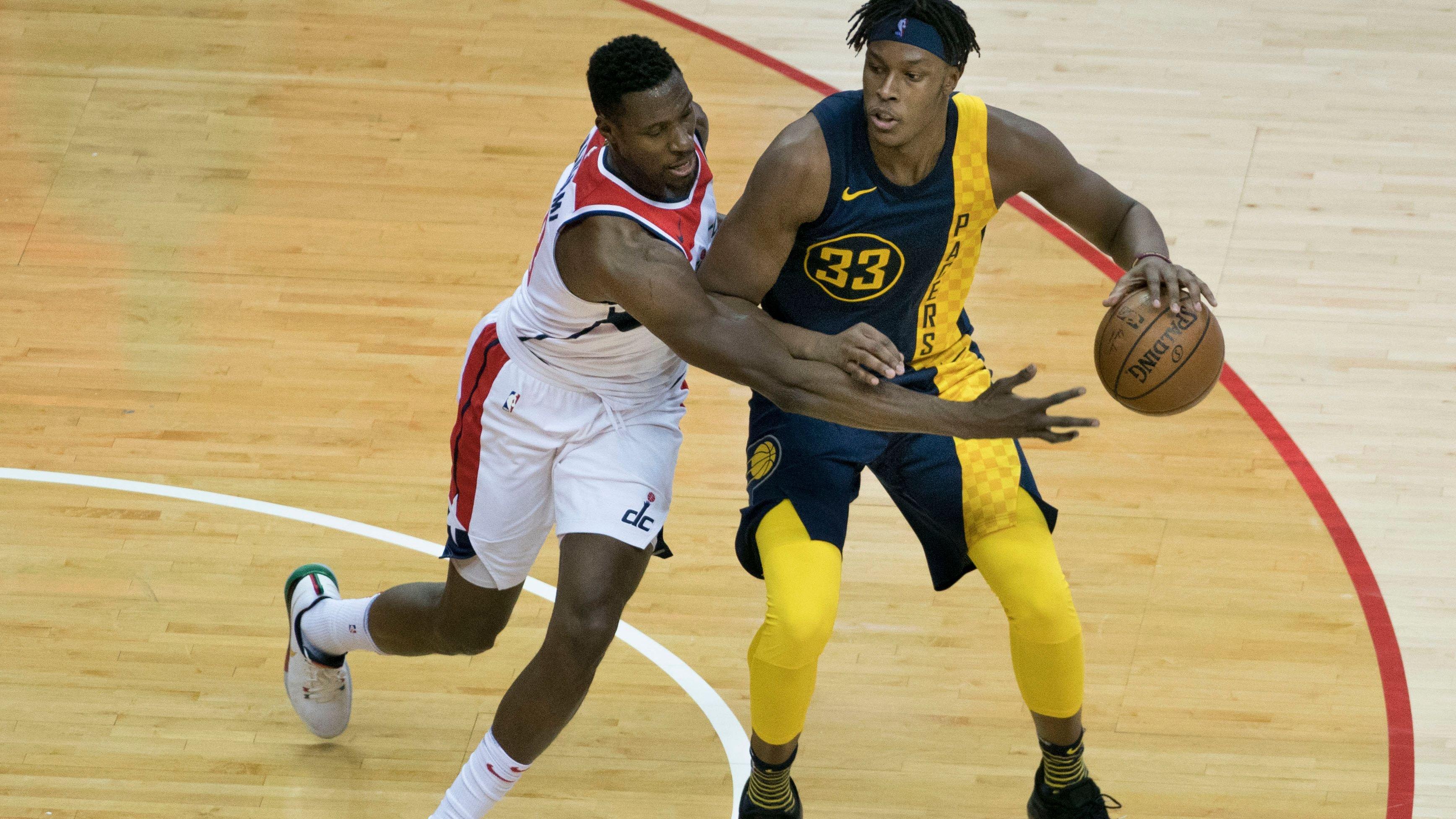 So, now that their core is settled, the Nets still need to make more moves and put more talent around them. They need depth, serviceable role players, and physical guys who're willing to put their bodies on the line on the defensive end.
With that in mind, we believe they could and should look to address their biggest need and trade for a defensive-minded big man. That's why they could target Myles Turner, sending Cam Thomas, Patty Mills, Seth Curry, and a 2028 first-round pick to the Indiana Pacers.
What's In It For The Pacers?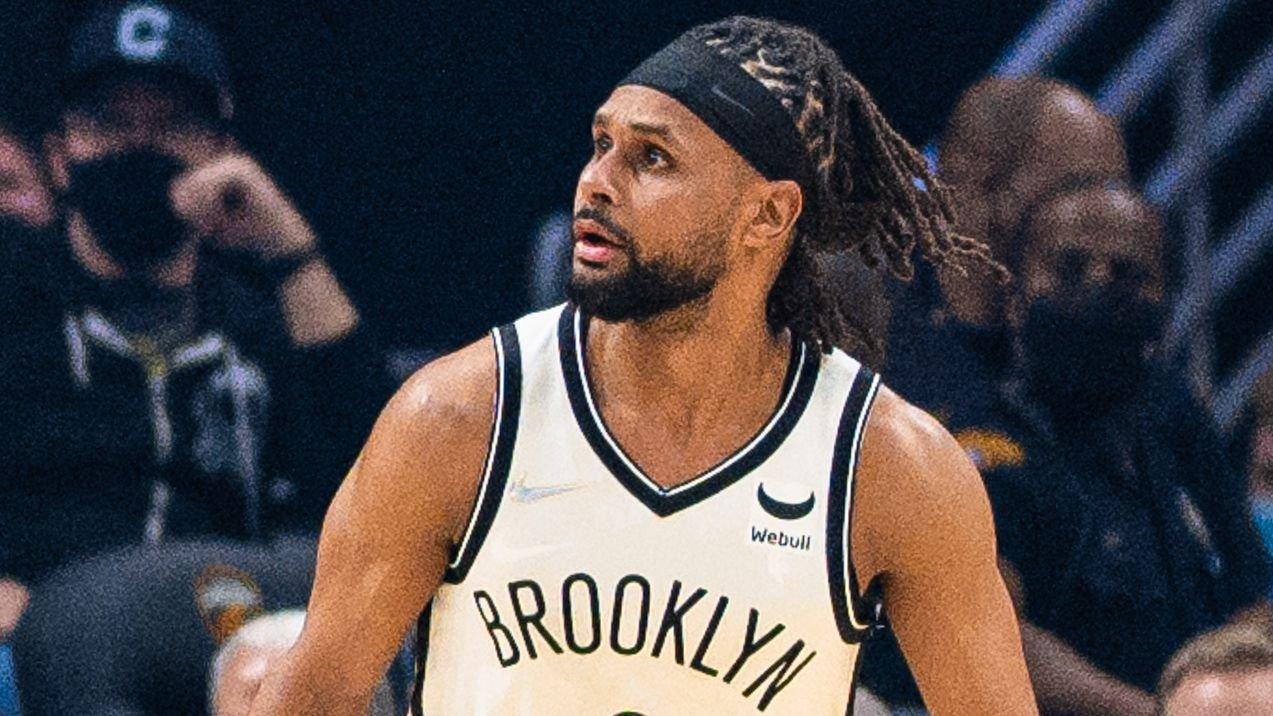 Myles Turner has been tangled up in trade rumors for years now. It's clear that they don't see him as a part of their future, and they're going through a big rebuild, so there's no point in keeping him.
He'll be a free agent at the end of the season, so they need to make the most of his contract while they still can. In this scenario, they'd get a potentially valuable first-round pick, a promising scorer in Cam Thomas, and two team-friendly deals they could look to flip or terminate.
Article continues below advertisement
Why Would Nets Do This?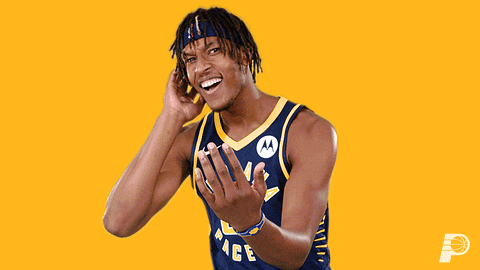 While the Nets sure value Cam Thomas, they can't afford to wait for him to develop and reach his potential; they need to win now.
The same goes for Patty Mills and Seth Curry. They'd love to keep them and their sharpshooting skills around, but they have to match Turner's salary and Joe Harris is expected to be back to full strength next season.
A Championship-Caliber Team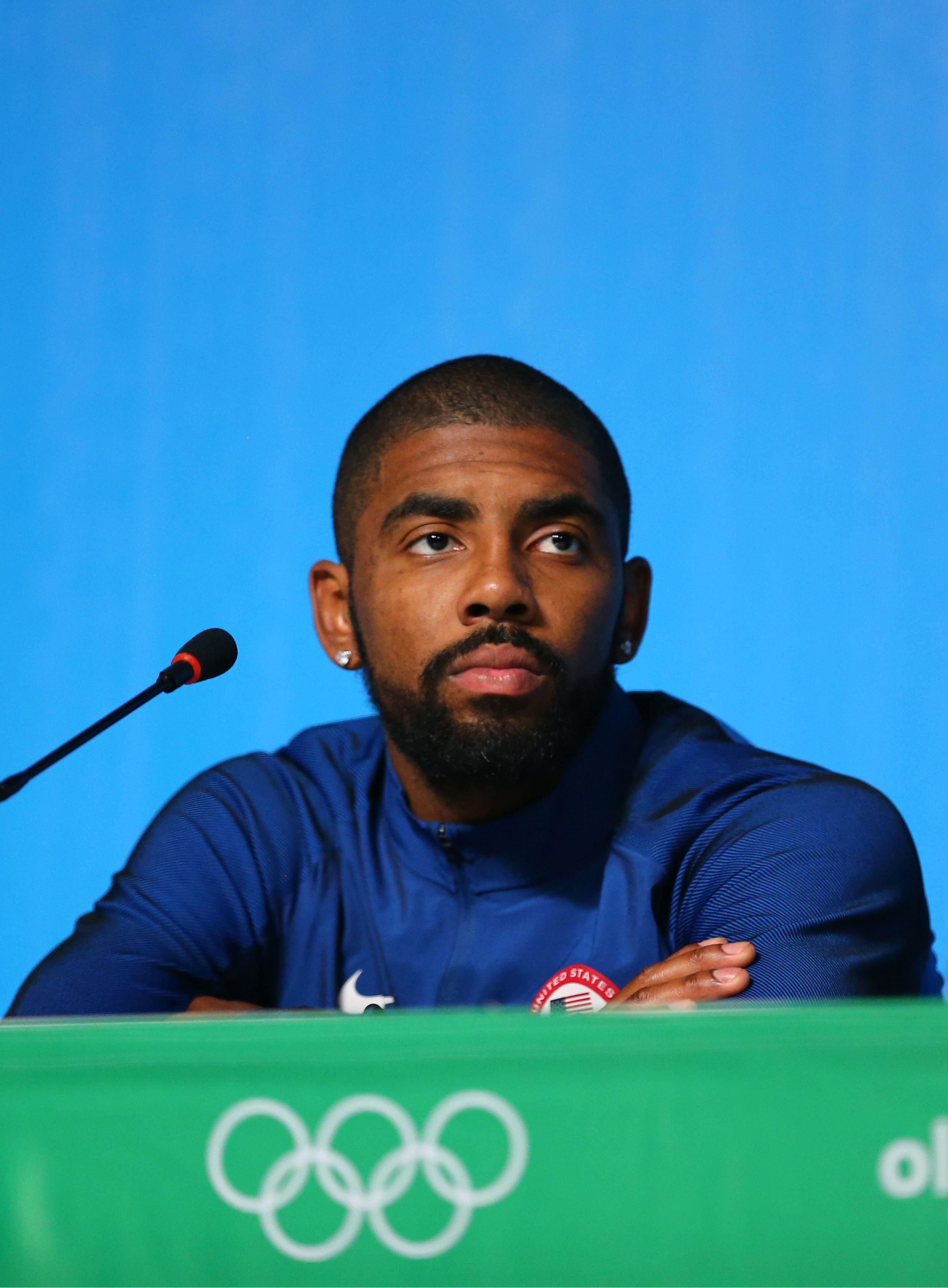 Should this happen, the Nets starting five would consist of Ben Simmons, Kyrie Irving, Joe Harris, Kevin Durant, and Myles Turner. Simply put, there's no beating that.
The Nets are already one of the biggest favorites to take home the NBA championship this season, and fixing their biggest flaw would only make them scarier.
Of course, they'd had to wait until Mills is trade-eligible after signing him earlier in the offseason, but this deal is worth the wait.