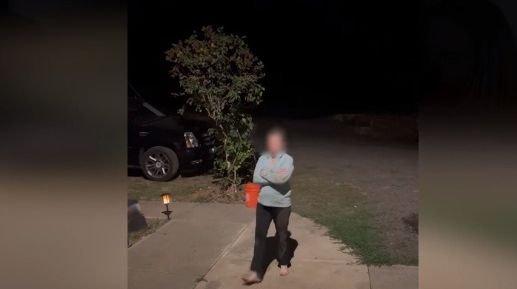 Washington Woman Escapes Abduction By Man She Tried To Help
A 31-year-old man is facing charges after he allegedly abducted a Washington woman at knifepoint, who then jumped out of a moving car.
Police said the woman was trying to help the man when he abducted her instead.
Article continues below advertisement
The Suspect Is Facing Several Charges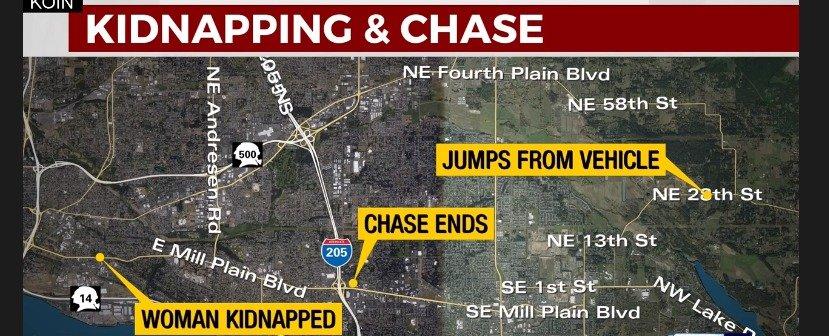 Alexksa is facing a number of charges including, robbery, kidnapping, attempting to elude police, and reckless driving.
Neighbors Called Police When The Woman Showed Up At Their Home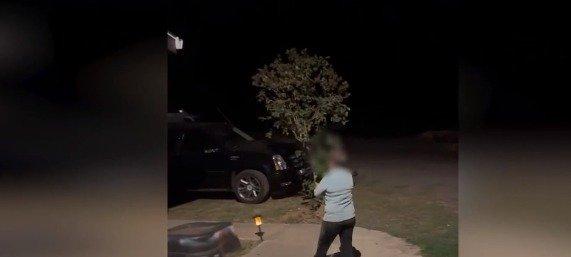 Clark County Sheriff's Office deputies responded to a home in Camas, Washington after the homeowner found a woman banging on the door, saying that she had just jumped from a moving vehicle after being kidnapped in Vancouver.
"The female reported that while she was near Mill Plain Blvd/ Grand Blvd, a male approached her vehicle and asked her for some water. She helped the male out by providing him some water and then allowed the male to get into her vehicle," police said. Once in the vehicle, the male produced a knife and used the threat of violence to take control of the car and then drove with the female victim to the area of NE 28th Street/ NE 233rd Avenue."
Article continues below advertisement
The Family Said She Told Them She Had Been Kidnapped And Jumped From The Car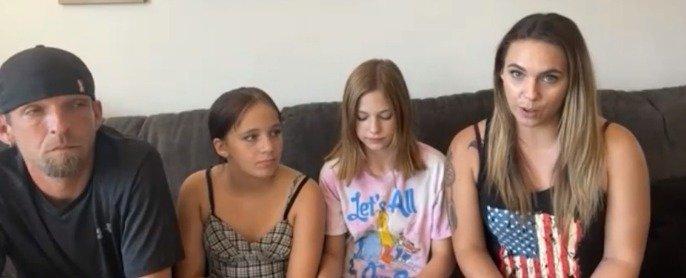 The woman told police that when the vehicle slowed down along a dirt road, she jumped out of the vehicle and began knocking on doors at nearby homes.
Homeowner Jamie Woods and his wife Caitlin Martin said they were startled by the woman trying to enter their back door, and initially thought the woman was intoxicated.
"She had told me that someone was trying to kill her and took her car," Woods told KOIN 6 News.
"So I said okay and I walked off into the street with her to see if I could see anything."
At that moment, Woods said, "the car that she explained to me had turned the corner."
The Suspect Tried To Flee But Was Arrested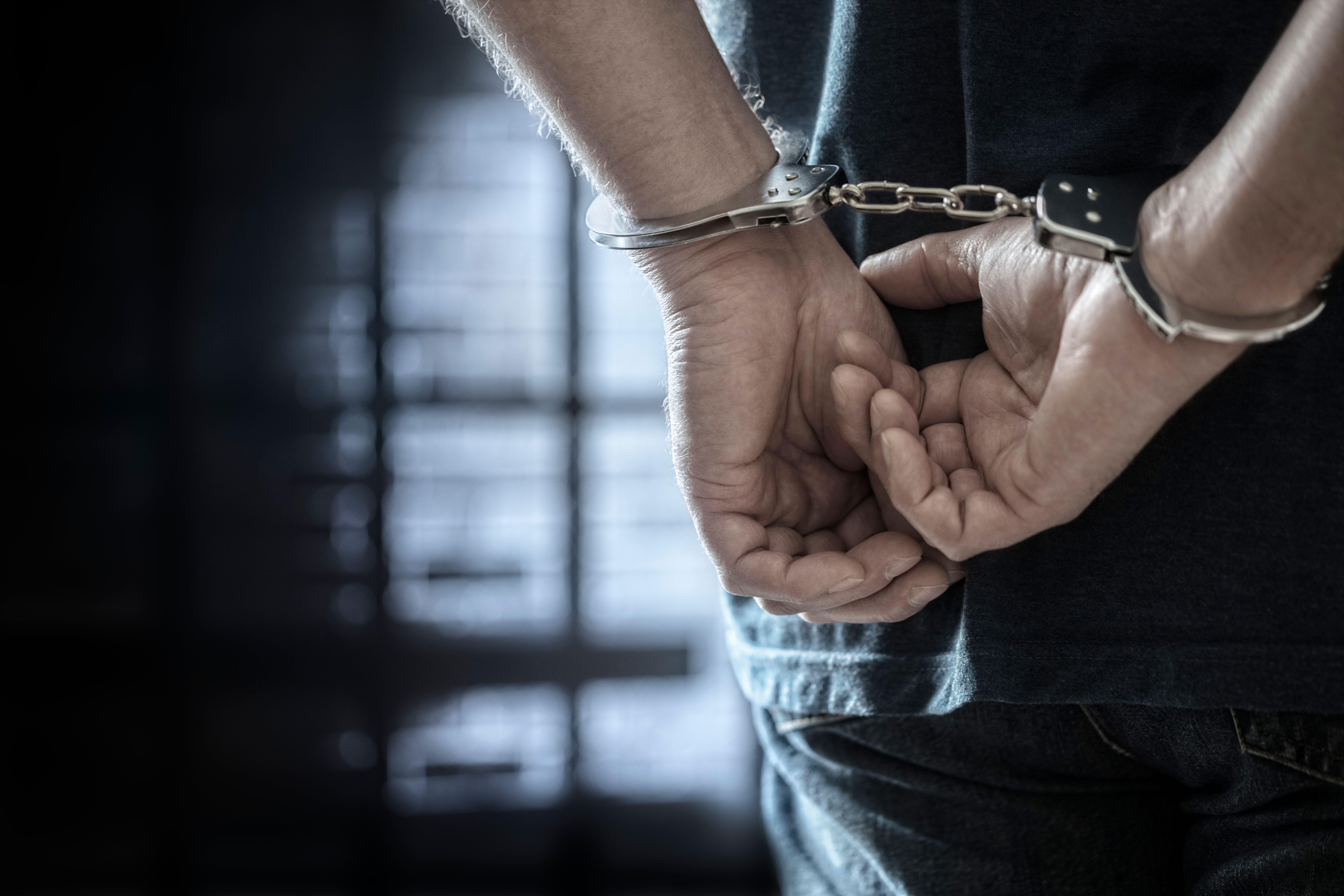 Deputies began to search the area for the car, which was registered to the victim. Deputies were able to observe the driver and he matched the description of the suspect.
The car attempted to get away, but deputies got into a pursuit and eventually stopped it.