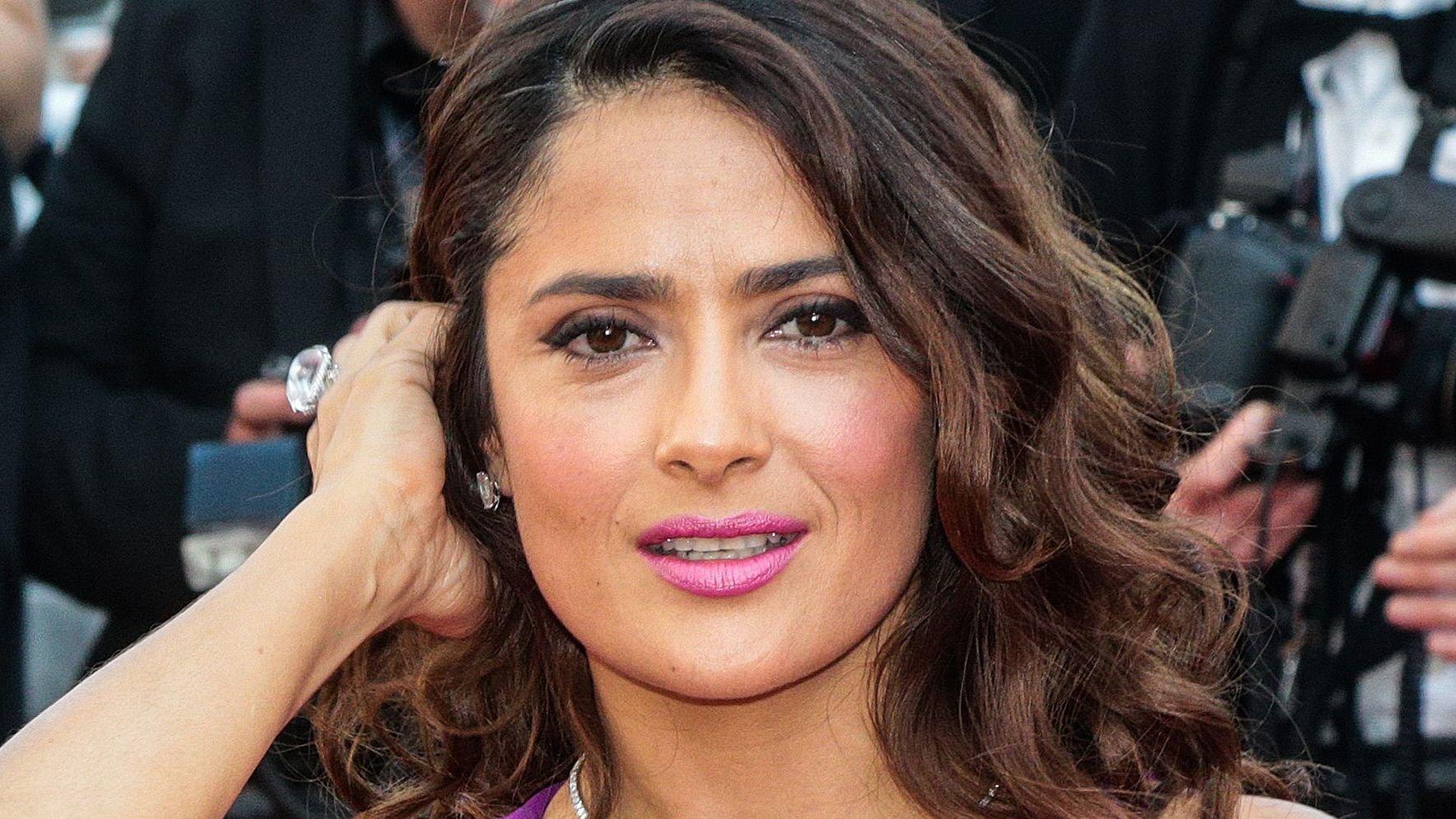 'Is That DNA?': Salma Hayek's Swimsuit Pic Incites Jealousy On 'The Kelly Clarkson Show'
"Happy 55th birthday to me ... Looking forward to new adventures," she had written in the caption of a photo of herself standing in a blue swimsuit while enjoying a vacation in a tropical location.
Article continues below advertisement
Kelly Clarkson Was Taken Aback By Salma Hayek's Stunning 55th Birthday Photo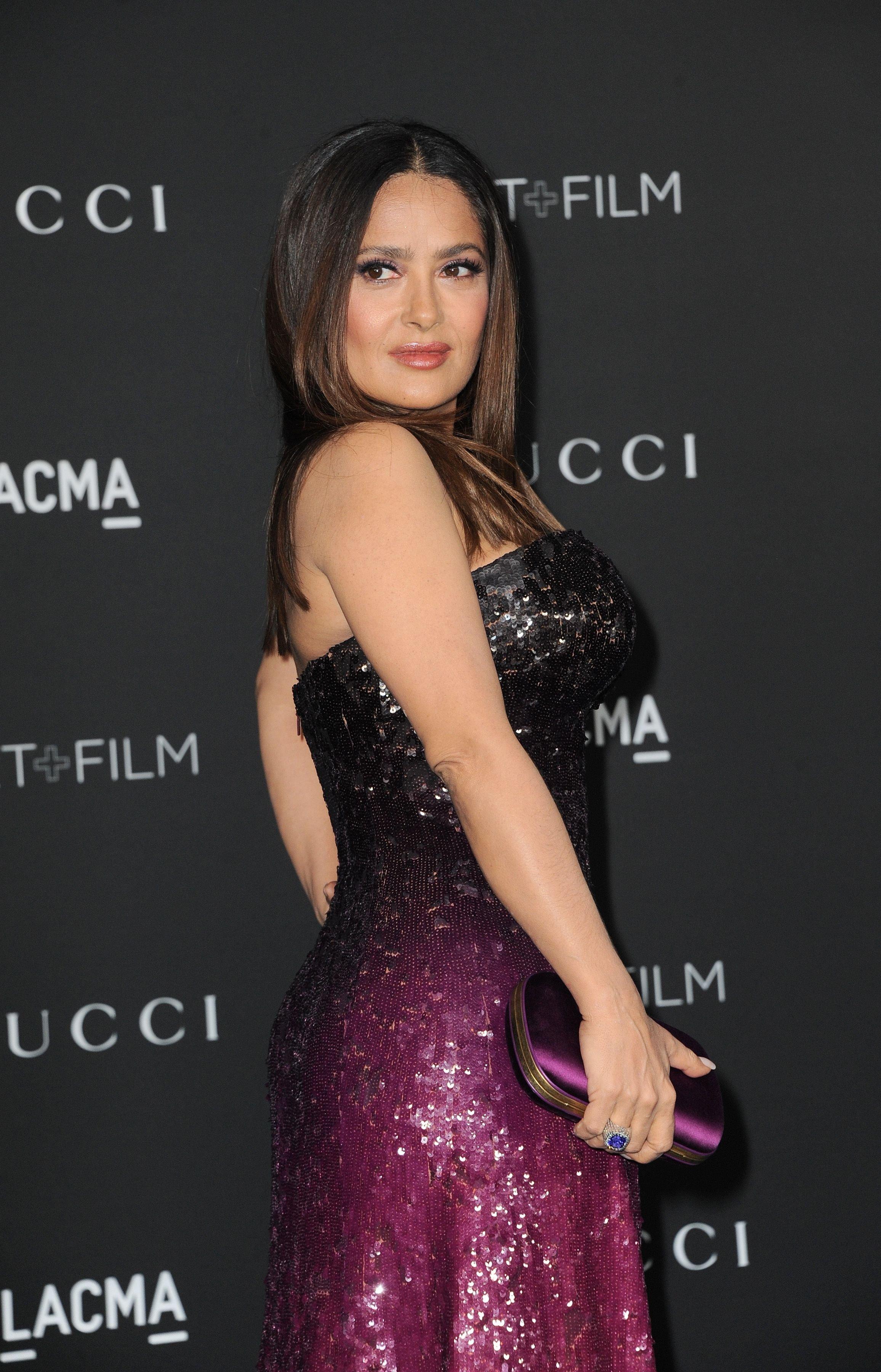 After welcoming Salma Hayek to the set of her daytime talk show, The Kelly Clarkson Show, 40-year-old musician Kelly Clarkson admitted to being quite jealous of the actress' impressive physique.
"This one I'm a little upset about... You recently posted a photo of this for your 55th birthday," Clarkson began, via YouTube, as Hayek's photo was plastered on the big screen behind them. "If there were a cake here right now, I would like hold your head in it."
Salma Hayek Was Questioned About Her Fit Frame On 'The Kelly Clarkson Show'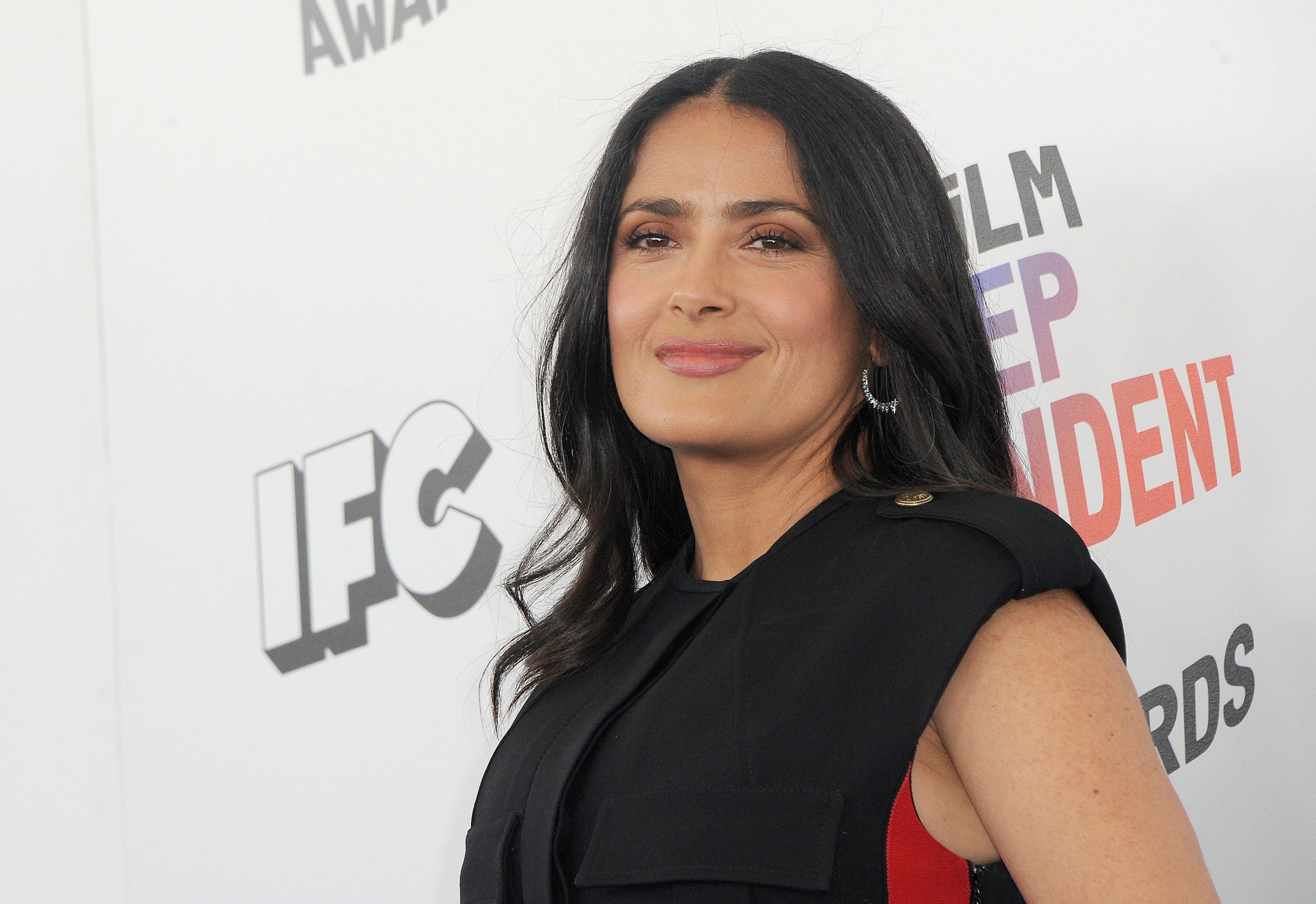 "I'll be honest. Like, here's the thing, what I need to know, this is all I need to know: You work hard for that, right?" Clarkson continued.
And after getting a blank stare from her guest, she added, "Oh my God! Do you not? Is that DNA?"
"No, no. It's a combination of many things," Hayek replied, going on to reveal that she could have an even better body if she would put in some work on her fitness.
"But you see, I could do better than that. Of course. You see a muscle in there? Do you see one muscle in there?" she questioned Clarkson.
"I see what I dream of looking like in my brain movie," Clarkson responded.
Article continues below advertisement
Salma Hayek Claims She Didn't Get Her Perfect Pic On The First Try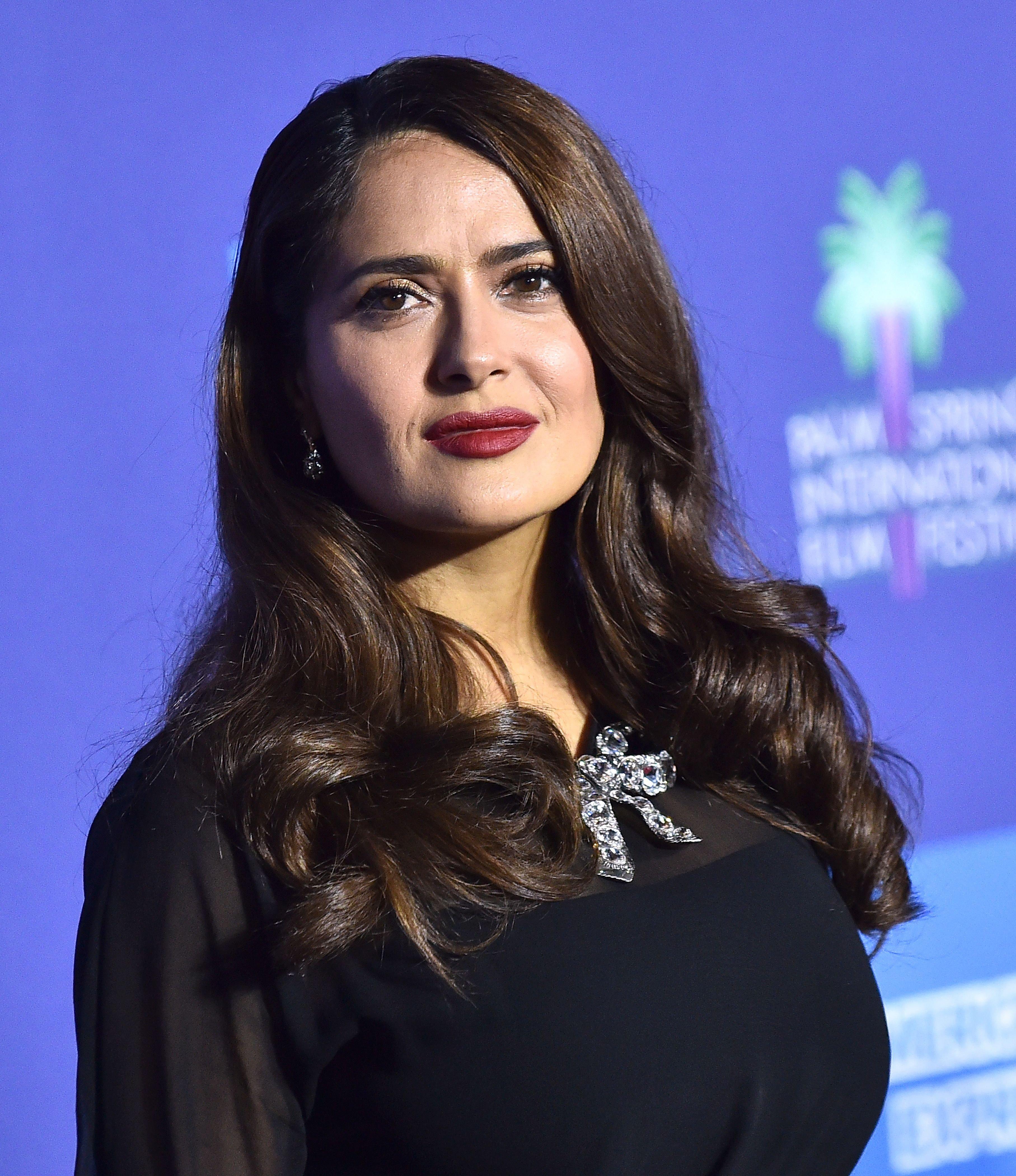 "It took 100 pictures to get that one," Hayek insisted to the envious host. "Look at my poor husband. You can see his silhouette in the shadow. He's covering the belly with the shadow."
But Clarkson wasn't convinced, telling the actress, "I never noticed that before because I was just so envious."
Salma Hayek Joked About Her Swimsuit Pic On 'The Kelly Clarkson Show'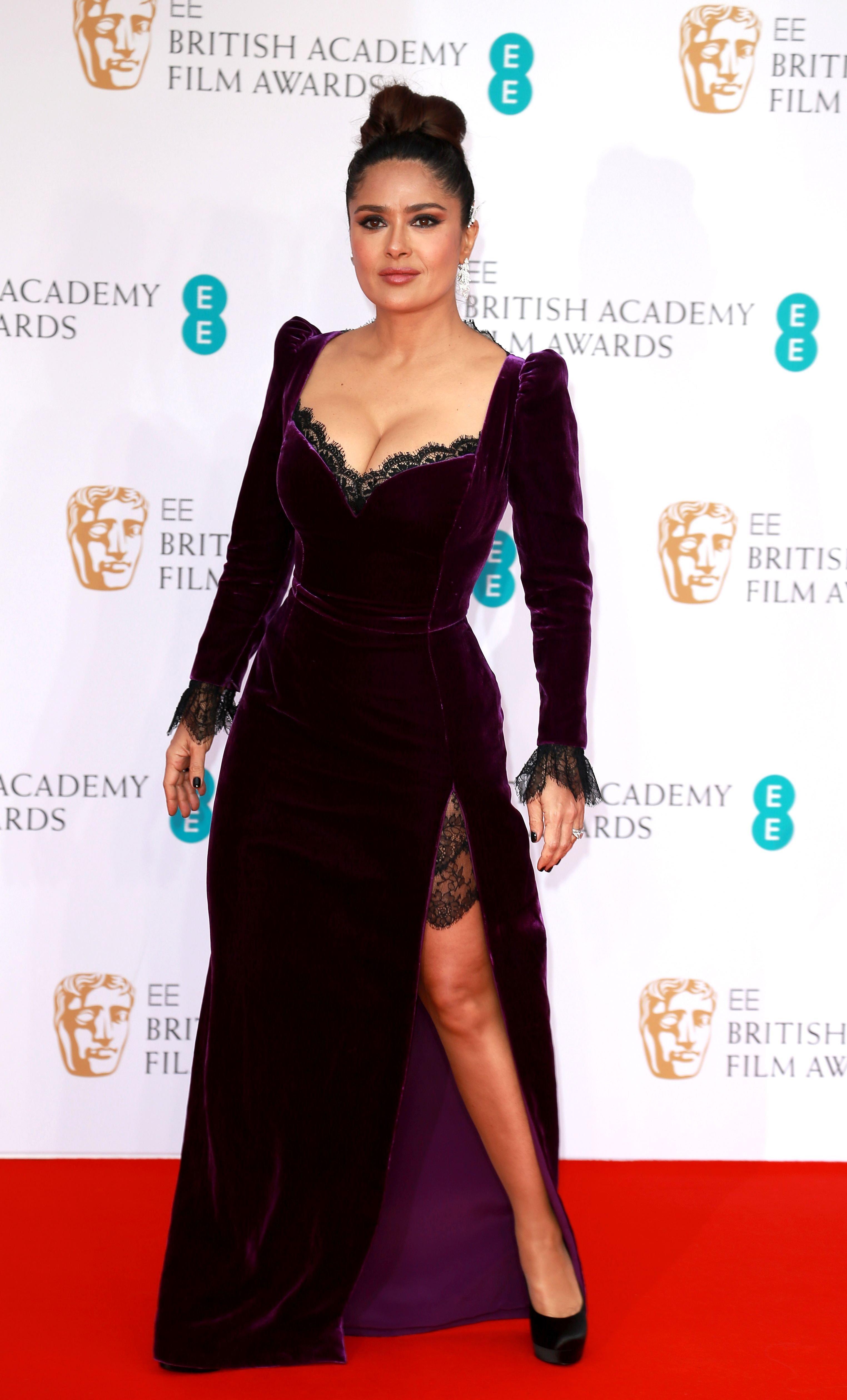 As Clarkson flooded Hayek with compliments, Hayek insisted to the talk show host that getting her birthday pic was no easy feat.
"But it really did take 100. Look at my face. I'm like, 'Life is great. Suck it up, suck it up! Take the picture!'" she recalled.
The Kelly Clarkson Show season four premieres on Monday, September 12.