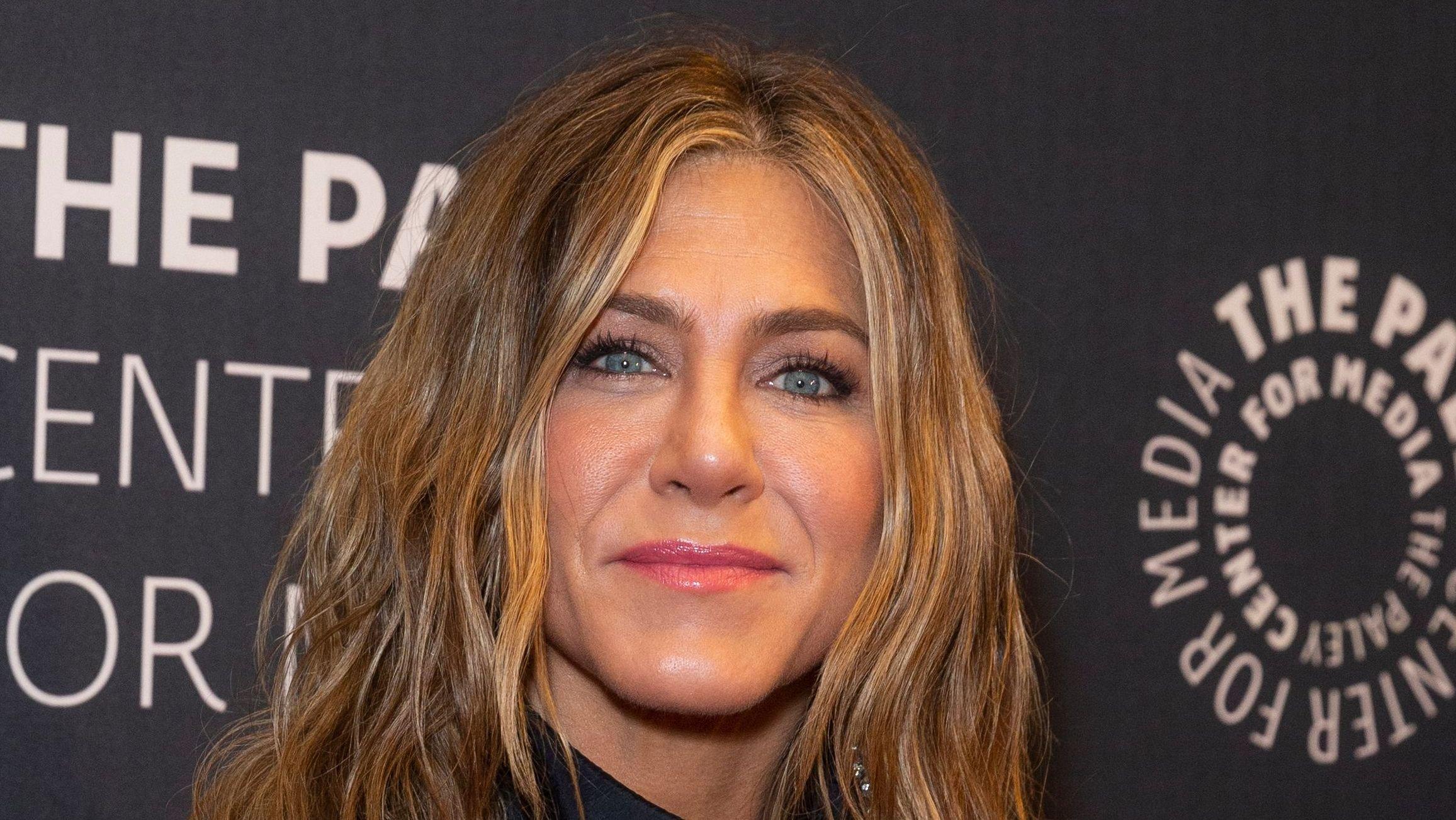 Jennifer Aniston Stuns In Little Black Dress
Jennifer Aniston is 53 years old, gorgeous, and a megastar that still has the sex appeal and comedic timing that endeared her to millions of people around the world as Rachel Green in the hit television show Friends. Now that the show has ended nearly two decades ago, Jen is still just as famous as she was then and still continues to command the screen as a formidable talent.
These days, she is starring in the hit show The Morning Show alongside her very good friend and producing mate. Reese Witherspoon. Her Instagram feed is where she has begun keeping in contact with her fans, and currently, she boasts more than 40.7 million followers.
Article continues below advertisement
Jennifer Aniston Is The Queen Of The Little Black Dress
Jennifer Aniston is arguably the queen of the LBD - little black dress, and her penchant for wearing them in a number of ways is the stuff of legend. With her gorgeous figure, she could wear anything she wants and at any length, and she uses her signature color in a multitude of ways that never gets boring. The actress, who is known for her gorgeous figure and sense of fashion, chooses this shorter LBD that accentuates her toned legs and arms. The asymmetrical black dress coupled with her charisma is an absolute winner and she steals the scene. This is a look that makes her fans love her all the more!
Even Jen Aniston Has An Origin Story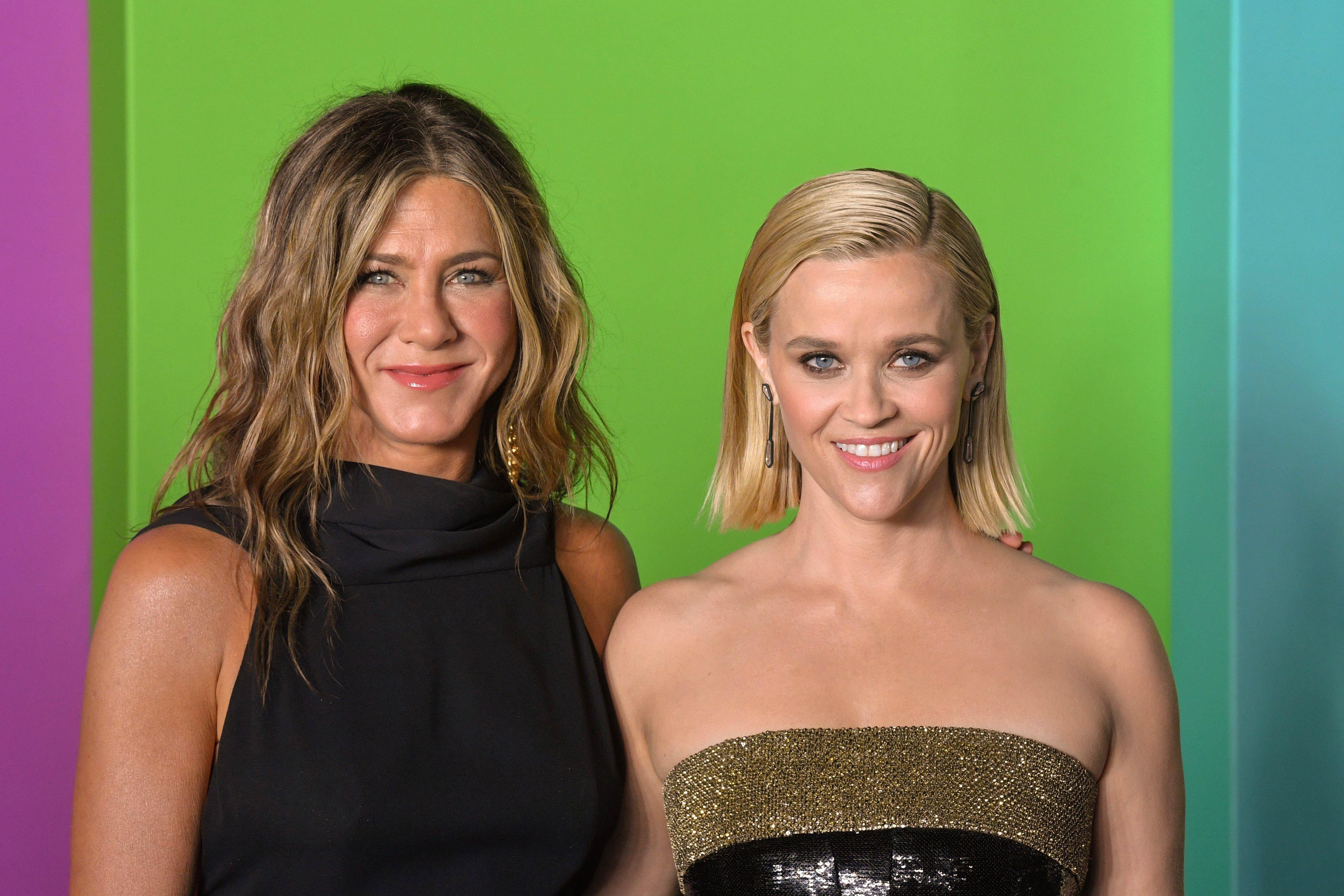 Jennifer is the daughter of two well-known actors in Hollywood - John Aniston the television actor on soap operas and mother Nancy Dow, also a television actress. But it doesn't stop there. Her godfather was none other than Telly Savalas, who was also of Greek descent and her father's best friend. Of course, being around so many stars as a child only made her want to get into the industry more and by the time she was in her late teens, she was seriously considering it as a career, even though her parents were not exactly thrilled at the idea - at least not in the beginning.
Article continues below advertisement
Jennifer's Star Quality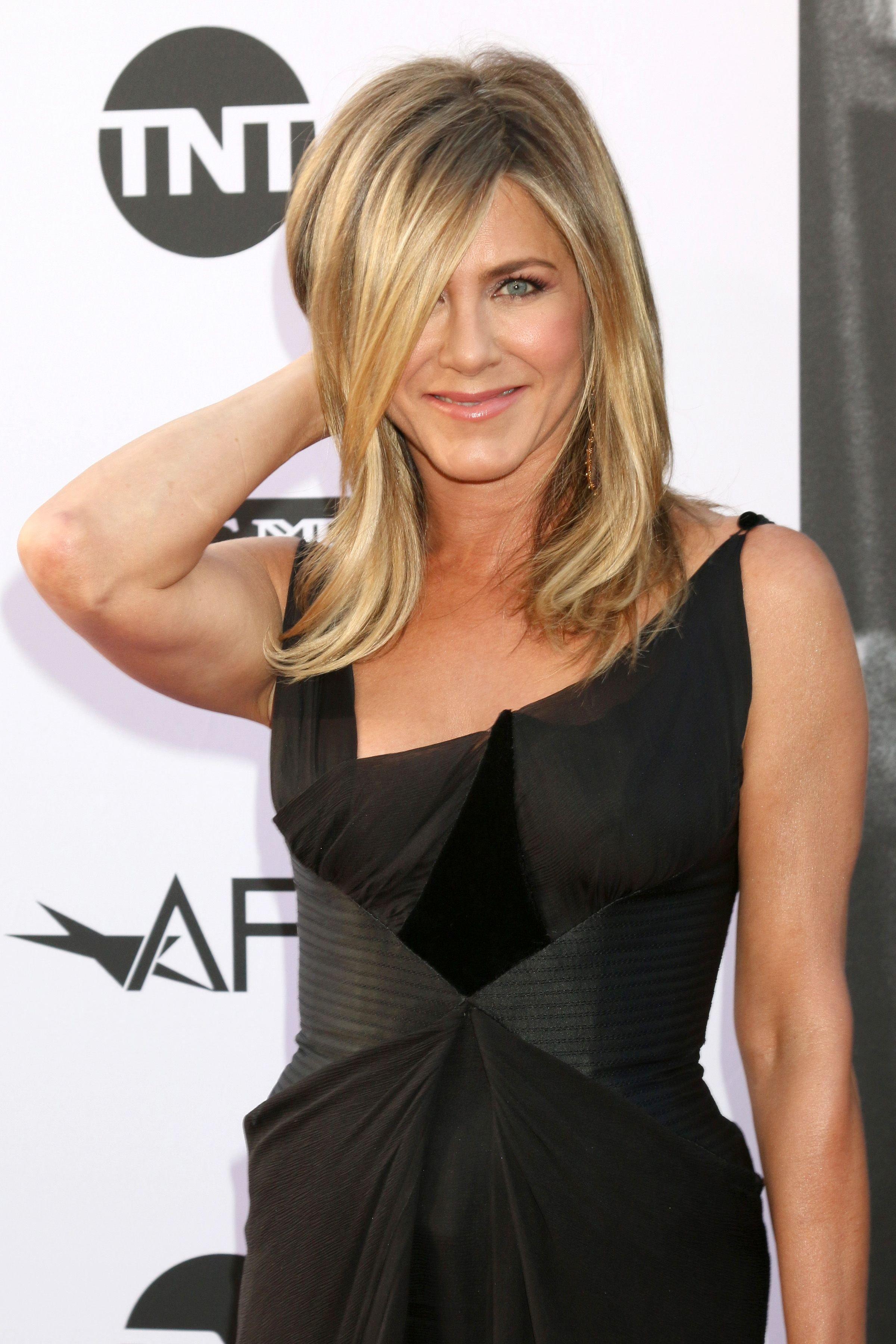 Almost exactly a decade ago, Aniston received a star on the Hollywood Walk of Fame. The move was capped off with the news that she is one of the highest-paid actresses in Hollywood, with a net worth of approximately $200 million dollars. She has made a lot of money as an endorser of several brands, and she has produced quite a few shows and movies since leaving the NBC hit franchise.
'Friends' Was Golden For Jennifer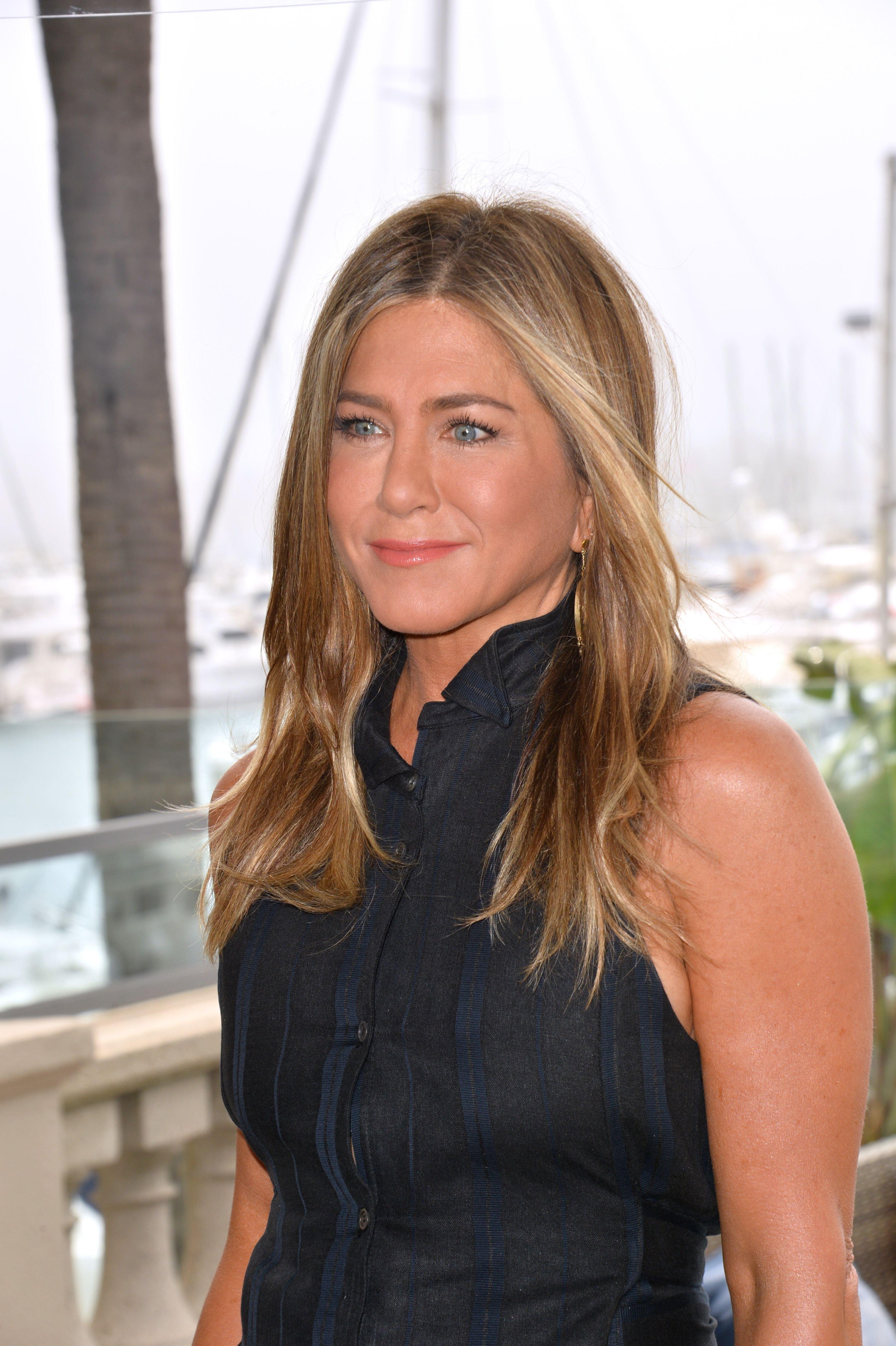 The role went on for ten years and she won several awards for her performance, including an Emmy, Golden Globe, and Screen Actors Guild Award.