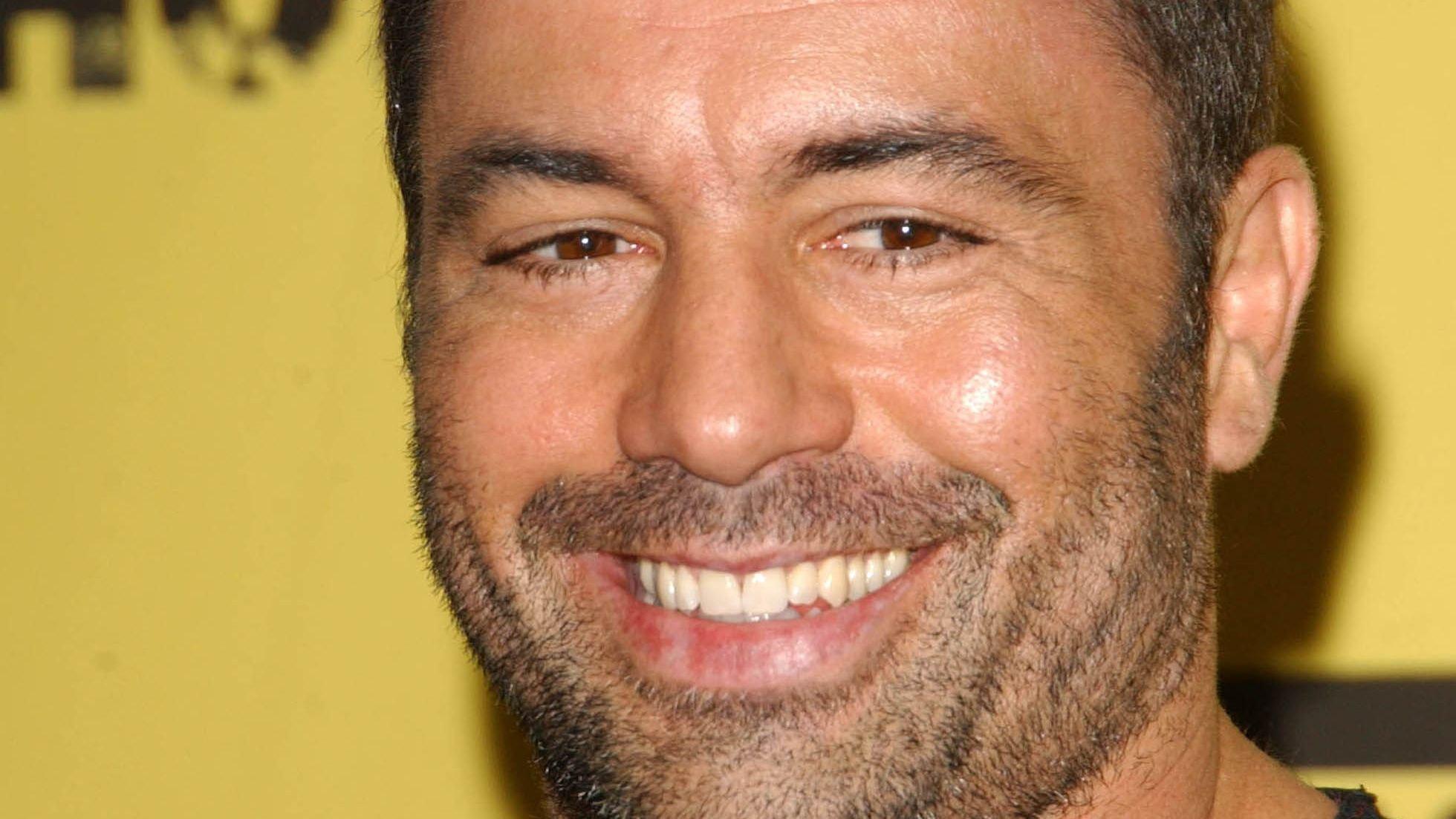 Joe Rogan Mercilessly Ridicules Kamala Harris Over Drug Hypocrisy
Comedian Joe Rogan's opinion carries a lot of weight, being that he hosts one of the most popular podcasts in the world, The Joe Rogan Experience.
It is then no wonder that people pay attention when Rogan criticizes a public figure or a politician. Vice President Kamala Harris seems to be the podcast host's latest target. Scroll down to find out why.
Article continues below advertisement
Rogan Savages Harris
In a promotional poster for an upcoming standup comedy event, Rogan brutally mocked Harris for being a hypocrite when it comes to drug legalization.
As reported by The Daily Wire, as part of an advertising campaign for his upcoming show in Columbus, Ohio, Rogan released a special poster featuring the vice president herself.
In the poster, Harris is shown dressed in a police uniform, locking up Rogan who is seen smoking a marijuana joint. A badge with the words "FREE BRITTNEY GRINER" on it is seen on Harris' uniform.
Brittney Griner Controversy
Brittney Griner, a player for the Phoenix Mercury of the Women's National Basketball Association (WNBA), is currently imprisoned in Russia.
Russian authorities arrested Griner in February after they caught her carrying vaporizer cartridges containing hashish oil, which is legal in Arizona but not in Russia.
As reported by the New York Post, Harris recently described Griner's detention as "wrongful" and said the Biden administration is doing all it can to free the basketball player.
But many saw these comments as inappropriate and highly hypocritical, being that Harris personally oversaw thousands of marijuana-related prosecutions, first as San Francisco's district attorney and then as California's attorney general.
Article continues below advertisement
Rogan Defends Griner, Slams Harris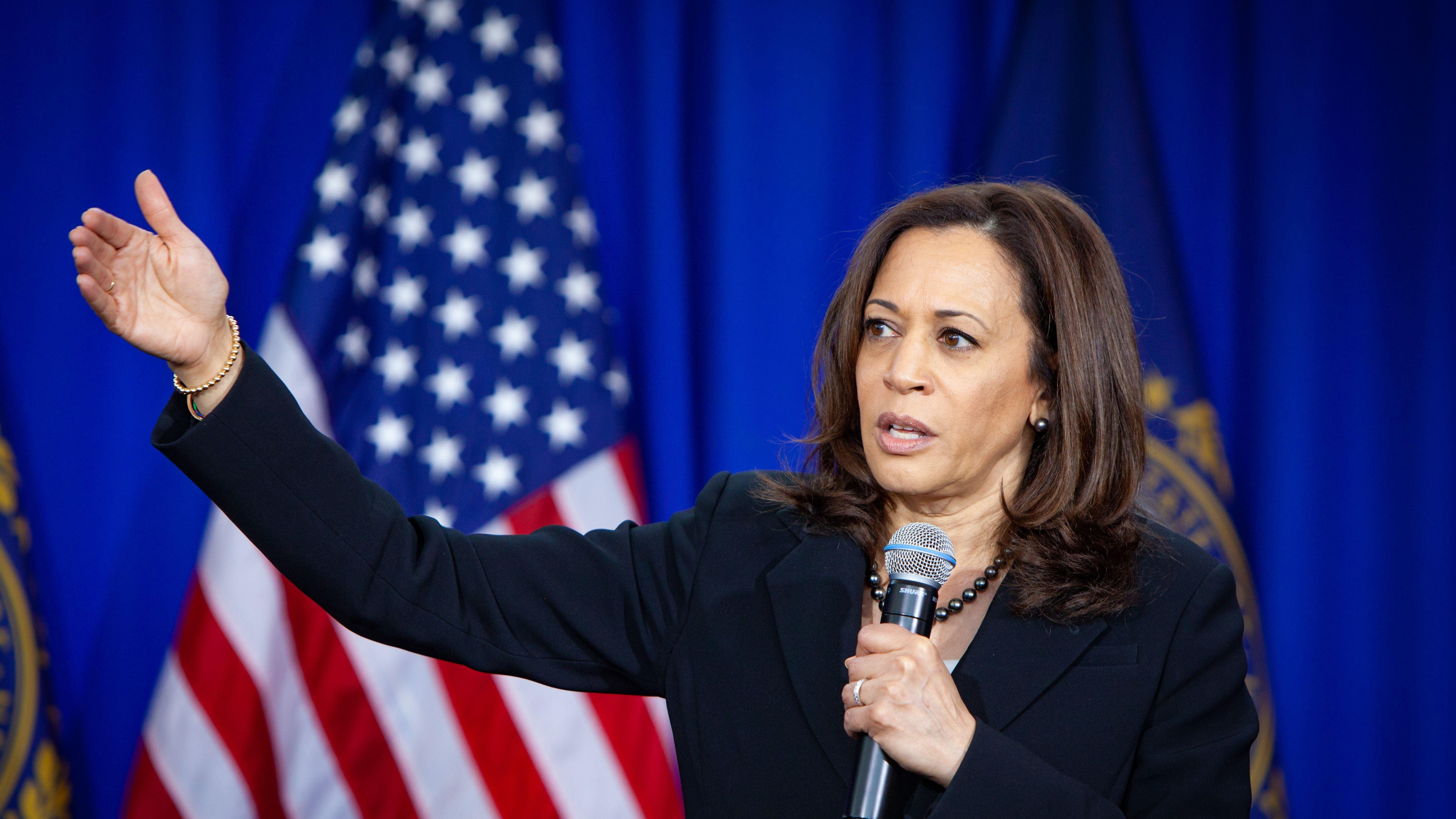 On a recent episode of his podcast, Rogan pointed out that Harris locked up thousands over marijuana possession, but is now defending Griner.
"That's why the hypocrisy about the Brittney Griner situation was so egregious in this country, where Kamala Harris is talking about how horrible it is that Brittney Griner is in jail," Rogan said.
"Well, [Harris] put people in jail. [Harris] did. Thousands of people in jail for marijuana. Yeah, it's crazy," he continued.
Rogan Attacks Democrats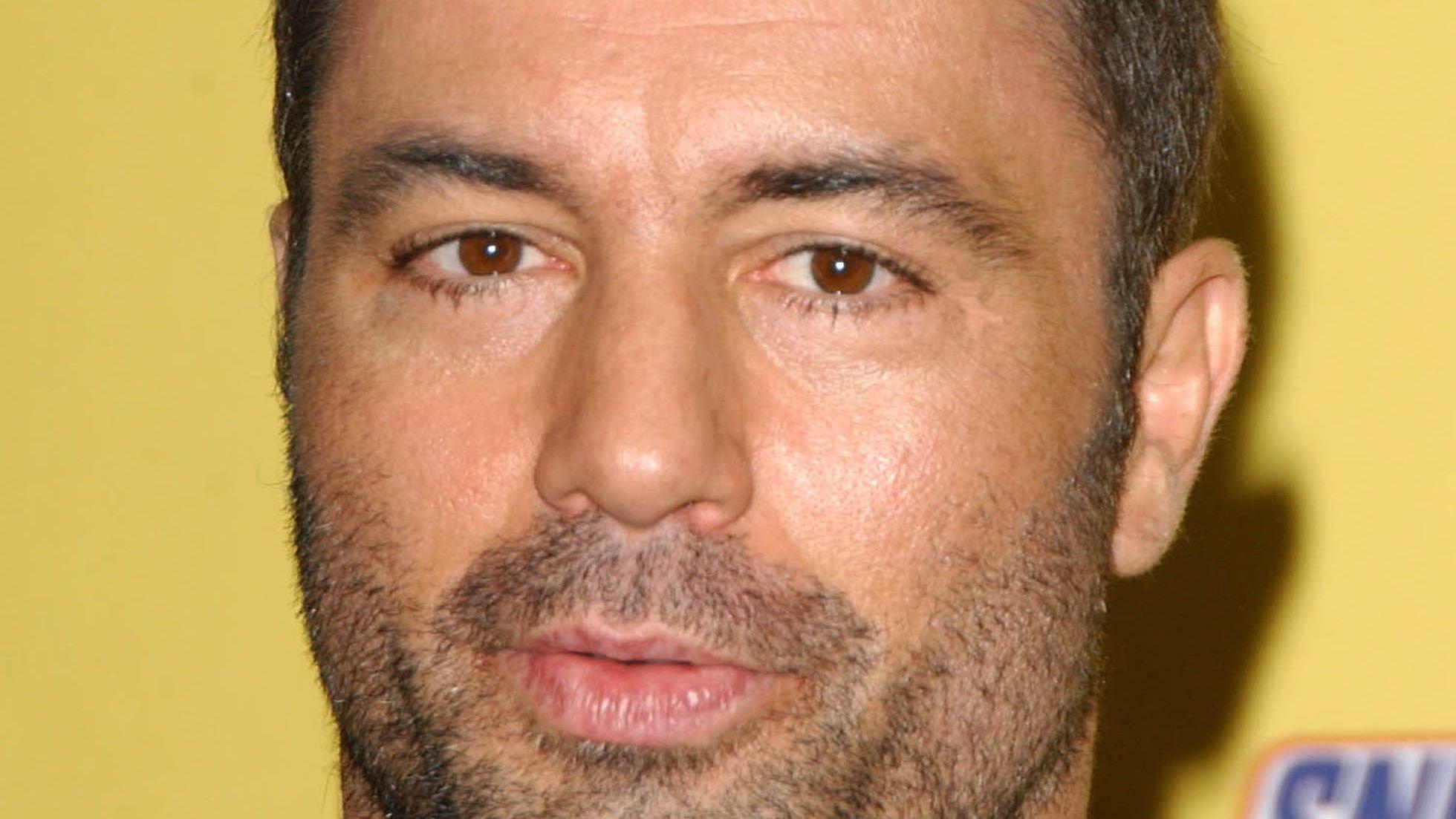 A self-described progressive liberal and proponent of drug legalization, Rogan slammed Biden and the Democrats for failing to follow through on their campaign promises.
"How come you guys didn't exonerate people that were in jail for marijuana when you said you were going to? They said that they were going to make marijuana federally legal," Rogan noted.
"They said they were going to exonerate prisoners who were in jail for non-violent drug offenses. This is what they said. None of that has happened," he added.