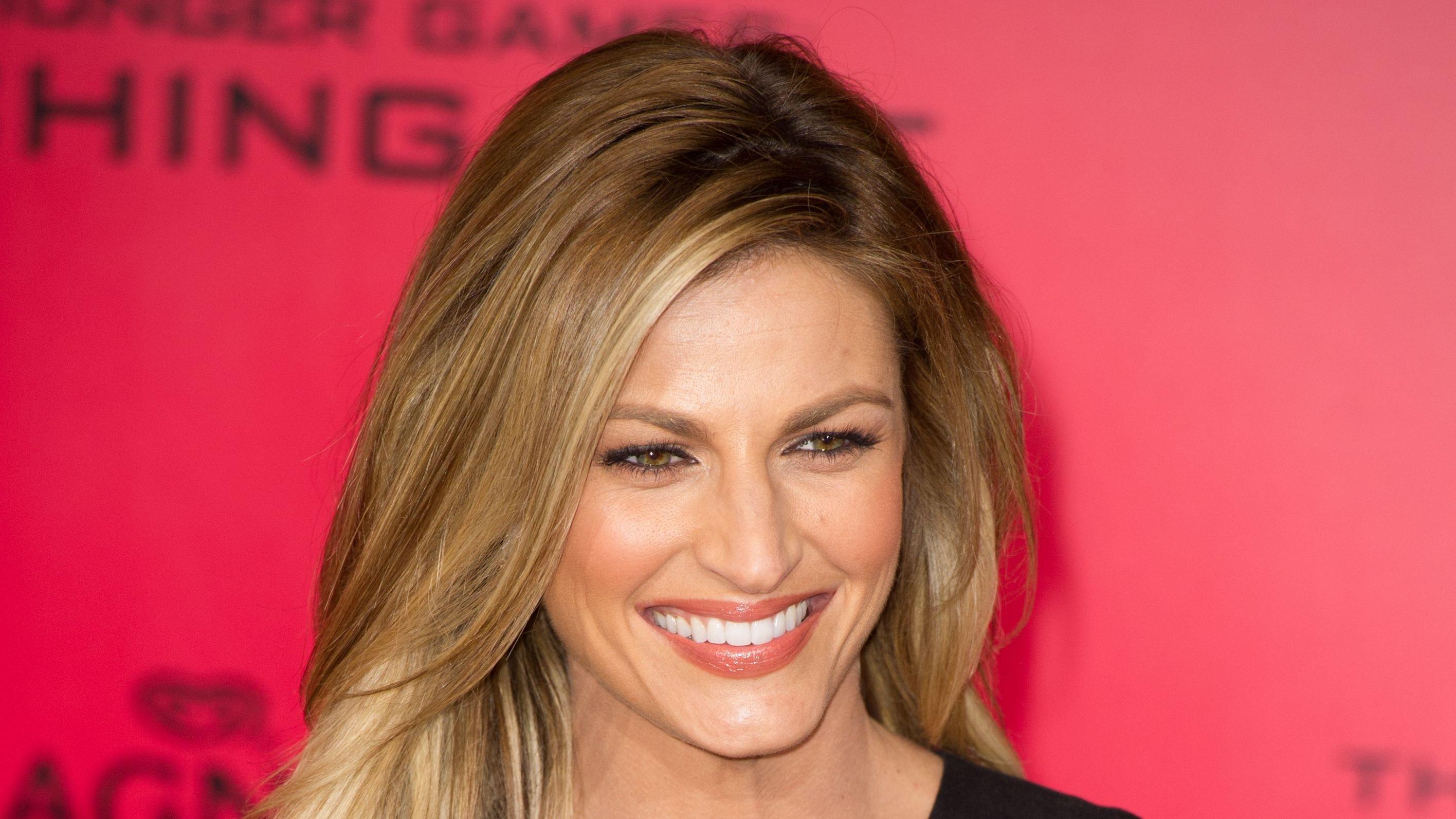 Erin Andrews Talks About Her Brand's Expansion And Nailing A Tom Brady Impression
Most people know Erin Andrews for her work as an NFL sideline reporter or for being the former host of Dancing With The Stars. However, there's a whole other side of her that often goes unnoticed.
But that won't be the case anymore, as Andrews' line of women's sports apparel WEAR continues to expand and make its way on social media
Article continues below advertisement
She Felt Empowered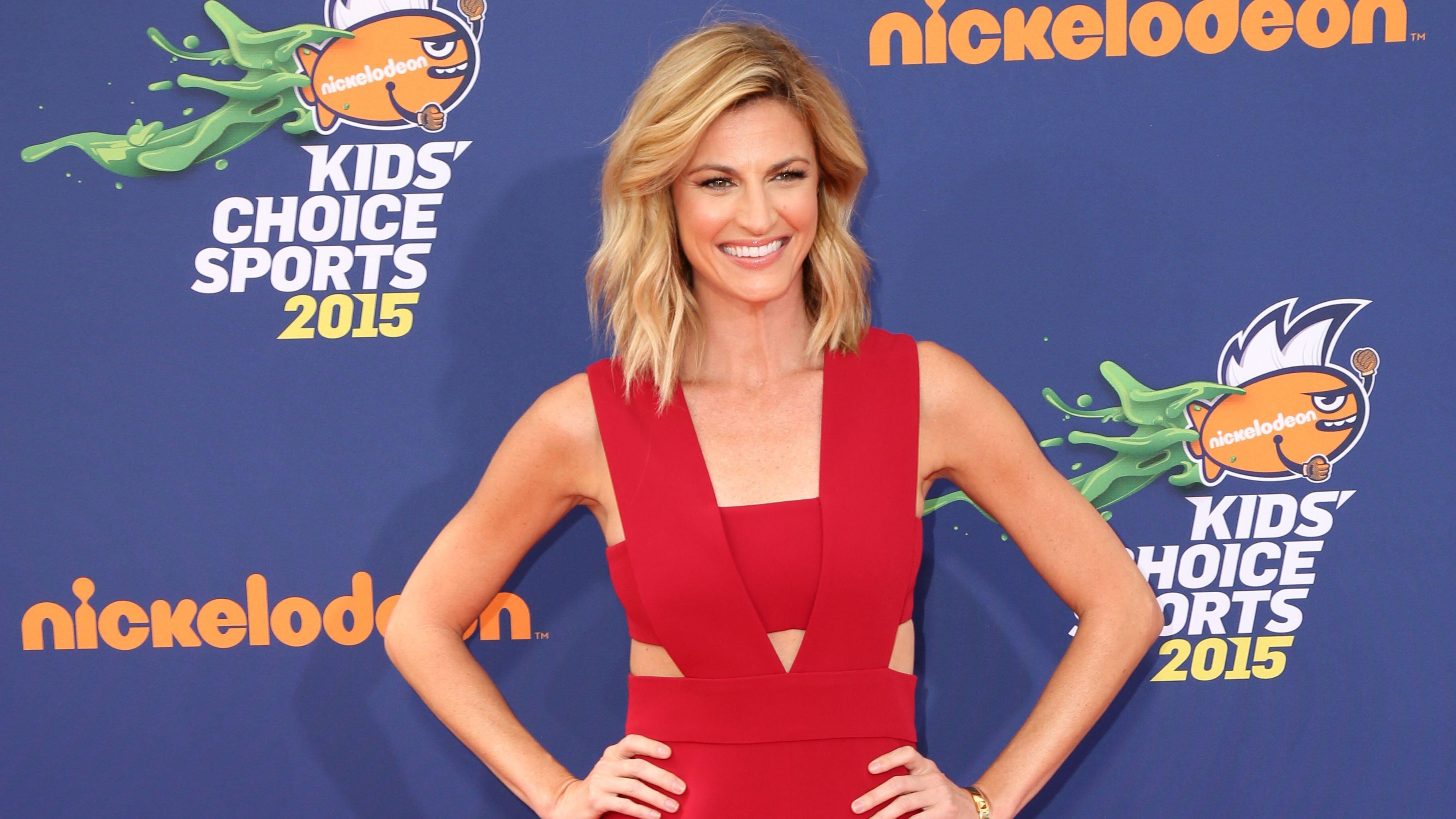 In a recent interview with PEOPLE, Andrews admitted that she felt quite empowered when she put on one of her new shirts, as WEAR recently teamed up with Major League Baseball for their latest collection:
I ripped off the tags and left them on the bathroom counter. And then last night when I got home, I was kind of cleaning up my bathroom and it was like my WEAR tag and a separate tag for Major League Baseball with the logo on it, Andrews said.
-
It Looked Great
Andrews felt like that was a perfect metaphor for what she and her camp were waiting for. They're now literally a part of the big leagues. Also, it was quite a cool moment, and when she really let it sink in:
They were just kind of laying perfectly so I took a picture of it. It's like the big league we've been waiting for. And it was just really cool when I looked down and saw both together like that, like this is awesome, Andrews added.
-
Article continues below advertisement
A Woman Of Many Talents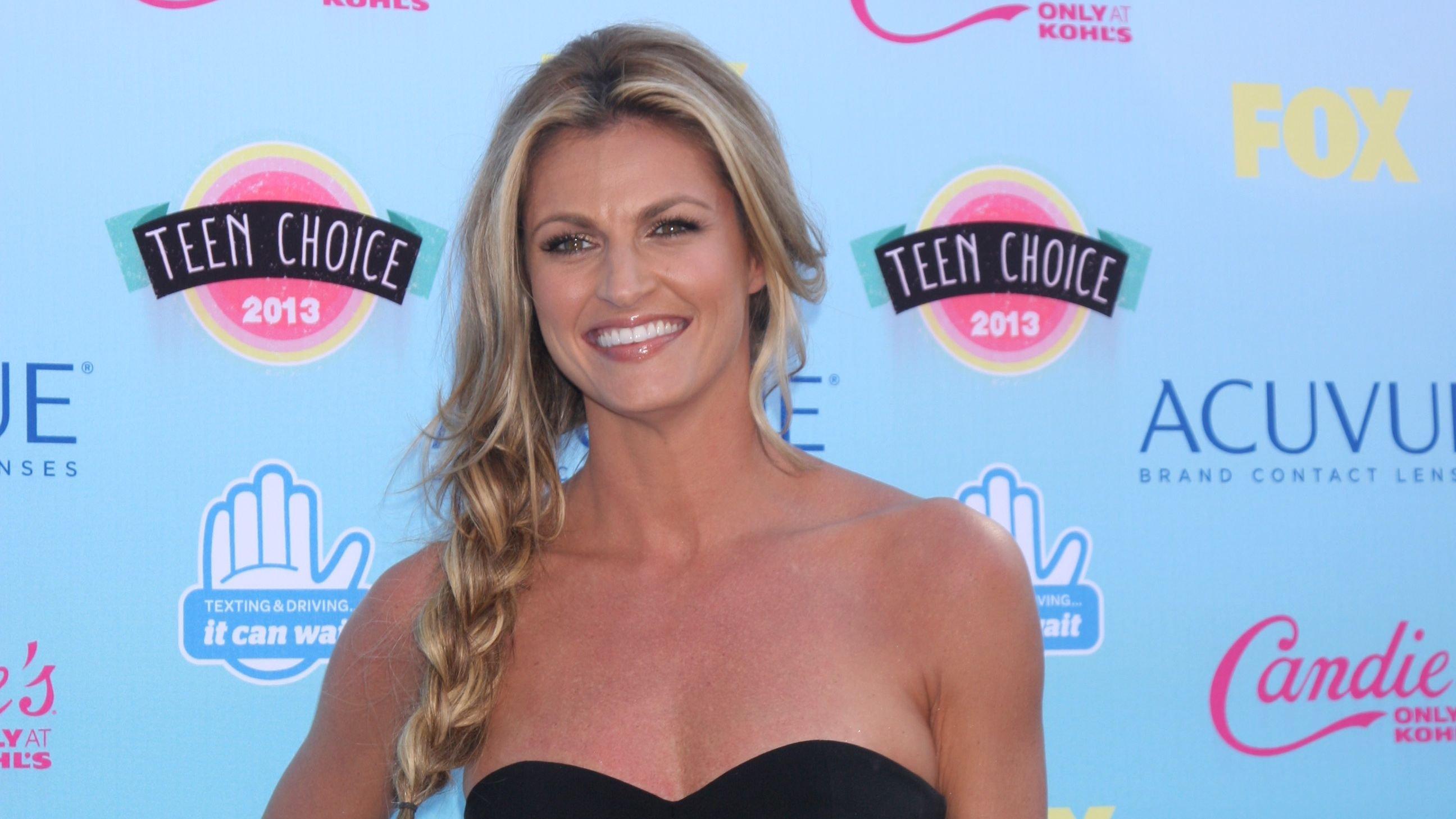 But she's not just into sports and fashion. When asked about the last time she sang out loud, she admitted to having a couple of drinks and letting it all out, although she believes she's better at making impressions:
Last night with my girlfriends, playing Lisa Lisa & the Cult Jam after numerous tequila ranch waters, Andrew said. I can kind of carry a tune, but I'm much better at imitating people.
-
She Nails Her Tom Brady Impression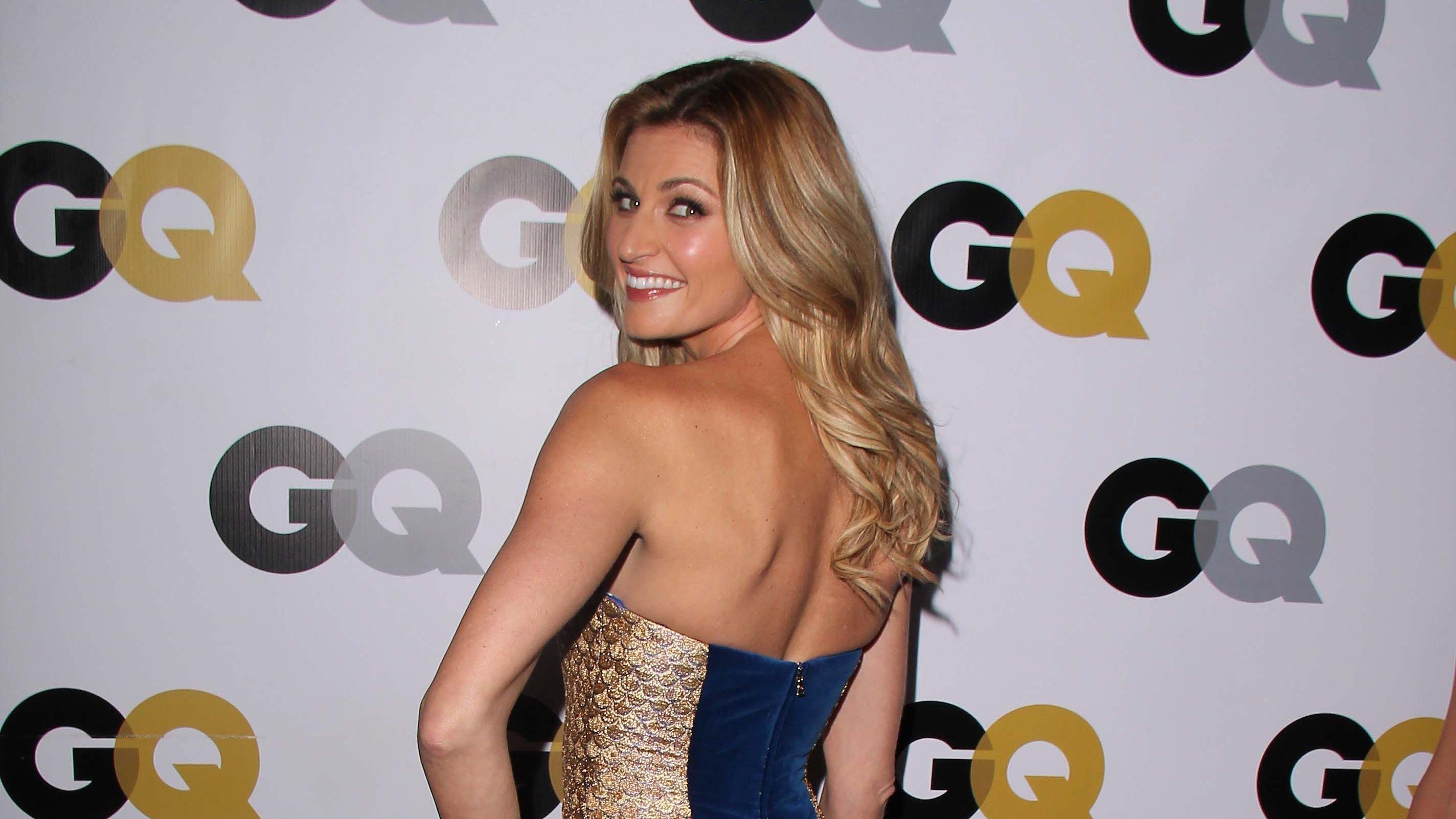 Needless to say, Andrews has met quite a couple of famous people throughout her career, so it's only natural to think she can imitate one or two. So, when PEOPLE asked her about her go-to impression, she didn't hesitate to say 'Tom Brady':
I can always do a good Tom Brady, Andrews said. How he comes on the phone when we do conference calls. It's all about how he says hello.
-
Brady and Andrews go way back, so I'm sure he's heard that impression one too many times already.