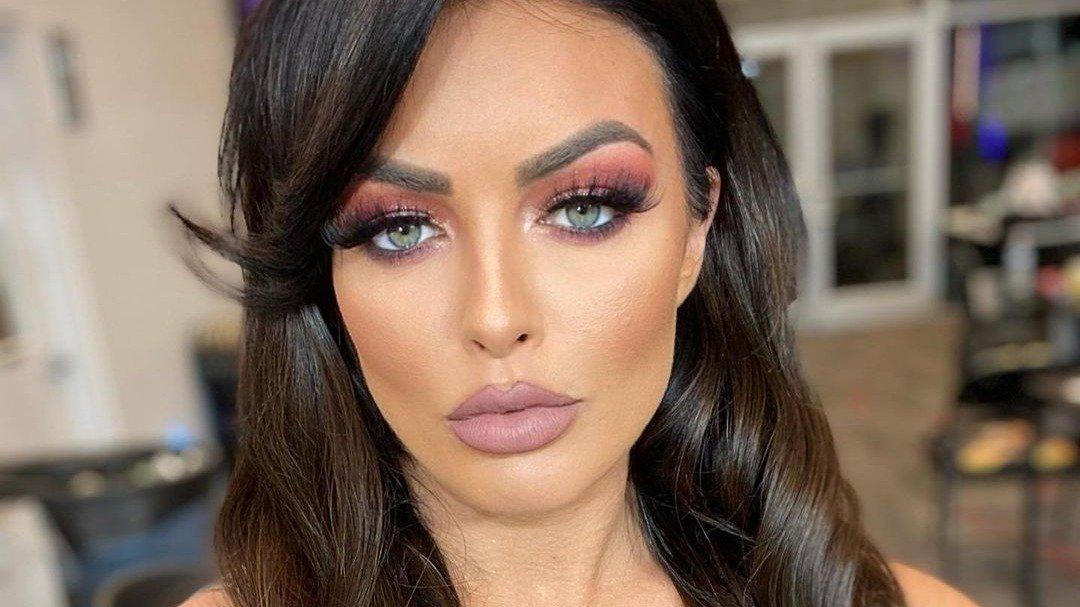 Mandy Rose Shows Off Her Toned Arms In Camo
Amanda Saccomanno, popularly known as Mandy Rose, definitely knows how to show up looking stylish and chic. The WWE superstar shared a stunning snap of herself in camo. The 32-year-old channeled a chic look in a camouflage romper while flaunting her toned arms in a camouflage romper.
Article continues below advertisement
Chic In Camo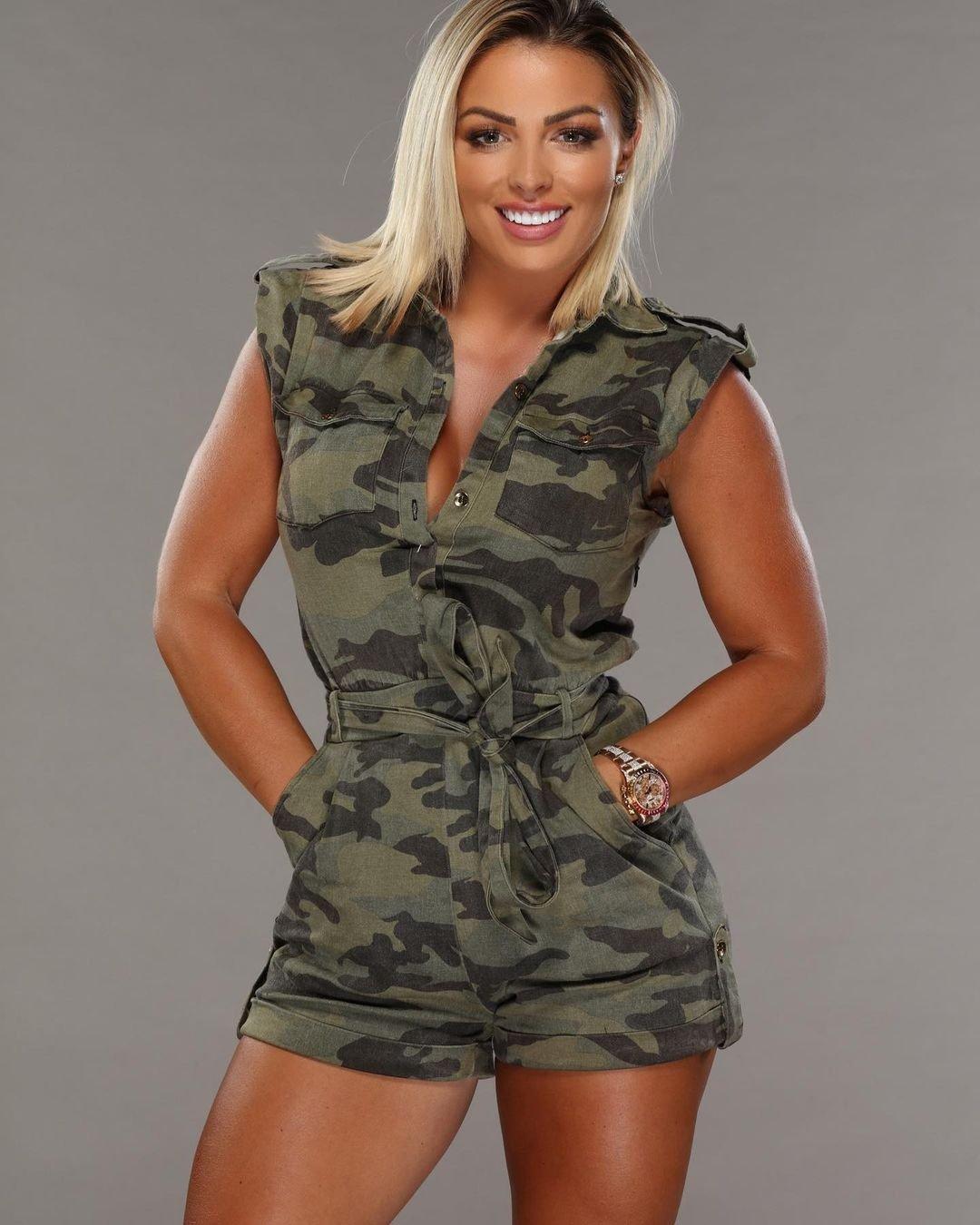 Mandy looked totally stunning in a green camouflage romper she showed off on Instagram. The wrestler flaunted her toned arms and ample cleavage in the armless button-down romper while showing off her toned legs in the skimpy outfit. She flashed a sultry smile at the camera while striking a pose with both hands in her pockets.
She accessorized with matching belts that cinched her slim waist, as well as a wristwatch. Her blonde hair was styled in a stunning side-part look that reached just below her shoulders. She finished off the look with simple glam makeup that highlighted her beautiful face.
Stunning In Orange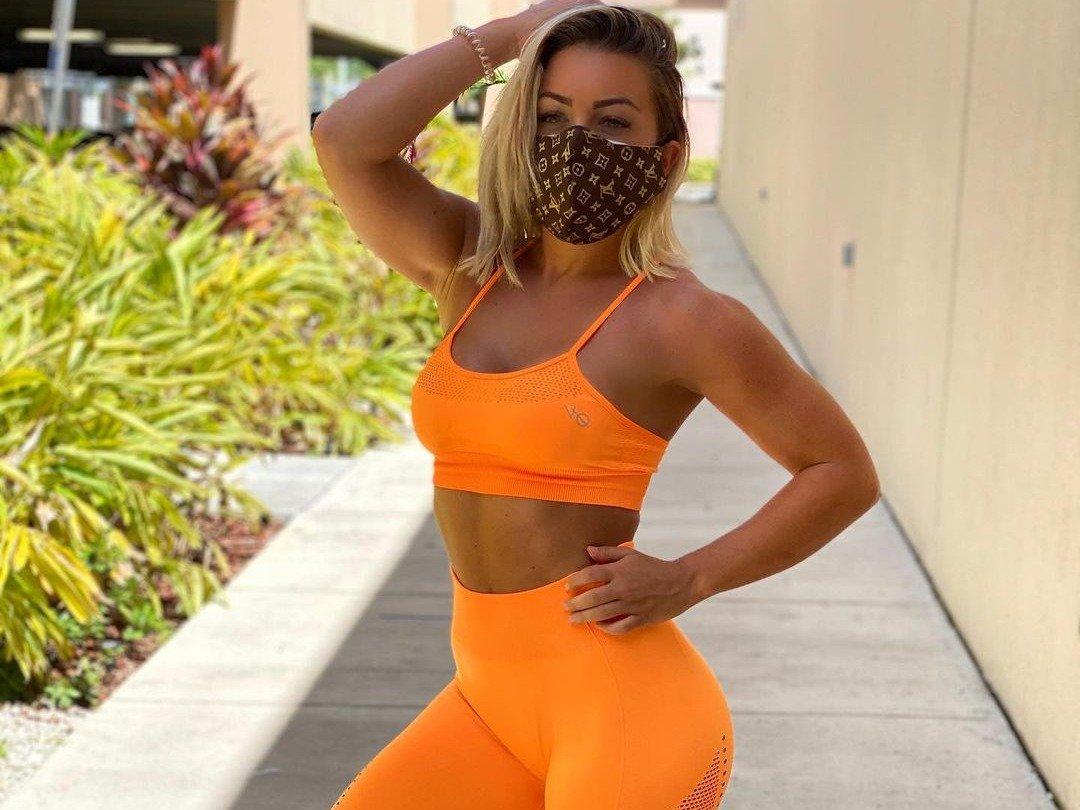 Mandy can definitely stop traffic in any outfit. The NFT champion looked utterly stunning in an orange outfit. She showed off her super-toned limbs in orange tights. Her super flat abs were not to be overlooked in a matching bra top that reached just below her bust. She paired the sporty outfit with a pair of black sneakers, striking a jaw-dropping pose in an outdoor location. She added a black nose mask and a single gold bracelet. Her blonde tresses were styled in a shoulder-length side part with dark roots.
Article continues below advertisement
Staying In Shape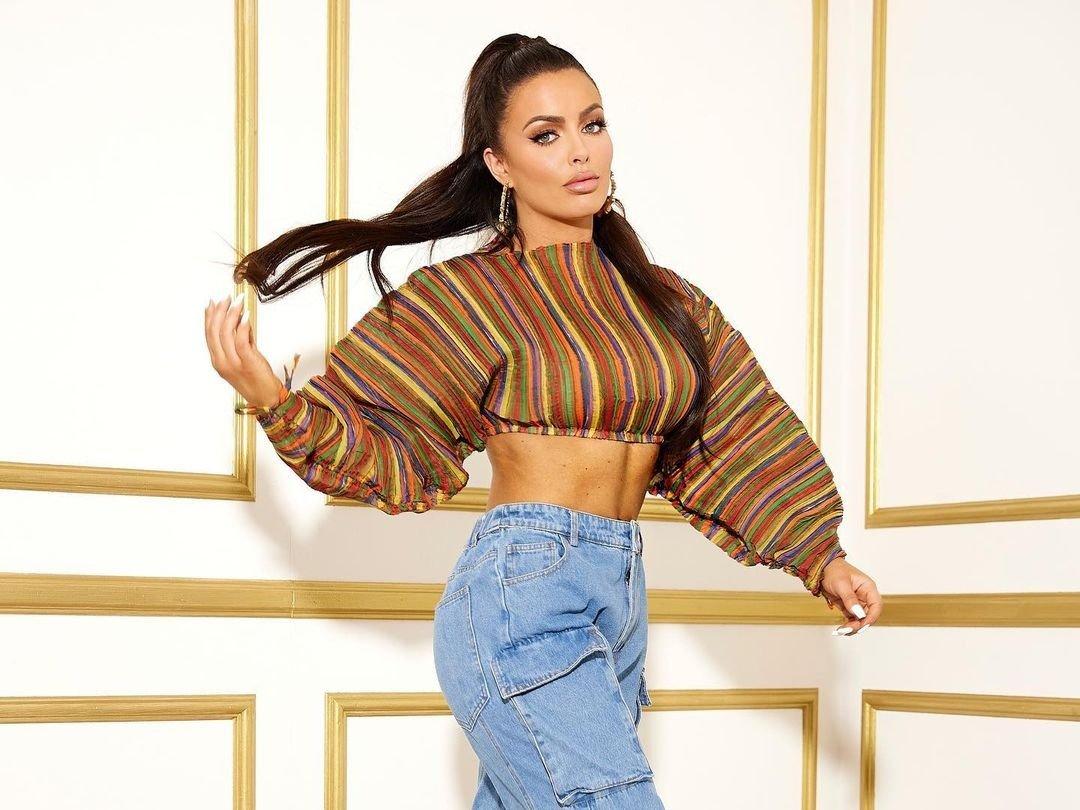 With a schedule that involves wrestling in a different city four nights every week, Mandy had managed to keep herself in top-notch shape over the years. The gorgeous athlete previously shared how she stays in shape despite her busy schedule, as well as her favorite workouts.
She manages to squeeze in five to six workouts while trying to eat healthily and rest as much as she can. For her workouts, she combines heavy lifting and cardio but limits cardio sessions to 25 minutes. For strength training, she tries to work two muscle groups during workouts.
Day-To-Day Workout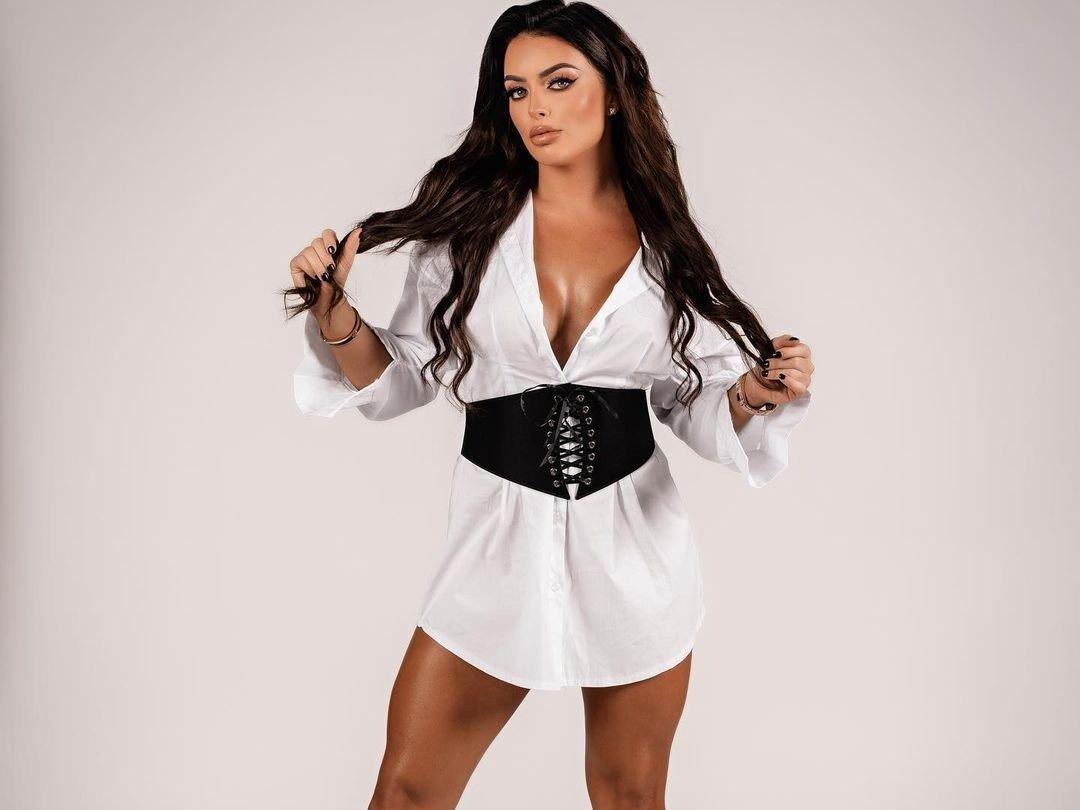 Mandy divides her workouts by the day. On Mondays, she trains her legs and glutes, and her shoulders and triceps on Tuesdays. On Wednesday, she focuses on her back and biceps. If she feels sore by Thursday, she typically goes lighter, in which case she skips strength training and does cardio and core. Then on Friday or Saturday, she throws in another lower-body day to work her glutes and either the front or back of her legs.
Per Muscles and Fitness, her favorite body part to train is her lower body. Mandy tries to add rest and recovery protocols into her schedule as much as possible. One important part of that recovery is balancing her nutritional needs and making sure she gets enough calories throughout the day.