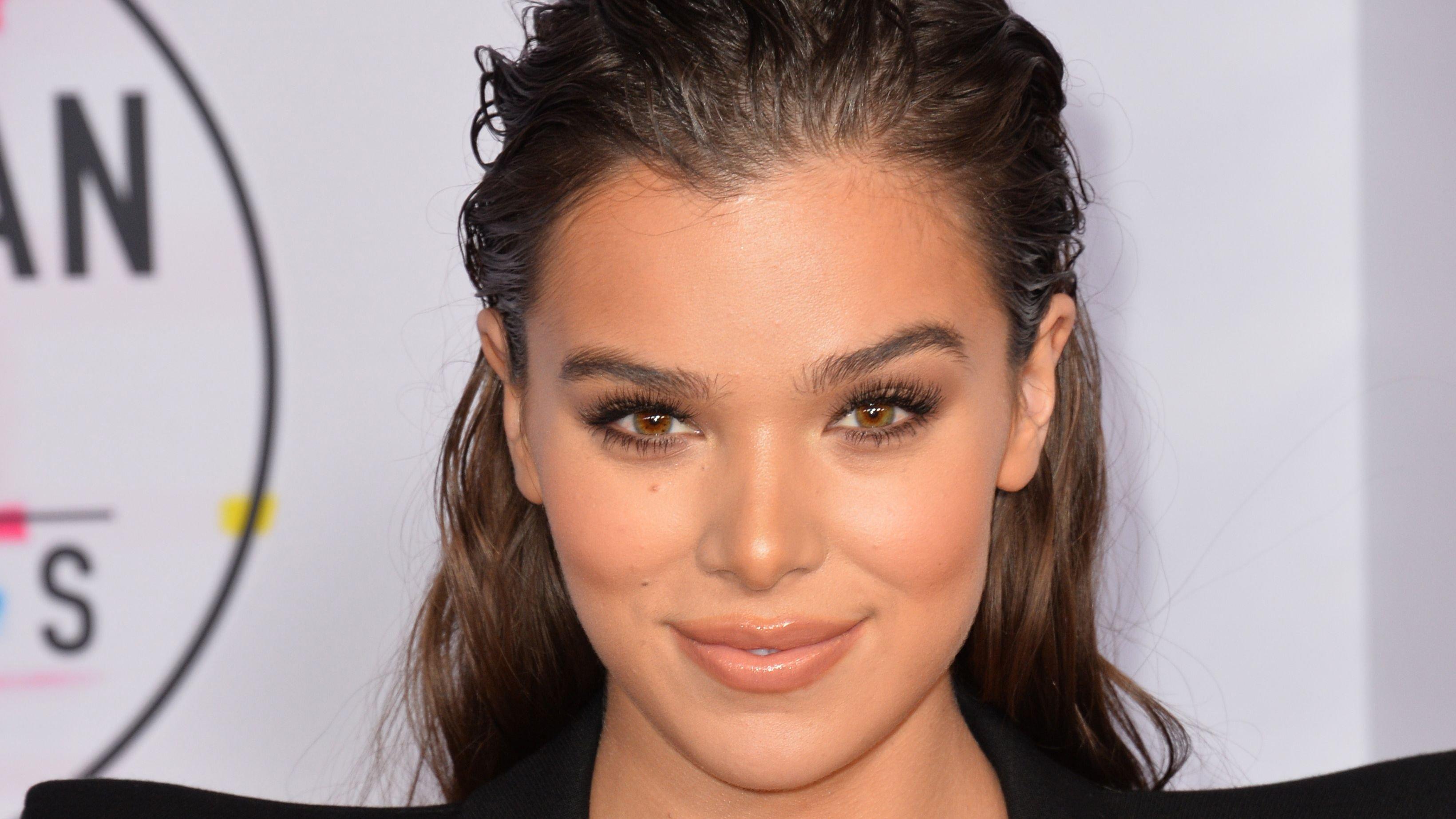 Hailee Steinfeld Stuns In A Hot Pink Bikini
Hailee Steinfeld is not just a super talented actress. The 26-year-old is also known for her gorgeous bikini looks as well as her totally toned figure. The Pitch Perfect alum served up some sultry bikini moments for her Hailee Beauty bikini collaboration.
Article continues below advertisement
Some Bikini Goodness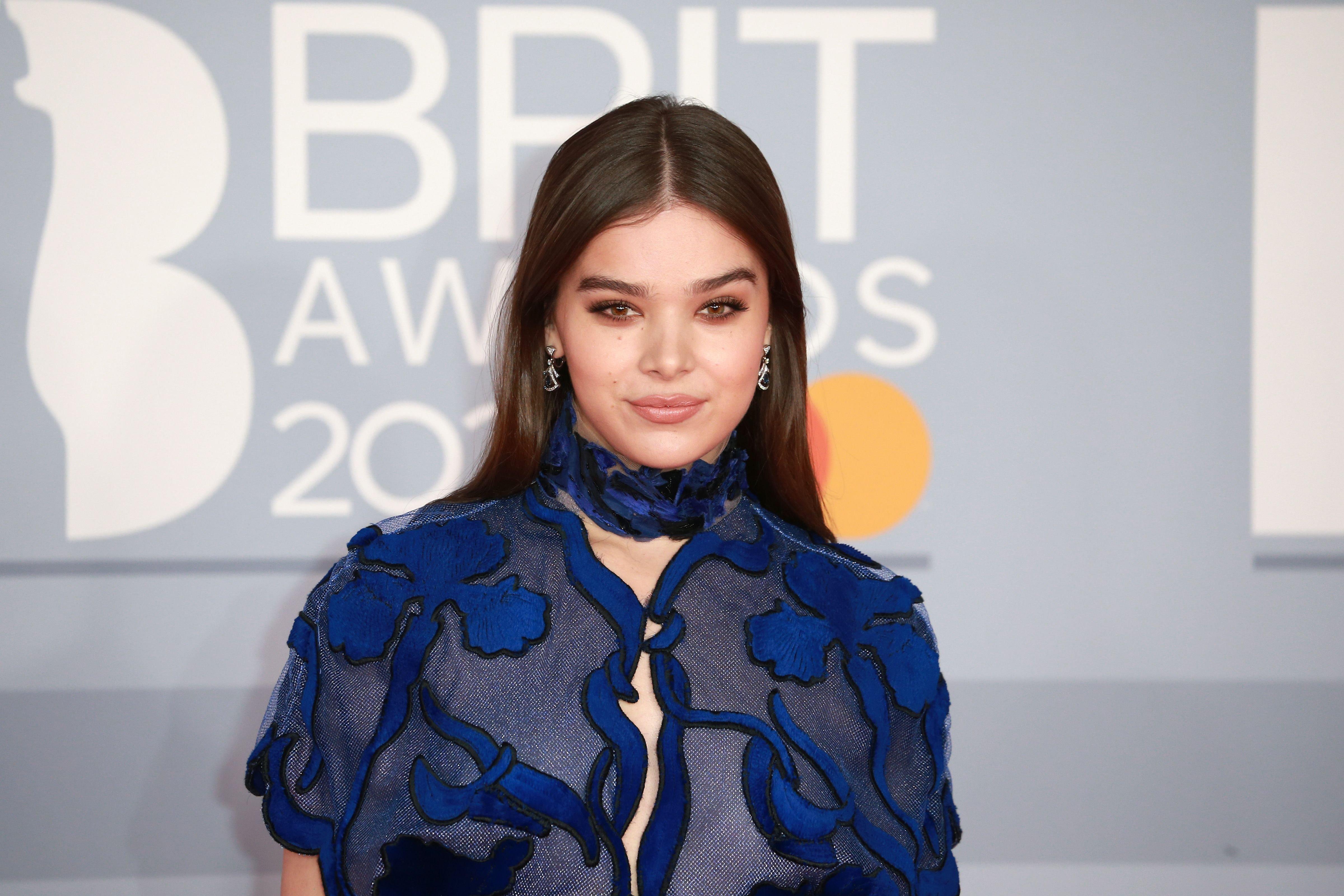 Hailee is the very image of beauty. The Hawkeye star looked absolutely beautiful while modeling several bikini pieces from her BeautyxFrankie bikini collab. One Instagram snap showed the gorgeous star rocking a string pink bikini. She showed off her buns in the sultry bikini while striking a stunning pose. She accessorized with gold bracelets and gold rings as well as gold hoop earrings. She opted for simple makeup featuring nude lips and light eyeshadow.
Stunning In Floral Print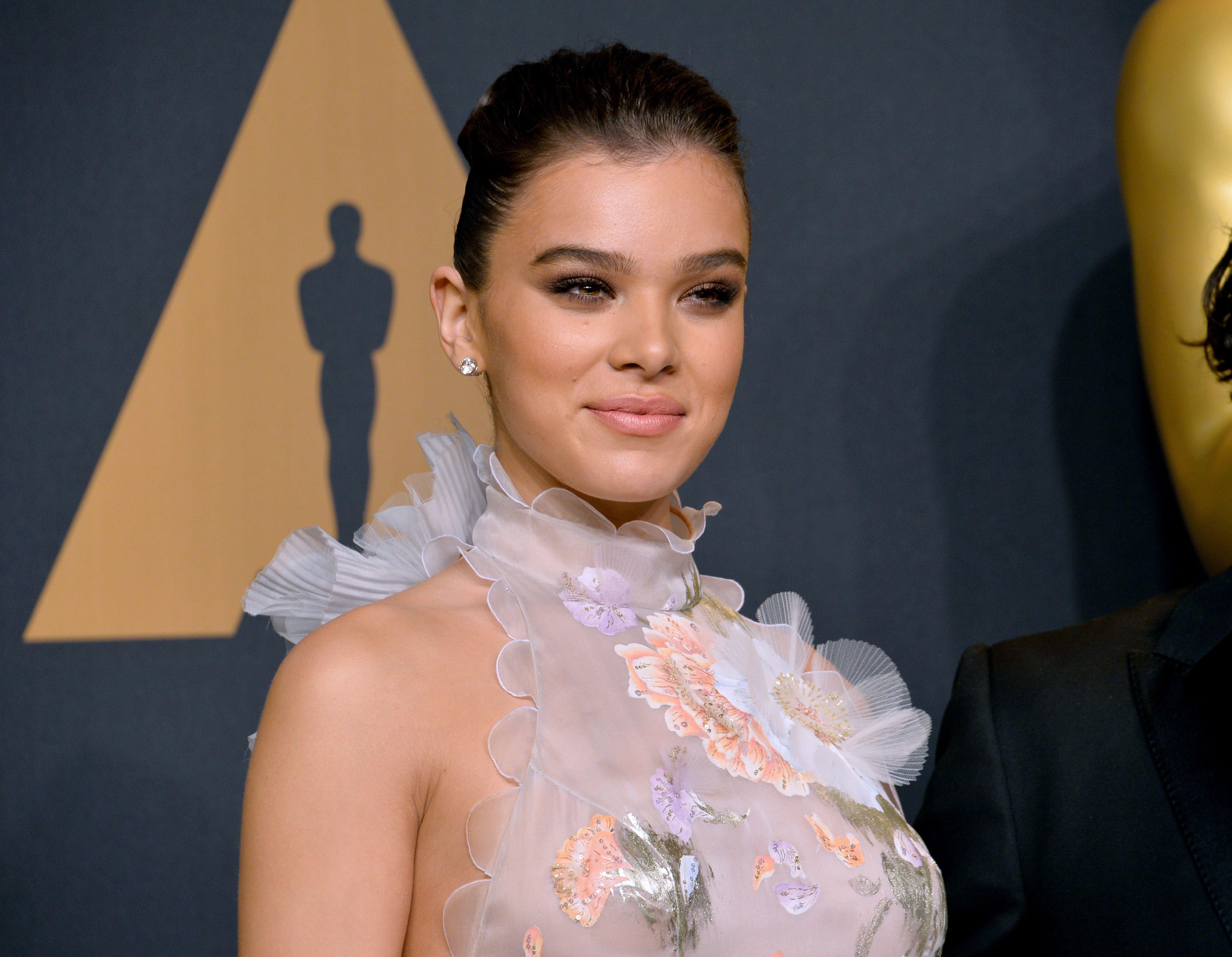 Hailee took the internet by storm in a floral print swimsuit while announcing the release of the second drop of the Hailee x Frankies collab. The Bumblebee star displayed her cleavage in a floral print bikini top while showing off her flat board abs as well as super-toned limbs in matching bottoms. Her brunette hair was styled back as she struck a sultry pose on a rooftop with the sun glinting off her smooth skin. She finished off the look with dangling earrings and a single bracelet.
Article continues below advertisement
Wellness Routine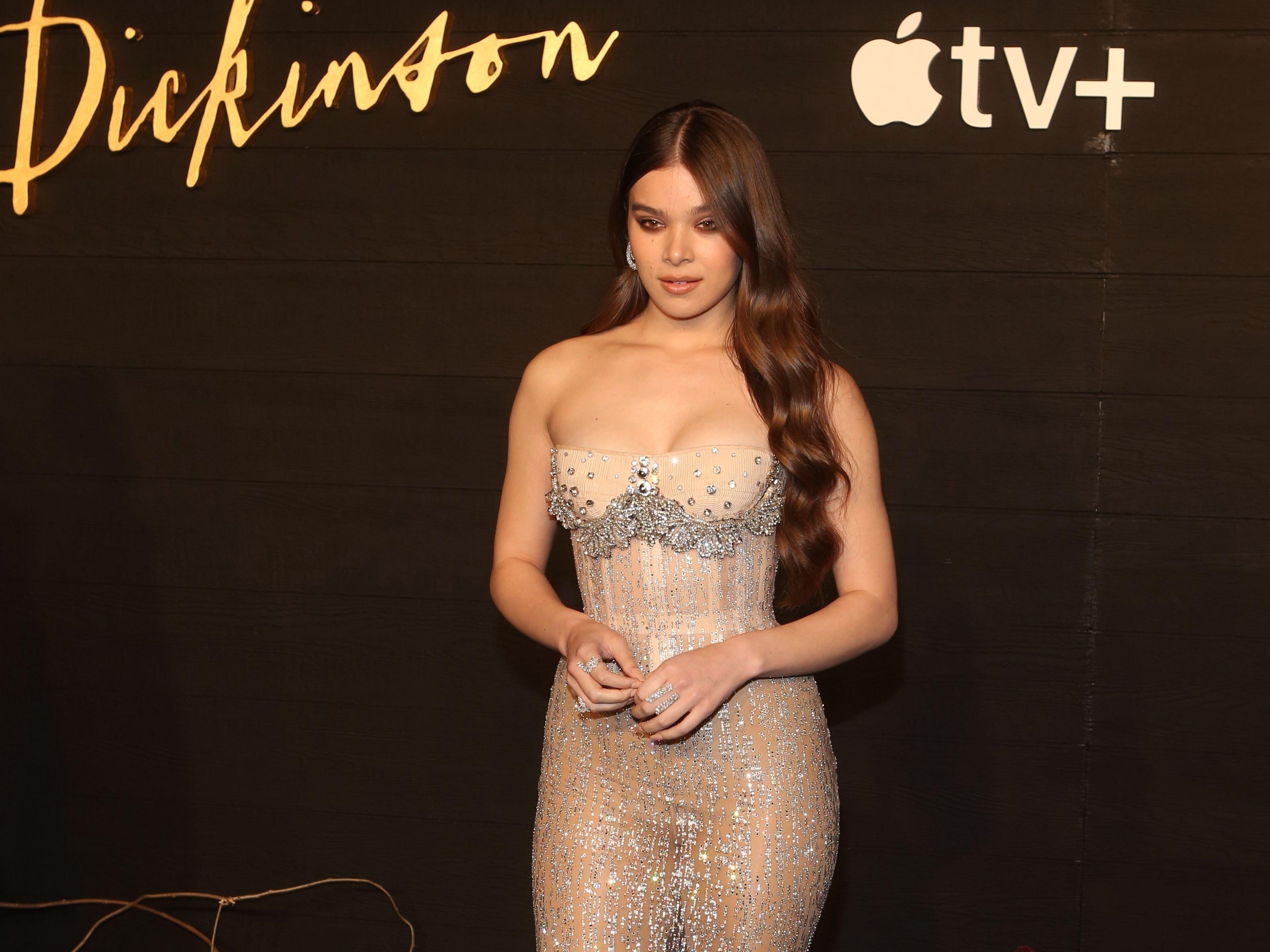 Hailee previously revealed her wellness routine as well as how she trains for physical roleFirst off, she is a firm believer in the benefits of staying hydrated and knows exactly when her body wants some hydration. She keeps her water bottles by her side at all times and when she does not, she reminds herself to drink water by setting alarms on her phone.
Hailee strives to live a healthy lifestyle and one sure way to do that is to work out. Her favorite way to work up a sweat is working out with her dad, who is a fitness trainer, and knows exactly what she needs to do to stay in shape. Working out with her dad is "very challenging and very hard but so much fun." They typically do circuit training and cardio together and she relies on her dad-trainer to "switch it up and keep it fresh" while also pushing her to her highest ability.
Training For Roles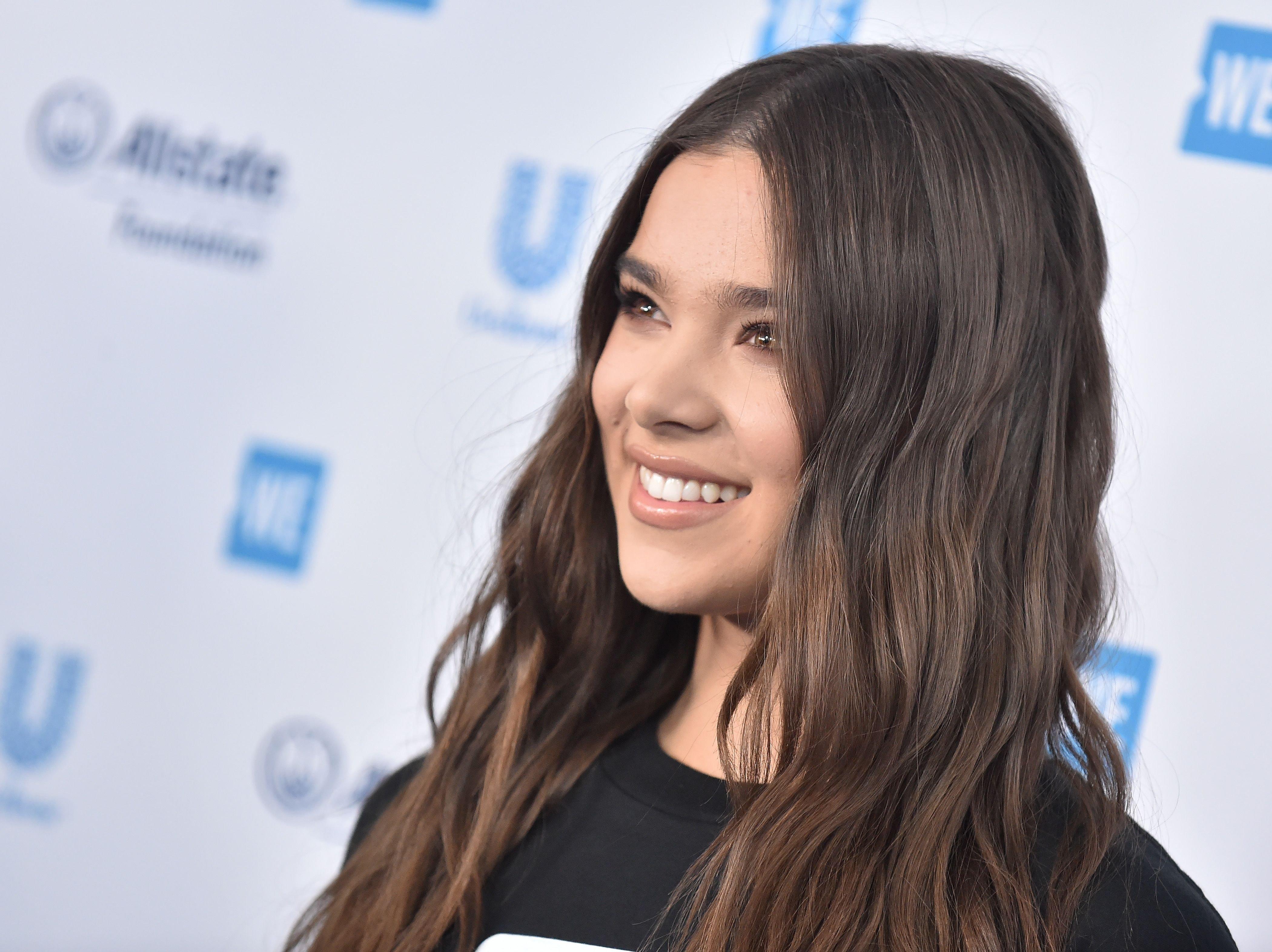 Hailee's dad also helps her prepare for physical roles in films. One such instance is when she started preparing for a particular physical role in the Hawkeye. The actress turned to her dad for training even before she was officially cast on the show. At the time, she did bear crawl exercises the length of a football field in preparation for the role.
According to Shape, she and her dad also did circuit training, full-body work, and endurance training during that time. When she is not preparing for a role, Hailee loves to do yoga and Pilates, go for long walks with her dogs, and practice guided meditations. Overall, she tries to strike a balance between working hard and relaxing.