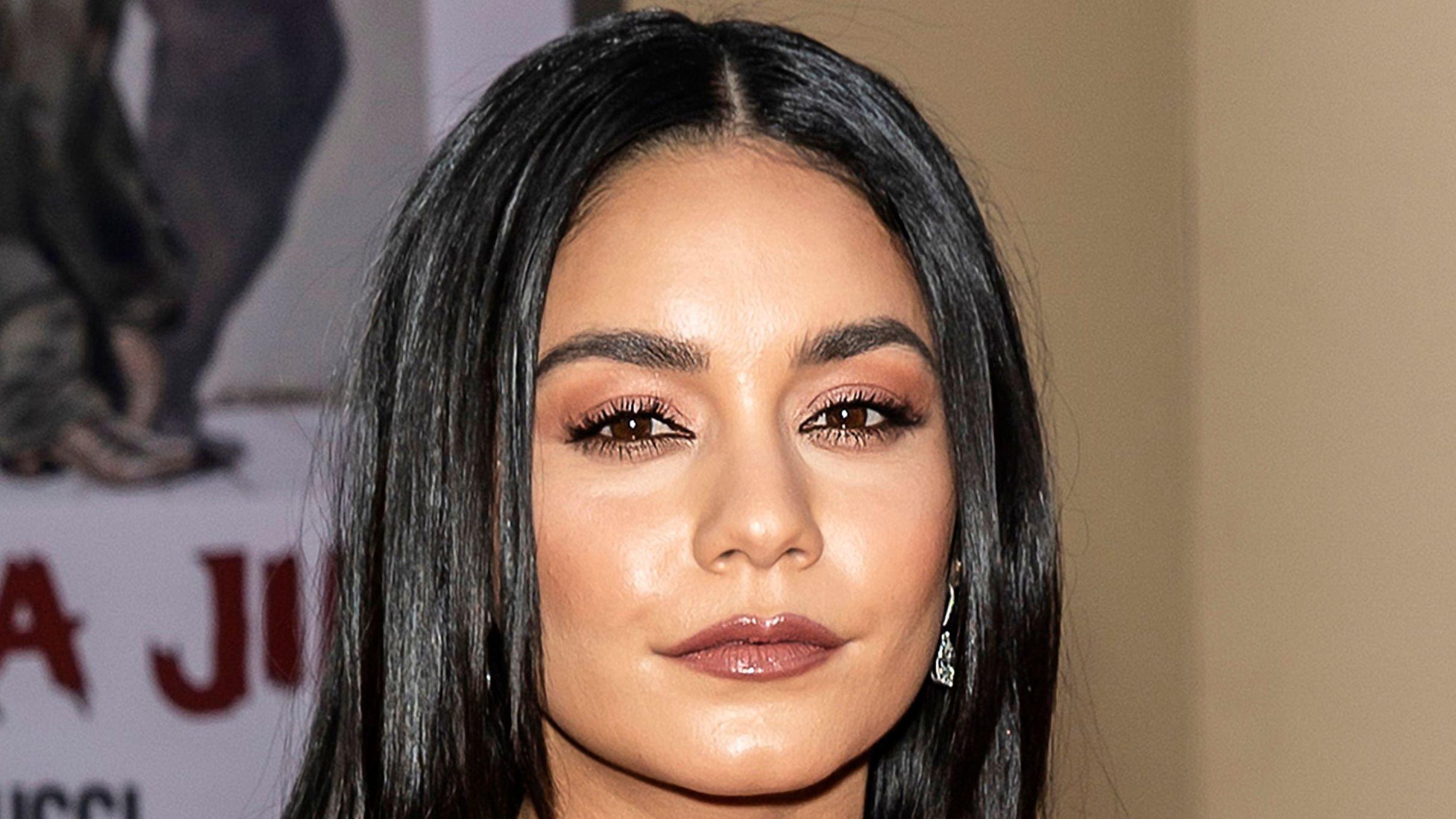 Vanessa Hudgens Shows Off Her Bikini Body On The Beach
Bikinis are the only thing Vanessa Hudgens loves as much as her boyfriend, Cole Tucker. The actress loves looking gorgeous in her preferred two-piece bikinis so much. She practically lives for donning sexy two-pieces and sharing the pictures with her Instagram followers.
The High School Musical star recently treated her fans to another stunning bikini outfit. See more details of the photo below.
Article continues below advertisement
Exuding Confidence In Bikini
While on vacation in Italy with her sister Stella, Vanessa decided to flaunt a pair of tiny bikinis against the breathtaking beach and ocean scenery. She displayed her curves in the bikini photo while wearing a strapless matching bralette to highlight her chest.
In addition, she also wore a green button-down shirt, glittery sandals, and black sunglasses to accessorize her look. Meanwhile, she pulled back her brown hair into a low bun.
Vanessa soaked in the sun while standing with her head up on a beach with white sand in front of the famous alps.
The Princess Switch actress exuded an unwavering sense of confidence and positivity as she posed for the photo.
Vanessa Has The Prettiest Legs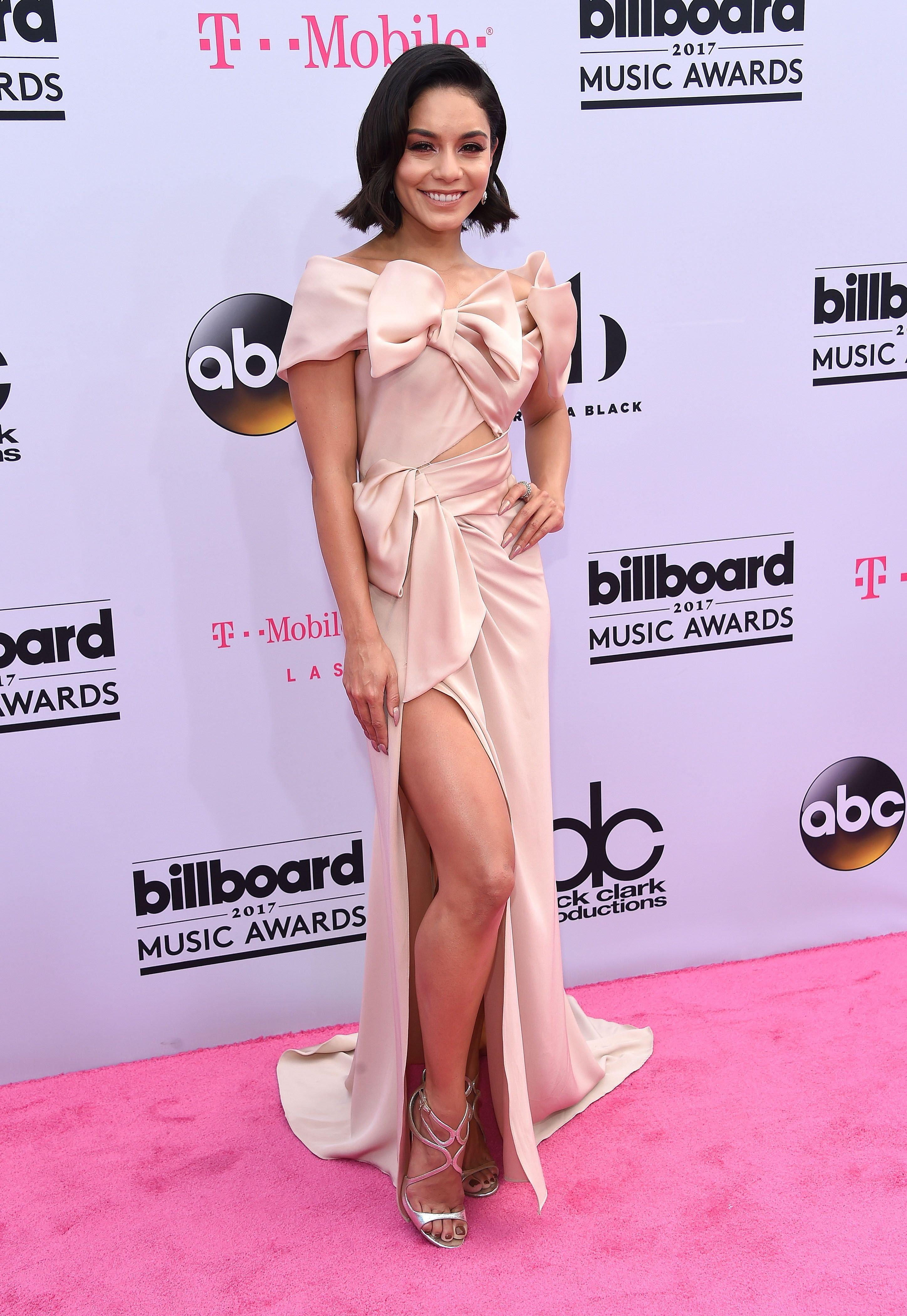 The photo, which Vanessa shared on her Instagram and captioned, "Where the alps meet the sea ✨," has received over 200,000 likes and 800,000 comments.
The comments section was full of beautiful compliments and admiration for the actress and her toned body.
"Whossshhh! You've got the prettiest legs," wrote one fan.
"Vanessa Hudgens got the hottest body! Omg!" gushed another fan.
"So cute. I love you," added another fan.
Article continues below advertisement
Posing Like A Model
During Vanessa's vacation in Italy, she sported several colorful bikinis. In addition, the 33-year-old enjoys striking her trademark pose when standing. This involves her thrusting one hip to the side, pointing her toe, and extending her long, slim leg.
On August 2, she shared an Instagram photo of herself in a hot pink bikini, striking the traditional posture while standing on a boat in front of the water.
Love In The Air
On August 18, she posted a sweet selfie of them pouting as they sat heads-together inside a car. The pair looked adorable. Vanessa only captioned the photo with three love emojis.
As Vanessa keeps her followers up to date with the happenings in her life, it wouldn't take long before she shares some more gorgeous bikini photos.