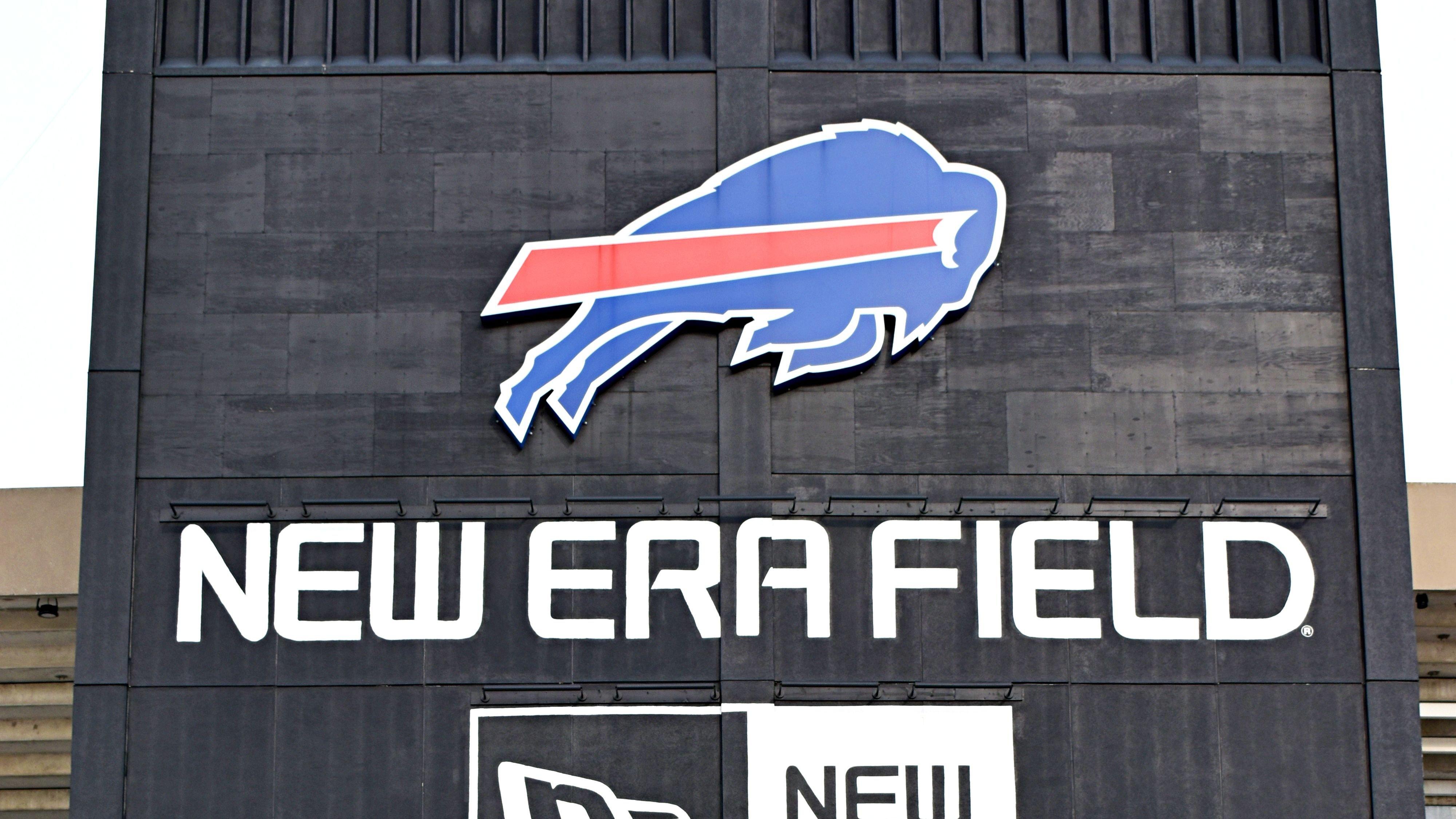 NFL News: Bills Trade OL Cody Ford To Arizona Cardinals
Like all NFL teams, the Buffalo Bills had until 4 pm on Tuesday to trim their roster down to 80 players. And they made an interesting move ahead of said deadline.
The Bills traded offensive lineman Cody Ford to the Arizona Cardinals ahead of the roster cut deadline. In return, the Cardinals sent a 2023 fifth-round pick to the Bills for the lineman.
Ford was originally a second-round pick of the Bills back in 2019. Now, he'll reunite with his former college teammate, quarterback Kyler Murray, in Arizona.
Article continues below advertisement
No True Fit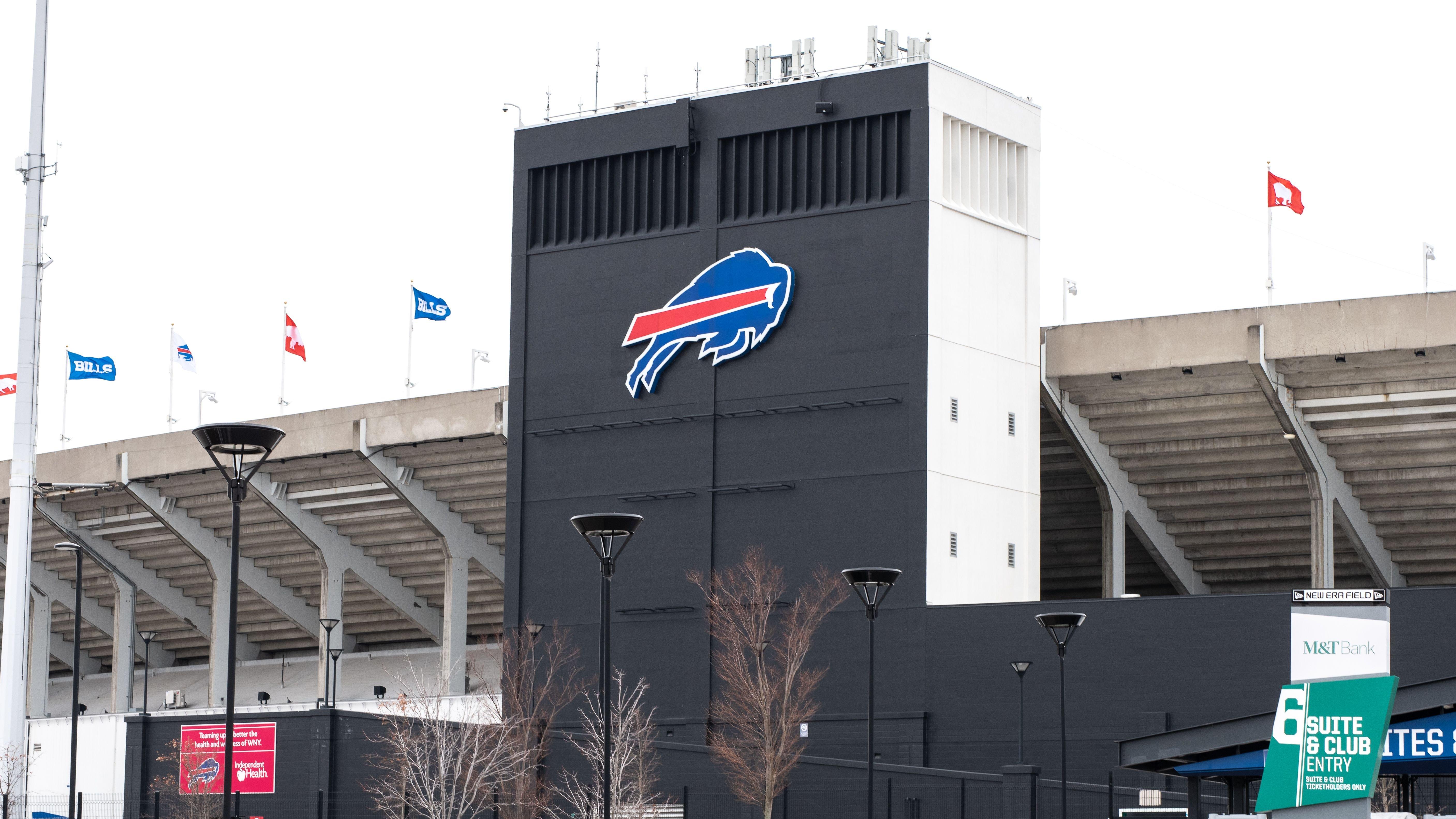 One reason for the trade was just that Ford didn't fit the team anymore. The Bills desire versatility in their lineman, but Ford can only really play the guard position. They wanted to try him as a tackle, but it didn't work.
The Bills have a new future right tackle in Spencer Brown, who was drafted in 2021. Behind him is David Quessenberry, who is filling in as Brown recovers from injury.
The Bills saw no reason for Ford to stick around over someone like Bobby Hart. Hart, while a backup, has the versatility the Bills covet, making him a much better team fit.
He Wouldn't Start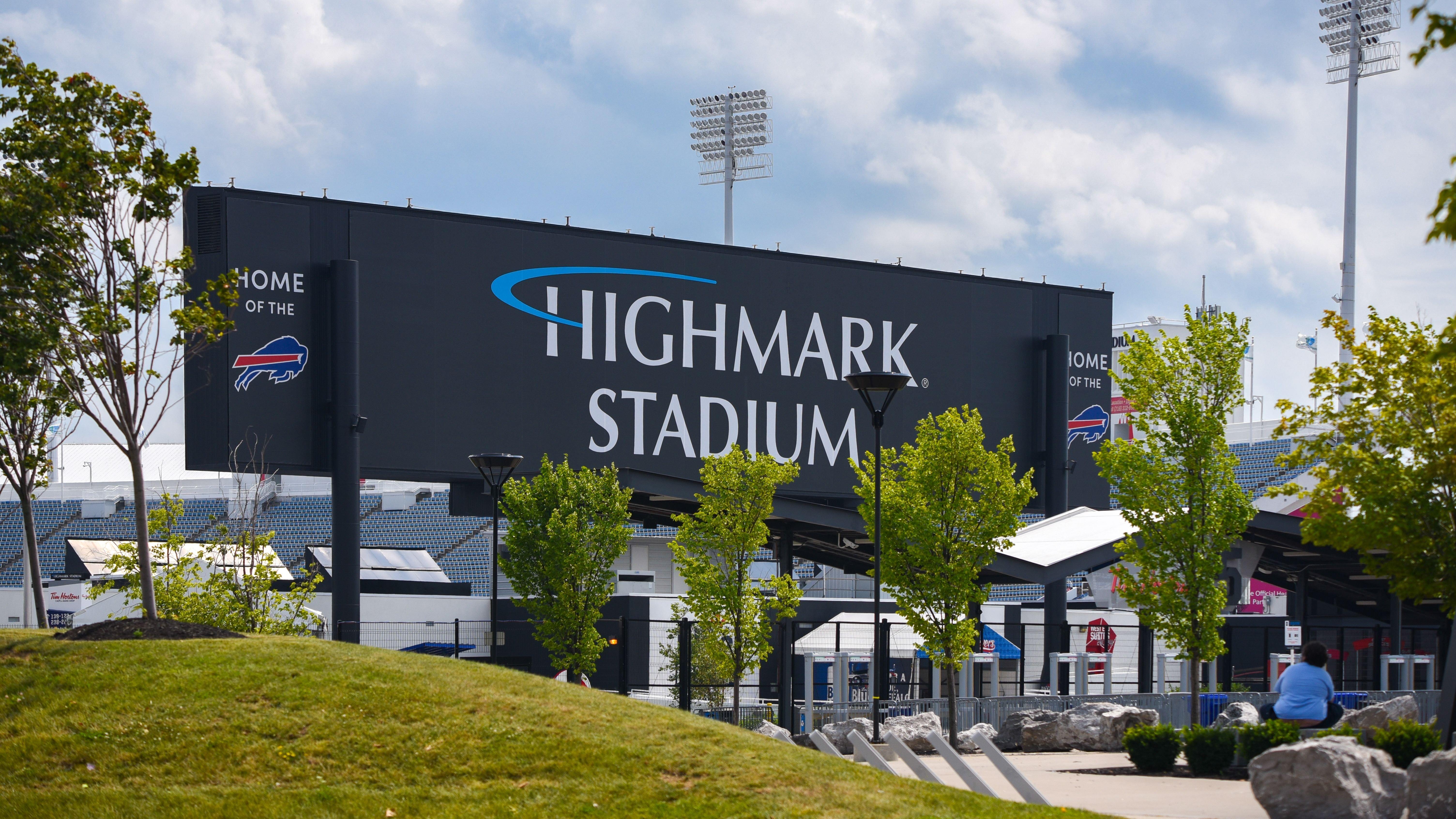 Bills general manager Brandon Beane spoke with reporters following the trade Tuesday. He confirmed that the former second-round pick wouldn't be a starter in Buffalo.
"Ultimately, he wasn't gonna start for us," Beane said at the Bills' training facility. "We had kind of said this was the group that we're rolling with. That decision was made."
Ford himself admitted to The Athletic recently that he did not want to be a backup. However, he acknowledged that he had work to do to win a starting spot.
"I don't know anybody who would accept being a backup," Ford said, "but at the end of the day, as competitors, we need to check ourselves before we look at anything else.
"I'd love to not be in the position that I'm in, but at the same time, I haven't done what I've needed to do to be where I want to be."
Article continues below advertisement
A Great Performance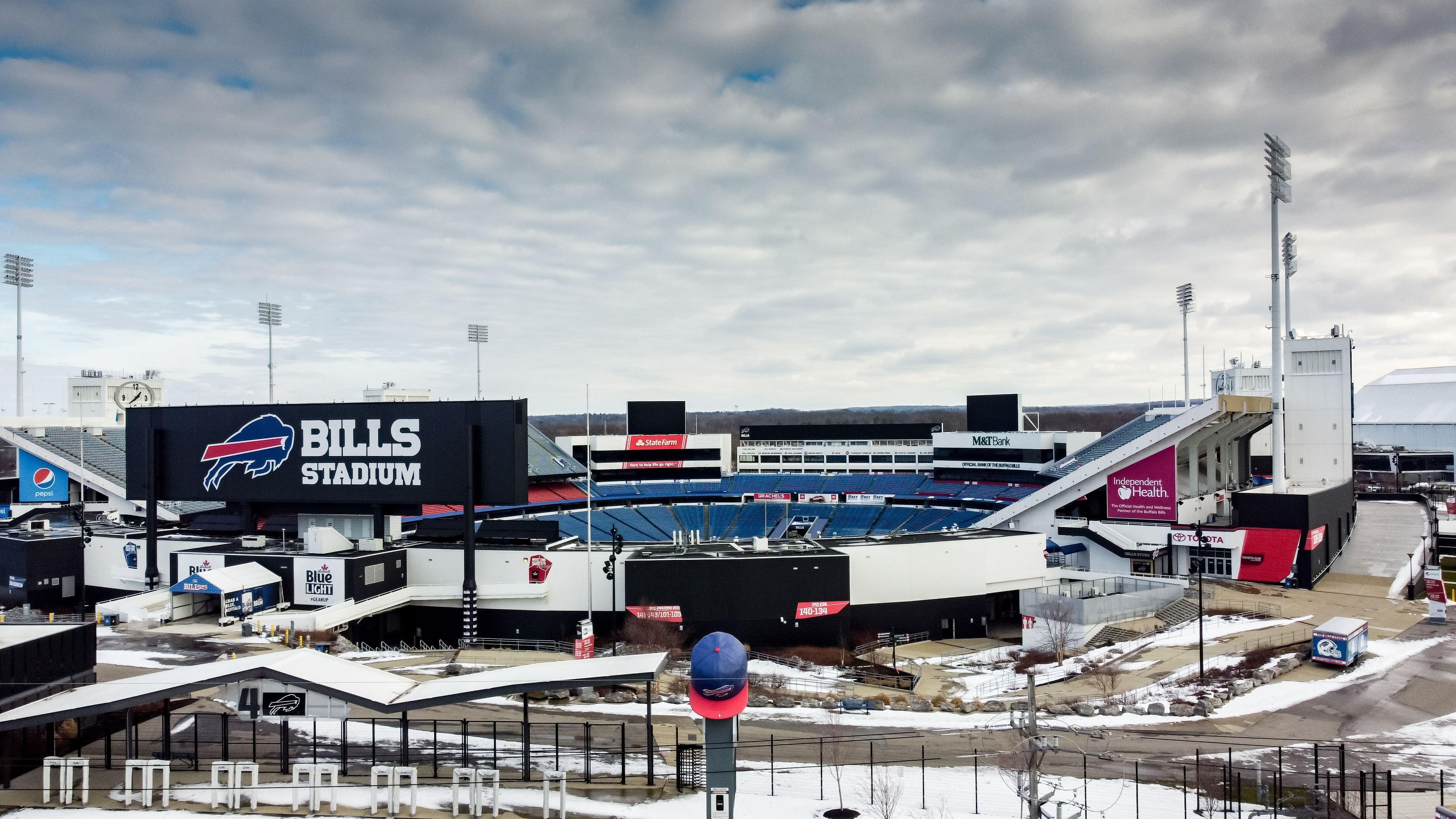 To Ford's credit, he was having a great training camp prior to the trade. It's likely what helped draw interest from the Cardinals in the first place.
Another thing that helped his trade value was his preseason performance. His most recent preseason performance, in particular, drew praise from Bills head coach Sean McDermott.
"He's done a really good job," McDermott said. "You saw him finishing off blocks in a physical manner today. That stood out to me. He's had a phenomenal training camp to this point."
The Circumstances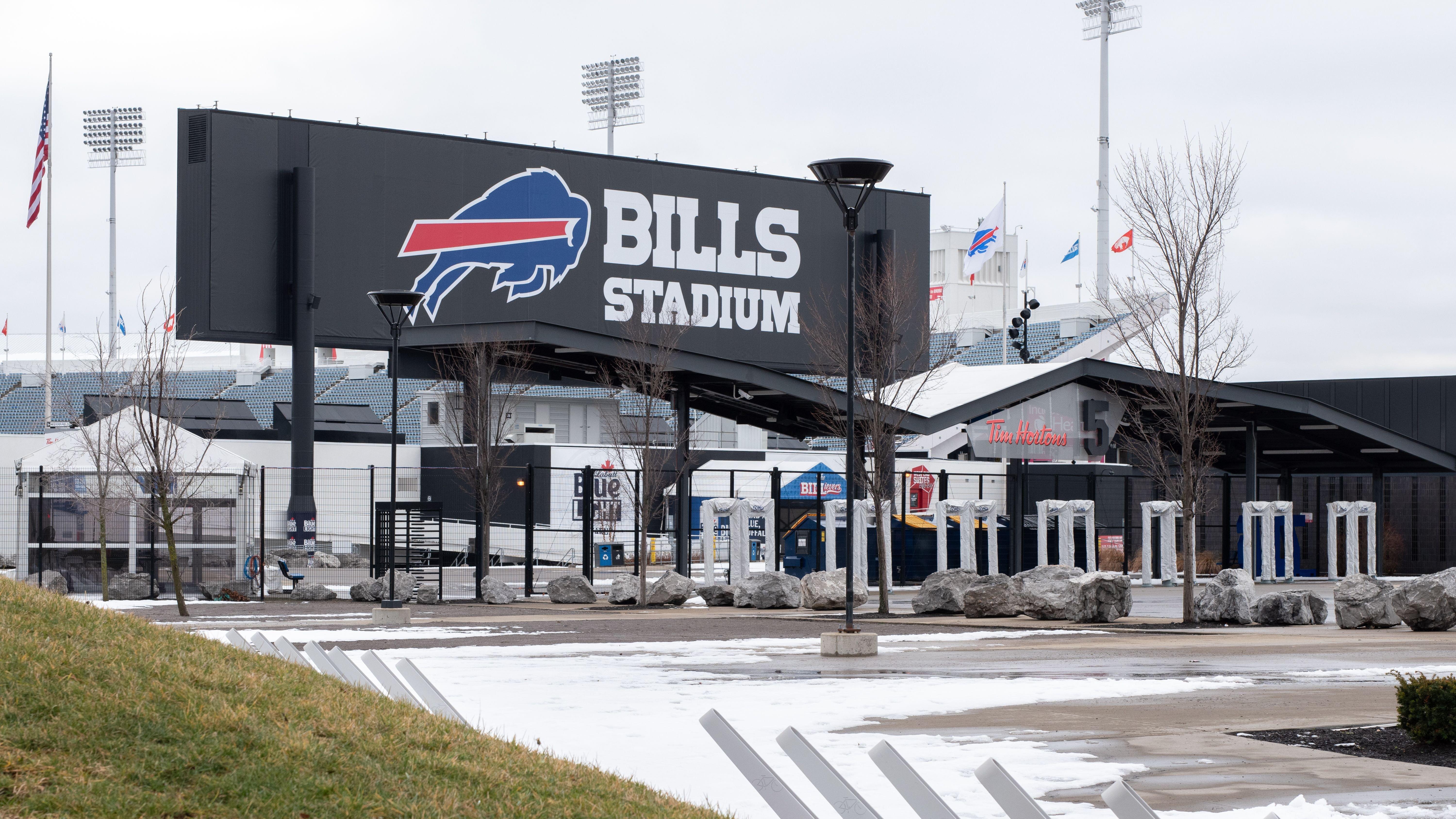 While Ford, and the Bills, would have loved to stick together and figure things out, it wasn't meant to be. A team came in with a suitable offer, and Beane jumped at it.
"I know in my heart of hearts, I wanted Cody to come in here and have his best year into his fourth year and make a decision as to whether we were gonna re-sign him or not," Beane said.
"Circumstances were, you know Cody really wants to start and felt that's what he deserved. And for us, versatility is very important, and as we pare this down, it just ultimately made the most sense for the Bills and for Cody. A team made an aggressive enough move that I thought it made sense at this point add a pick that hopefully we do a good job with next April."