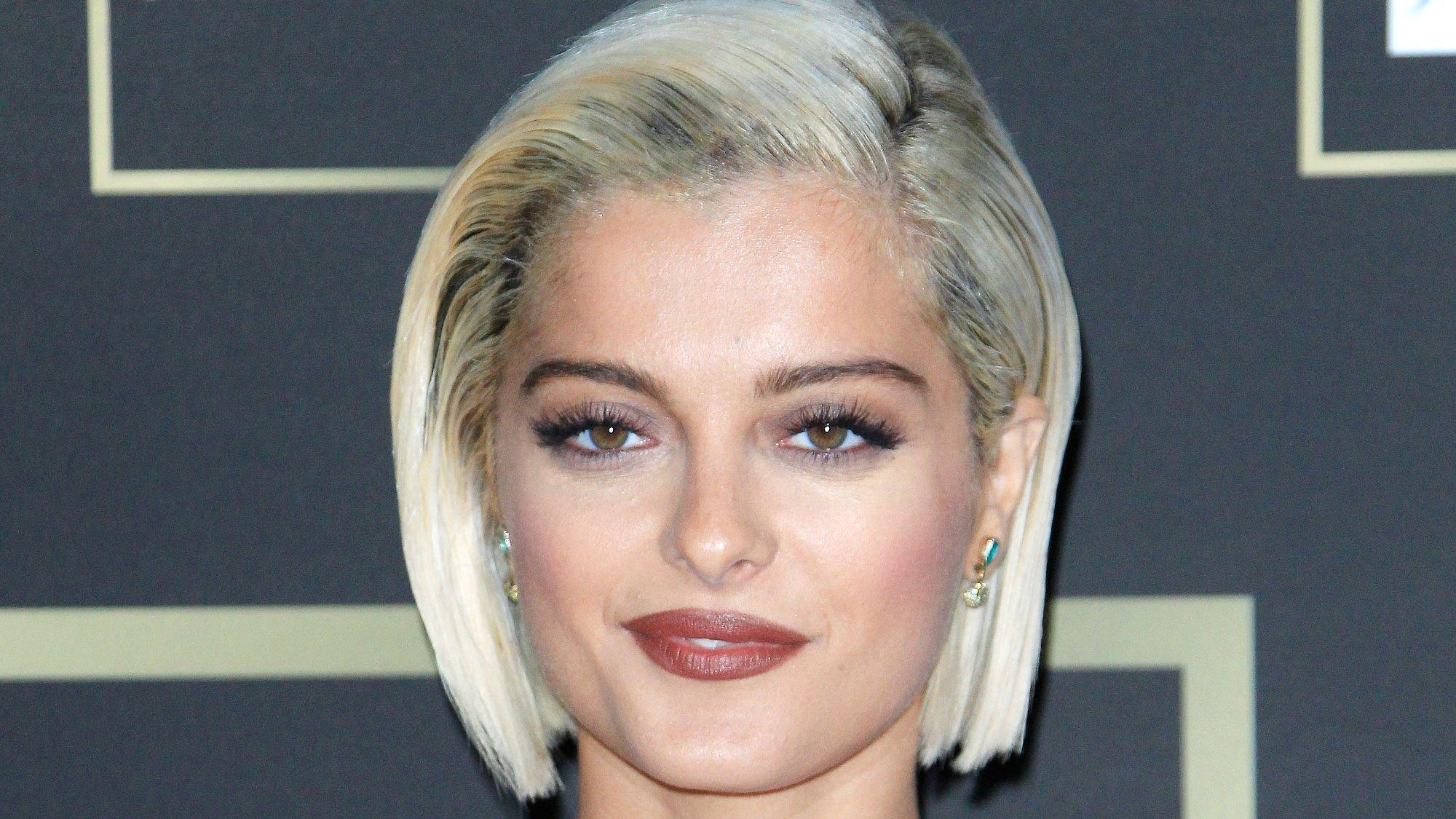 Bebe Rexha Stuns In Black Top And Floral Bikini!
Bebe Rexha is hailed as a fantastic singer, and the 32-year-old has made a major impact on radio in only a few years. With 10.7 million fans following her on Instagram, she always has a swimsuit or bodacious costume to keep them interested in what she is doing next!
Article continues below advertisement
Bebe Rexha Gives The Fans Fever In Bikini
Bebe has always let the world know from the very beginning of her career that she has no problems with her curves, and she has used her platform to advocate for women above a size zero.
The pop singer has tons of photos of herself in bikinis, looking fit and fabulous, and another one for the Instagram fans set them off yet again! After donning a two-piece bikini-floral bottoms with a black top, Rexha let the world know that her voluminous body is always ready for a close-up! And why not?!
She has the looks and the full package to be a great ambassador for women that are not afraid to be over the standard size. And according to Bebe, there is no standard - until she sets it! She has much to reveal to the world, and a bit more hits the streets with each social media post. Here are more facts about the singer-songwriter.
Who Knows Bebe's Real Name?!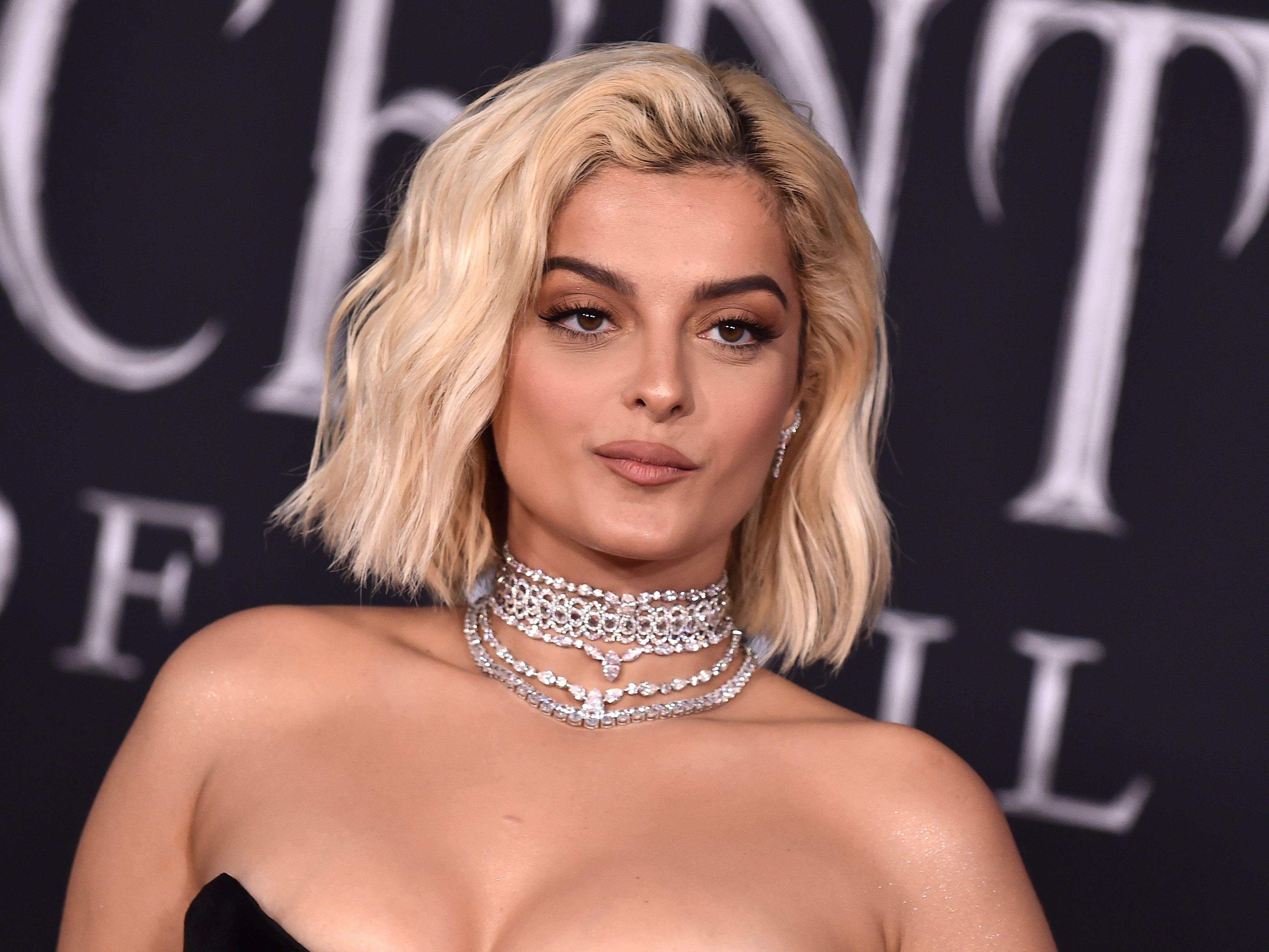 If you want to be a pop singer, you must create a stage persona and name to go along with it, or you can go with your birth name and let the chips fall where they may.
When it came time for Bebe to hit the big time, she bargained a bit by using her nickname as her first name instead of her given birth name. Her full name, for those that are not in the know? It's Bleta Rexha, but we all know and love her by 'Bebe,' baby!!
Article continues below advertisement
Bebe First Hit The Big Time As A Songwriter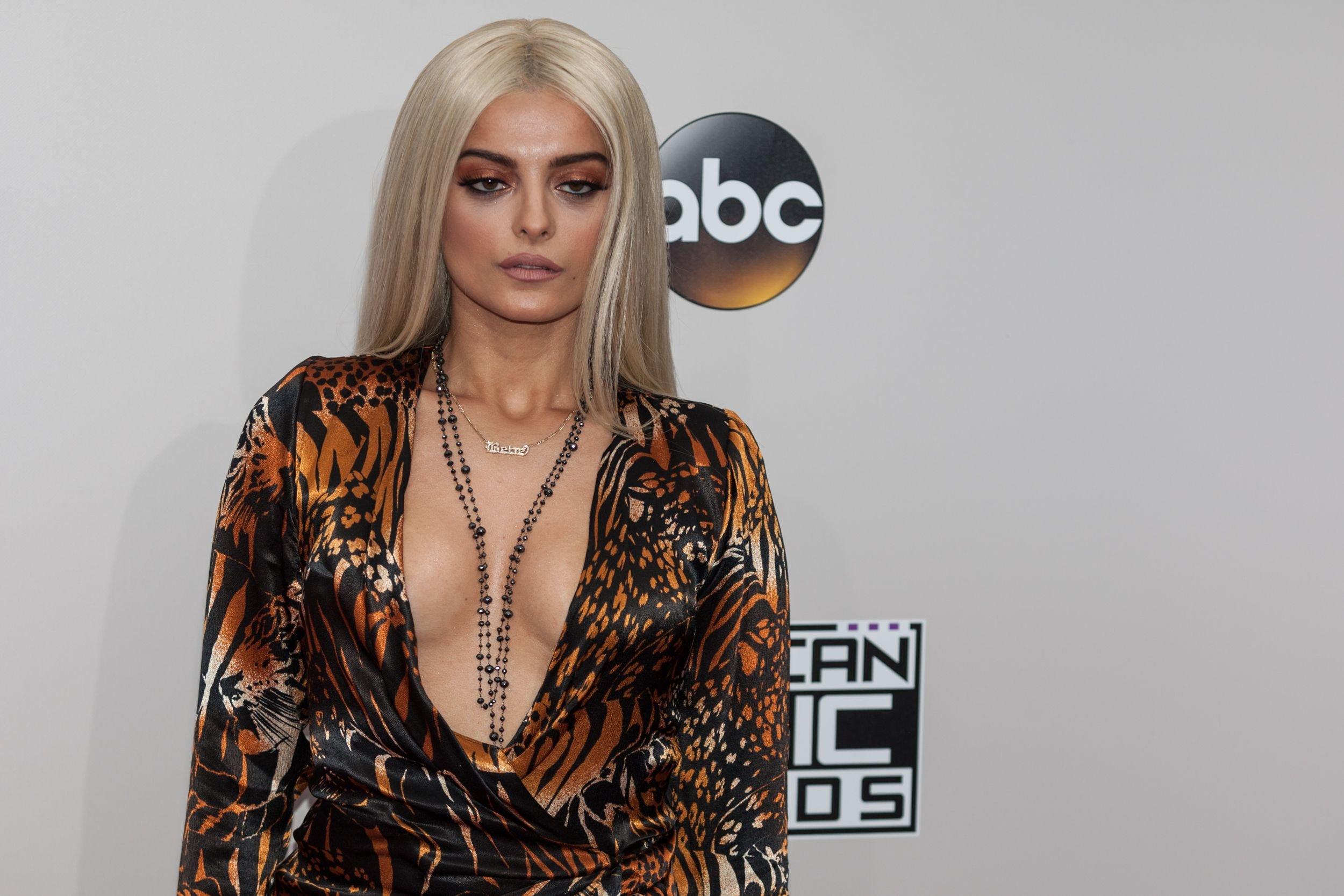 Sure, Bebe has the pipes that put her at the top of the pop singer heap these days, but in the beginning, she got recognition as a songwriter, creating hits with the likes of Eminem and Rihanna. You may remember a little ditty called 'The Monster.' The song topped the charts and had everyone asking, "Who is Bebe?"! Soon, we all found out, and the rest is pop music history!
Ask Bebe If Brooklyn Is In The House!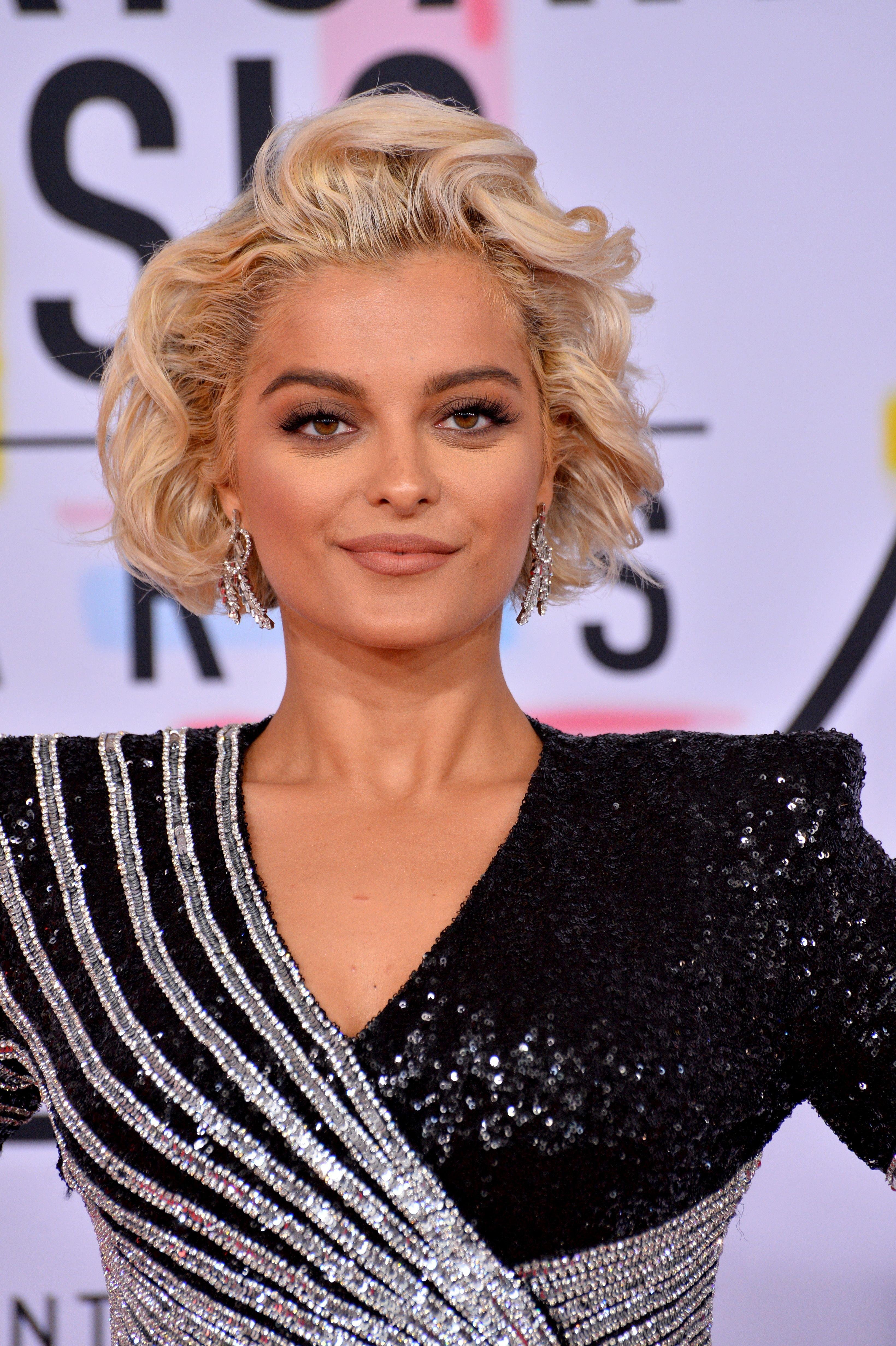 There are plenty of famous singers hailing from New York, and one of them includes none other than Bebe herself, who represents the BK! Born to ethnic Albanian parents born in the Republic of Macedonia, Bebe calls Brooklyn home!