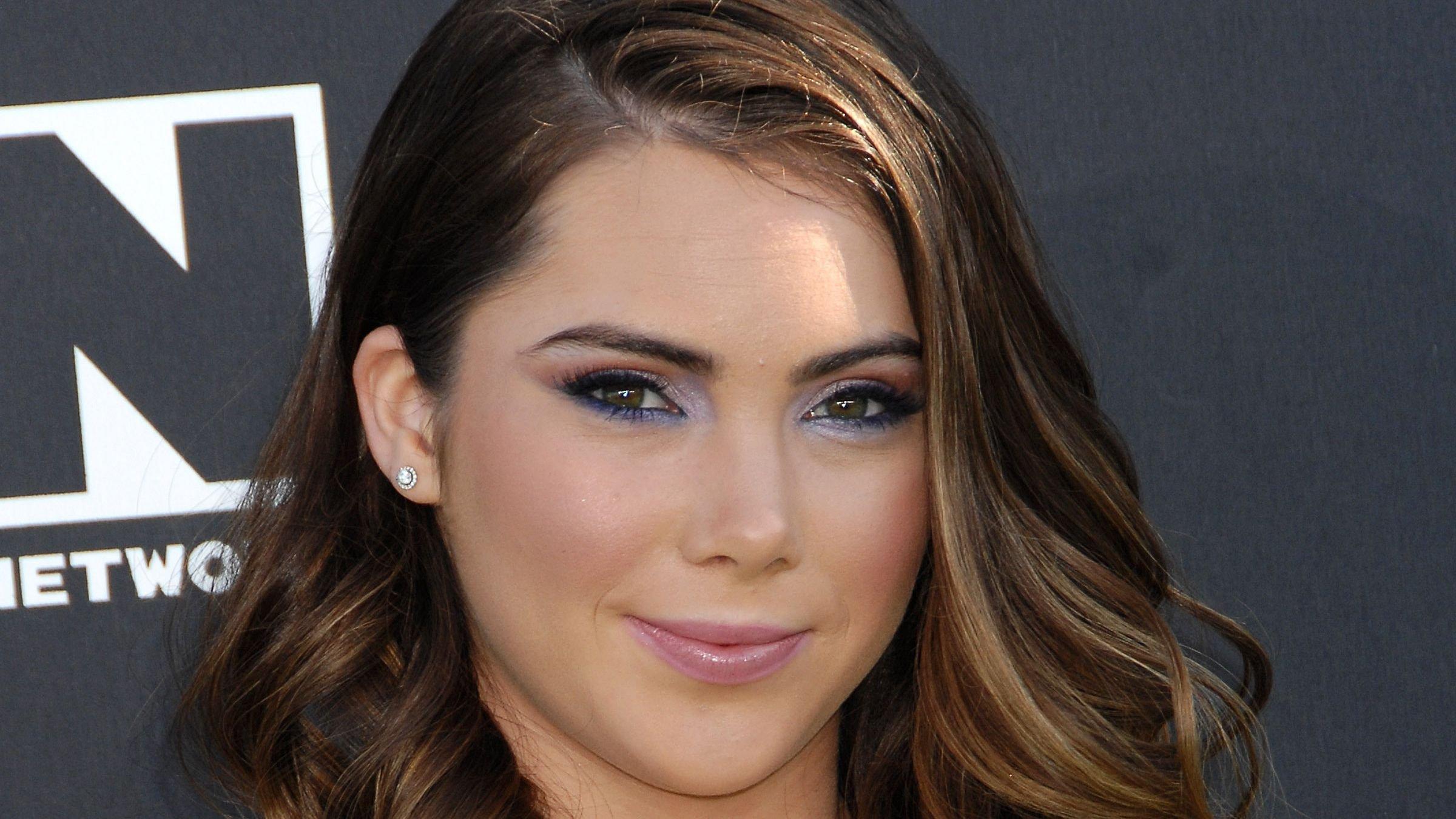 McKayla Maroney In A Blue Bikini And Fun Hat: So Hot!
Former Fab Five member McKayla Maroney has delved into the skincare business, and she's thriving. With new partnerships and innovative products like lip sunscreen, Glow by McKayla is gaining popularity in the US. She also became a mental health advocate and uses her platform to educate fans and consumers about her product.
Article continues below advertisement
Keeping Her Skin Healthy
During the Fourth of July celebration, Maroney tested her sun shield last year and spread good cheer to all Americans. She encouraged healthy skincare practices on the poolside, including wearing sunscreen and visors to avoid sunburn.
The businesswoman wore a blue two-piece bikini showing off her toned physique and packed her brunette hair into a short ponytail.
Hope everyone has an amazing Holiday weekend. I'll be putting my sun shield to the test today.
-
Sharing Her Plans For The Second Half
This year, Maroney took another approach to the Fourth of July celebrations and instead shared a message via her business page reflecting on the first part of her life.
This is really a good time to asses where you're at, who you're becoming, what you're accepting, what habits you've been forming, and what you want moving forward!
-
Maroney listed her plans for the future, including,
If anything it's really powerful to set freshly new energized goals. It's also important to take inventory of what you've accomplished so far, and be proud of getting to this moment.
-
Article continues below advertisement
Different Types Of Goals
The businesswoman explained different types of goals and how one can achieve them.
Goals can be as simple as I want to have more fun! I want to feel more peace. I want to meditate more. I want to add in more vegetables. I want to get better sleep. I want to start therapy, and overcome this.
-
Maroney continued saying they shouldn't be scared of change and that people should follow their instincts.
Reigniting The Spark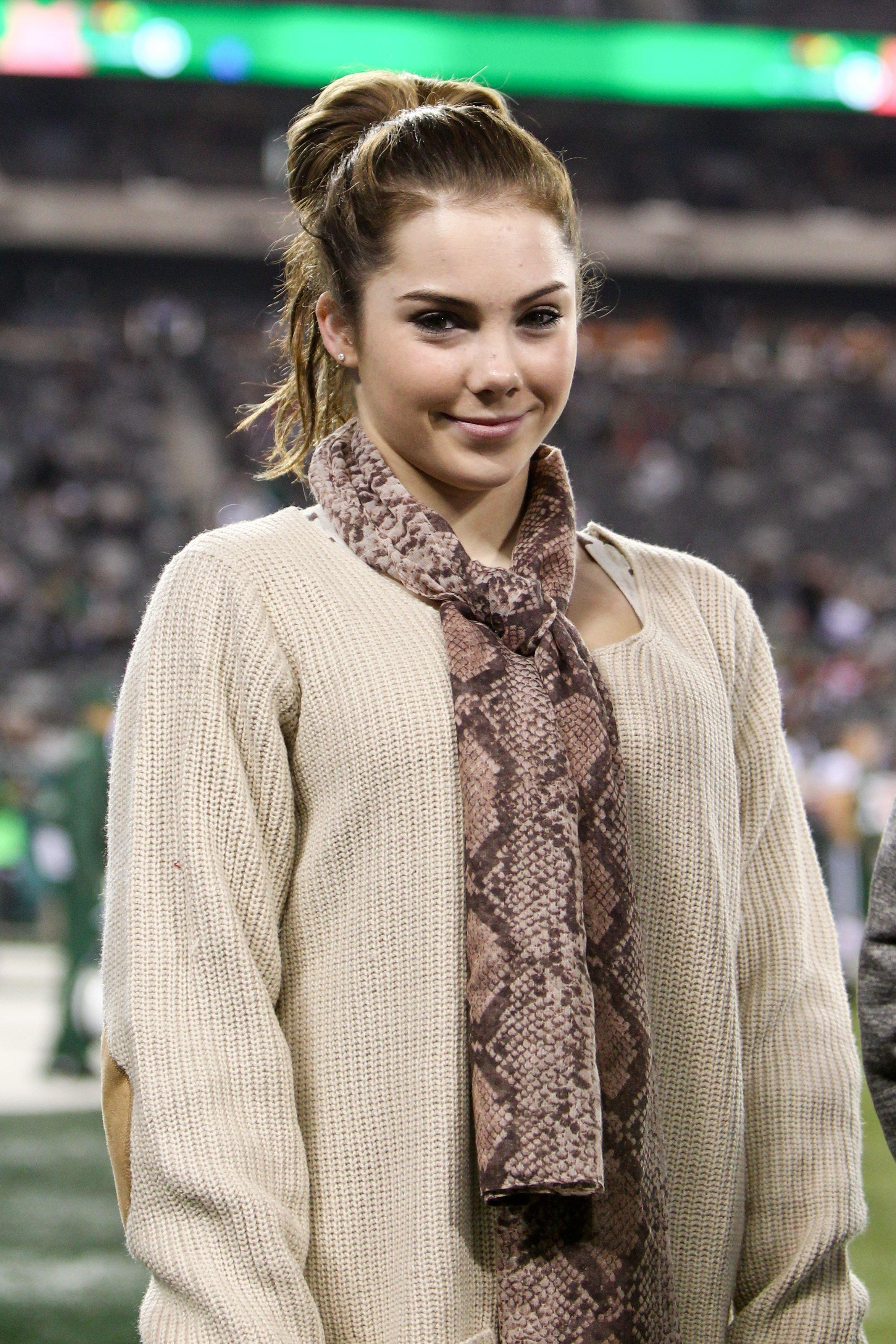 Whatever your intuition is guiding you to make change on, go after it. I'm the type to get bored, and sometimes I just need a shift in goals, because the older ones are feeling dull, and overworked.
-
She ended the long message by saying,
The purpose is reigniting that spark of motivation for positive change, so you can feel excited to focus on you, and continue chipping away at creating the life you want.
-
Since then, Maroney hasn't shared any new images on her social media pages.