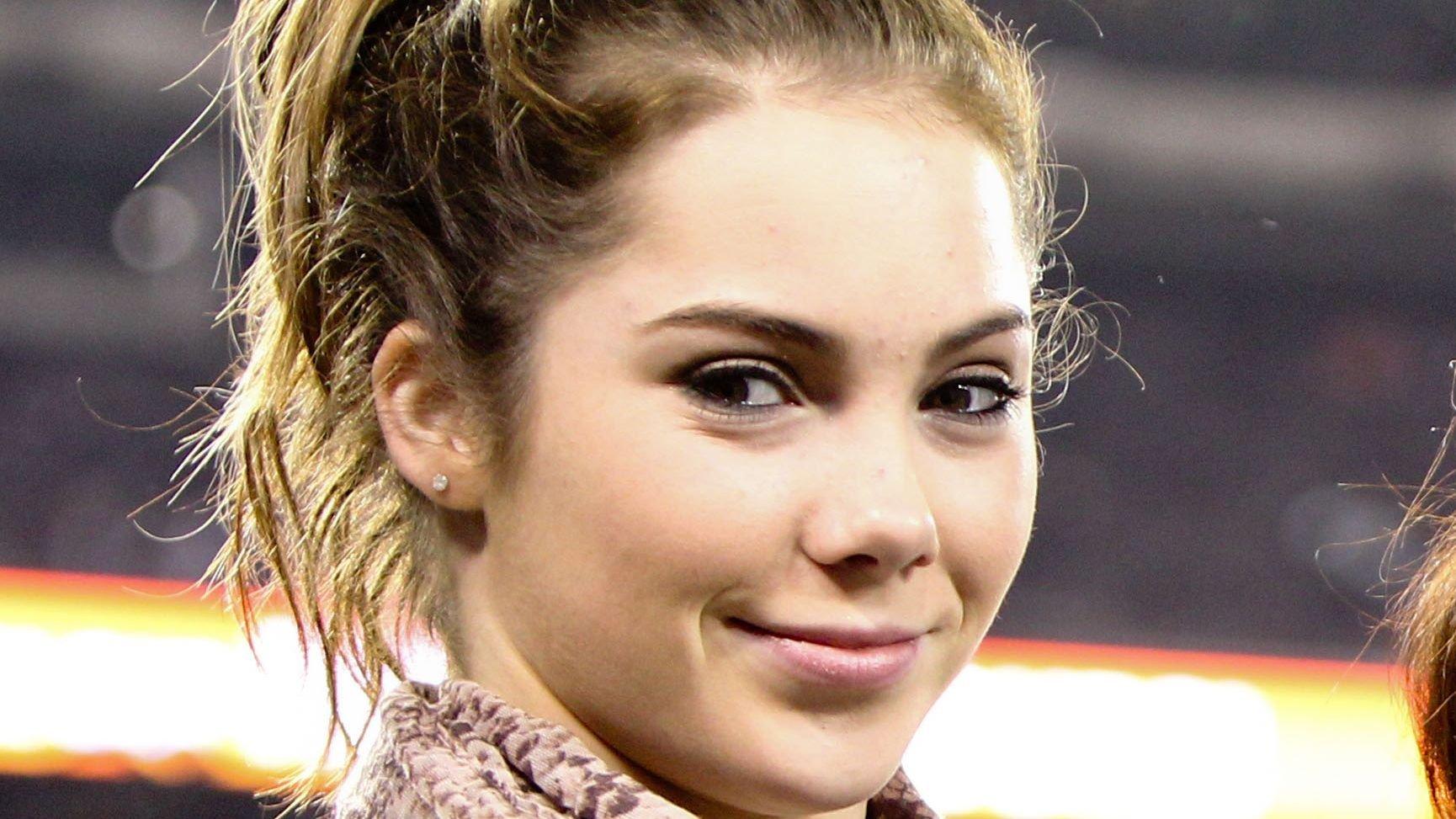 McKayla Maroney Is Sitting Down In A Bikini!
It is safe to say that McKayla Maroney has paid her dues as a world champion, and her social media pages show her living her best life as a retired gymnast. Whether rocking a stylish look, going casual, or simply sunning in a bikini, the Sportster knows how to keep it classy. Maroney's healthy living does well for her fit figure, and she flaunts it to the delight of her admirers.
Article continues below advertisement
Up-close Bikini Look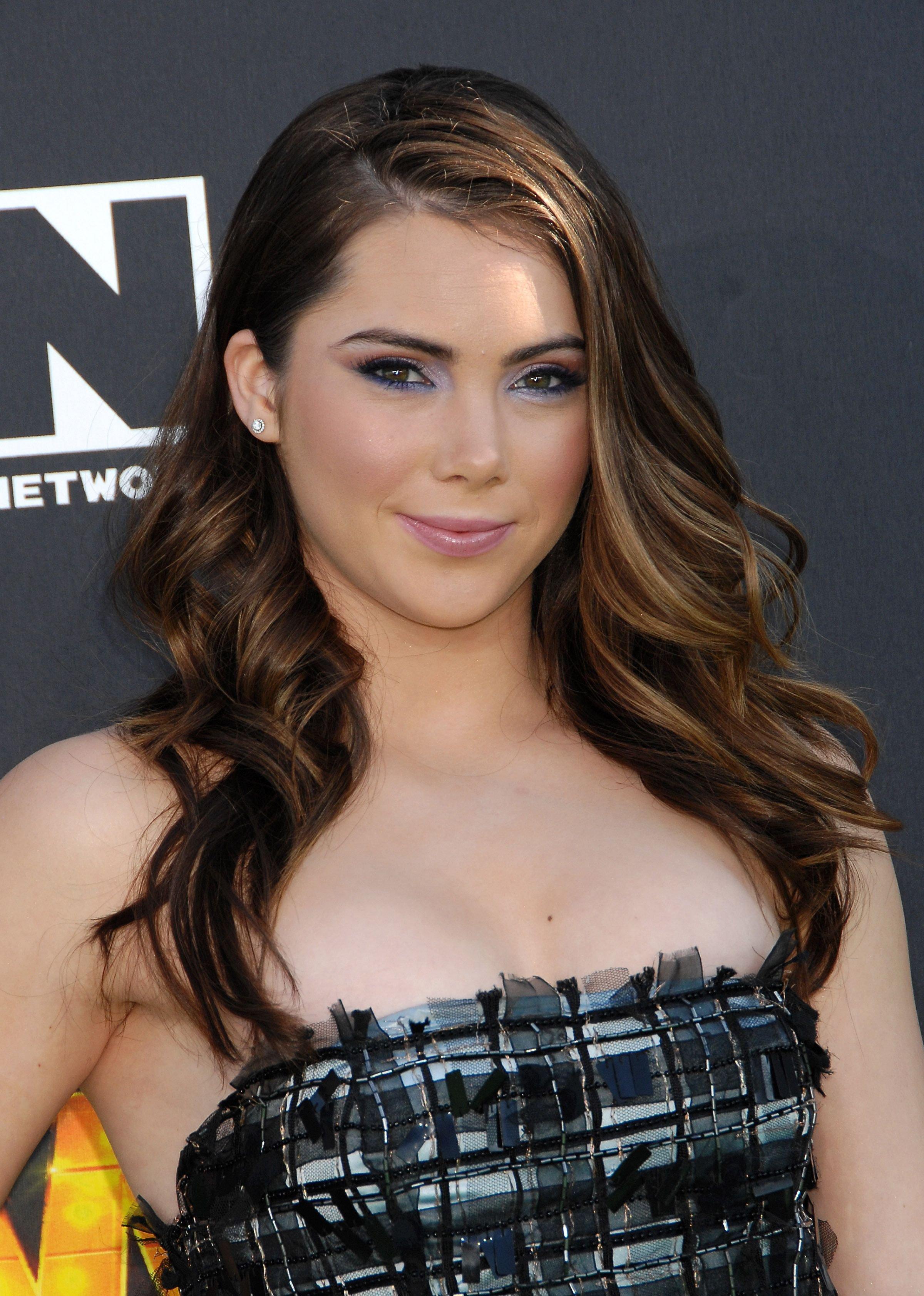 In one of the many lifestyle Instagram pages dedicated to flaunting Maroney's sensational aura, fabs got to see her rock a bikini and ace the look like always. The snapshot presented the 26-year-old in a blue bikini that cast a luminous glow on her milky skin.
She seemingly sat on the edge of a marbled pool posing for the camera in an up-close manner.
The Olympic Gold medalist ley down her raven locks which framed her heart-shaped face. She rocked a simple makeup look while her only visible jewelry was a gold tennis necklace. The star completed her eye-catching look by brandishing a piercing gaze at the camera.
Sunning In A Swimsuit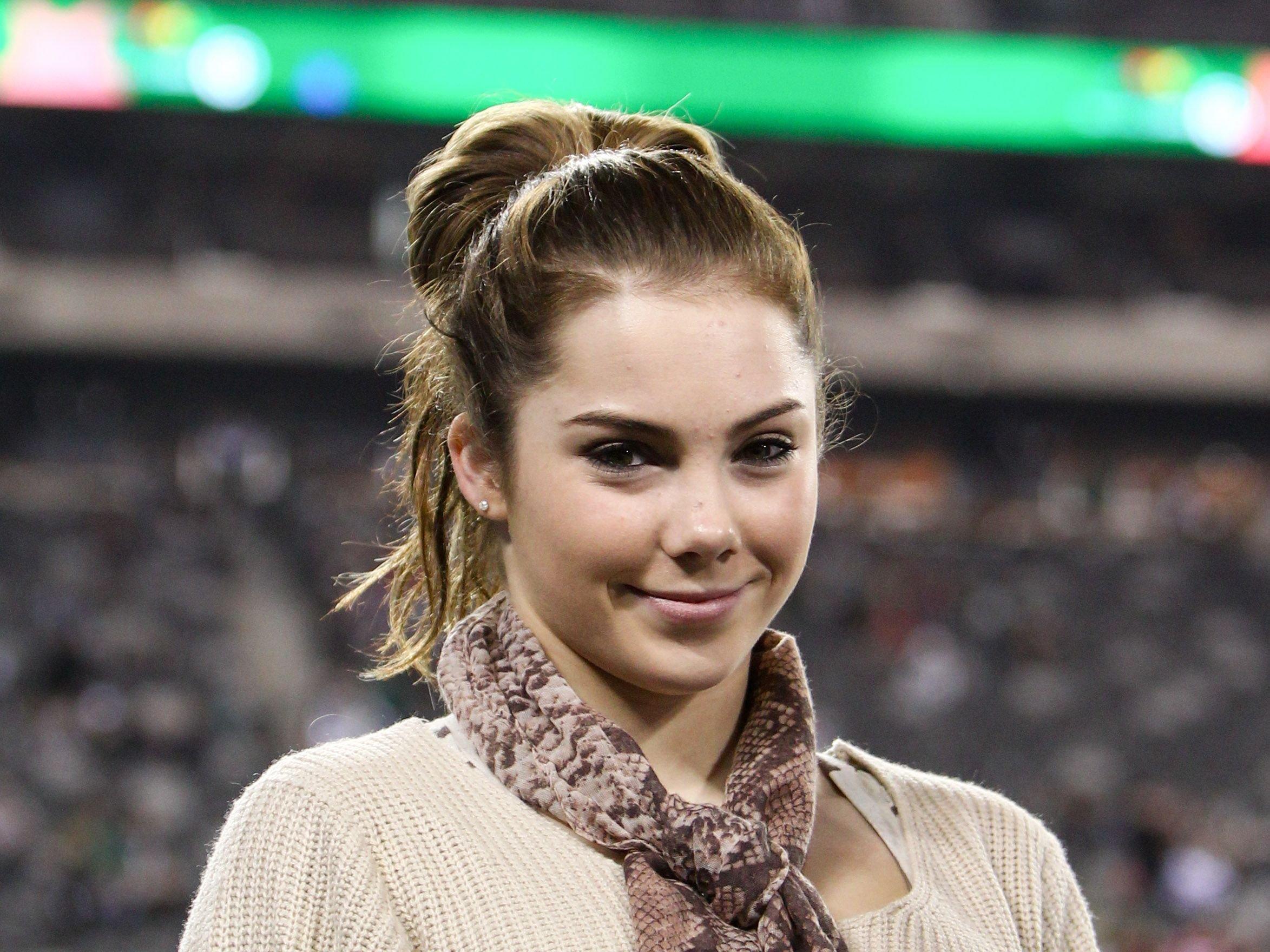 In one of her own Instagram uploads, Maroney, who keeps her page sparse with pictures, decided to bless the timeline. The member of the Fierce Five knew it was time for some sunning when she slipped into a patterned two-piece bikini. The outdoor wear bore diagonal patterns and a v-shaped cut in the chest area.
This time, Maroney styled her hair in a chestnut look leaving blonde undertones at the front. She showed off her flat tummy and porcelain-clean skin. The sun did a lot for her captivating snap as it had Maroney's svelte figure shining.
Article continues below advertisement
Sticking To Gym Schedules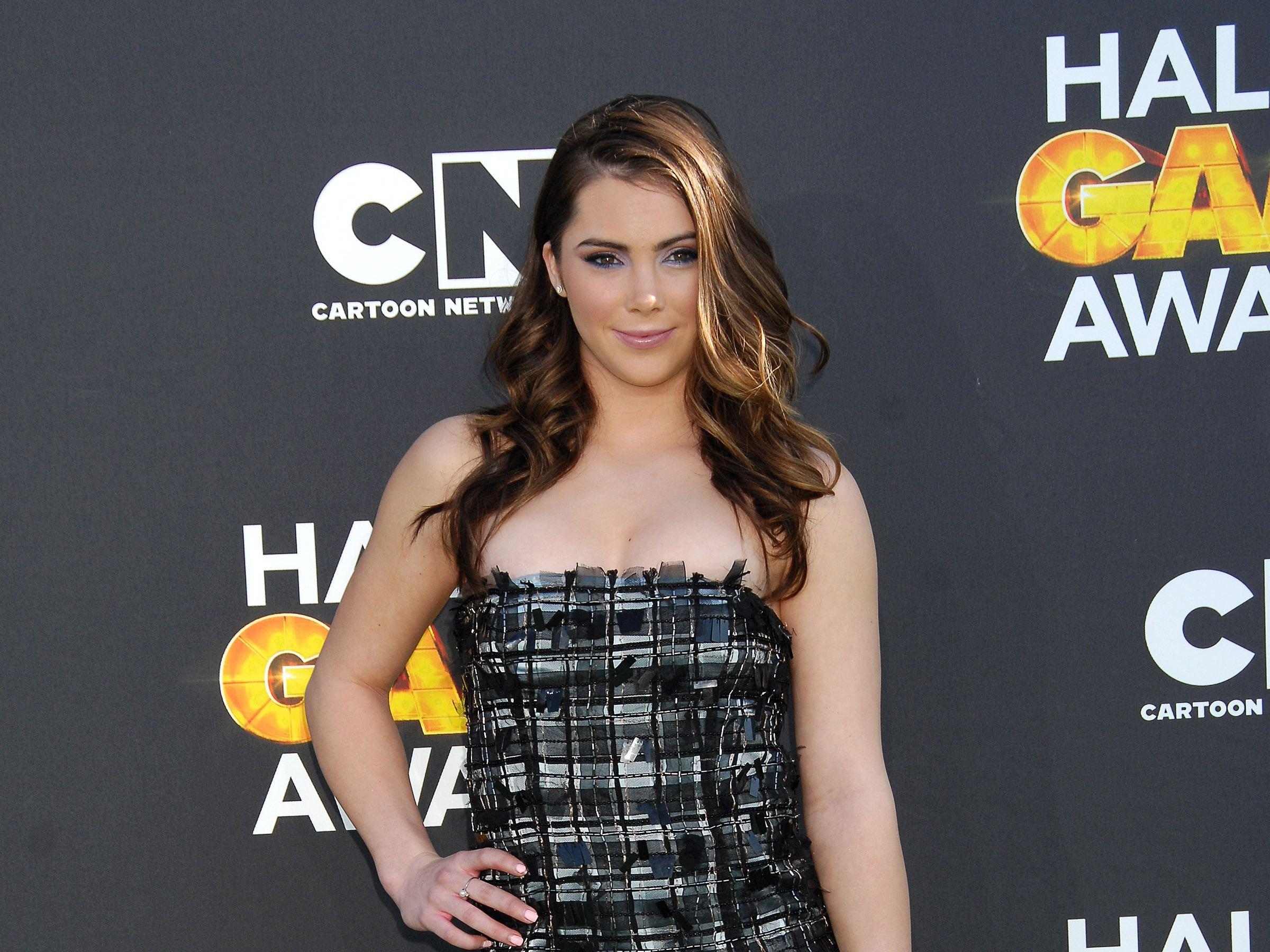 Many years after retiring from international competition, Maroney's healthy routine became a lifestyle. The star has stayed in shape and thrives through tough times and victorious moments. When she is not sharing snaps on Instagram or busy with her life as an influencer, Maroney makes sure fitness is never lagging.
The sportswoman's workout routine includes yoga and regular exercises. Between going to the gym and working out at home, the former world champion sticks to an effective diet plan. Maroney has a meal lineup from breakfast, lunch, evening snacks, and dinner.
Mental Wellness Is Important
While forging a befitting position for herself in sports, there were many enduring moments, some of which left Maroney with trauma. She suffered the loss of her dad, faced the world in a headlining sexual abuse case, and dealt with an eating disorder.
Through it all, it is pertinent to note that Maroney appears to be stronger and even more resilient.
Per Today, she has made mental health a top priority since combatting all these situations. Maroney dealt with her eating disorder through an online class and tapped into her love for music to become the best version of herself.