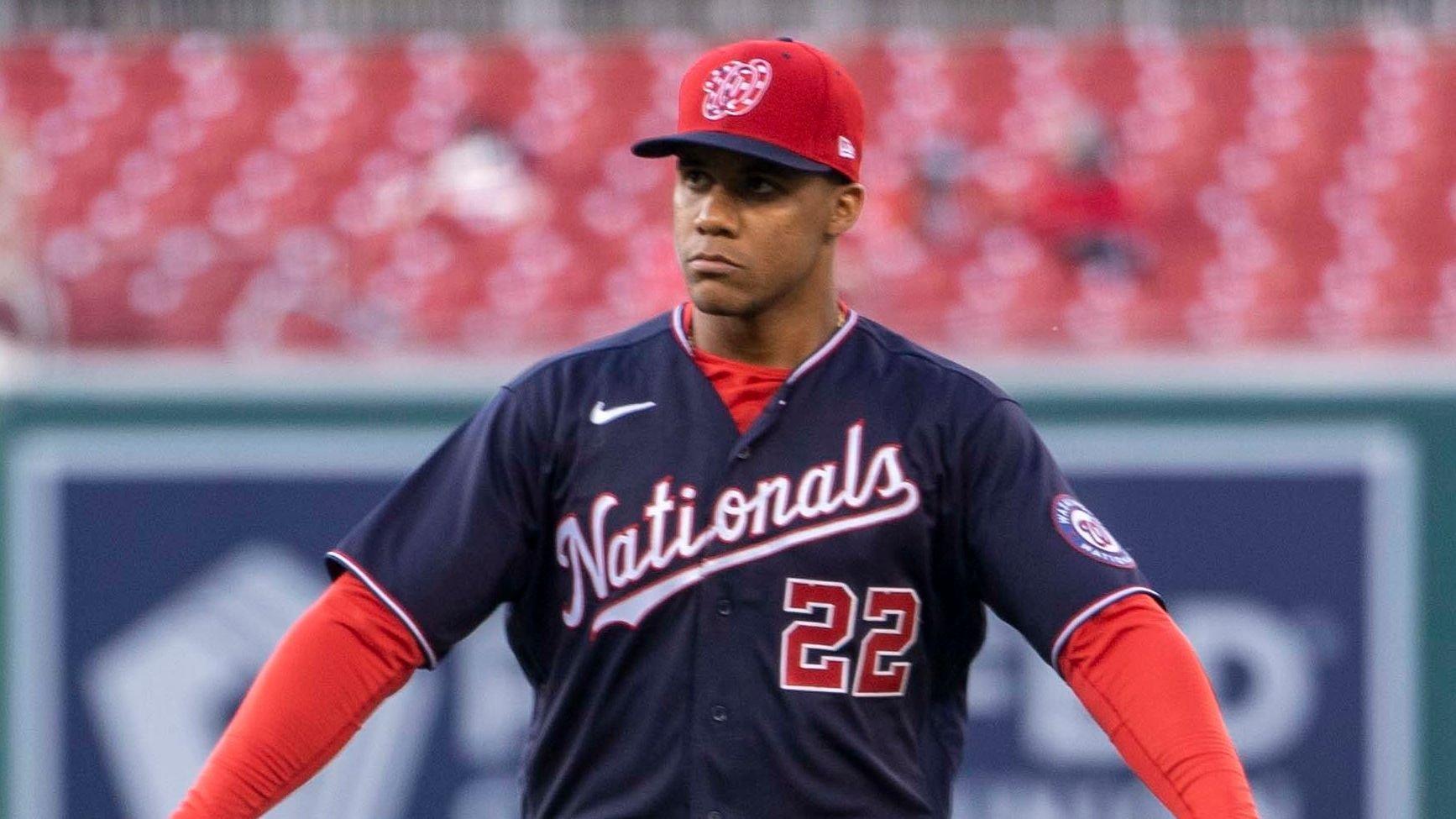 MLB News: Juan Soto Fuels Padres' Much-Needed First Win After Trade Deadline
The San Diego Padres made the biggest splash at MLB's trade deadline. They added Josh Bell and Manny Machado to position themselves as the team to beat in the National League, at least on paper.
But adding that much talent didn't do much to help their winning cause. On the contrary, it took them a week to finally get their first win with the new squad.
Article continues below advertisement
They Needed This One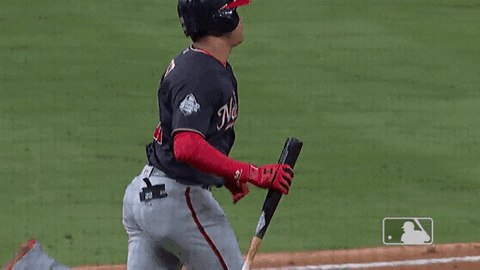 Juan Soto finally hit his first homer after joining the Padres. That homer leveled up things after falling behind in the first inning, and his teammates rode that momentum all the way to the bottom of the ninth with a Manny Machado walk-off homer:
"There's only one way to start a winning streak," Soto said. "That's winning the first one. It was really important for the team to get the energy back."
-
Soto Fired Them Up, Says Machado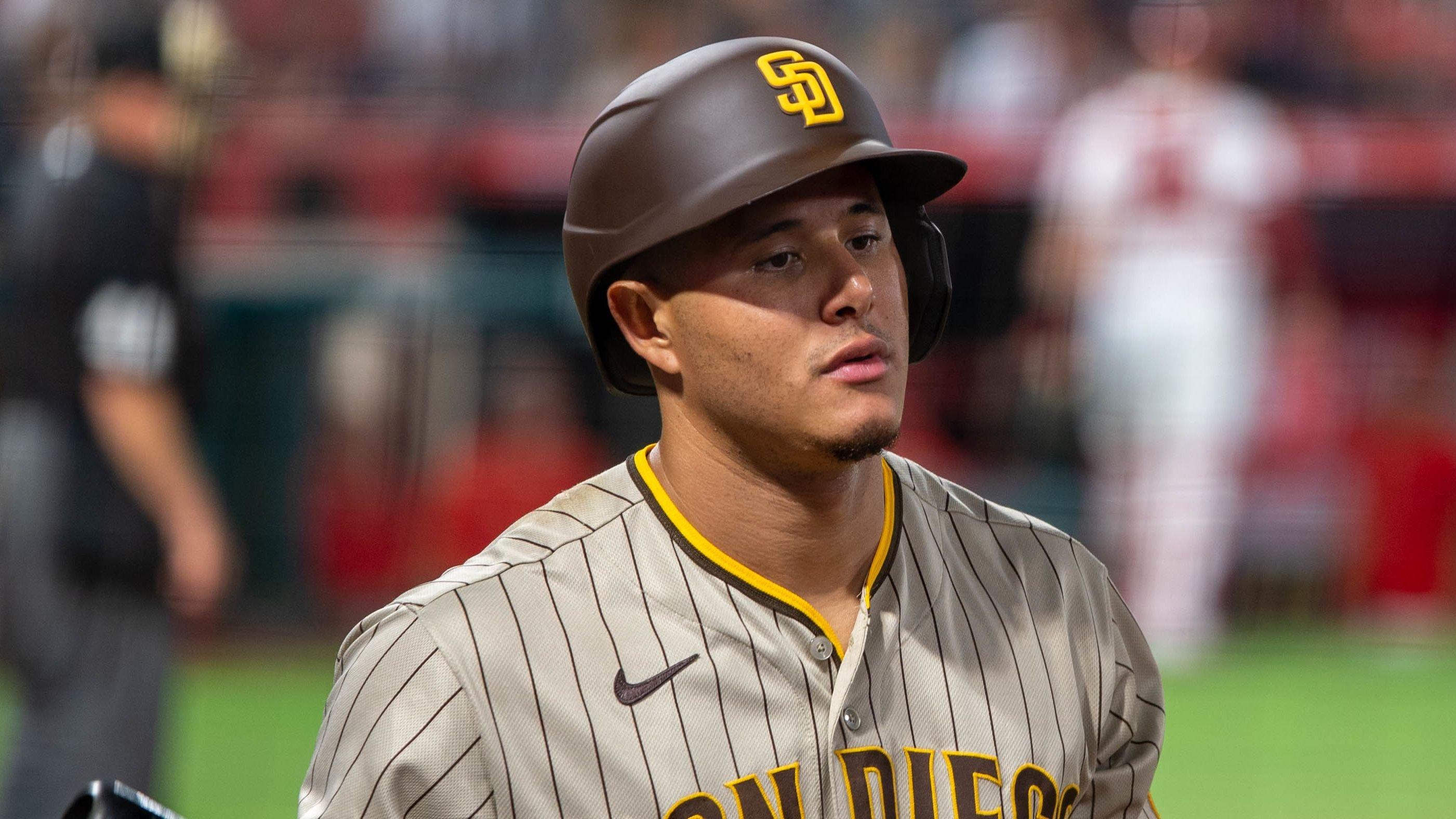 Soto hasn't been with the team for long, but he's already making himself at home in the dugout. According to Manny Machado, he was the catalyst behind the Padres' comeback win after he got them all fired up:
"He started screaming at the dugout, like, 'Let's go, we got this,' -- just trying to motivate the guys," Machado said. "He set that tone from the get-go."
-
Article continues below advertisement
He's What The Padres Needed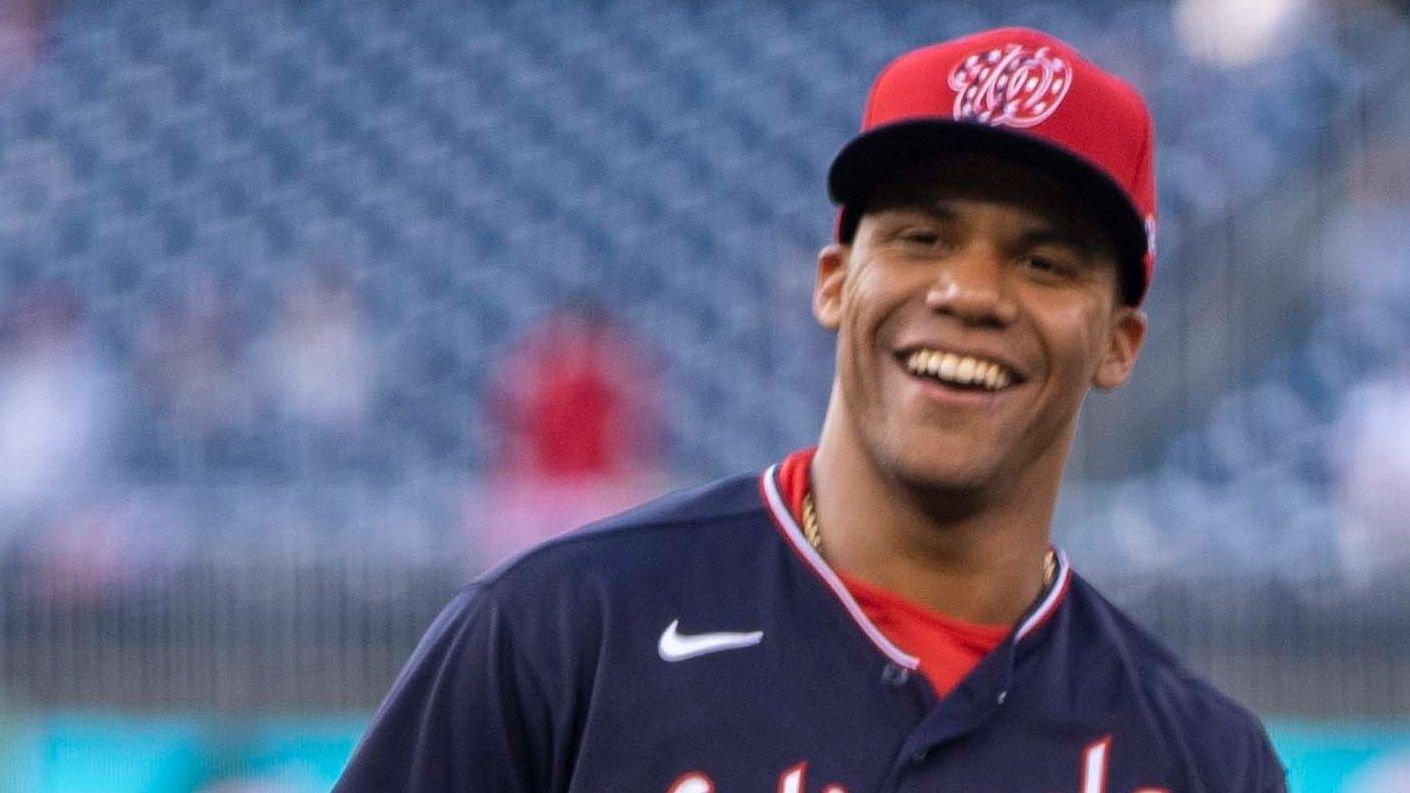 Despite his youth, Soto has already become a respected presence in the clubhouse and handles himself like a veteran. His status as a World Series champion gives the Padres some much-needed postseason experience, says Machado:
"I'm going to be excited to see what he brings down the road," Machado added. "Especially being a champion -- that's what we needed here, overall. I could feed off of that. I could learn off of that. I've been to a World Series. But he won it. It's a little different. Just feeding off of that is going to be huge. I think he's going to bring the best out of everyone in this clubhouse."
-
They Need To Get Better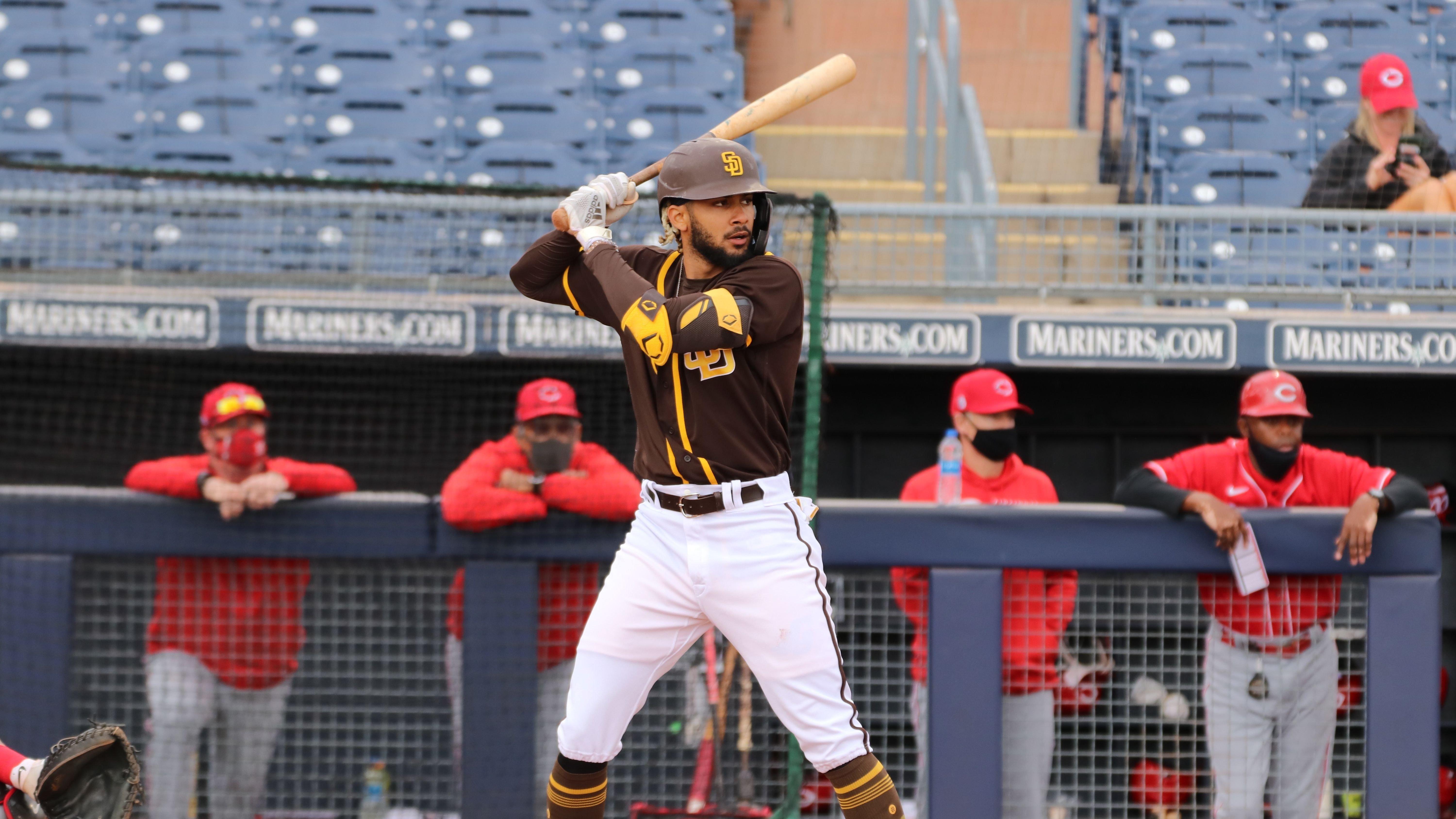 Padres look to give the Dodgers a run for their money, but that may not happen this year, at least not when it comes to the division.
Manager Bob Melvin knows that and wants his team to focus on making the postseason, not catching up with them:
"At this point in time, we've got to fight our way to the playoffs," Melvin told The Athletic. "Realistically, catching (the Dodgers) at this point, it's going to be really hard. So, we're going to have to time it right and play better and play better toward the end of the season and get on a roll hopefully into the postseason.
-
These are exciting times in San Diego, and maybe that win is just what they needed to get back on track.