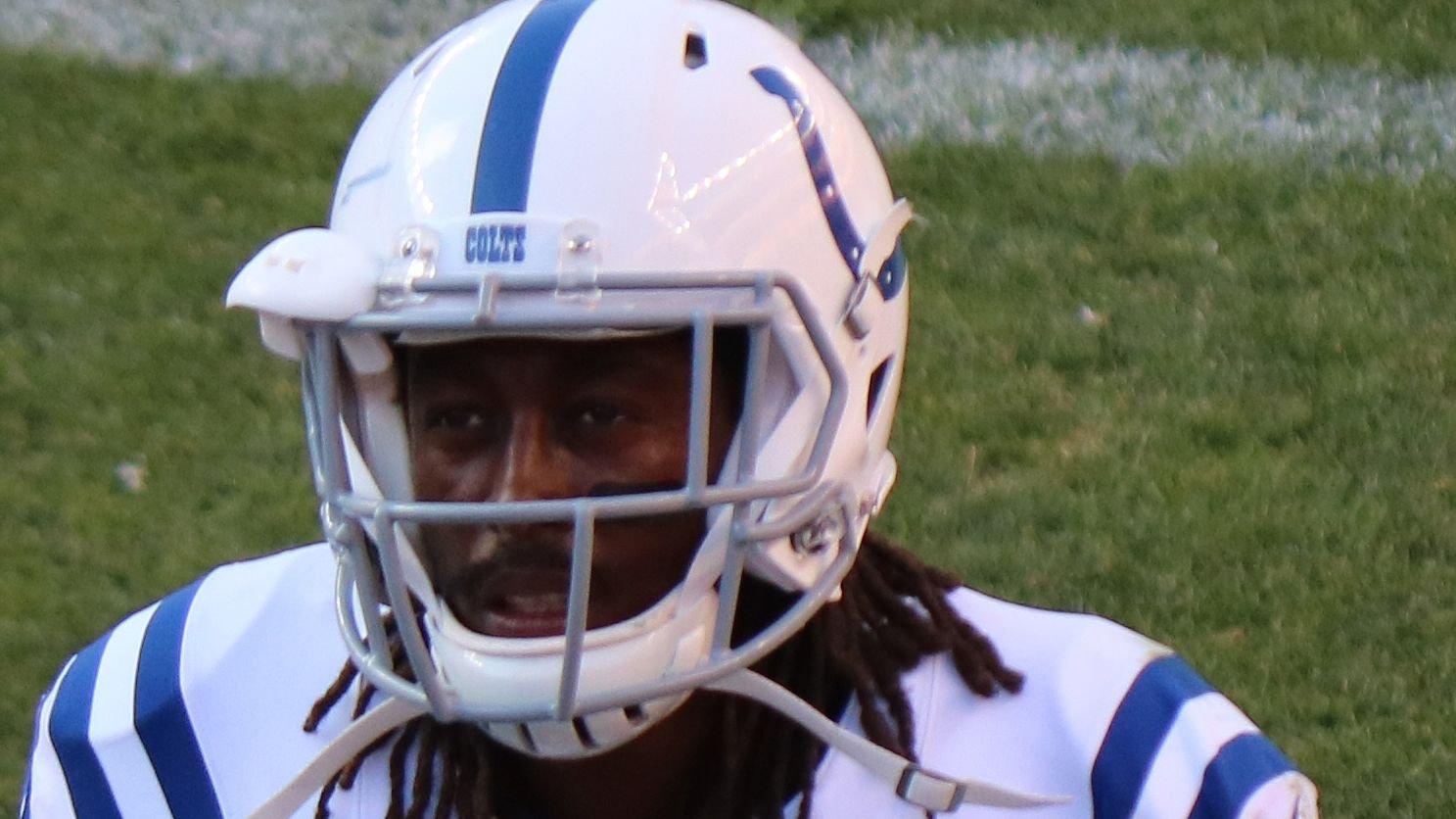 Eagles Among Potential Destinations For T.Y. Hilton
Next to Andrew Luck, the former third-round pick made a habit out of torching defenders with his speed, lateral quickness, and route-running skills. But as it usually happens in this business, his downfall was as drastic as his rise.
Article continues below advertisement
Will Hilton Come Back?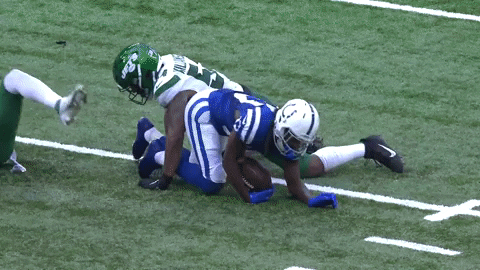 After a decade with the Indianapolis Colts and a couple of injury-riddled seasons, they showed little-to-no interest in bringing him back in 2022.
Now, the veteran receiver continues to be a free agent, even though the upcoming campaign is just around the corner.
Even so, we still believe he can make an impact on any offense, and it's just a matter of getting a chance to prove that he's healthy. With that in mind, let's take a look at three teams that could benefit from him.
Philadelphia Eagles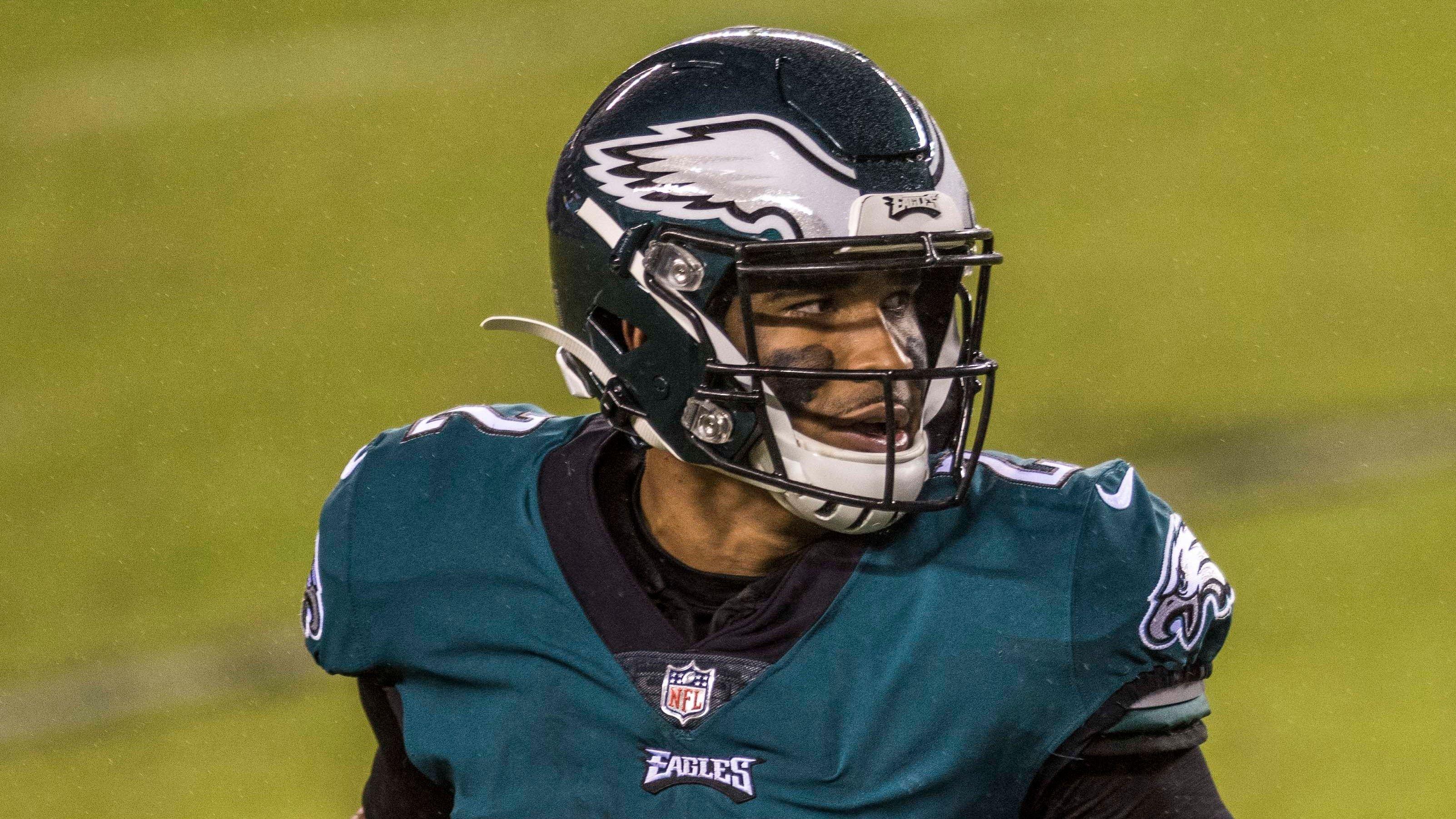 The Philadelphia Eagles made it clear that they want to compete and win right now. They traded for A.J. Brown and have shown trust in Jalen Hurts to take a step forward and lead the offense.
But even though they play in a somewhat winnable division, they shouldn't sleep on their laurels. So, why not bring in Hilton to mentor DeVonta Smith and provide some depth over the injury-prone Brown?
Article continues below advertisement
Baltimore Ravens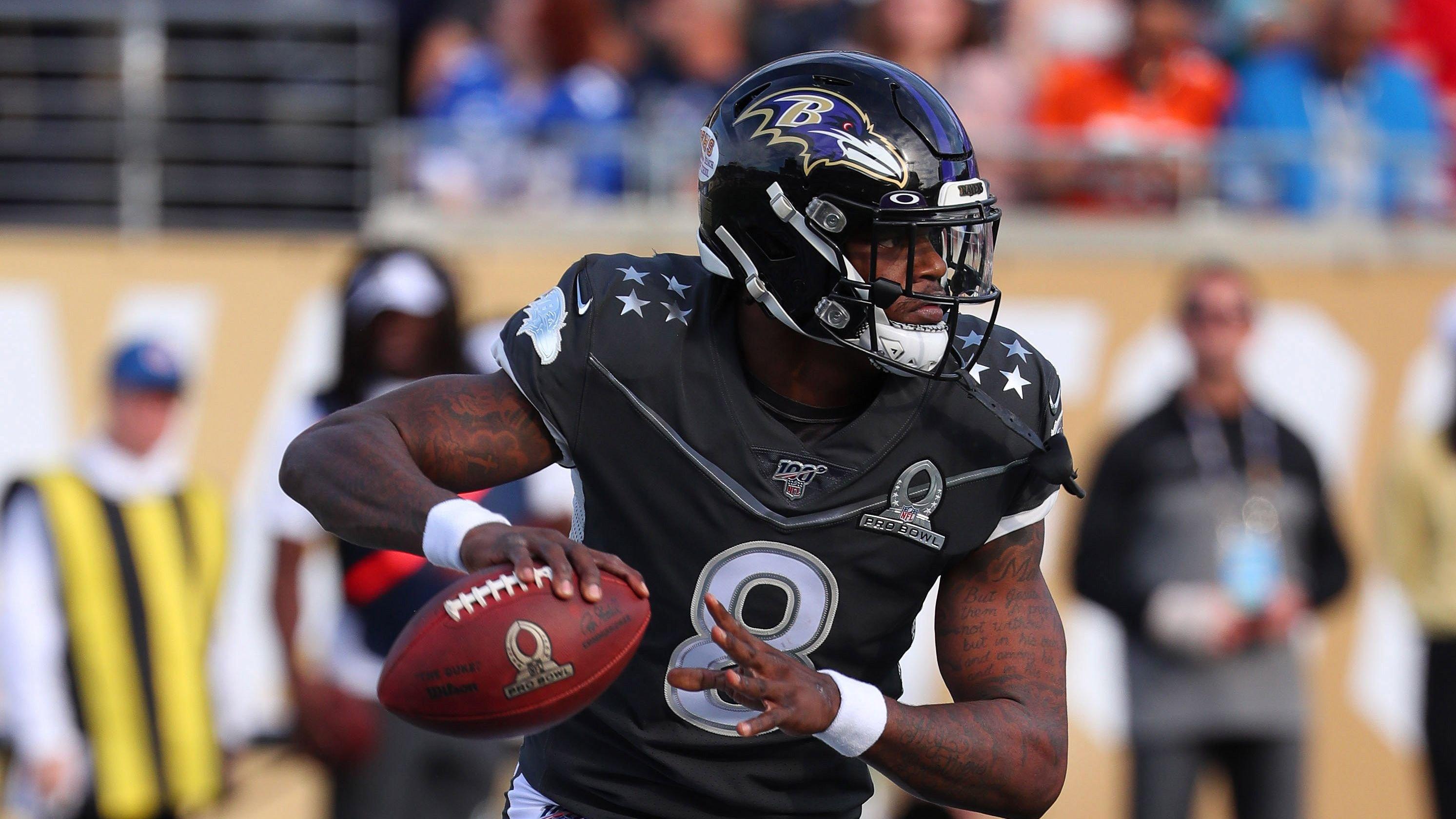 The Baltimore Ravens have given Lamar Jackson little to work with. To make things even worse, they traded away Marquise 'Hollywood' Brown, their biggest threat in the passing game, to the Arizona Cardinals.
Hilton shouldn't demand a steep salary by any means, and he'd be on a short-term deal trying to prove that he's still got it. There would be little risk and plenty of reward for an old-fashioned team that seems reluctant to throw the football regardless of how many times they fail to thrive in the playoffs.
Houston Texans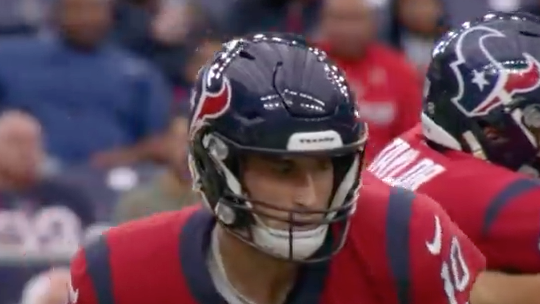 The Houston Texans don't have a legit WR1 besides Brandin Cooks, who's not getting any younger. Davis Mills was impressive in his first season in the league, but even if he were better, he could only do so much with the hand he's been given.
So, the Texans could reunite Hilton with Pep Hamilton, who was his Offensive Coordinator with the Colts during his first three seasons in the league. They're not expected to compete, so Hilton would have no pressure, and he could showcase his skills so the Texans trade him mid-season for draft compensation.