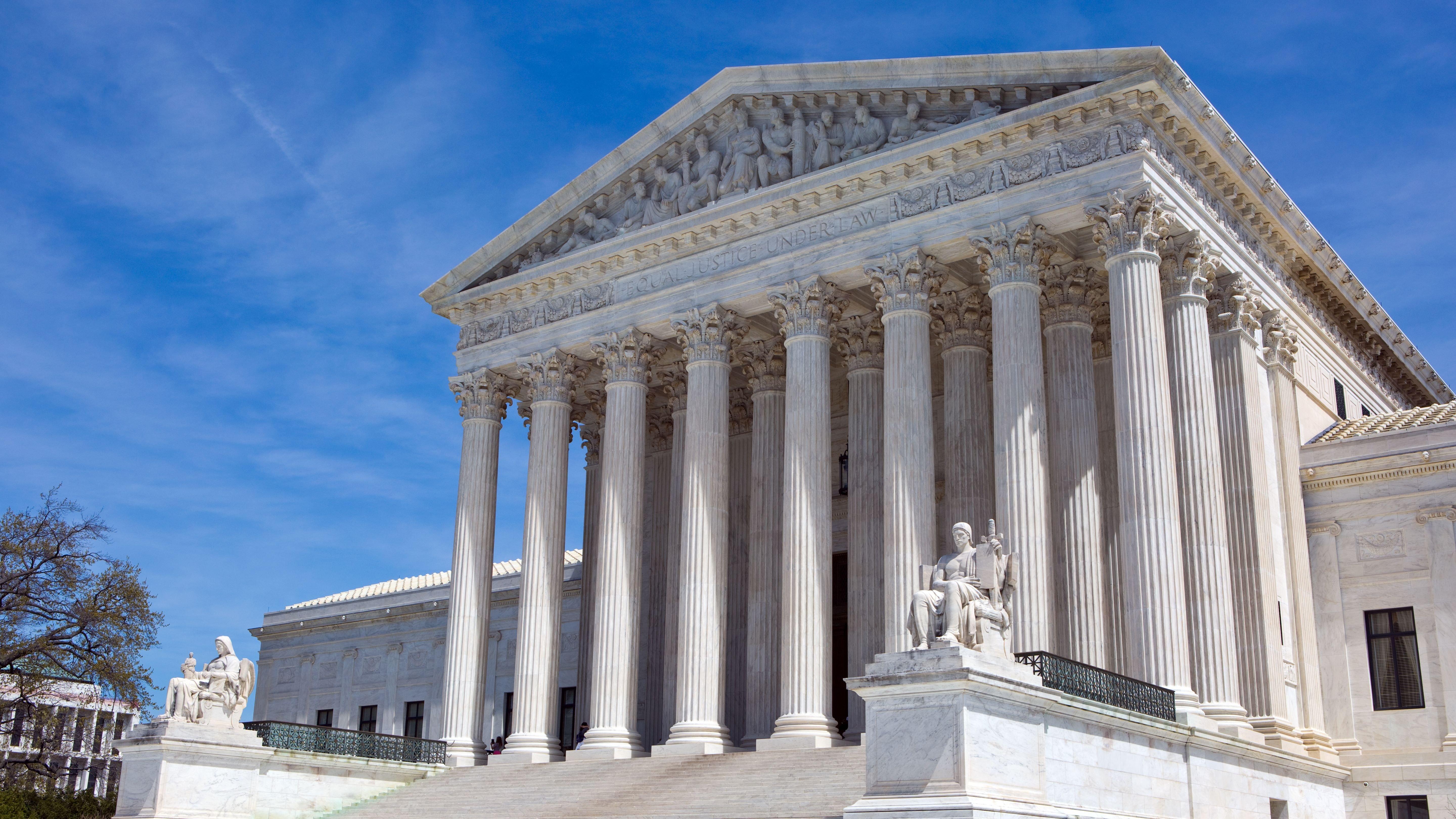 Biden Refuses To End Trump Immigration Policy After SCOTUS Gives Him Green Light
Democratic lawmakers and activists reacted in fury when then-President Donald Trump's administration imposed the so-called Remain in Mexico policy, which forces migrants seeking asylum to await their court dates in Mexico.
During the 2020 campaign, President Joe Biden vowed to treat migrants better than his predecessor, but he has yet to fulfill this campaign promise.
The Supreme Court recently paved the way for Biden to repeal the controversial Remain in Mexico policy, but he is refusing to do so, according to a new report.
Article continues below advertisement
Biden's Inaction
As reported by Politico, the Biden administration had been moving to end Remain in Mexico, but once the SCOTUS green lit their efforts, they started slow-rolling them.
Both the White House and the Department of Homeland Security (DHS) have refused to disclose their plans following the high court's ruling.
This has angered immigration activists and progressives, who are now putting pressure on the Biden administration and demanding to know why officials are being so reluctant after promising to end Trump-era policies.
'Their Hands Are No Longer Tied'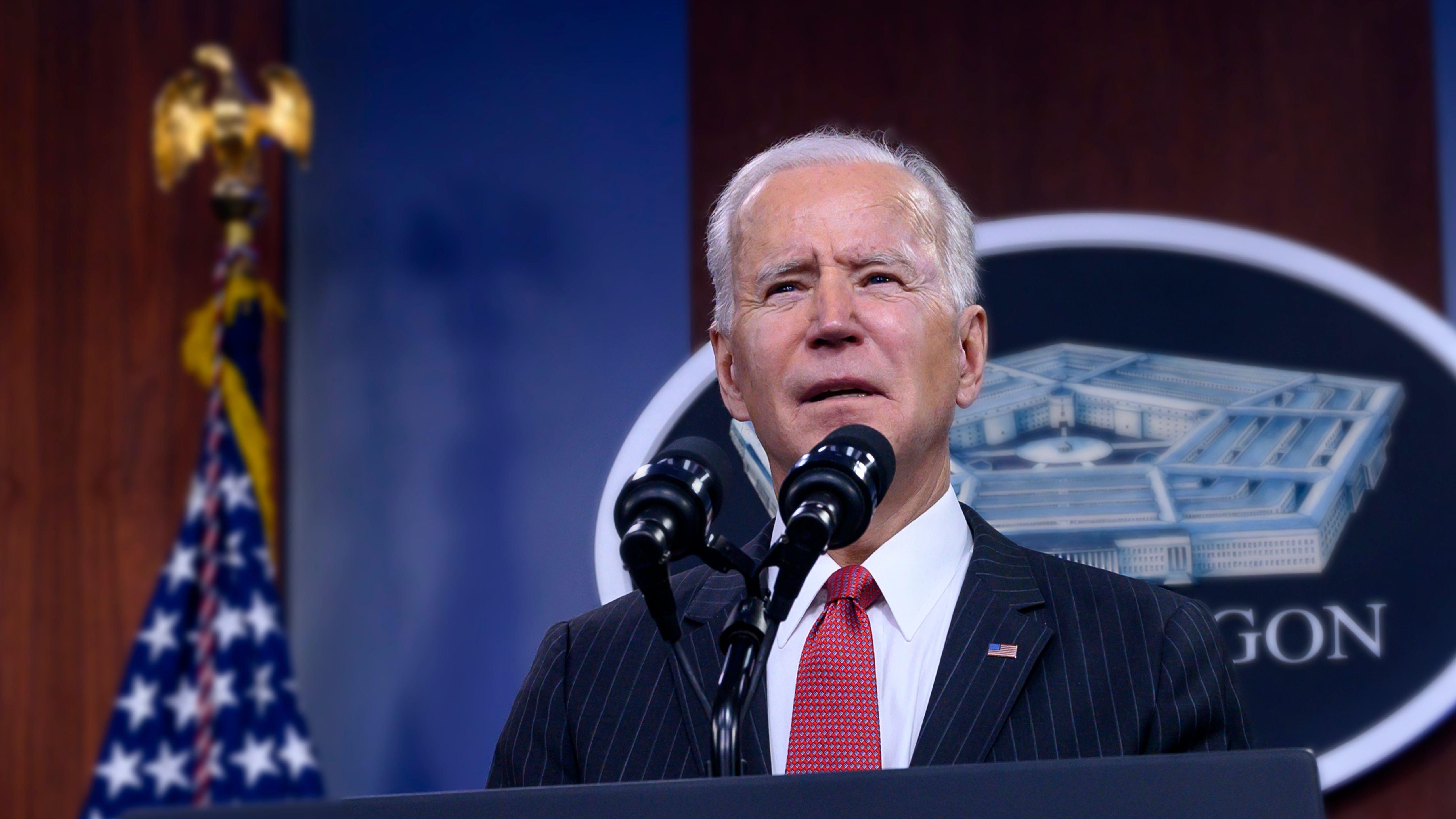 Judy Rabinovitz, deputy director of the ACLU (American Civil Liberties Union) Immigrants' Rights Project, told Politico that now is the time for Biden to deliver on his campaign promises.
"The bottom line is they've been saying they want to restore a meaningful asylum system. Well, now is their chance to show that they mean it," Rabinovitz said.
"Their hands are no longer tied and as long as they're no longer tied -- they should make good on that promise," she added.
Article continues below advertisement
Read More Below
Activist groups that have opposed Remain in Mexico from day one have been left in the dark by the Biden administration, according to Politico.
The United Nations High Commissioner for Refugees (UNHCR), for example, said that it "has not been looped in any discussions" so far.
"UNHCR does not have specific plans to be directly involved with the termination of the MPP and as of now we have not been approached nor have we discussed this with the U.S. administration," the organization said, noting it "will continue to work with the U.S. and other governments in the region to ensure border and asylum practices and policies are in accordance with international refugee and human rights law."
Immigrant Groups Blast Biden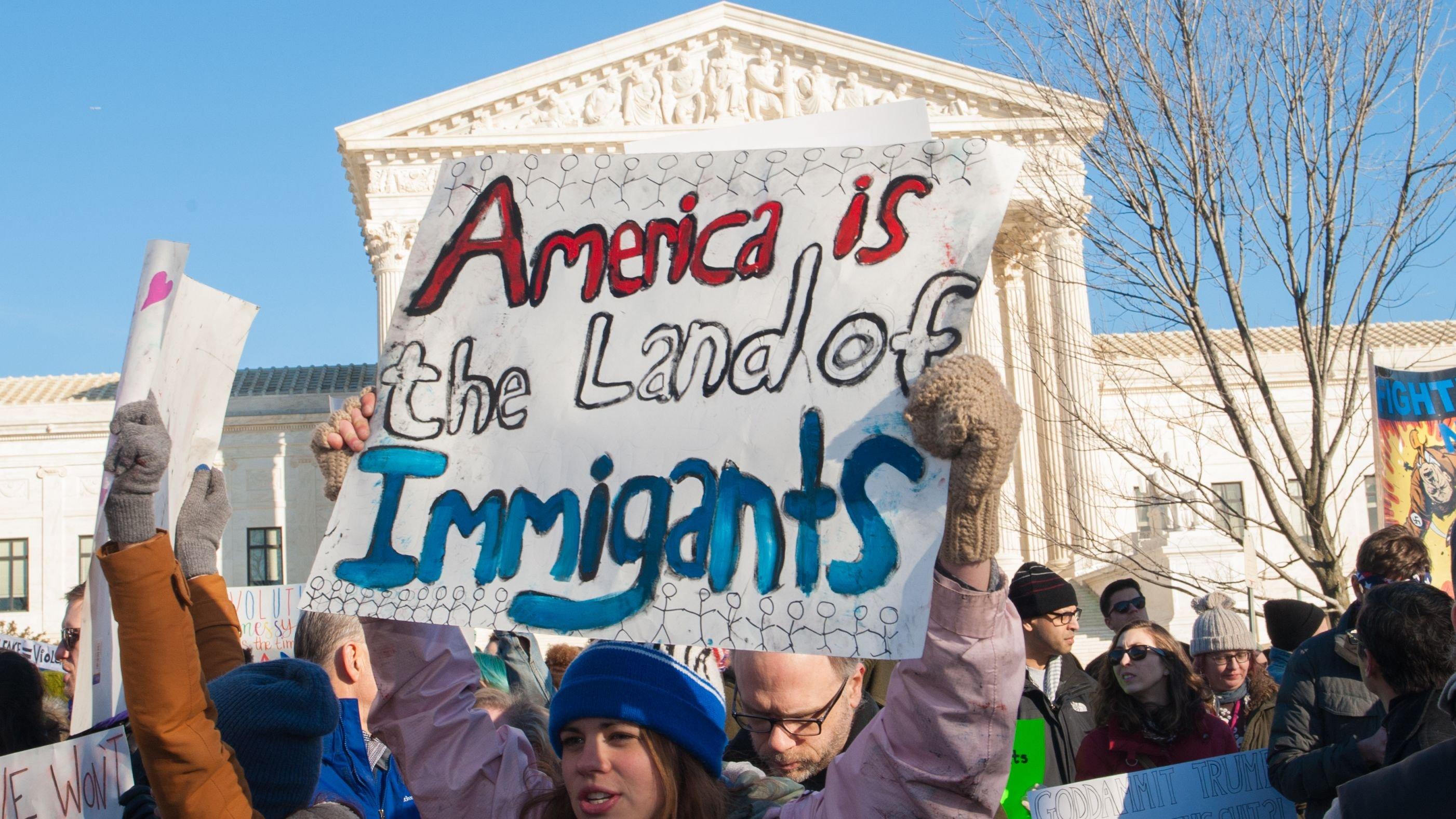 In a letter to the White House, more than 110 immigrant and refugee rights group urged the Biden administration to end Remain in Mexico.
"Anything less than a swift and principled end to Remain in Mexico will undermine the administration's credibility; set a terrible example... and bolster the unfounded narratives peddled by those seeking to portray people seeking protection as threats to the United States," the groups said.
"As recent tragedies at the border make painfully clear, it is urgent that this administration take every available step to fully restore access to asylum at the U.S.-Mexico border," they added, per Refugees International.