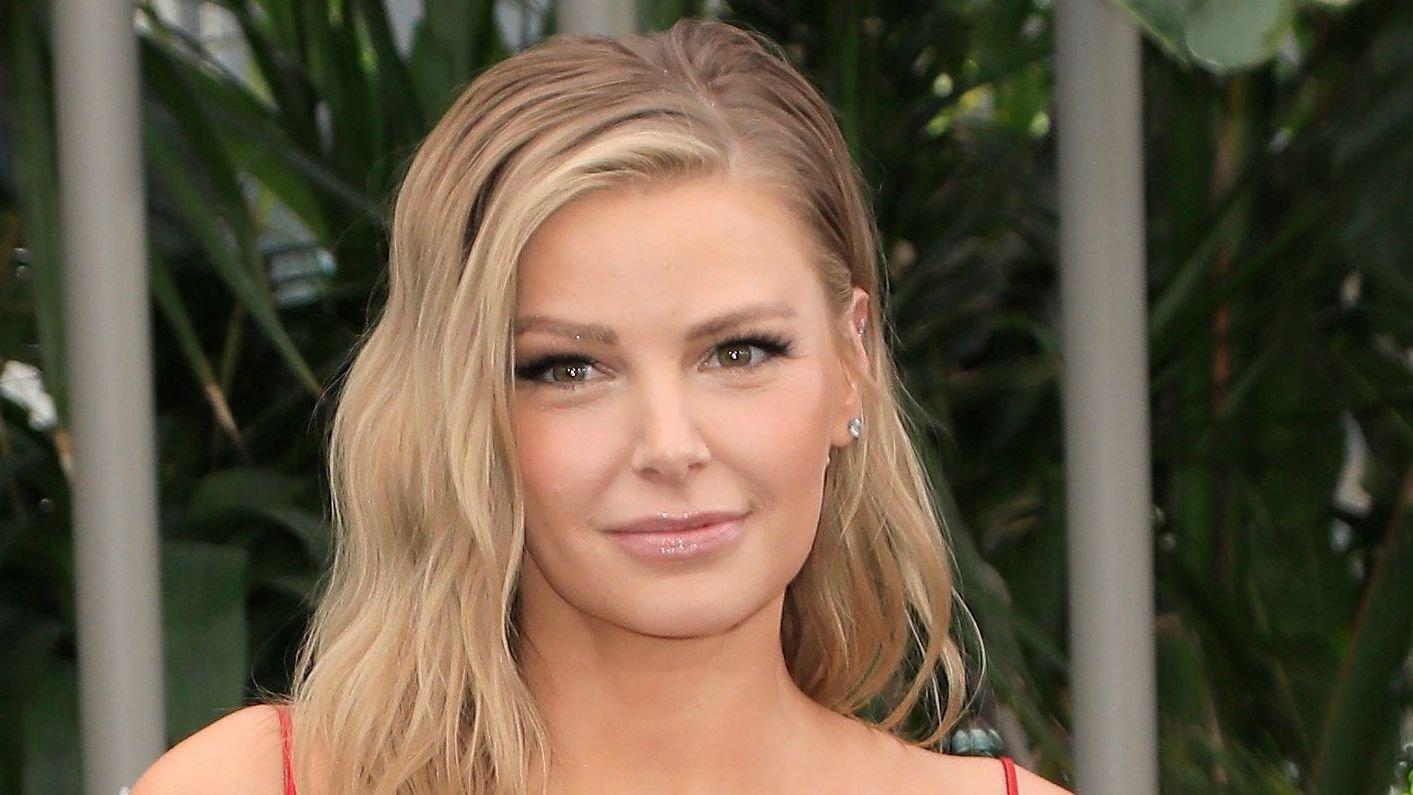 'We're Hitting It': 'Vanderpump Rules' Stars Ariana Madix And Katie Maloney Talk Sandwich Shop
While attending the opening party of Tom Sandoval and Tom Schwartz's new bar, Schwartz & Sandy's, earlier this month, Madix and Maloney opened up about just that.
Article continues below advertisement
Katie Maloney Is Excited For The 'Unknown' Following Her Split From Tom Schwartz
Ariana Madix and Katie Maloney both addressed their sandwich shop, Something About Her, while speaking to Entertainment Tonight, via Heavy, at the new bar of Madix's boyfriend, Tom Sandoval, and Maloney's soon-to-be-ex-husband, Tom Schwartz.
At the event, which was held in Los Angeles, the Vanderpump Rules cast members confirmed they are not quite ready to open the venue, with Maloney admitting that she's "really excited for the unknown" after filing for divorce in March.
Katie Maloney Is Admittedly A Bit Of A Control Freak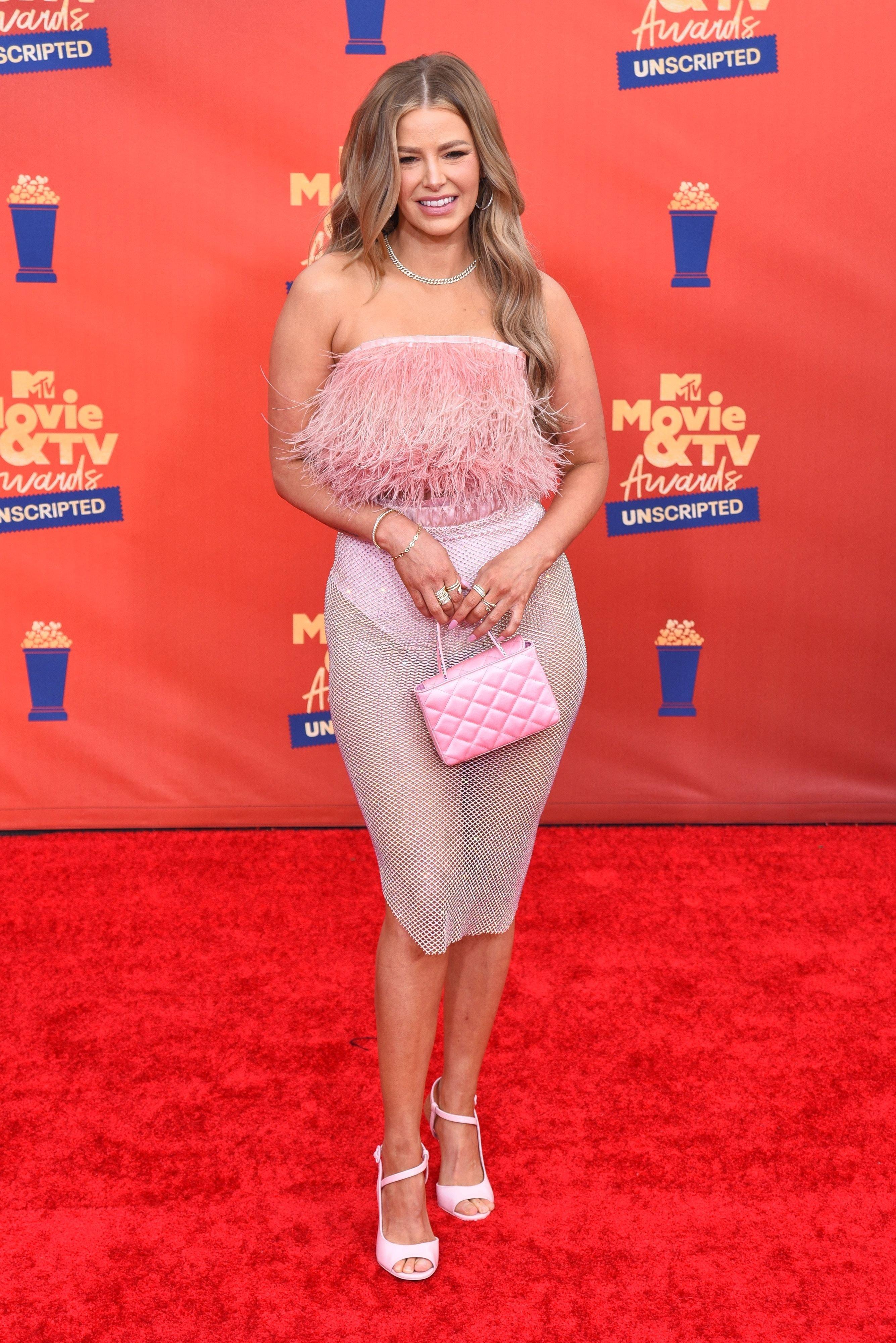 According to Maloney, she's used to being a bit of a control freak. So, when it comes to navigating her new life as a single woman, and her new business with Madix, she's in uncharted territory, so to speak.
"I have been such a planner and not being in control freaks me out a little bit, but kind of not knowing is also really exciting for me right now and being open to so many things, focusing on myself is a huge party, Ariana and I got to open up a sandwich shop, so like that's a huge thing," Maloney explained.
Article continues below advertisement
Ariana Madix Isn't Sure When They'll Be Ready To Open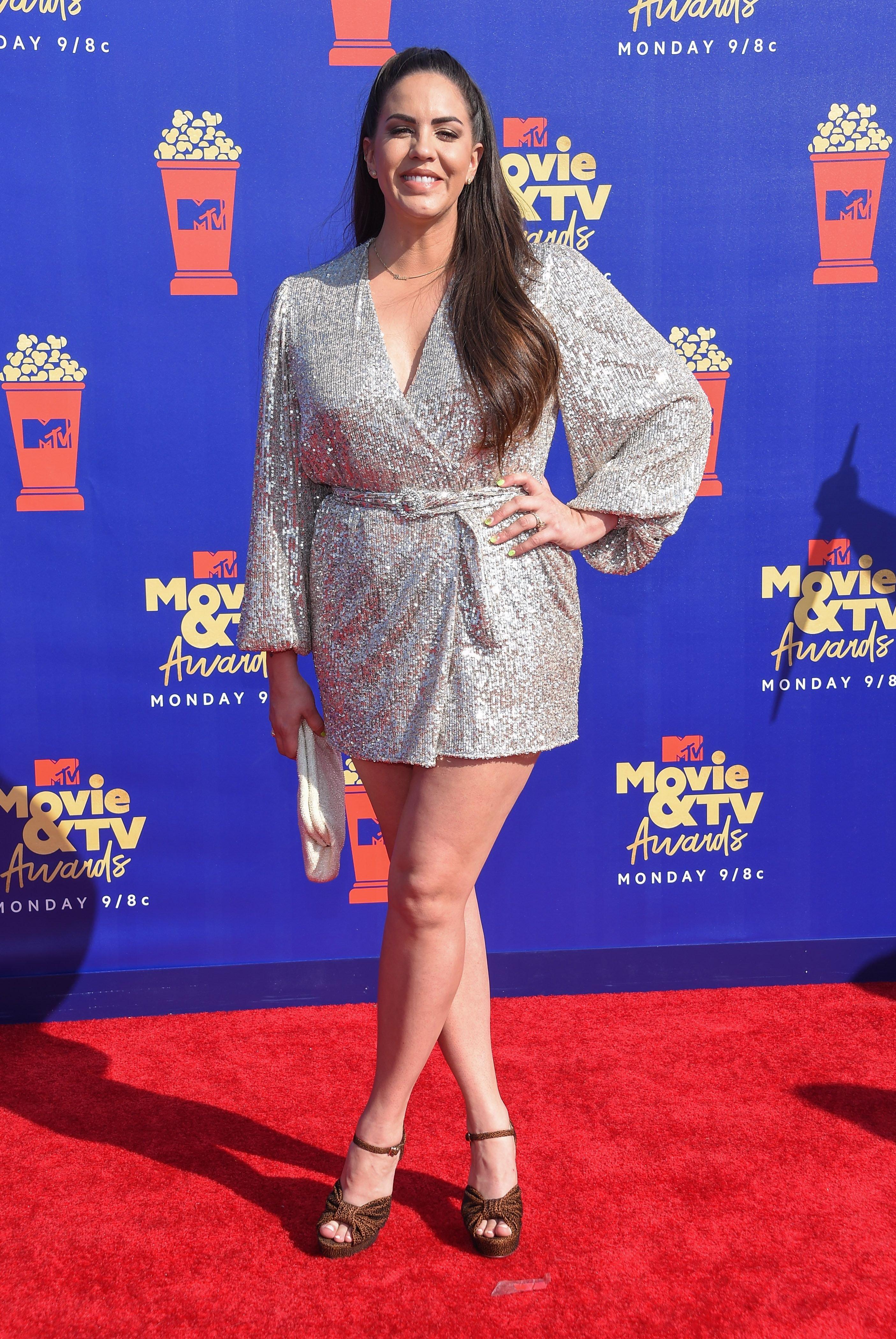 As for Madix, she said her sandwich shop is "new and different" before admitting that "it's hard to be able to say how long is it going to take."
"We've never done it before but we're hitting it," she stated.
Katie Maloney And Ariana Madix Have A Clear Vision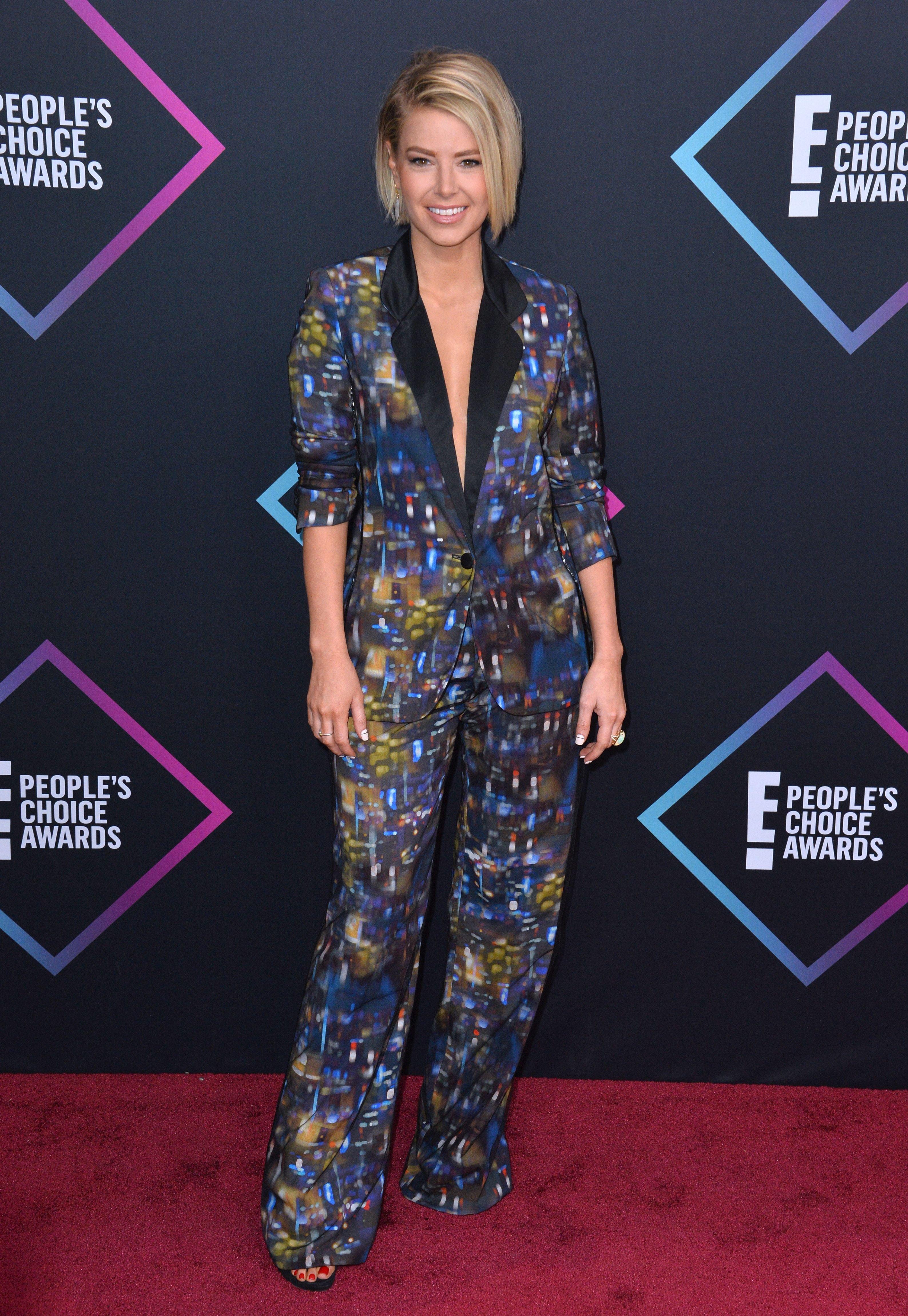 On the Bachelor Happy Hour podcast in May, Maloney said she and Madix had "been working with a consulting group, who are amazing and brilliant and they've opened up places of their own."
"We spent a lot of time kind of like really crystallizing the whole vision and just what the whole concept is, it's called Something About Her, but it's going to be more than sandwiches. We want it to have its own vibe, its own personality, a little bit of like retail, wine bar, beer bar, but maybe cocktails as well, depending on the space we can get," she revealed.