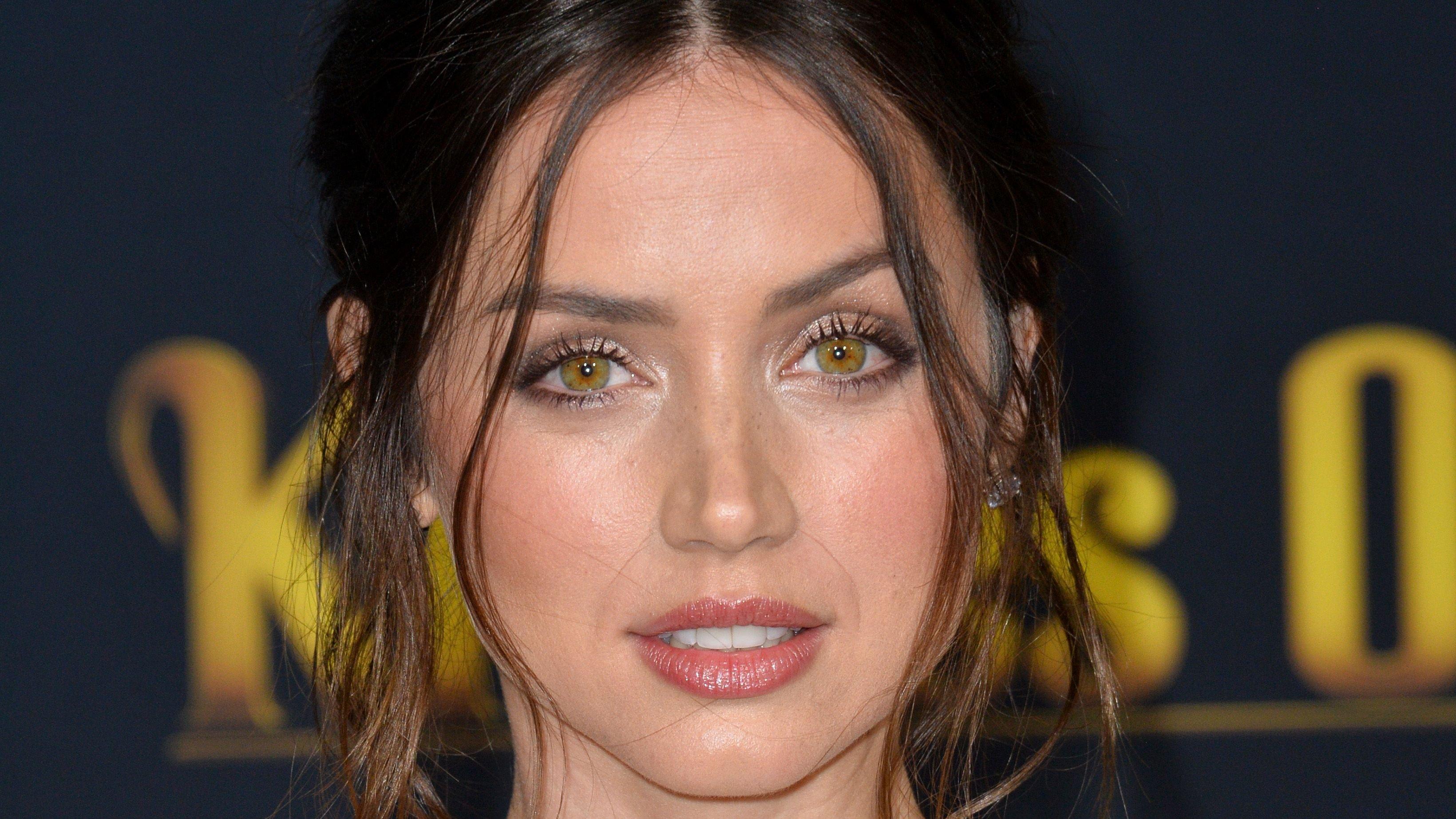 Ana de Armas Is Breathtaking In Her Plunging Swimsuit
It may seem like she is in everything these days, but that's the plight of a young starlet that gets hailed as the next big thing in movies! Ana de Armas is currently THAT girl, and one has to be sitting under a rock not to have at least seen her in the slew of films she has been appearing in over the past few years. Ana broke out with the 2015 thriller Knock Knock, an Eli Roth-directed movie that is officially recognized as her debut. This was her first English-speaking role, even though she did not even speak the language at the time and had to learn her lines phonetically!
Article continues below advertisement
Nevertheless, Ana came through in the clutch and now she is a true star in the making. With over 7.3 million followers on Instagram currently, the 34-year-old brings some serious heat into each frame, most notably causing a stir in a blue bathing suit as she vacationed in a tropical setting.
Ana Is On A Thrilling Vacation And Living LIFE!
To go with her great charm and acting chops, de Armas is also a stunner, and on her social media networks, her fans get many photos that show her both at work and at play. In a blue plunging swimsuit, she looks truly heavenly. There is so much more to learn about Ana and her American fans are eager to find out more!
Article continues below advertisement
Ana Is A Proud Taurus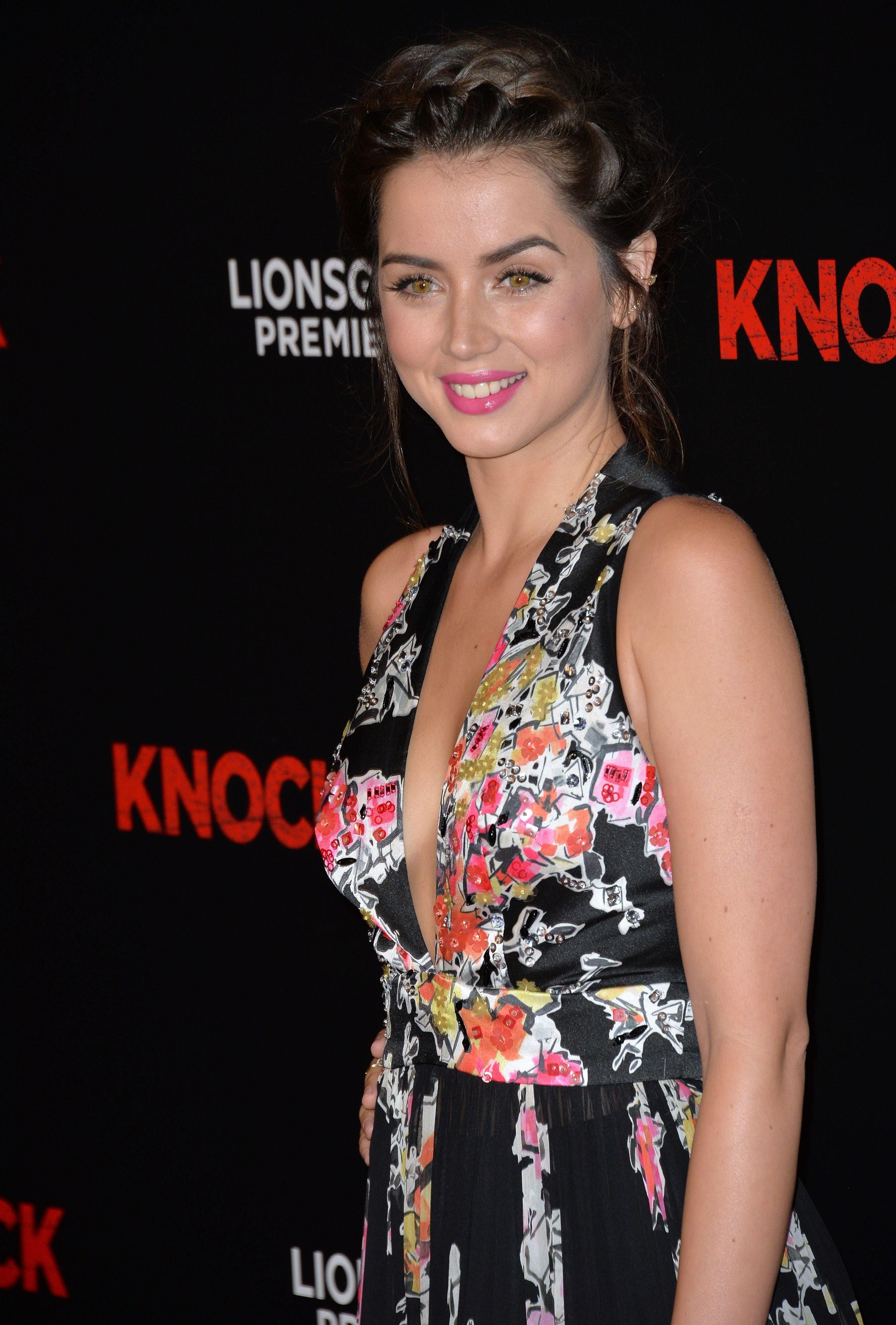 Born on April 30th, Ana is a Taurus, making her a bull under the horoscope. As an earth sign, Taureans are said to be dependable, hardworking, wise, and stubborn. Many of Ana's fans are wondering how many of these traits fit de Armas!
Ana's Screen Co-Stars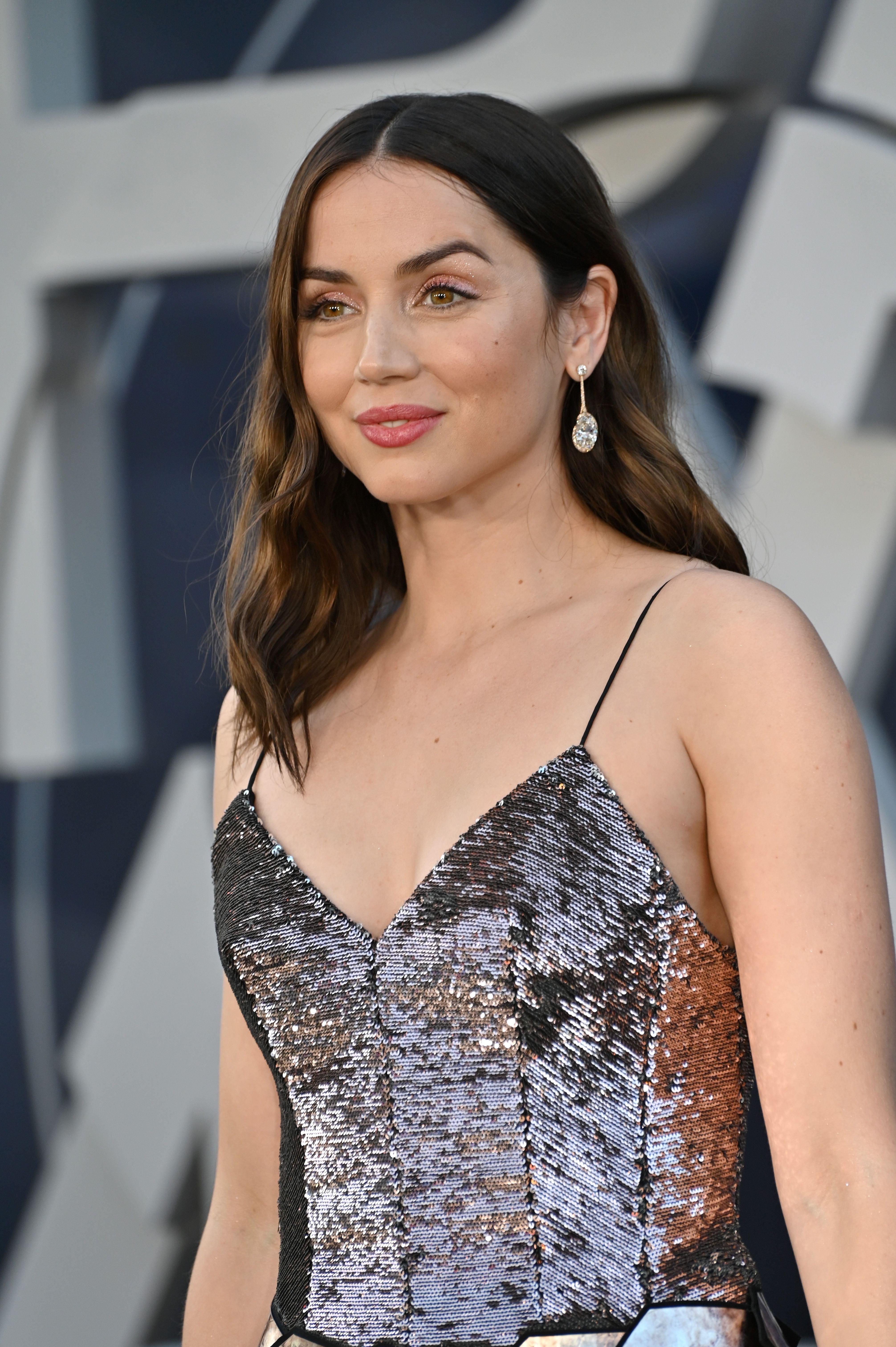 She has already worked with some of the industry's biggest names in only a few years. To read her resume, it reads like a who's who of some of Tinseltown's most revered and celebrated stars. This bodes well for her future, for sure! To date, they include Keanu Reeves, Edgar Ramirez, Robert De Niro, Jonah Hill, Daniel Craig, Chris Evans, Ryan Gosling, and more!
Ana Is Single Again!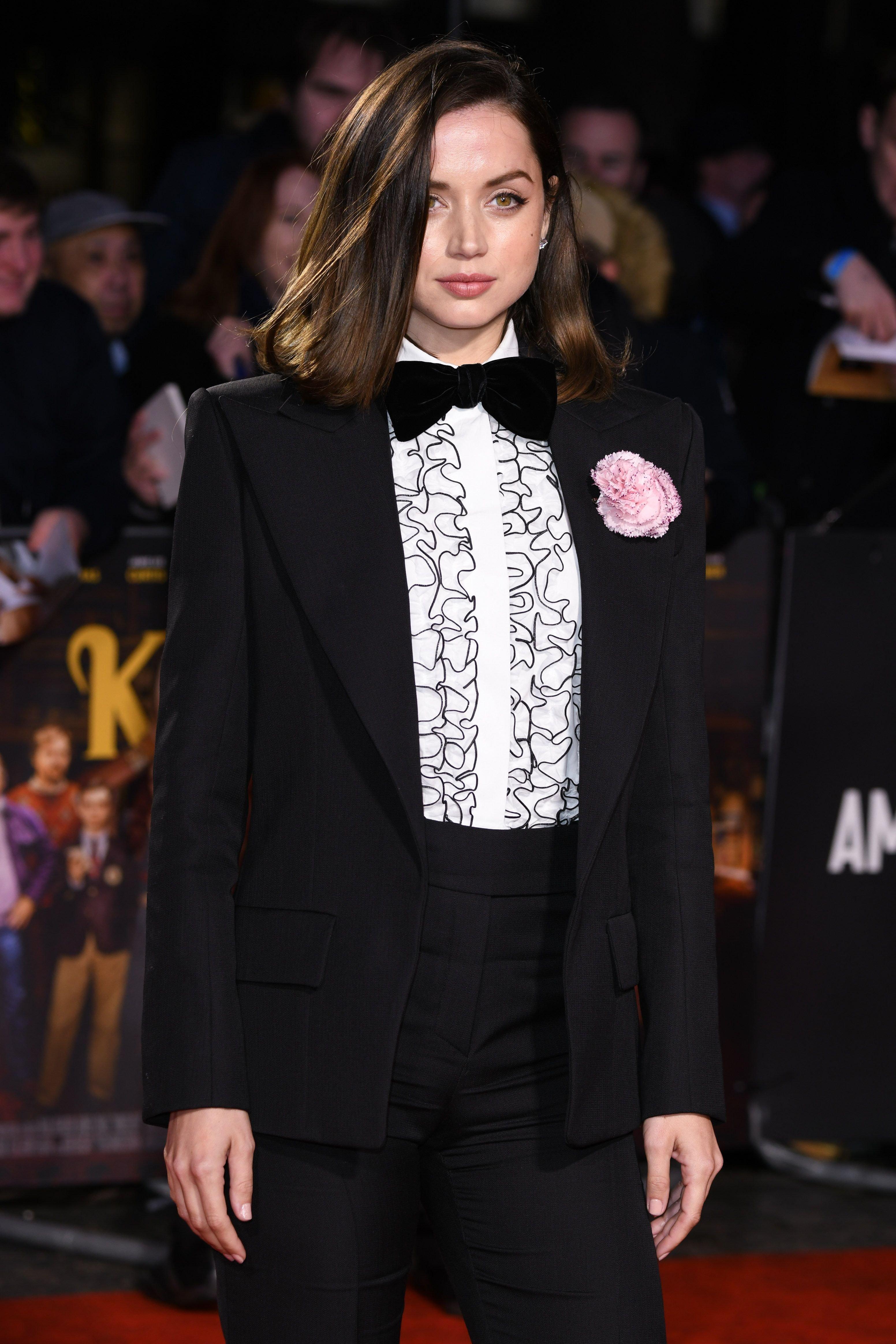 Once married to Spanish actor Marc Clotet and dating Hollywood leading man Ben Affleck, the actress is now single and considered one of Hollywood's most beautiful women at the moment.