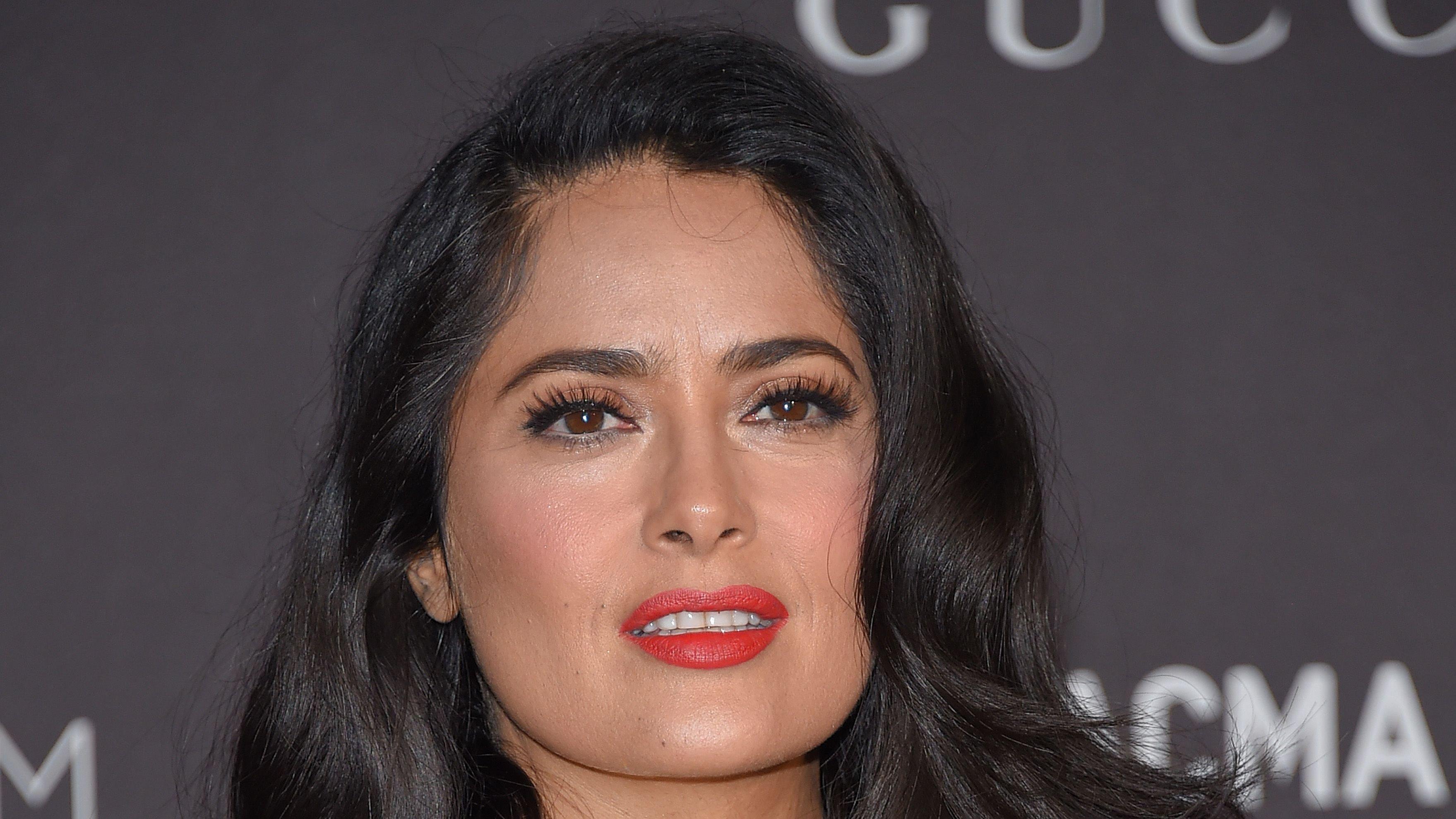 Salma Hayek Stuns In High-Slit Velvet Dress
As one of the biggest stars to ever come out of the country of Mexico, Salma Hayek has been a star for more than a generation and continues to dominate in the industry as an actress, producer, and fashion icon. Blessed with model looks and a charisma that is absolutely out of this world, her charm has not been lost on her fans internationally, and they are regularly entertained by her photos posted through her social media networks that only demonstrate her talents all the more.
Article continues below advertisement
Salma Is Giving Fans Serious Glamour In Velvet Dress!
Currently, with more than 21.5 million followers on Instagram, Salma likes to play dress-up and gives glimpses into her home life whenever she plays dress-up. In one post, Salma brought considerable heat in black and blue velvet, a floor-length dress that included a slit up the side to accentuate her legs and a low cut to show off her cleavage. Never one to shy away from her beauty, the photo was a hit with her fans, who can't seem to get enough of the star. But there's more to Salma than meets the eye. What other interesting facts are there regarding Miss Hayek?
Salma's Grandmother Shaved Her Bald As A Child!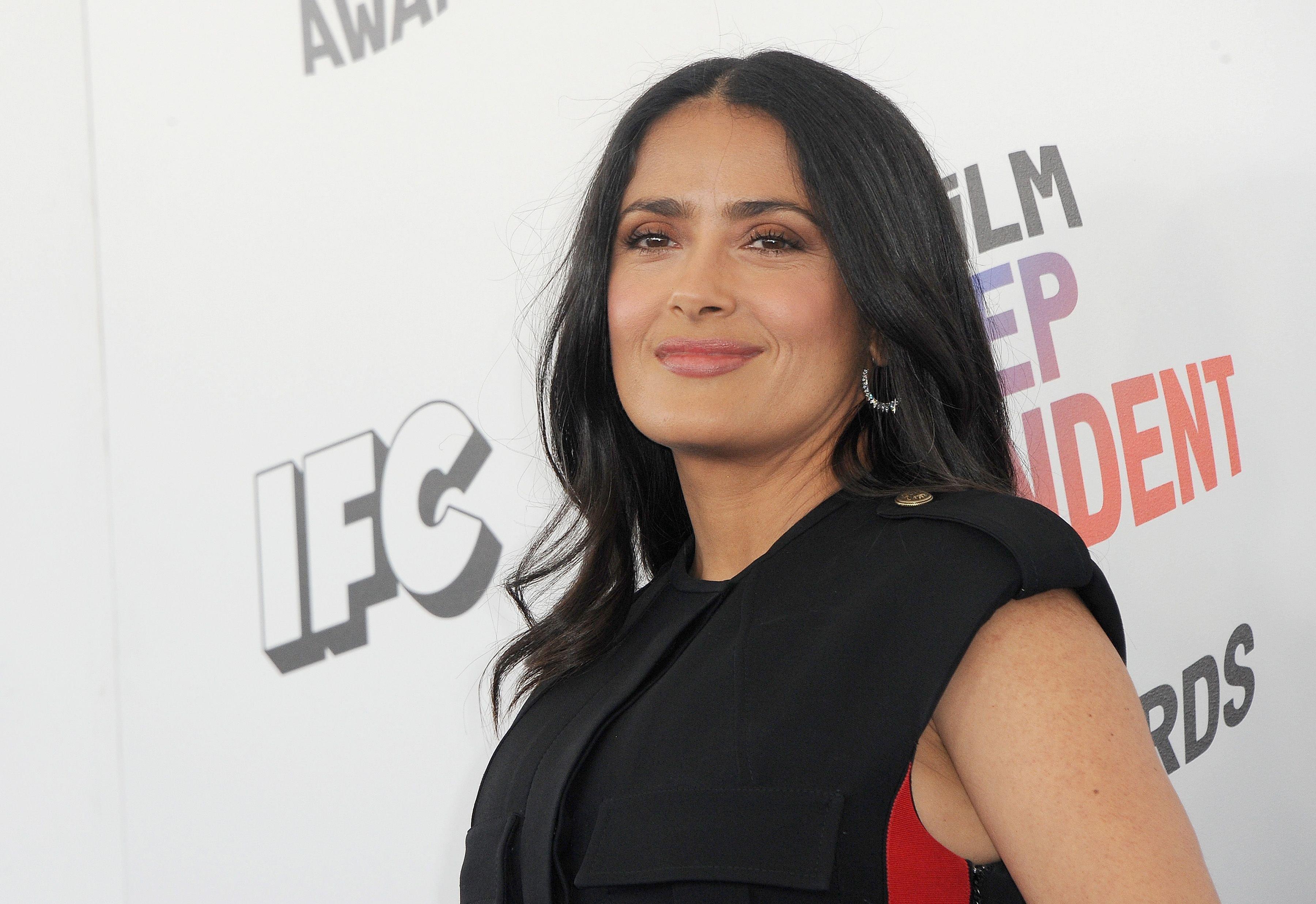 No one could ever imagine it now, but there was a time in her life when Salma yearned for hair. Her grandmother sought to make her hair thicker by shaving it regularly to make it thicker. Whoever has photos of these times would surely make a mint from the press. No one knows if it worked, but today, the actress sports a thick and full mane of gorgeous dark brown hair that is the envy of many women.
Article continues below advertisement
Salma Is A Football Fan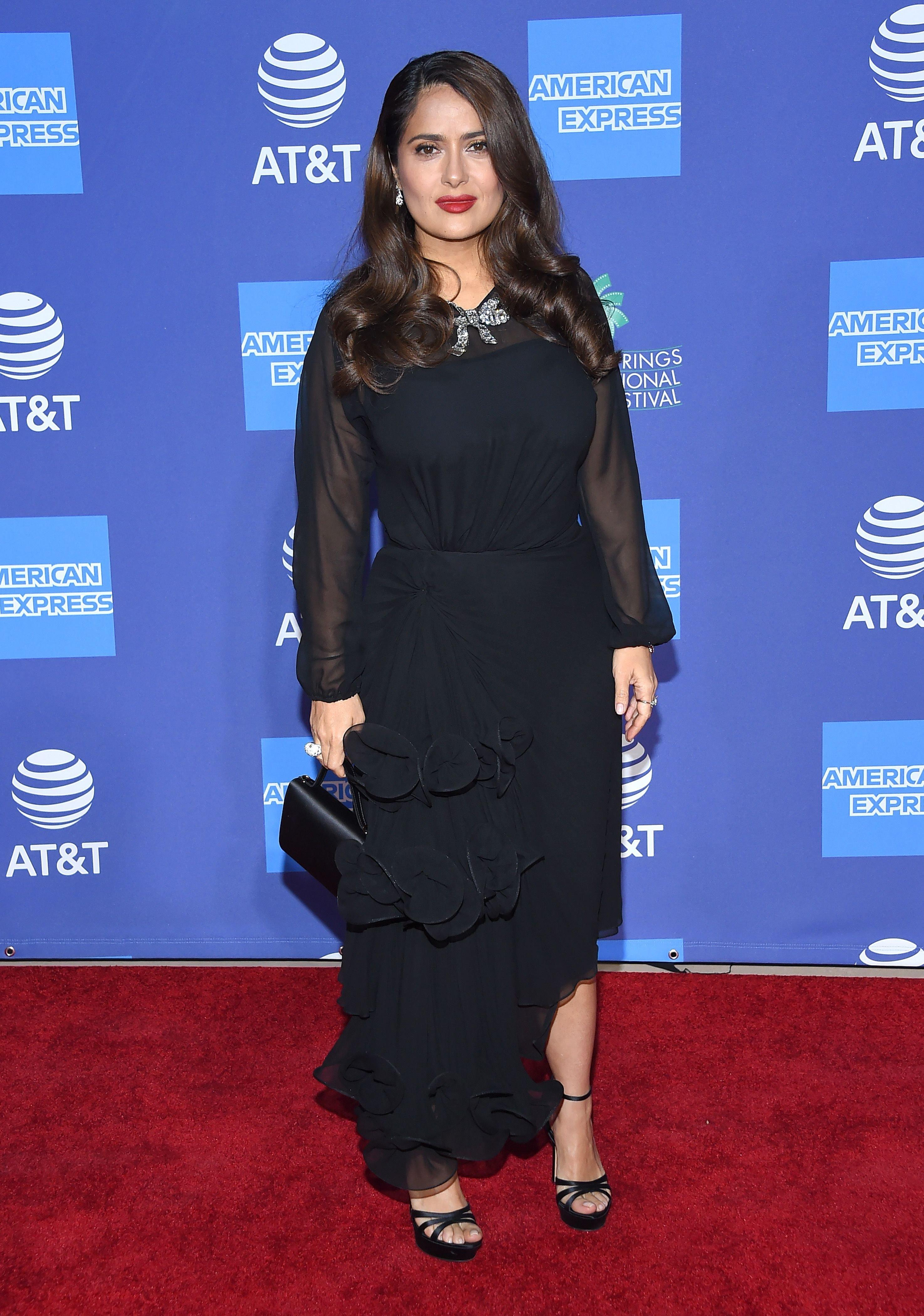 And by football, make that soccer! Since she was born in Mexico, Hayek grew up around football as it is known everywhere else in the world but America. To this day, Salma is still a fan and follows along with her husband, who is an even bigger soccer fan.
Salma Suffered From Acne As A Kid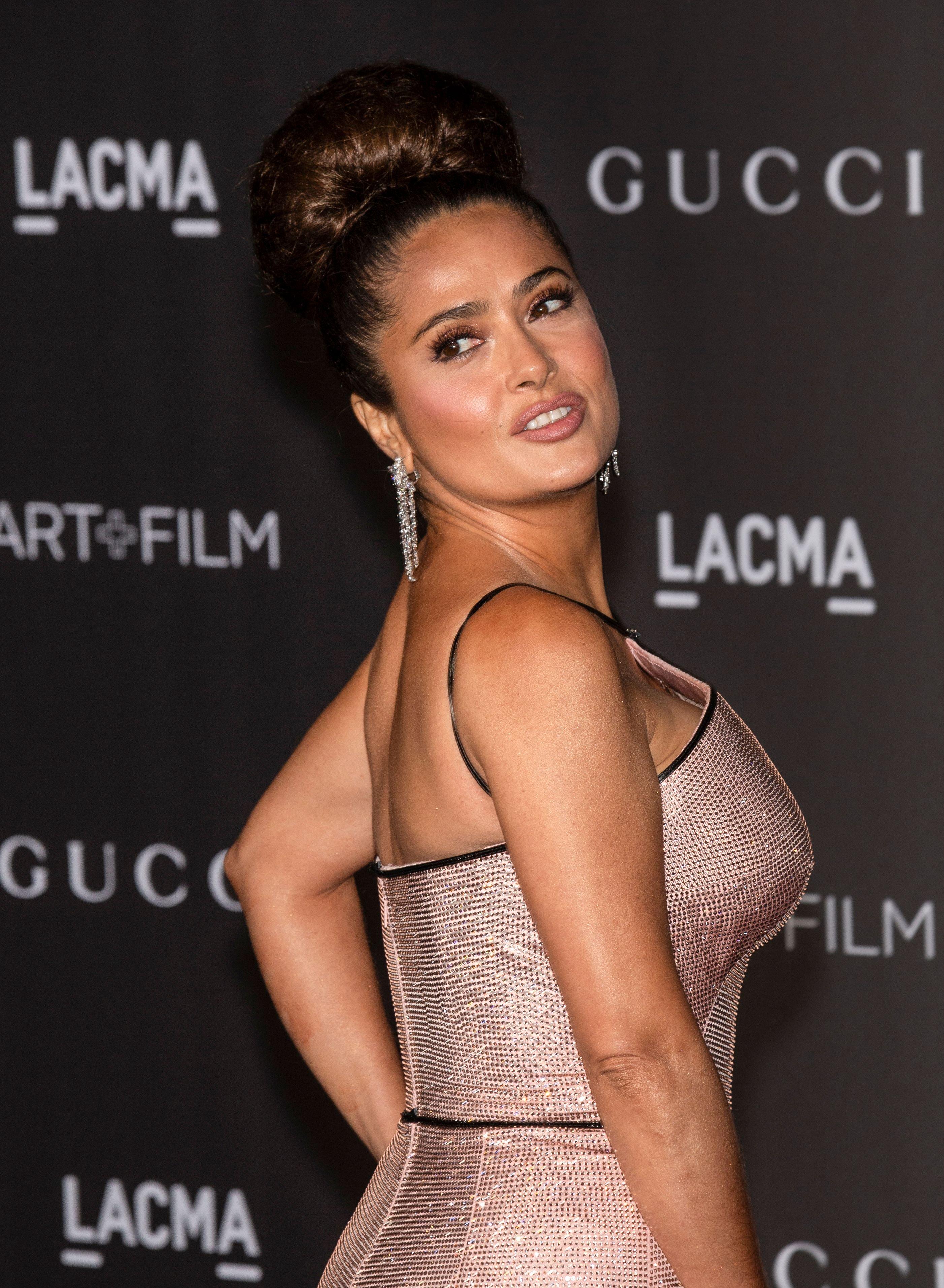 Due to her excessive acne as a child, Salma went through bouts of depression and told reporters that the severe depression caused her agony – so much so that she did not even want to leave the house. Luckily, she got over it and the entire world is elated that she made the decision to grace the world with her presence!