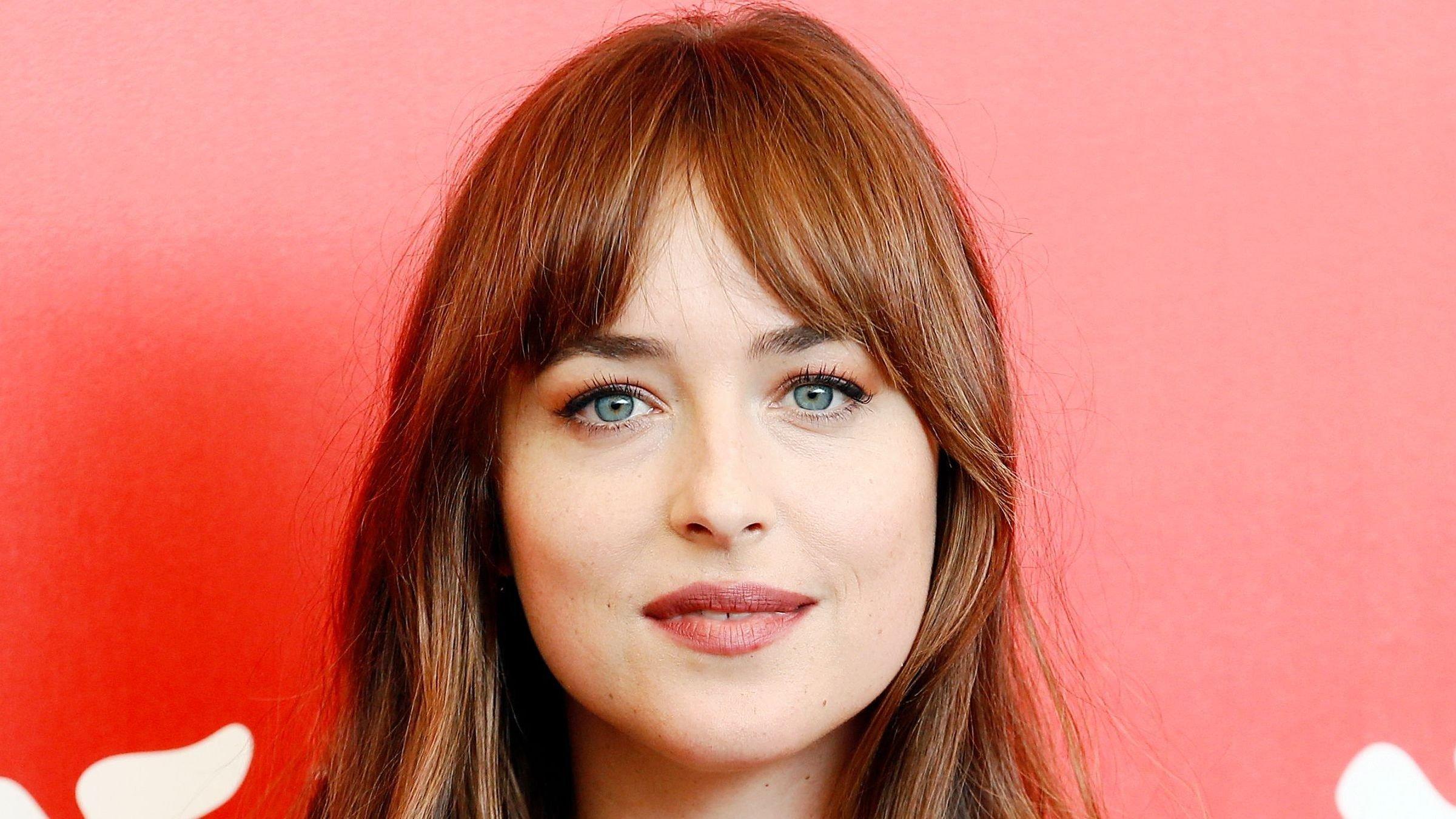 Dakota Johnson Looks Amazing In Her Summer Dress
She may have made a name for herself in a trip of films that had women all over the world breathing hot and heavy, but Dakota Johnson and her Fifty Shades of Grey era are behind her and she has proved herself to be quite a versatile performer by following up with several stellar hits that have only cemented her status in Hollywood. Her list of credits to date includes The Social Network, The Five-Year Engagement, and many more. The 32-year-old is just scratching the surface of her talent to the world and it is only a matter of time before industry insiders predict that she will have an Oscar nomination or two under her belt.
Article continues below advertisement
Dakota Is Bringing That Summer Feeling In Chic Dress
Dakota really kept her summer look cool and casual in a checkered black and white dress that was effortless and cool. With her dark hair swept up and hiding behind shades, everyone still knows who this movie star is!
Dakota's biggest fans keep track of her latest appearances on and off the stage through Instagram, where she has more than 4.8 million fans. For those that think they know everything, there is to know about the Hollywood royal, think again!
Dakota Really Really Liked The Spice Girls As A Kid!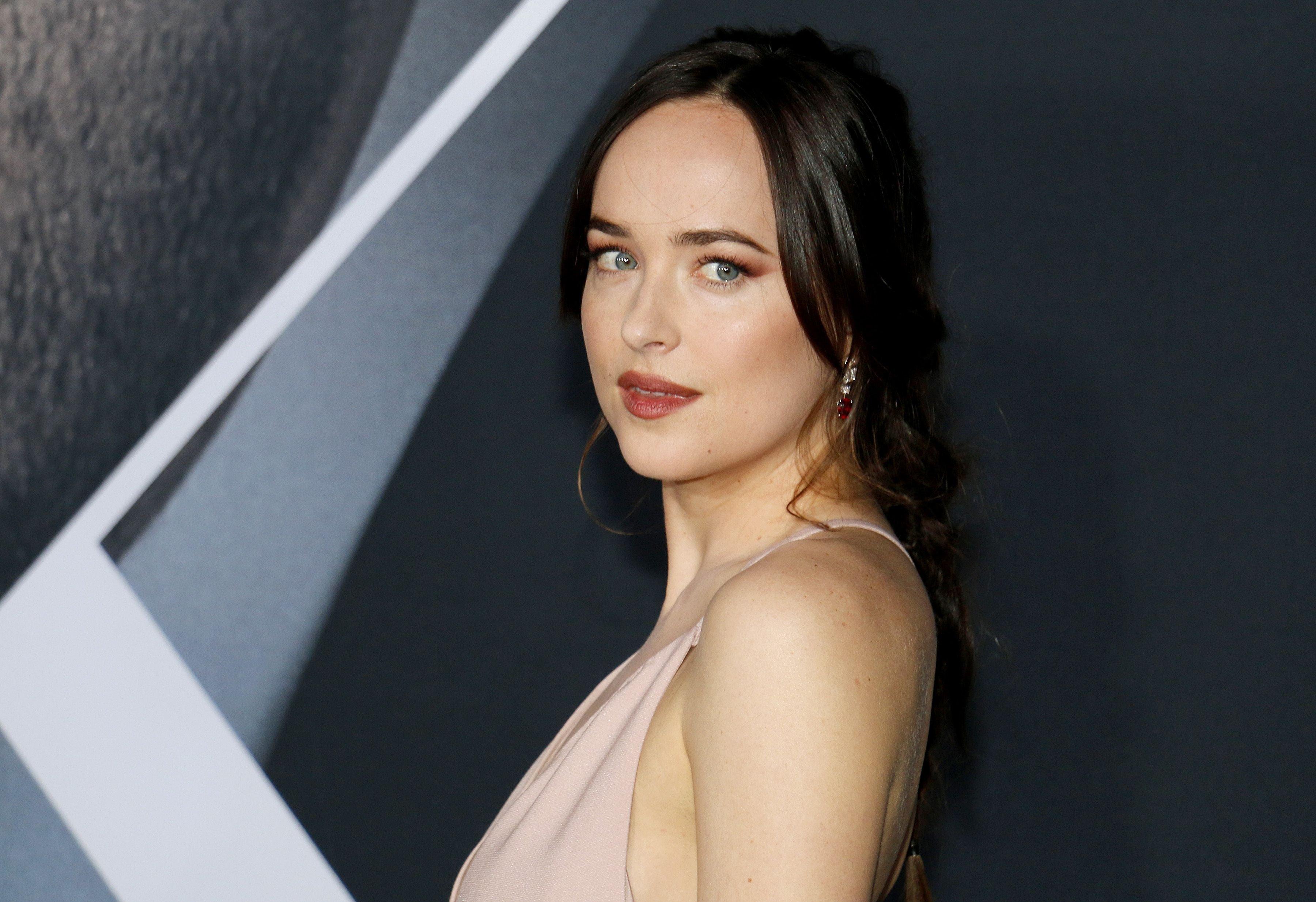 As a child of the 90s, it only makes sense that Dakota would also be a fan of one of the biggest groups of that era, The Spice Girls. Even today, she remains a huge fan, and even claims to be a bit obsessed. In one recent interview, she stated: "I listened to a lot of like Nirvana and Pearl Jam and the stuff that teenage boys in the '90s listened to, but then I was like, 'I gotta stay in my lane,' so I just went full Spice Girls."
There's no reason why she can't mix up her musical tastes between pop and rock, and the merger of both genres has probably only made her even more versatile as a performer!
Article continues below advertisement
Dakota Has A Very Famous Next Door Neighbor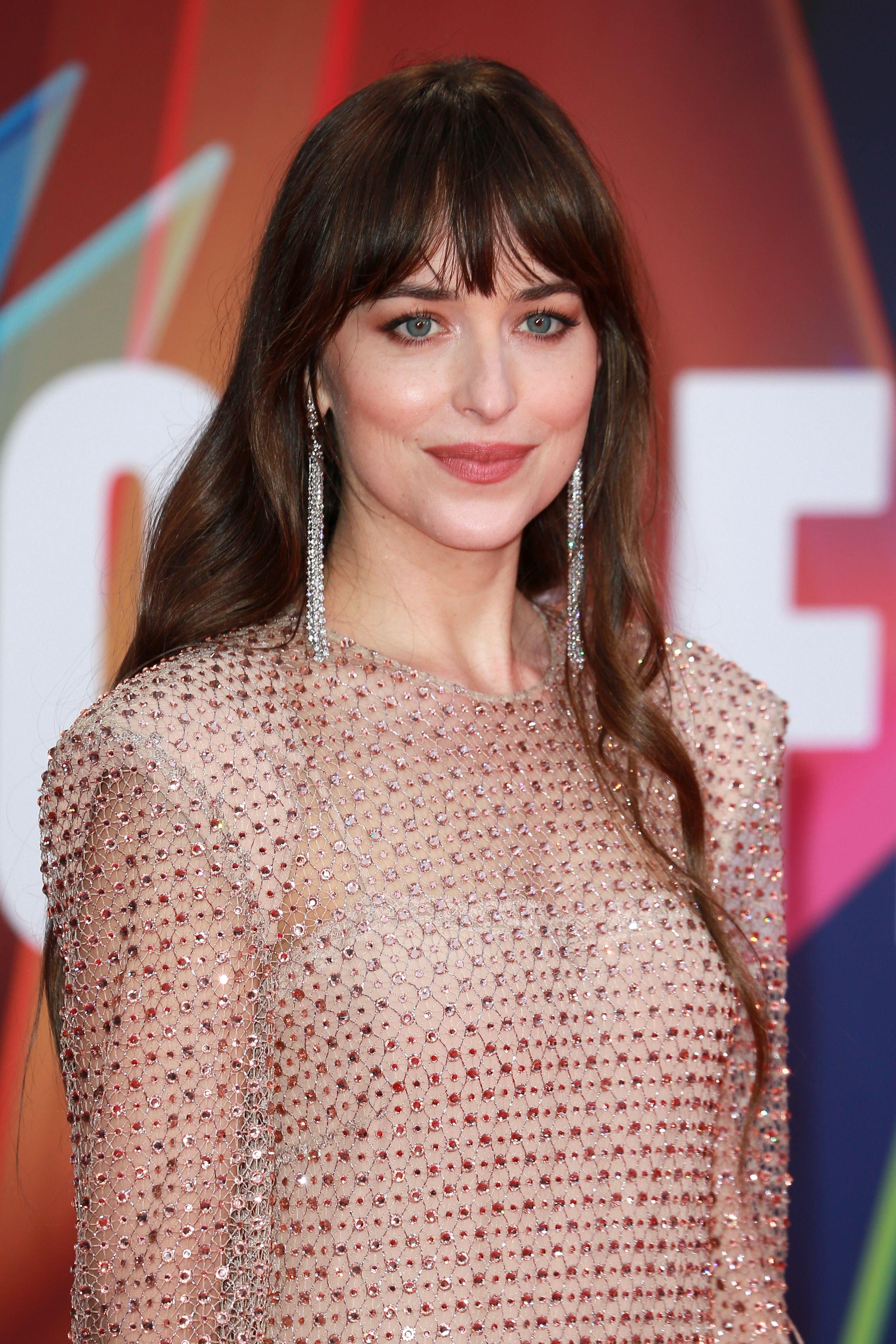 Most of the movie stars people know and love live in Los Angeles, and Dakota is no different. What is exceptional, however, is one of her neighbors. Dakota is neighbors with none other than Jimmy Kimmel, and the two even spoofed this fact on his show once!
Dakota Is About To Get Her Jane Austen On!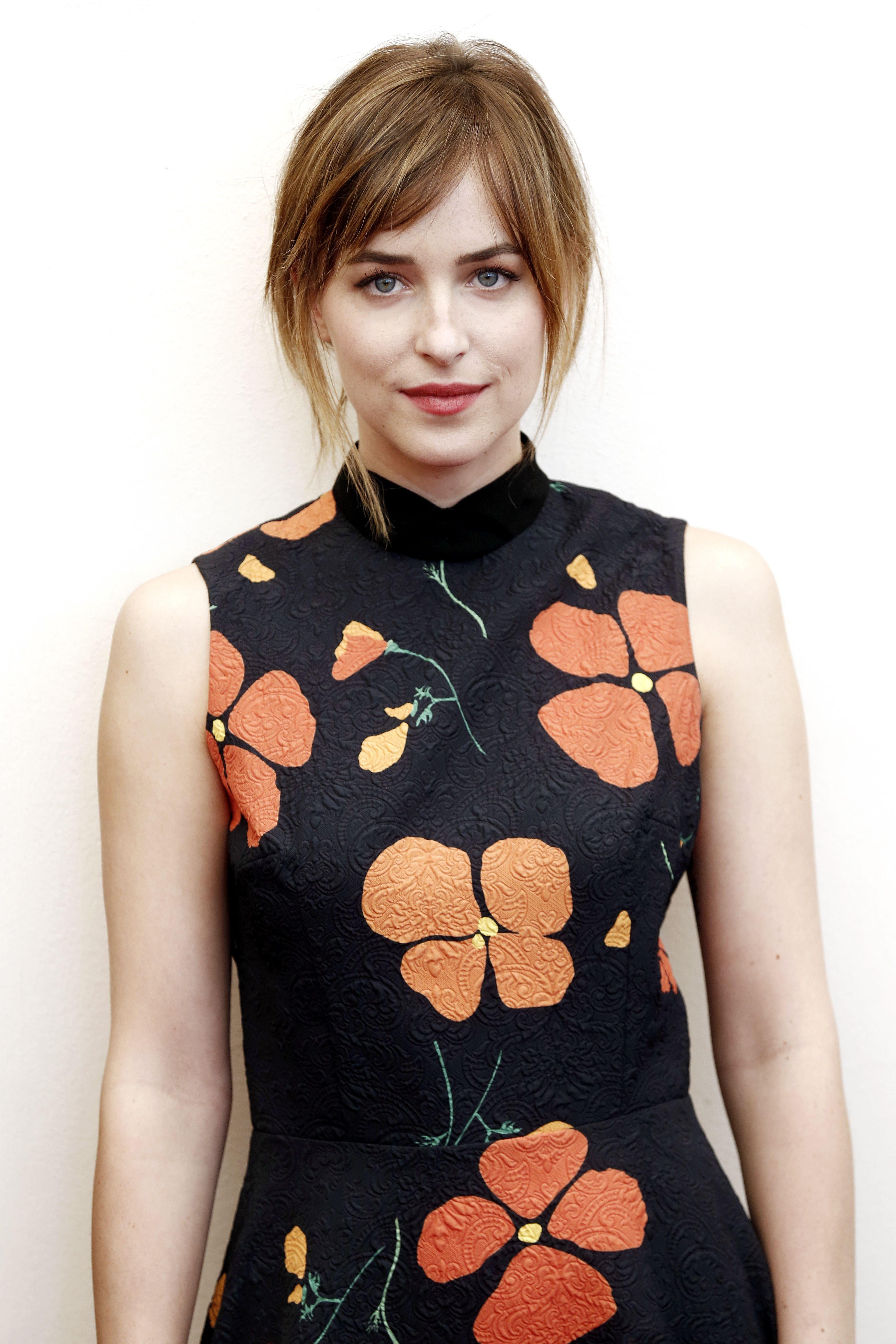 Her fans can next catch the actress in Persuasion, the latest adaptation of one of Jane Austen's novels. In the Netflix show, Dakota will star alongside Henry Golding and Richard E. Grant. The show will give Johnson the chance to finally show her talent for accents!