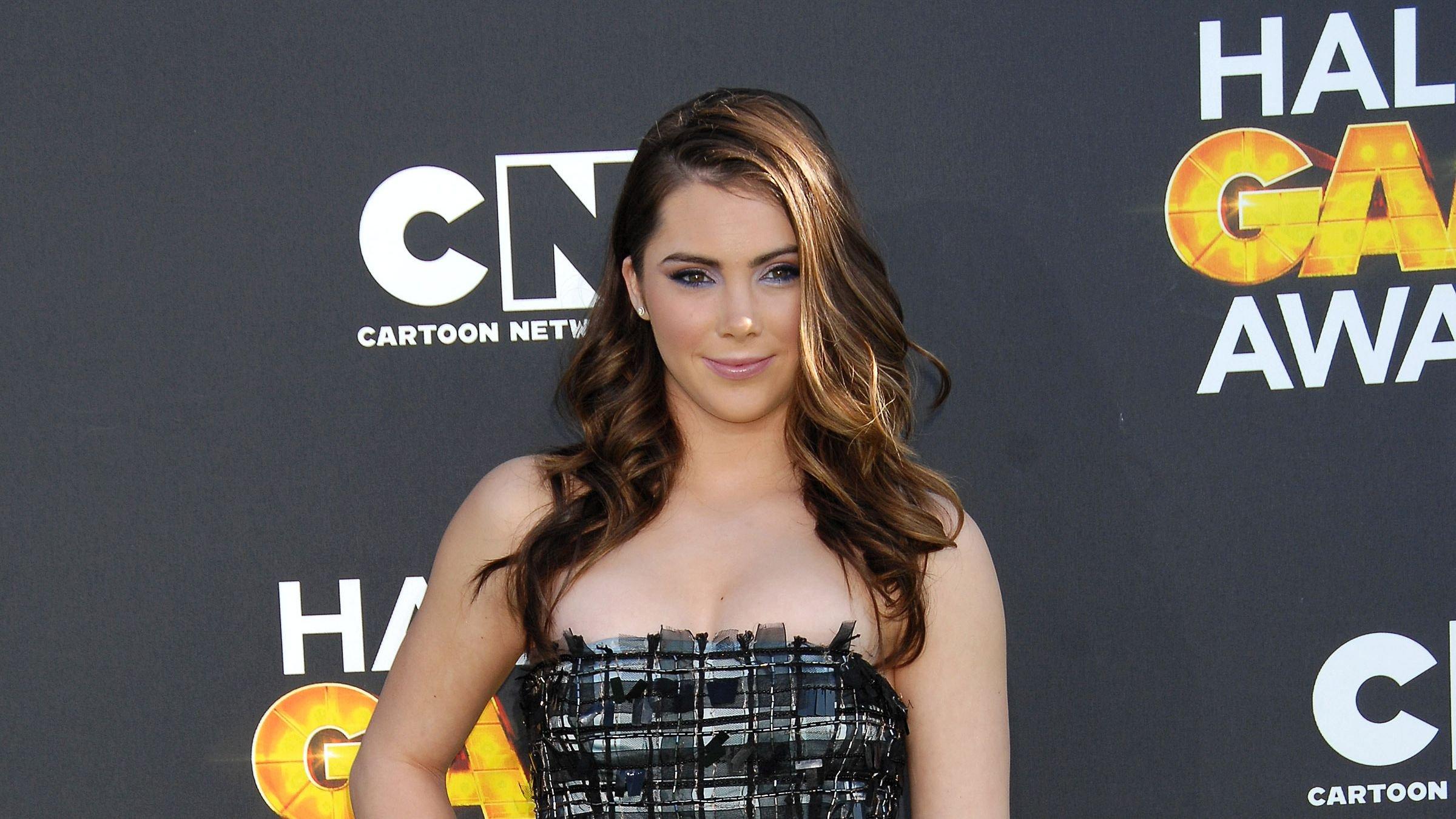 McKayla Maroney Sunbathes In Bikini
Today's bikini-bronzing by Olympic gymnast McKayla Maroney was preceded with the strongest cautions. The mother of all sunbathing sessions, which the 25-year-old vault queen recorded on Instagram, came out of the blue.
Maroney was stunned while posing against a wall with the landscape of gorgeous flowers and ditching her normal little outfits or training leggings to show off her incredibly toned physique in a bikini.
Keep reading to find out more.
Article continues below advertisement
Teasing Cleavage While Sunbathing
In a blue patterned bikini with a plunging v-cut that showed off her cleavage and a high waist that provided enough visibility for her wide hips, Mckayla showed off her toned Tommy. Her brunette hair cascaded down her back and through her shoulder as she gave the camera a smoldering glance.
Her fans gushed about her beauty as they took to the caption; "Wow! So hot and sexy!! 😍🙂", a fan wrote, and another added; "You're a gorgeous goddess McKayla 🔥🔥🔥🔥🔥🔥🔥🌹🌹🌹🌹🌹🌹"
Enjoying Summer
Fans could see the strength behind the Olympian's well-known skills as she lounged on a soft sun chair while flaunting her stunning body in a stringy and multi-tonal blue bikini.
McKayla began with a selfie and afterward posted pictures of herself holding a blue cup in her backyard while flaunting a large sunshade and hoop earrings.
Happy 4th of July!!!😘💙🇺🇸Hope everyone has an amazing Holiday weekend. I'll be putting my sun shield to the test today.Have fun and stay safe! (That's just water in my cup btw lol) 💙☀️
-
Article continues below advertisement
Face Of GEICO
The actress was introduced earlier this year as the new face of GEICO, a leading auto insurance provider, with the help of an incredible video showing her backflipping onto a roof to save a frisbee.
"I used my gymnastic skills to help get a friend's Frisbee® off the roof and luckily it was captured on video! Now we are talking about making it into a @GEICO commercial. What do you think?"
McKayla Is A Bombshell In Pink
The face of GEICO looked stunning in a plunging swimsuit and flaunted her toned figure, ensuring the camera captured the lovely opulent pool setup with terraces surrounded by lounge chairs and vegetation.
She looked deeply into the camera and may have even given it the appearance of a half-smile since she wore her hair naturally parted down the middle. McKayla has received over 100,000 likes since posting, and fans have commented that she is "so gorgeous" and "so beautiful."