MLB News: Manny Ramirez Advises Xander Bogaert And Rafael Devers Over Contract Negotiations
The Boston Red Sox are in a bit of a tough spot right now. They're trying to go back to World Series contention, yet they can't ignore the fact that two of their best players could head out the door sooner rather than later.
Rafael Devers and Xander Bogaerts have made the headlines for their issues regarding a contract extension, and they need to address the elephant in the room before it gets bigger.
Article continues below advertisement
It's All About The Big Picture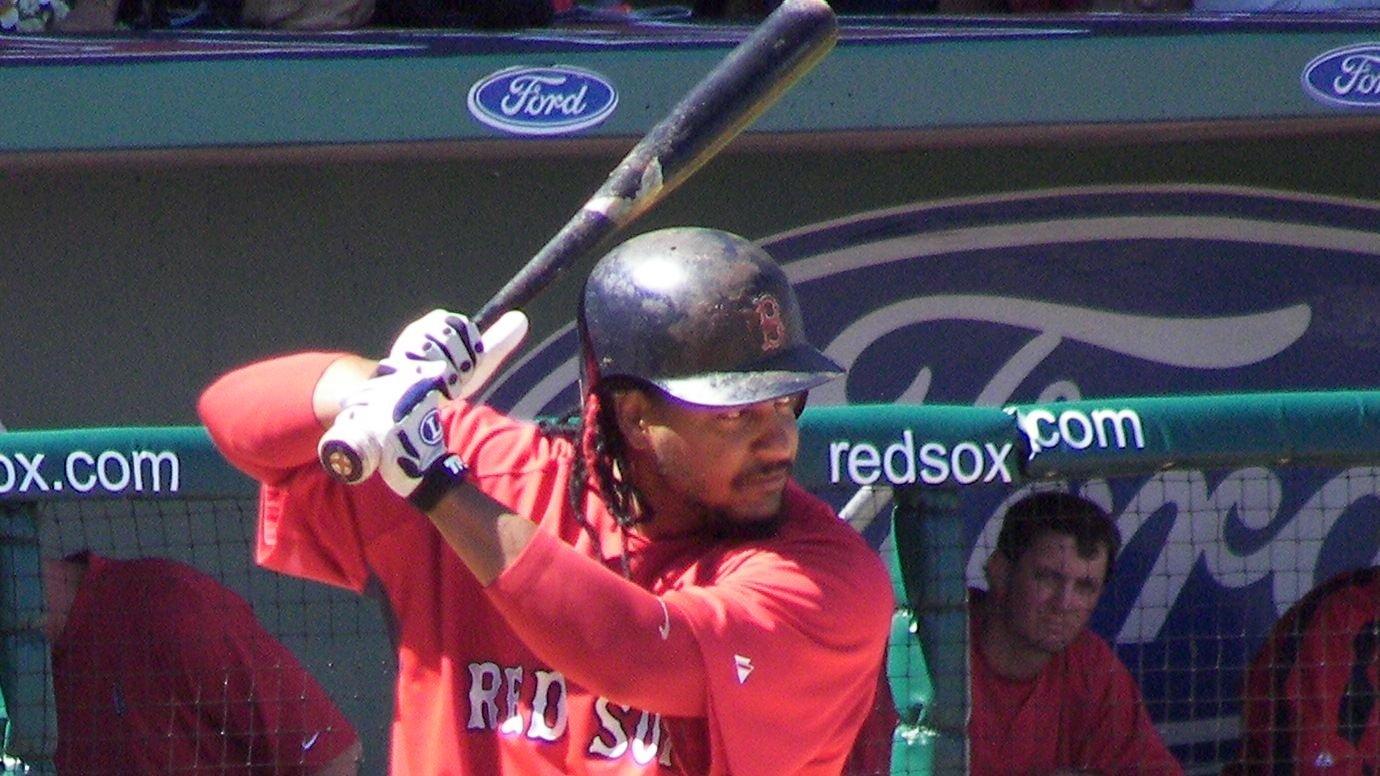 That's why Red Sox legend Manny Ramirez took some time to reminisce on his career and give the young stars a piece of advice. Per the outfielder, they should take a deep look into their hearts and realize the grass isn't always greener somewhere else.
"Their careers are short," Ramirez told The Athletic. "All you've got to think: How much money do you really need to be happy? Where do you want to be? I bet you (Albert) Pujols, when St. Louis offered him less than Anaheim, I bet you if he would have known what was going to happen, he would have stayed and taken less money in St. Louis than going to Anaheim."
-
Ramirez Knows It's A Tough Business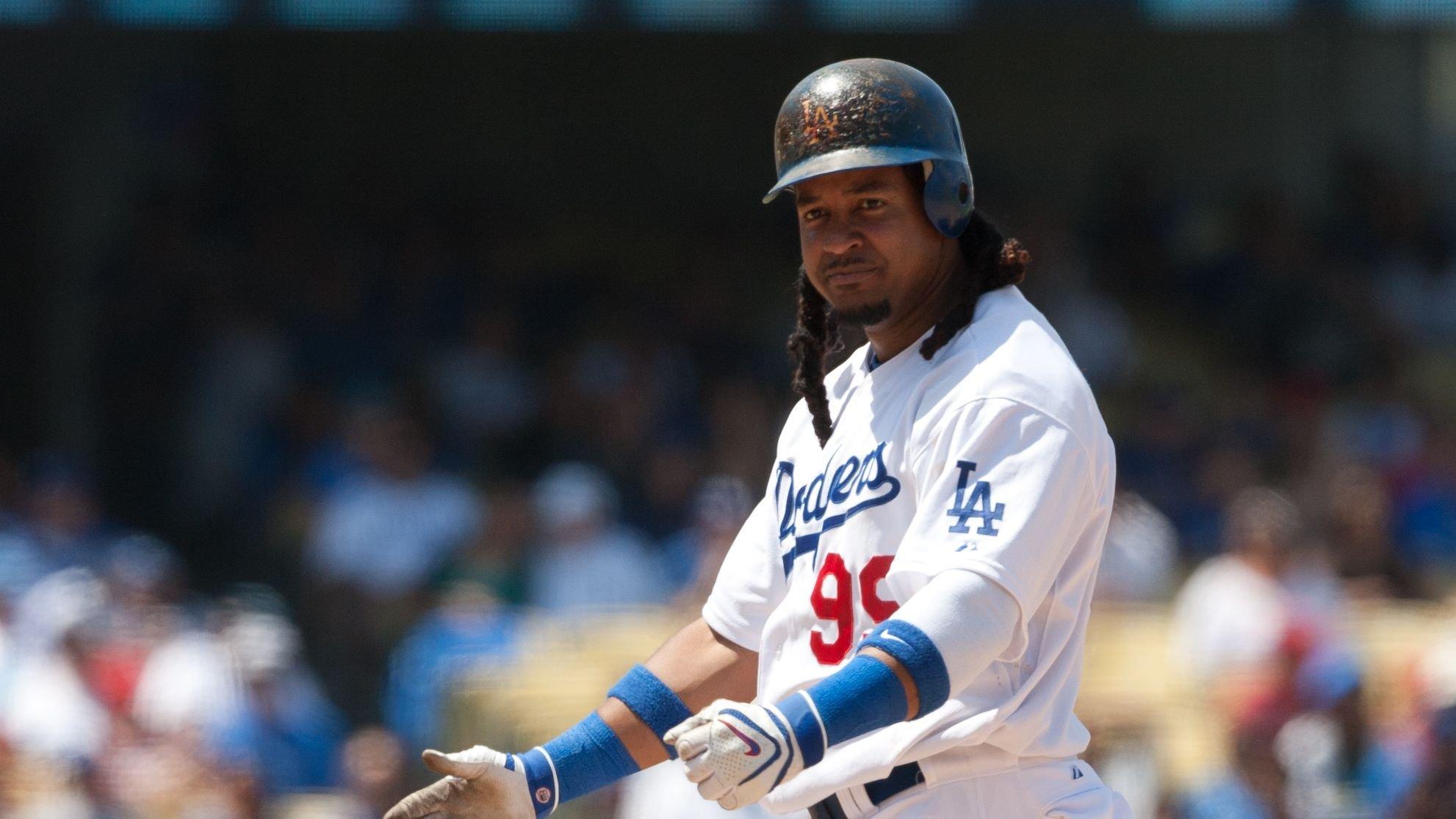 Ramirez knows how tough these situations can get. But even if they decide to leave, Red Sox fans will have no choice but to show them love and support after all they've given the team:
"I think they're in the best league," Ramirez said. "Everything is going to come down … how much money do you need? They're great players. Everybody knows every cent you get paid. Whatever we do, all we have to do is support them and respect their choices because it's a business."
-
Article continues below advertisement
Money Isn't Everything, Says Manny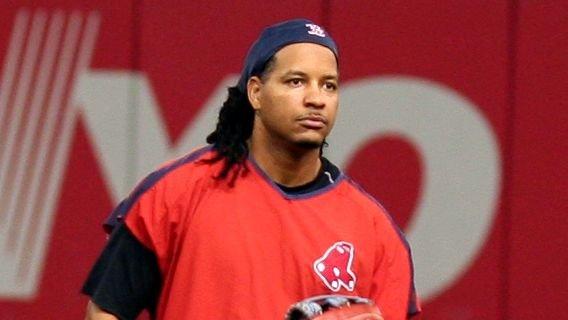 The Red Sox legend also explained how he thinks he shouldn't have chased money and should've focused on other aspects of his life as well, reminding young players that cash doesn't always translate to happiness:
"Sometimes when I'm back home now and I see those mistakes I did here, all the suspensions and all that kind of stuff, I regret it a little bit, but back on my couch and in my house, I said, man, if these things really didn't happen to me, I wouldn't really value my family, my kids, my wife because everything was so good, Ramirez added. I was on top of the game. I was making so much money. But now I understand that money doesn't make you happy.
-
What Will The Stars Do?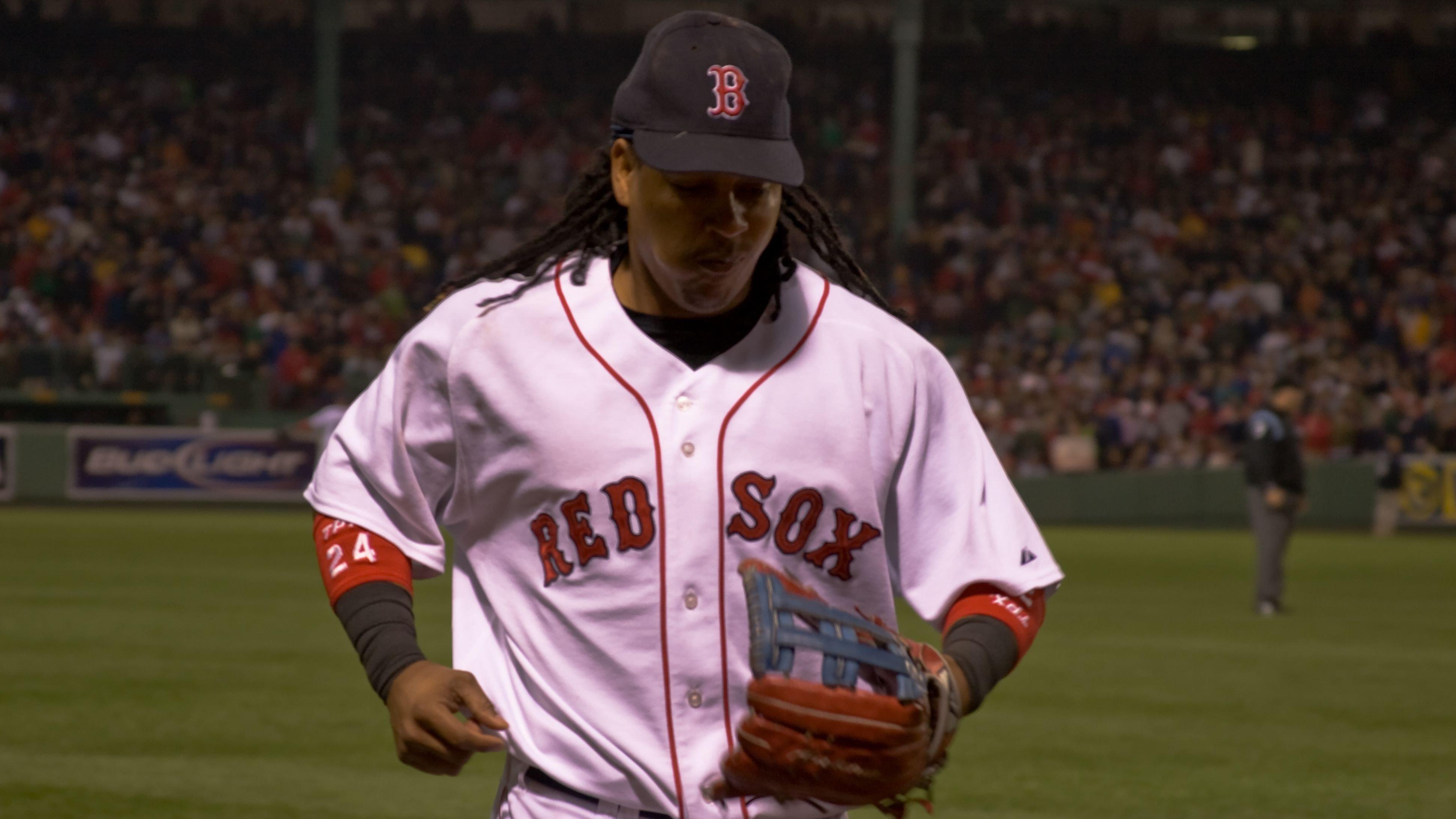 Bogaerts has been tied to multiple trade rumors over the past couple of months, as he's expected to opt out of the final year of his contract. Devers, on the other hand, still has another year before hitting free agency.
It's certainly a tough call for all parties involved, but after spending their entire careers at Fenway, maybe it won't come down to only money.